Hello, dear art friends, all greetings, always wherever you are.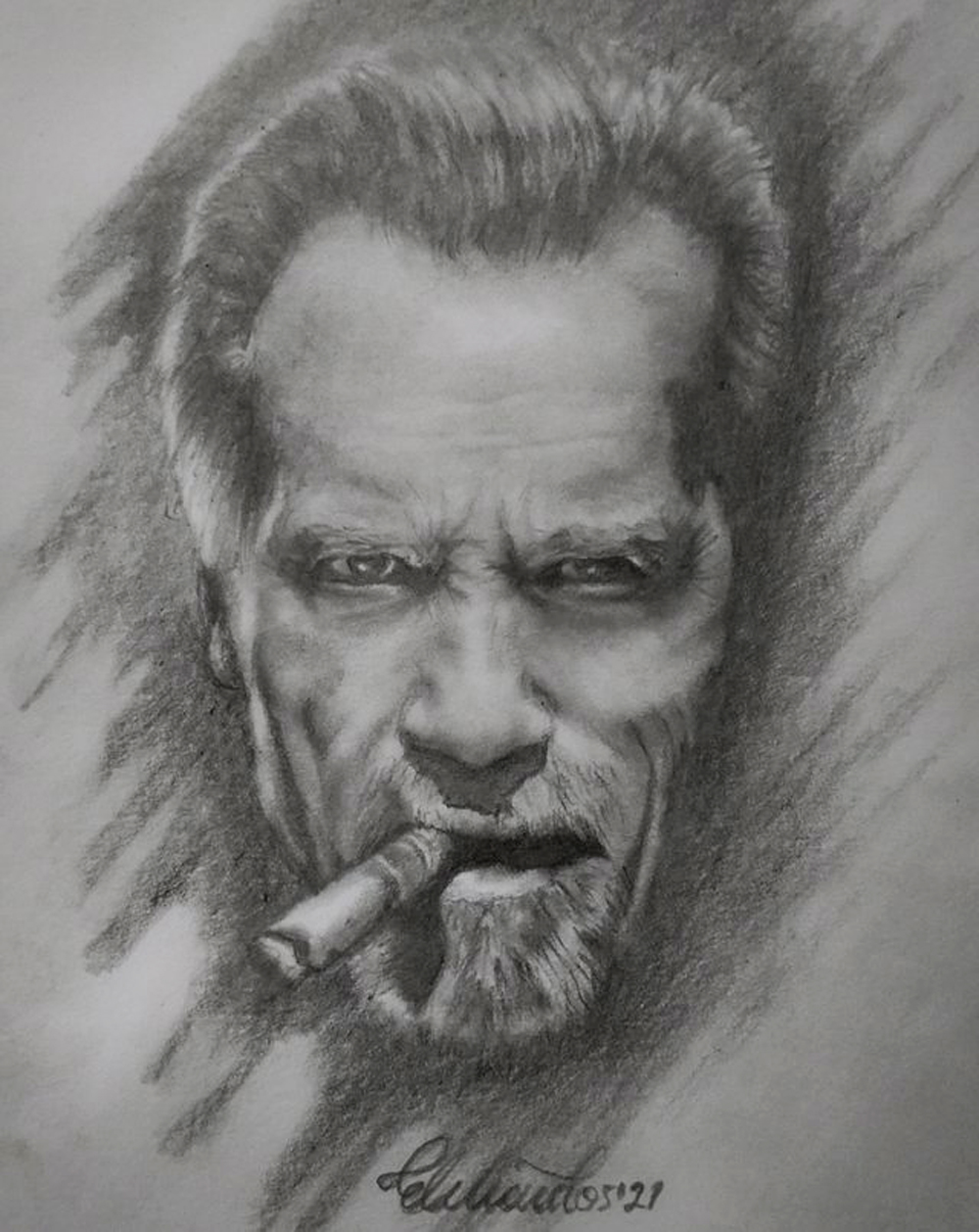 On this occasion I would like to share a pencil painting that has just been completed, namely a film star actor named "Arnold Schwarzenegger". As usual I don't make on special paper I just use an A4 drawing book. For the material I used, it was very simple, namely two Faber Castell 2b and 8b pencils, then tissue and an eraser.
The process that I did from start to finish was all gradual. I hope this painting looks perfect and can please the hearts of all fellow artists.
Below are some pictures of the process that I did.
Step 1.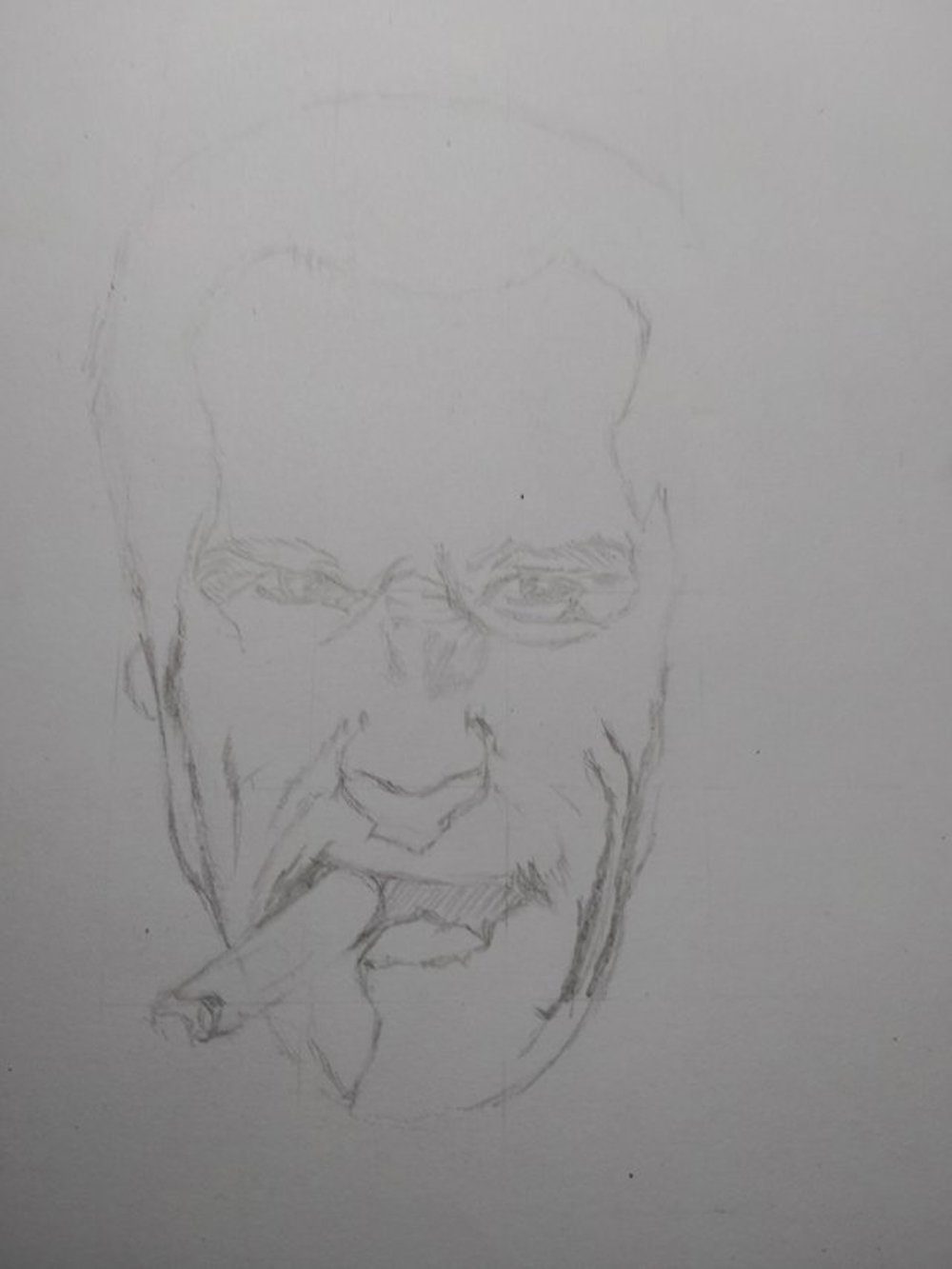 Step 2.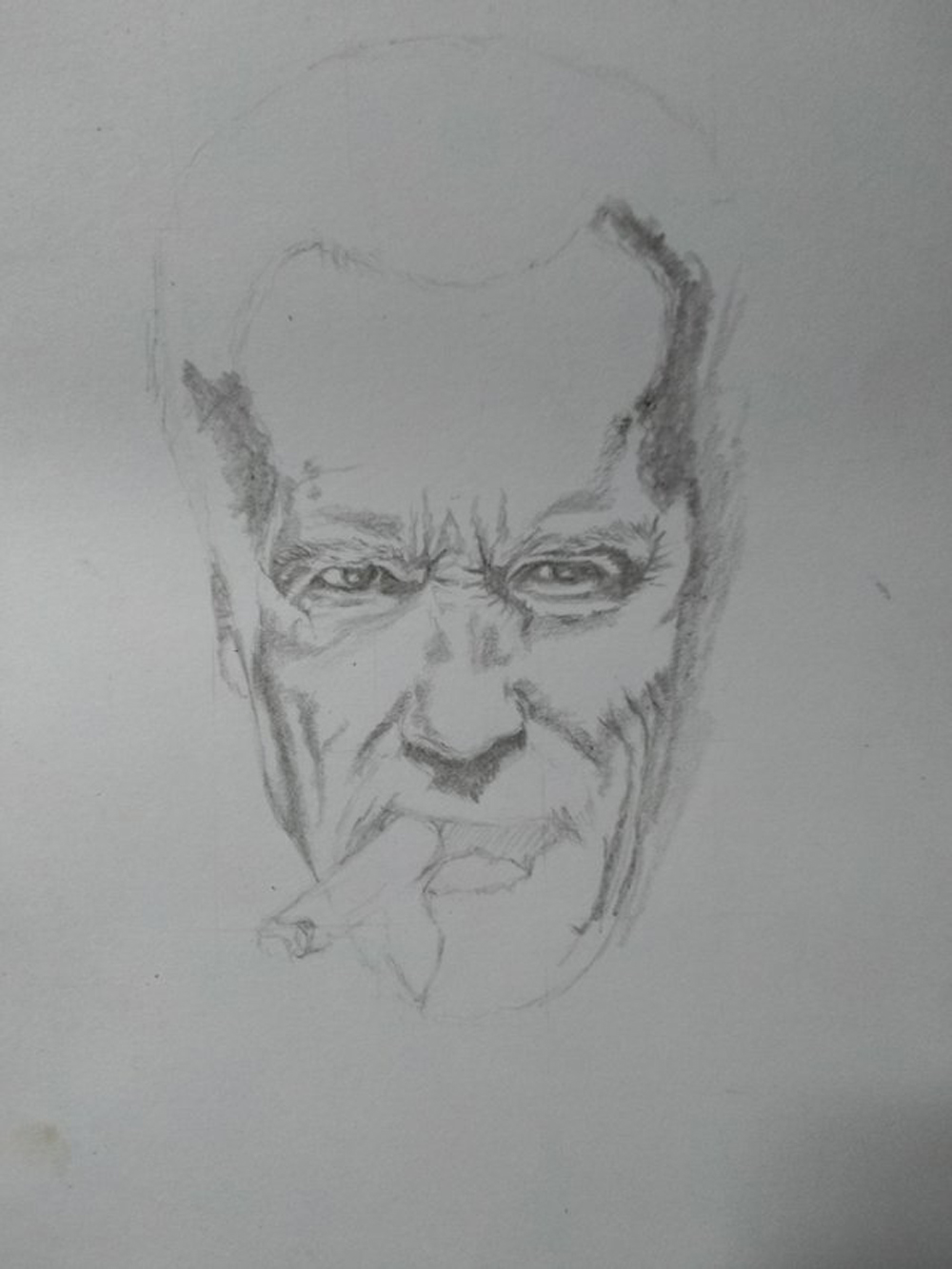 Step 3.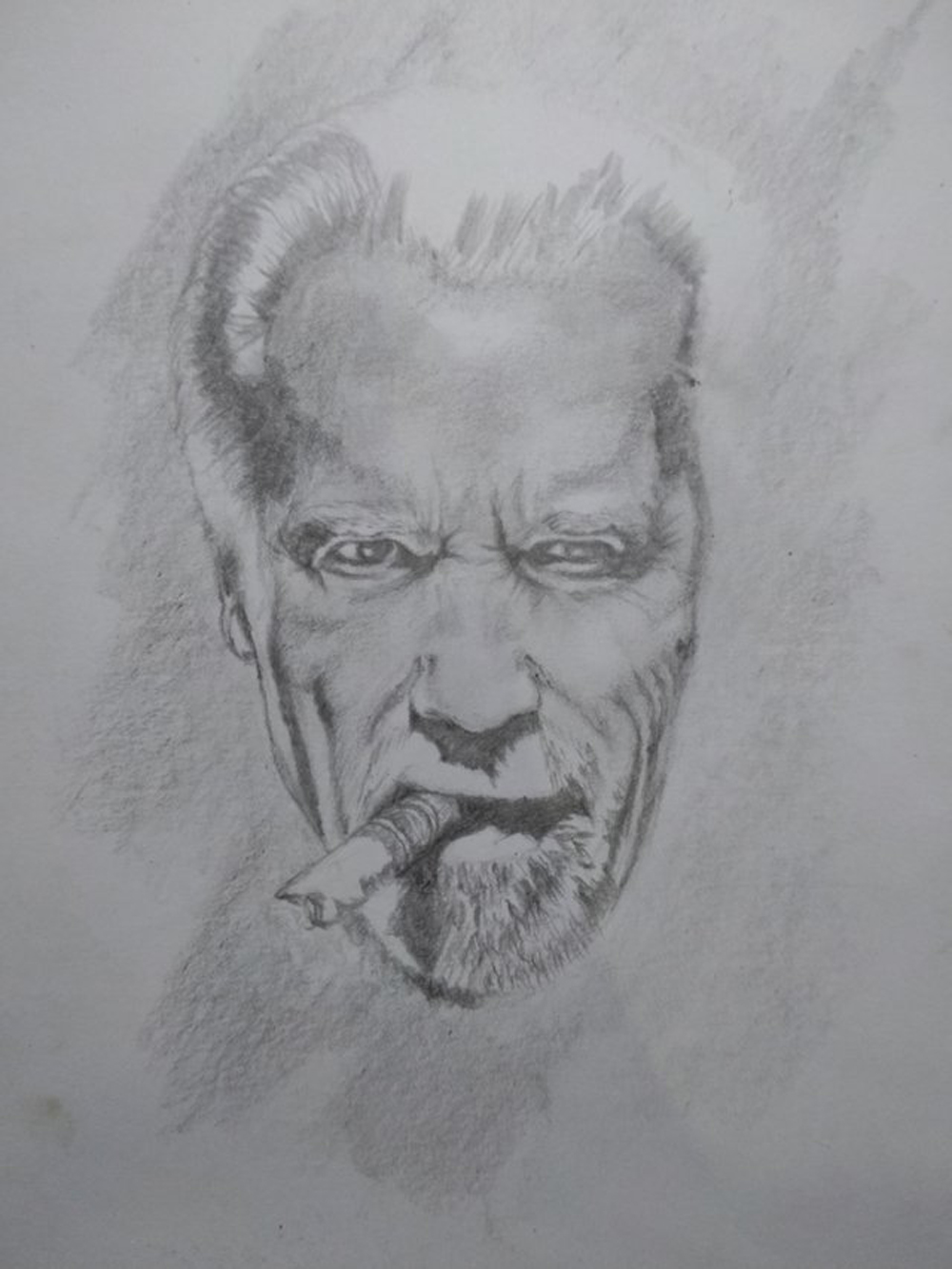 Step 4.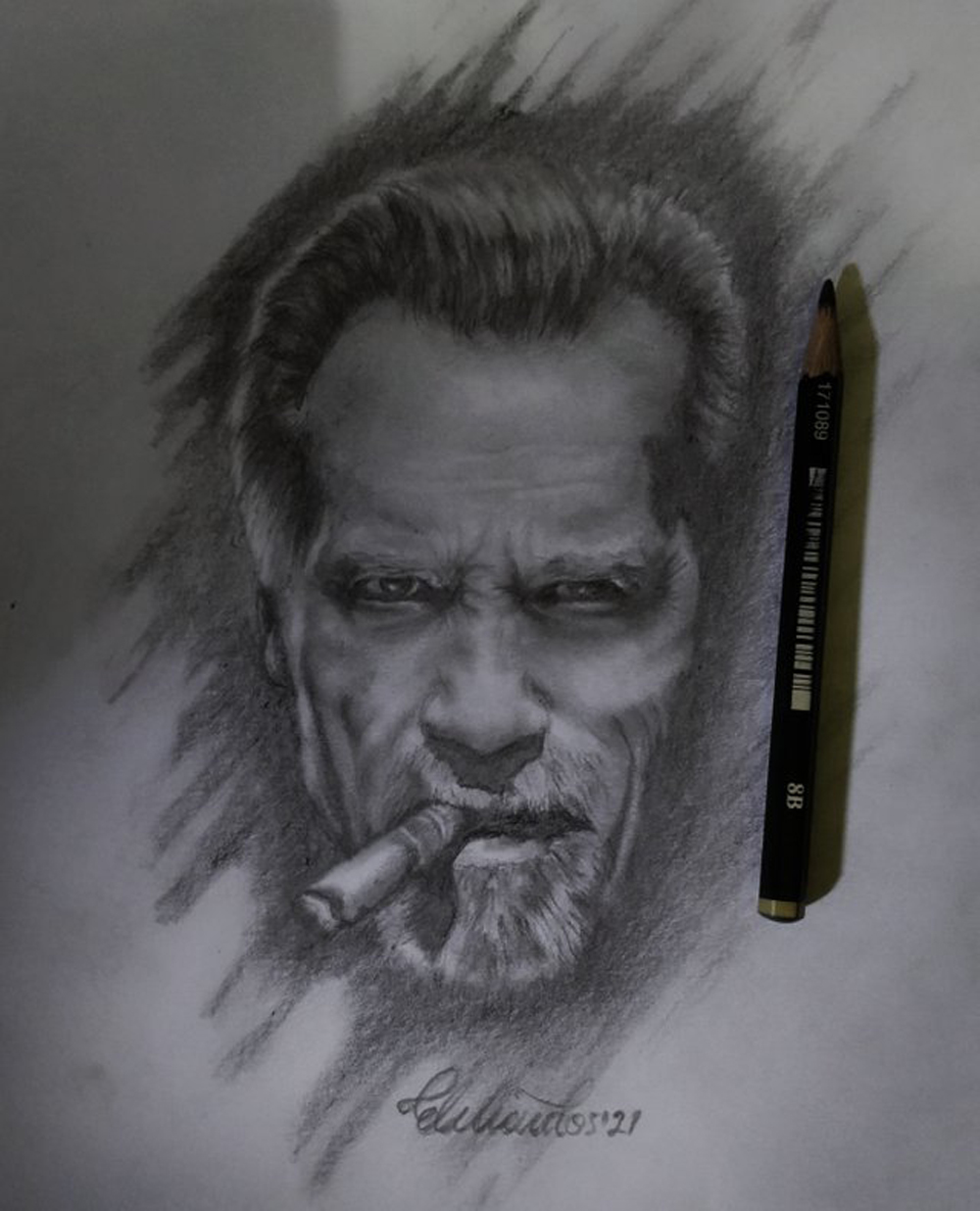 Step 5.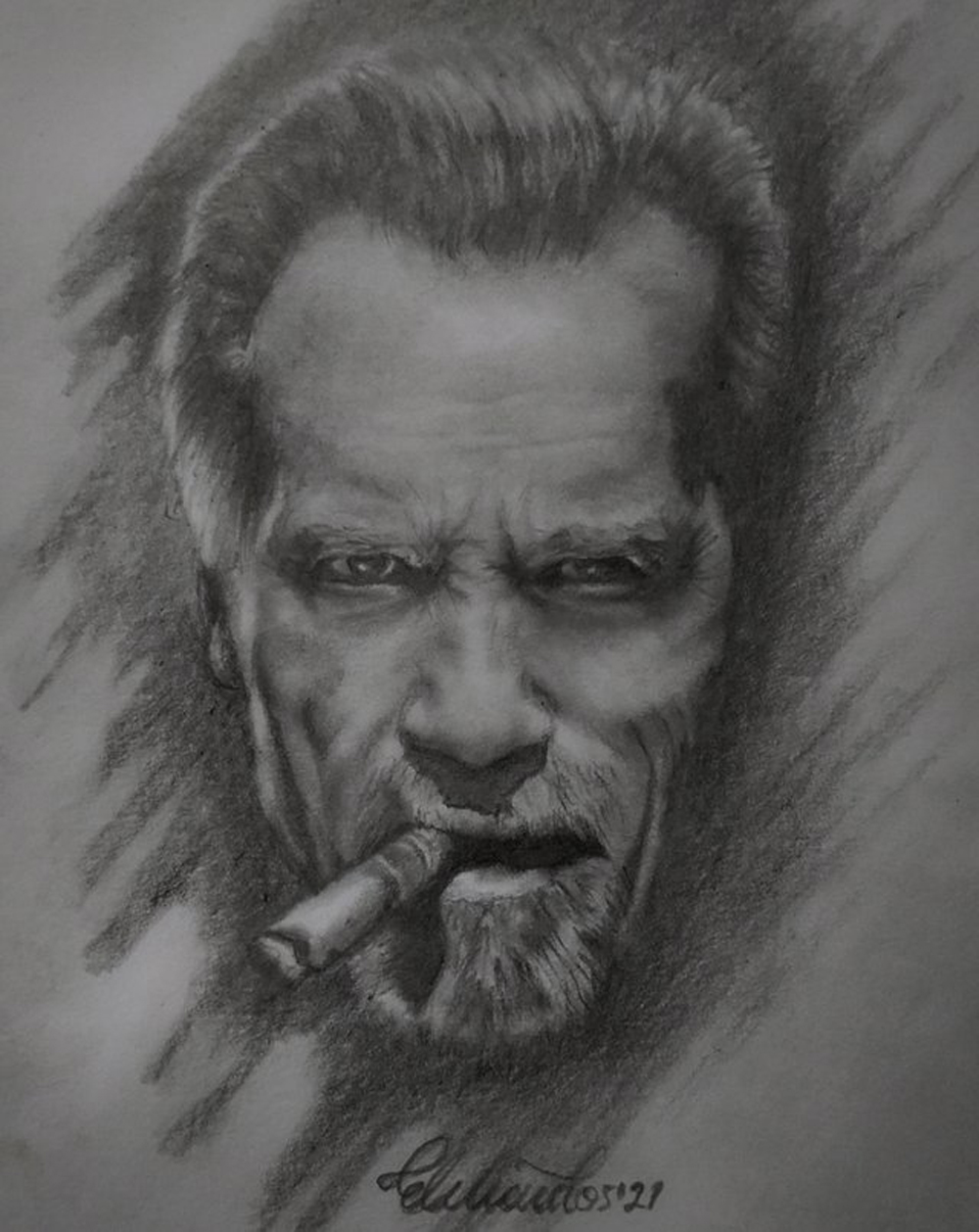 That's my latest artwork for today, I hope you like it. Thank you OnChainArt and also friends who have supported my simple post.
Regards, @ewiendos
Thank you