Aka is the tough-as-nails leader of the Hushpuppies, a gang of orphans, strays, and mutts. His world is one of violence; if you don't fight, you don't survive.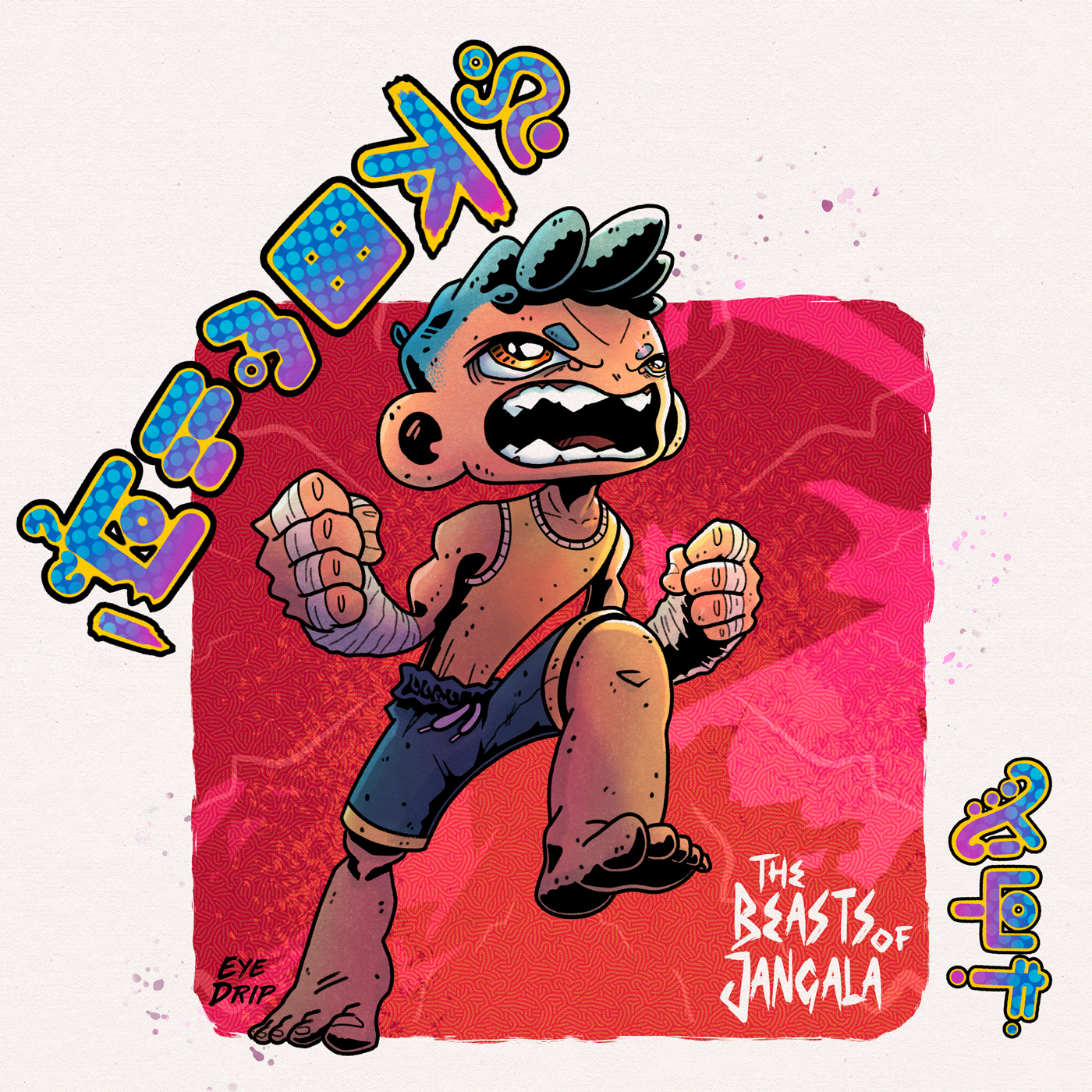 ◉
GIF Process at the end.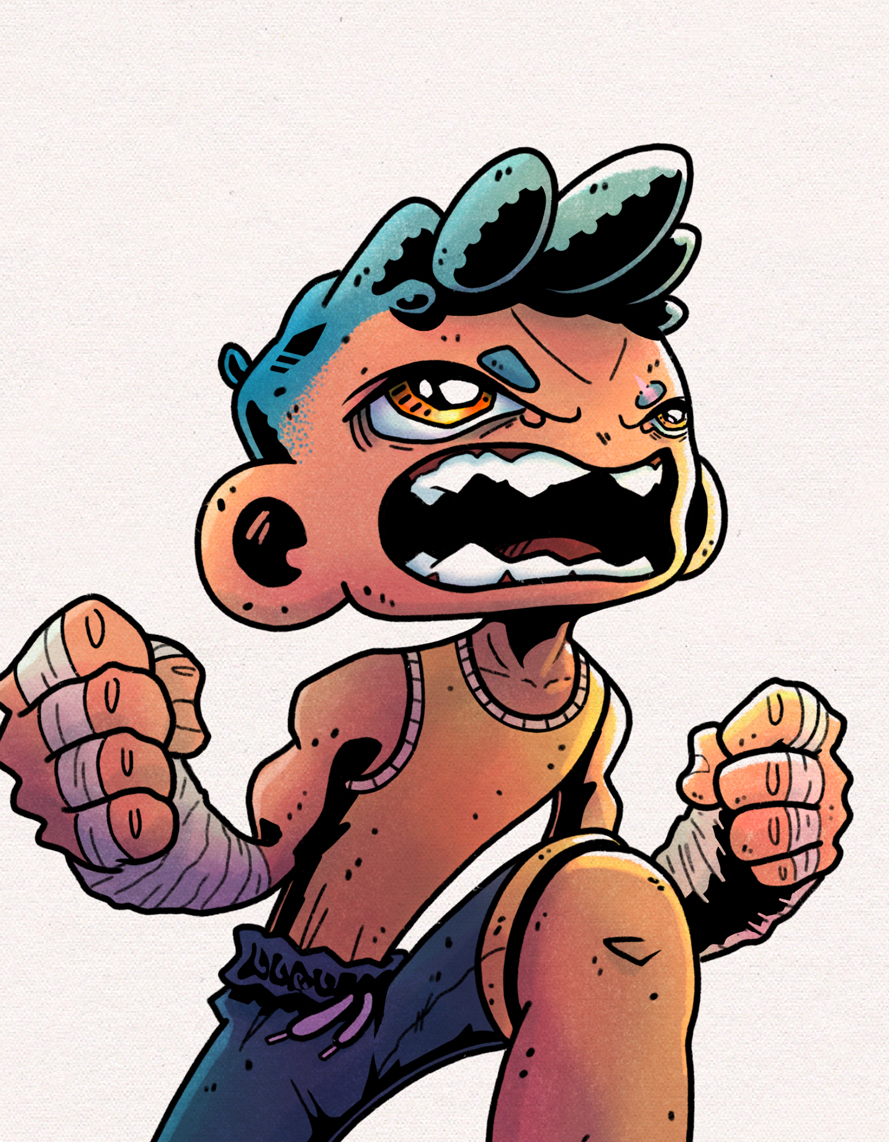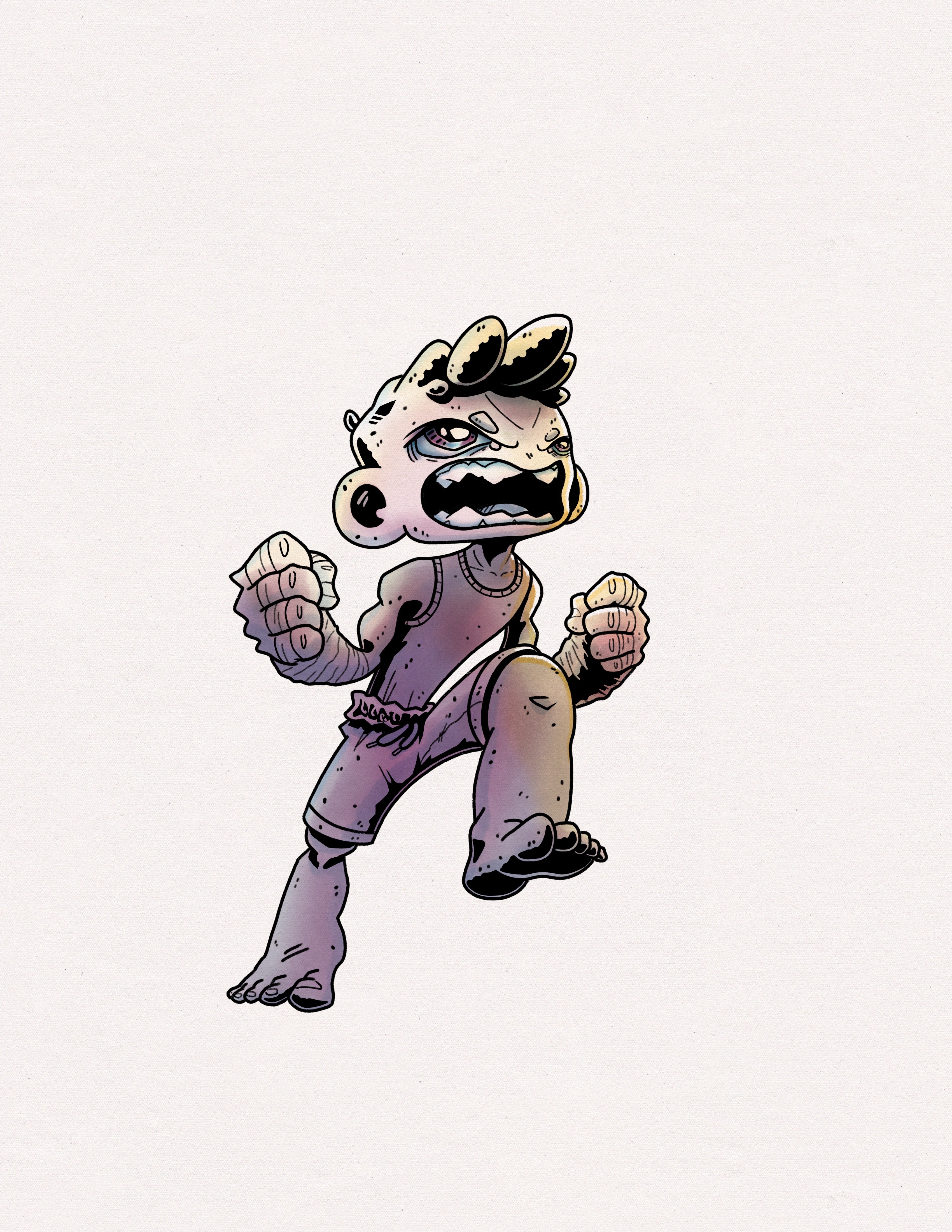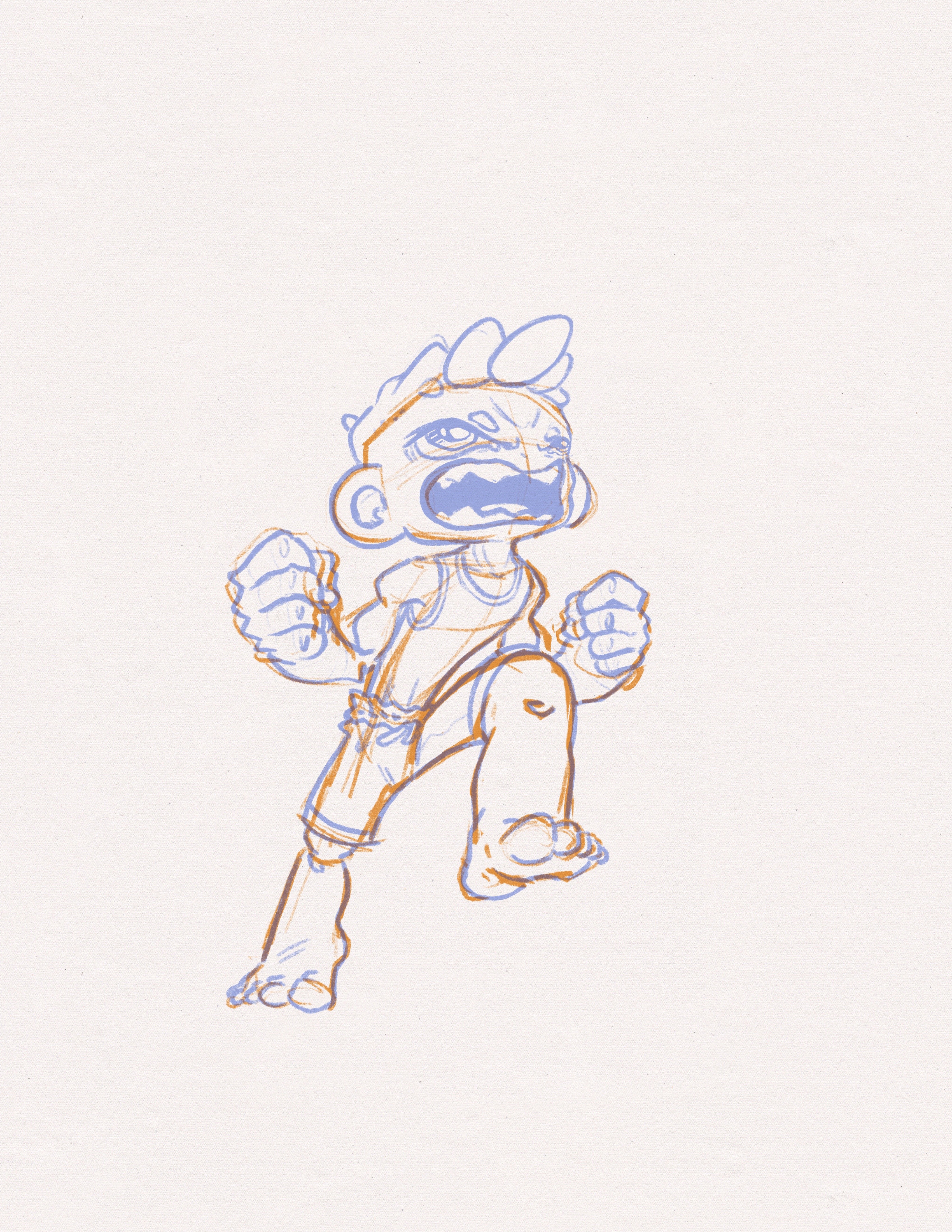 ◉ GIF PROCESS ◉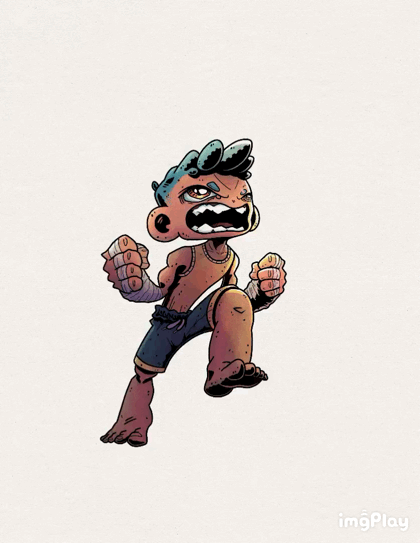 ◉
All work was done on Procreate for the iPad Pro.
Thanks for visiting!