The Hushpuppies sweep over Jangala like a tidal wave of vermin eager to feed, getting into every nook and cranny, and leaving no stone unturned. Beggars, strays, and pickpockets; the city is both their playground and war-zone.


Comic coming soon.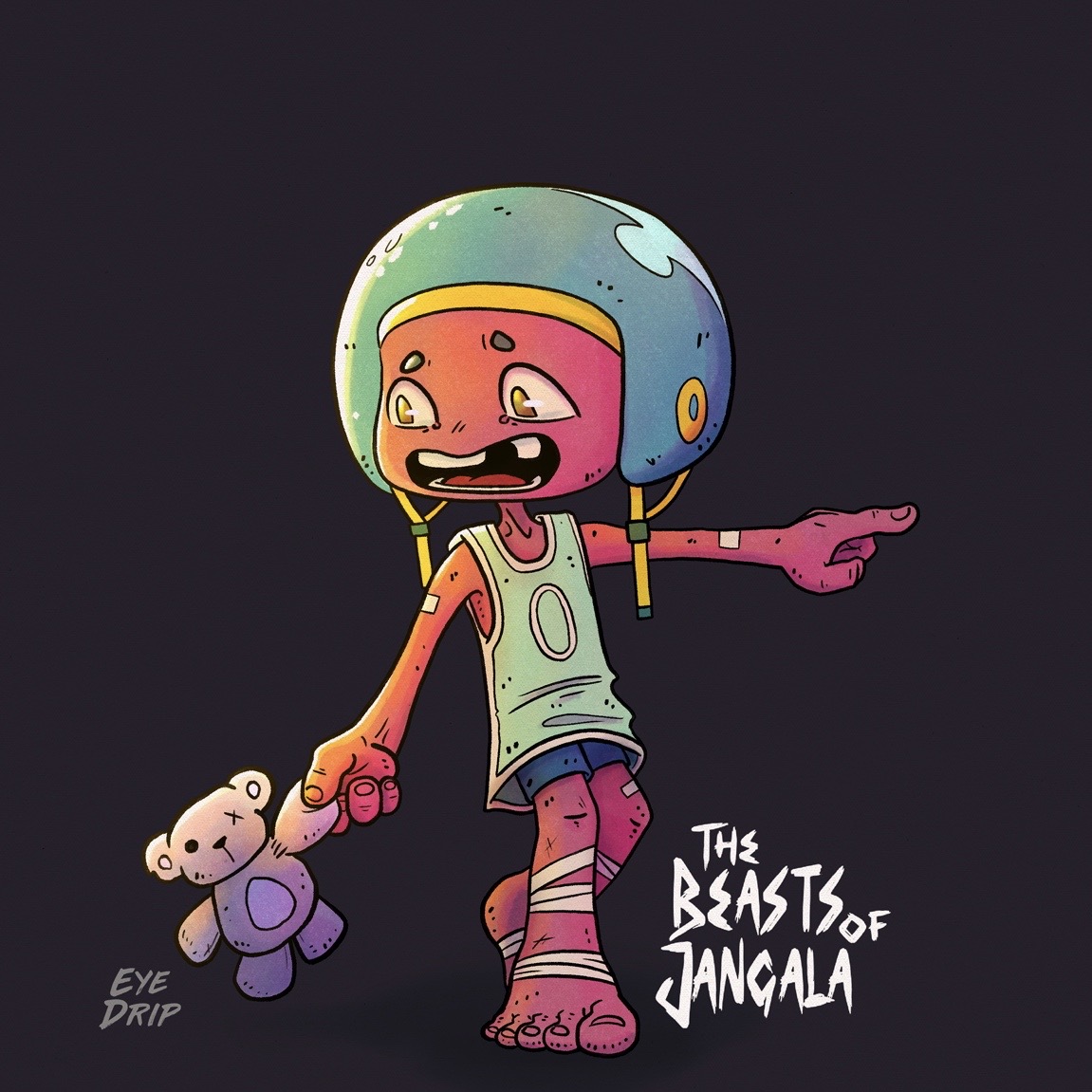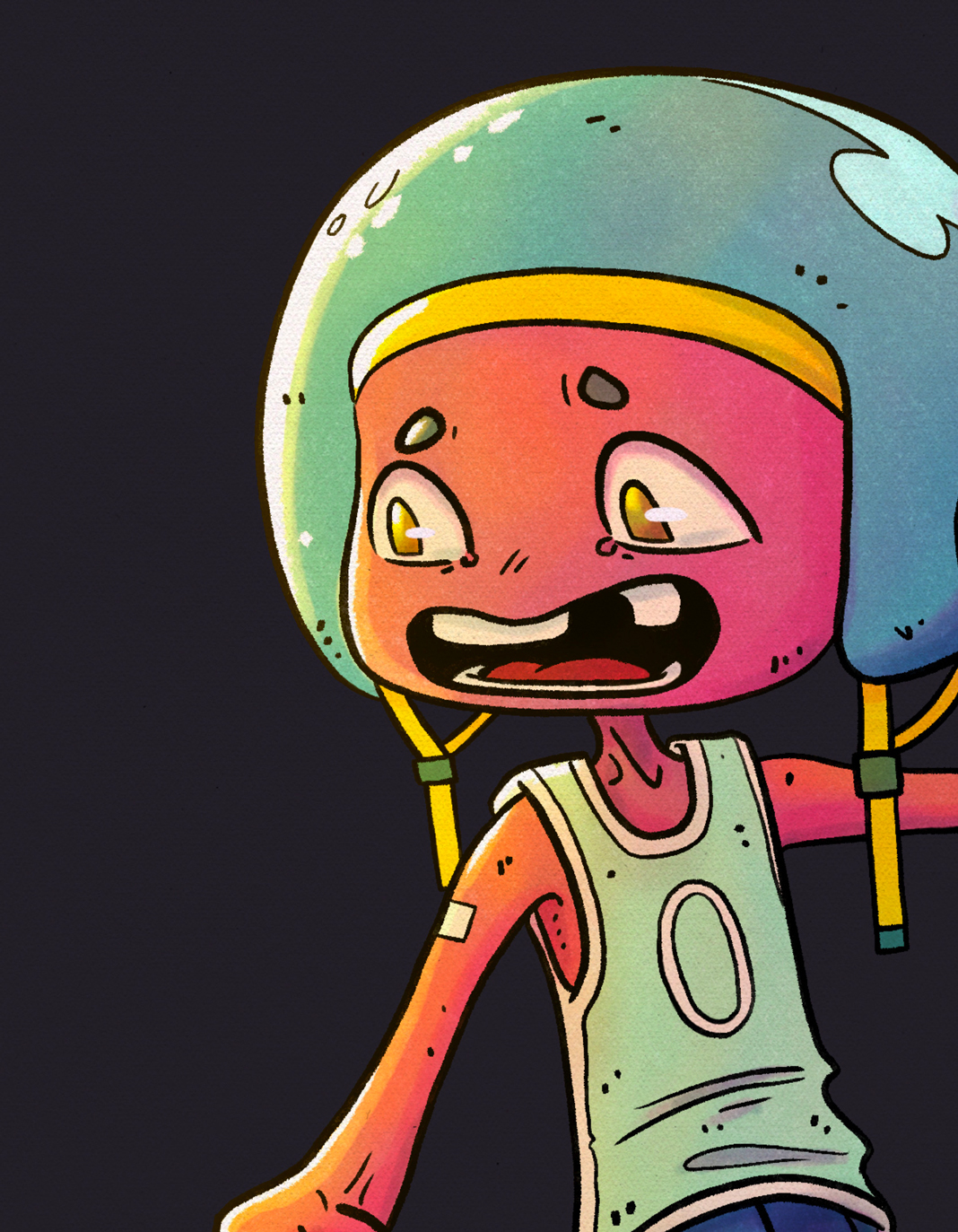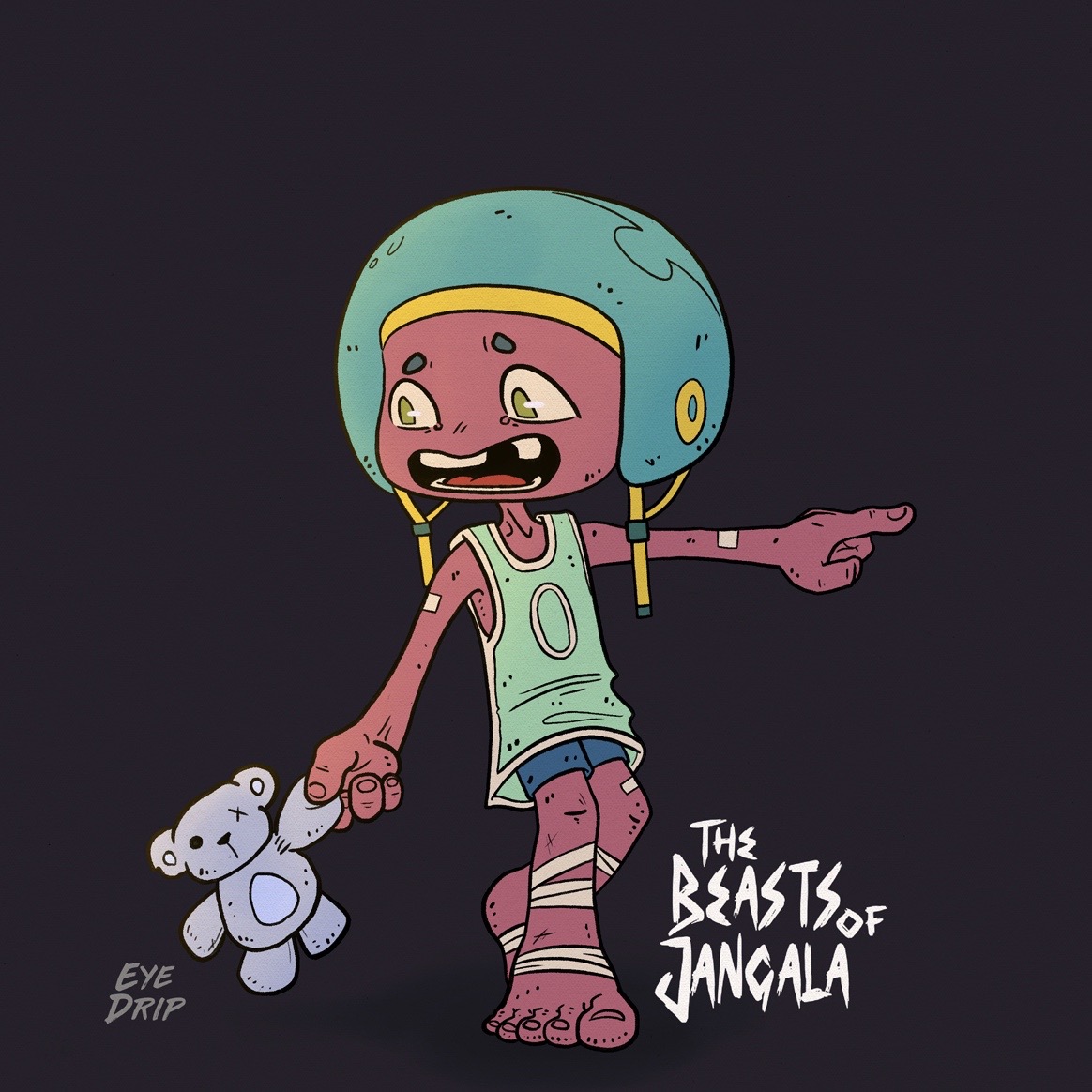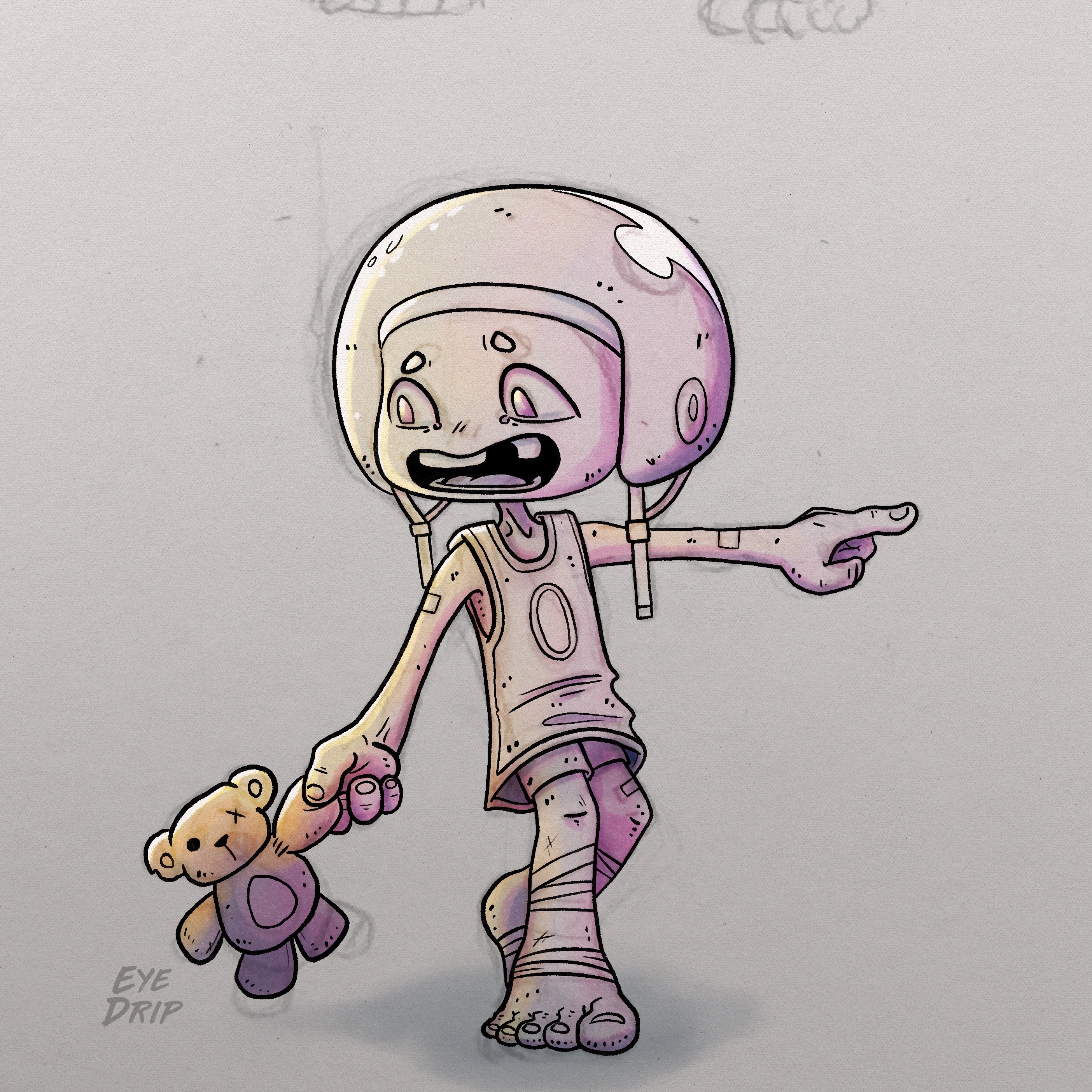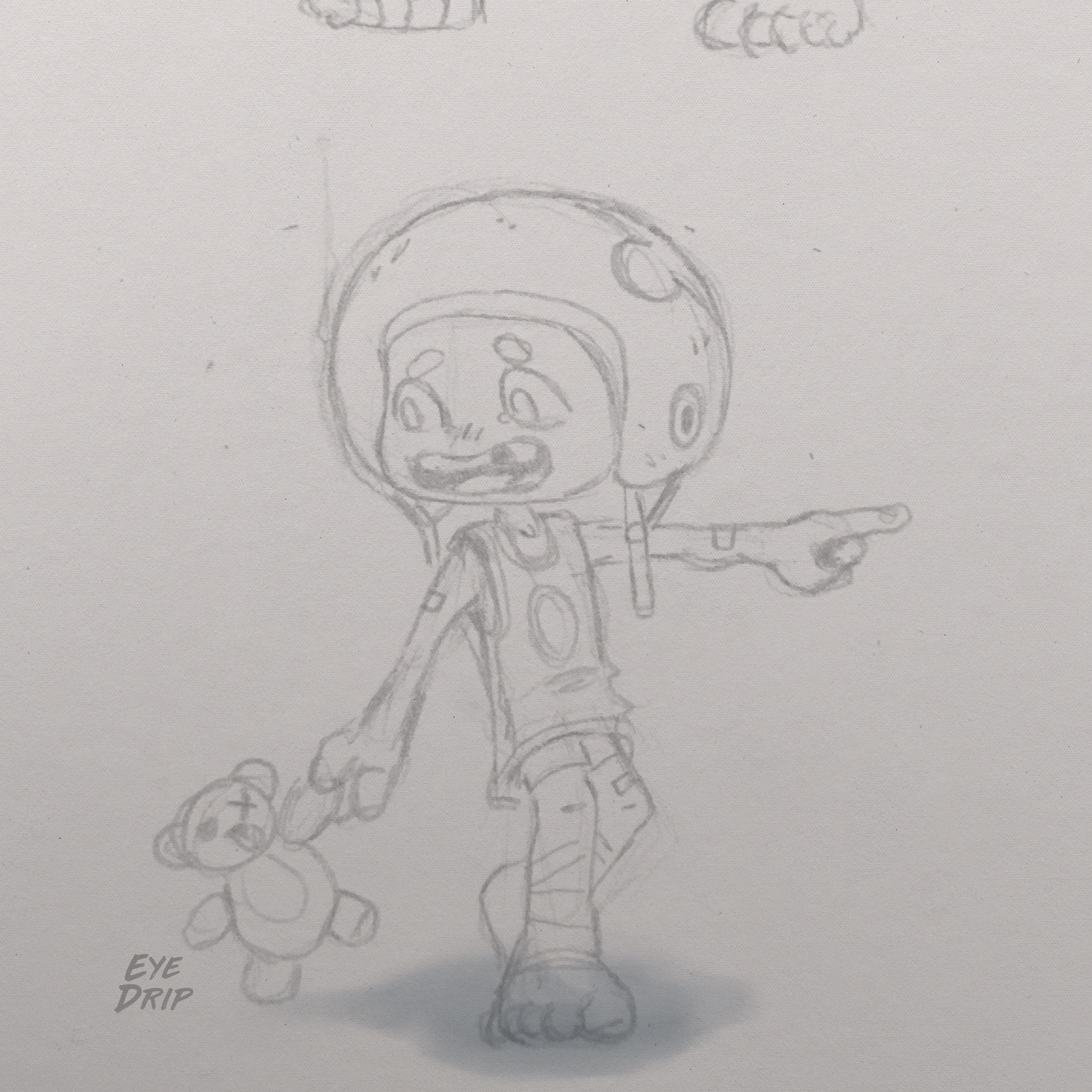 ◉
All work (except sketch) was done on Procreate for the iPad Pro.
Thanks for visiting!