Pompous, haughty, and a spewer of garbage, Emperor Porco Guano is not part of the Hushpuppies troop but the head of a rivaling gang. A master showman, he's a spinner of stories and a fabricator of lies. Always in full combat regalia, his mastery of deception has made him victorious in many a fights, tricking his opponent into believing him a skillful fighter when in reality he doesn't even know how to throw a punch.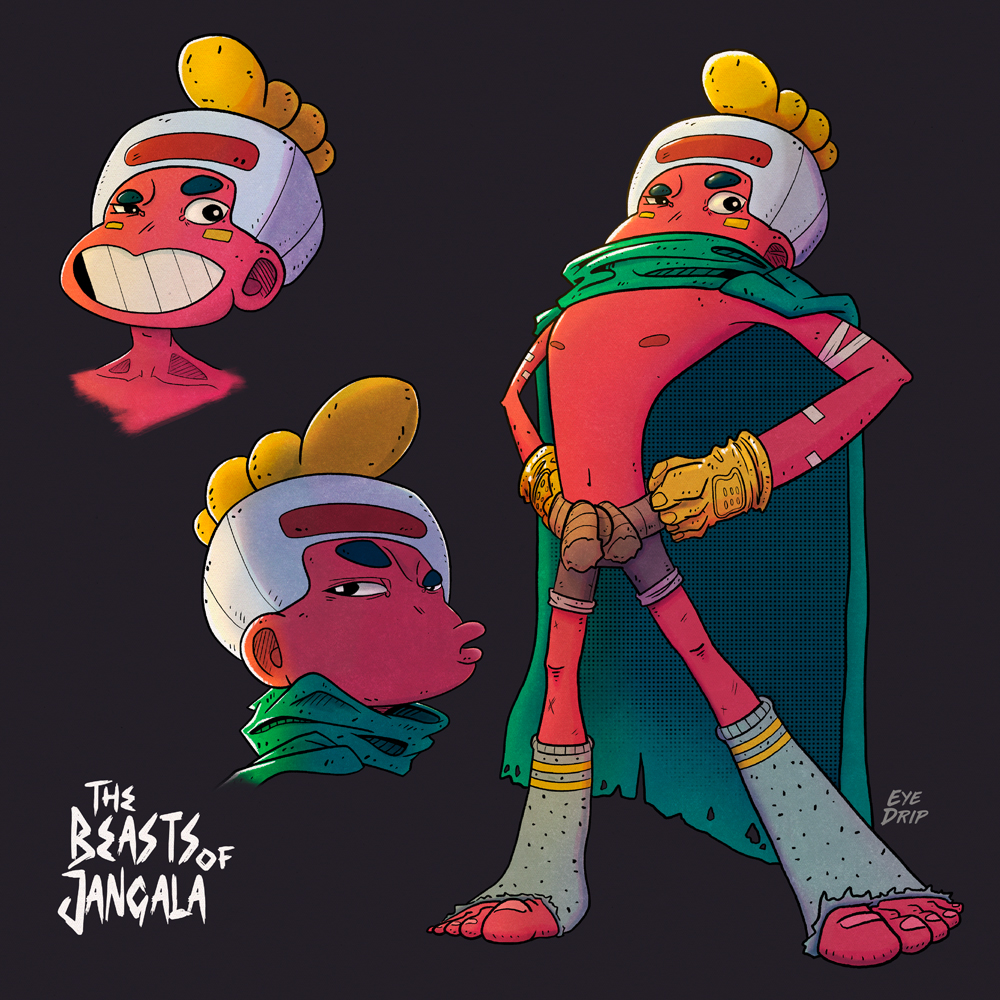 About the process: I'd been tweaking and retweaking this character for quite some time now, and it wasn't until this weekend, after watching Miyazaki's "Lupin", that everything somehow clicked into place. Creating a character can at times happen quite "easily" but other times they require extra iterations and even some external inspiration - and Miyazaki never fails to deliver 🙌🏼
Below you'll find a process breakdown, from flats to sketches, close-ups, and, per @creativetruth 's request, a slightly more detailed breakdown of the highlights/shading per layers.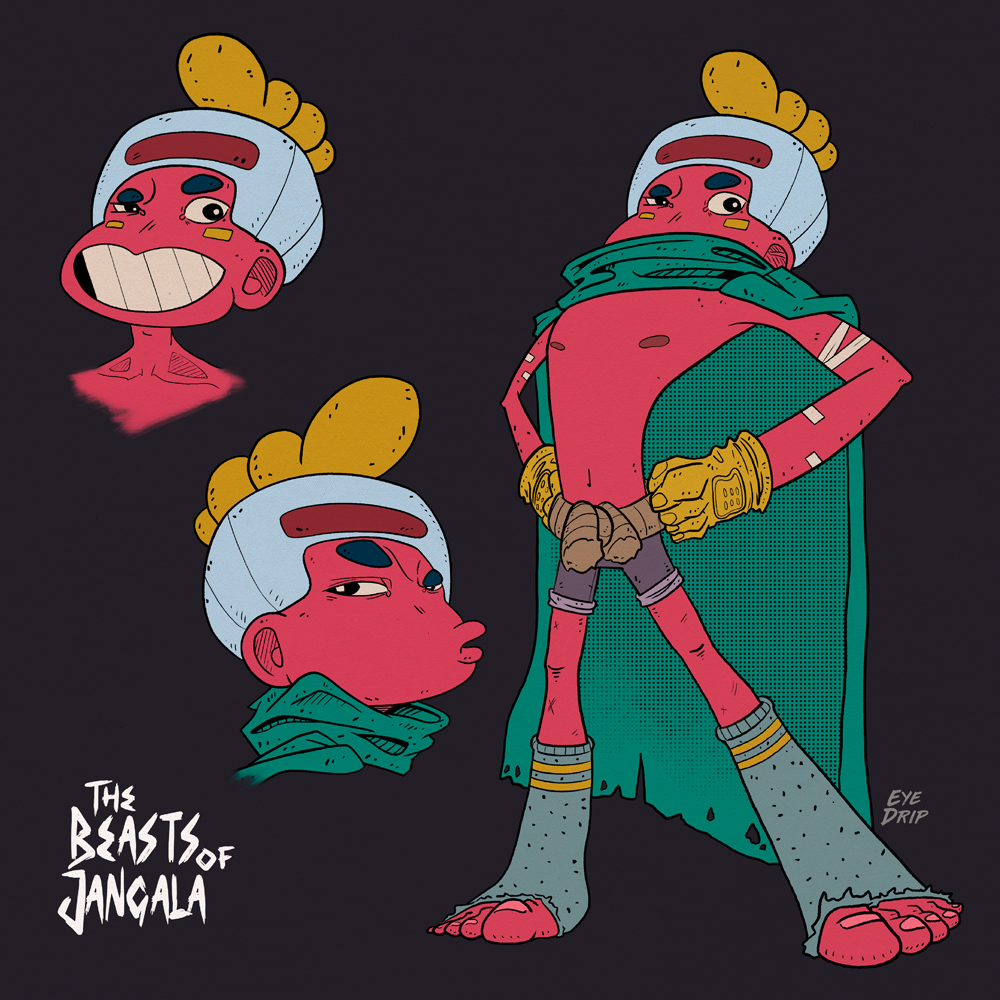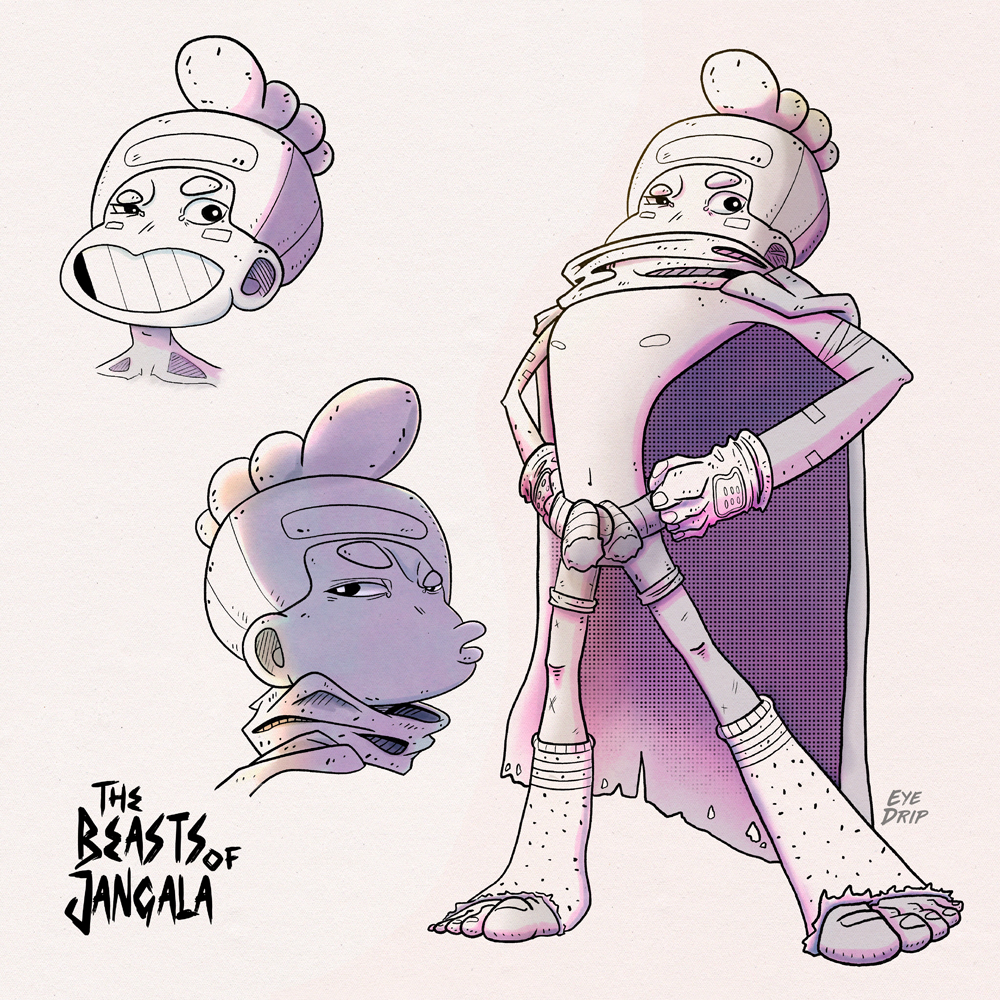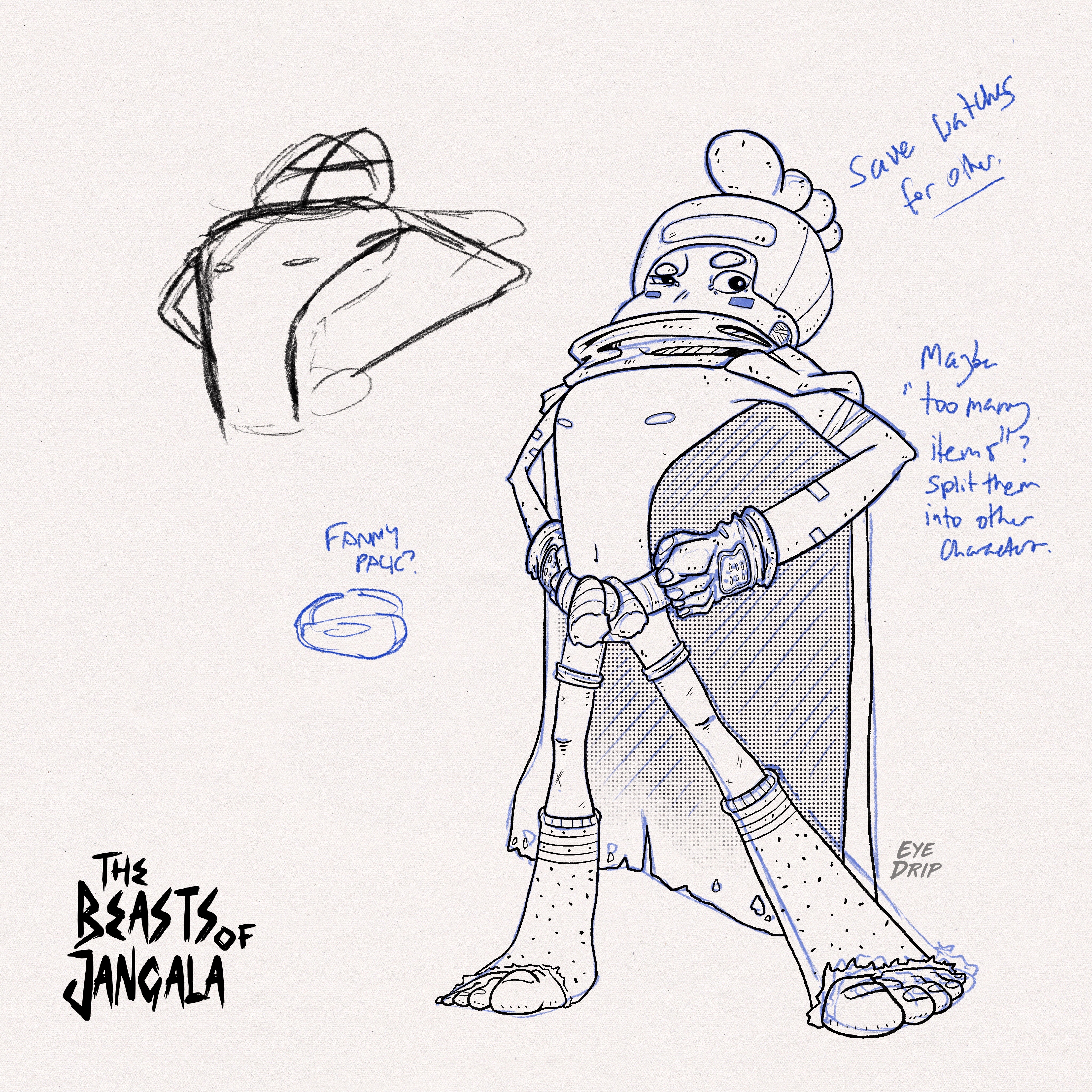 ◉ BREAKDOWN ◉
Sketch, Linework, Flats, Shading (Multiply, Hard Light, Overlay), Highlights (Add & Overlay), All mixed together with noise.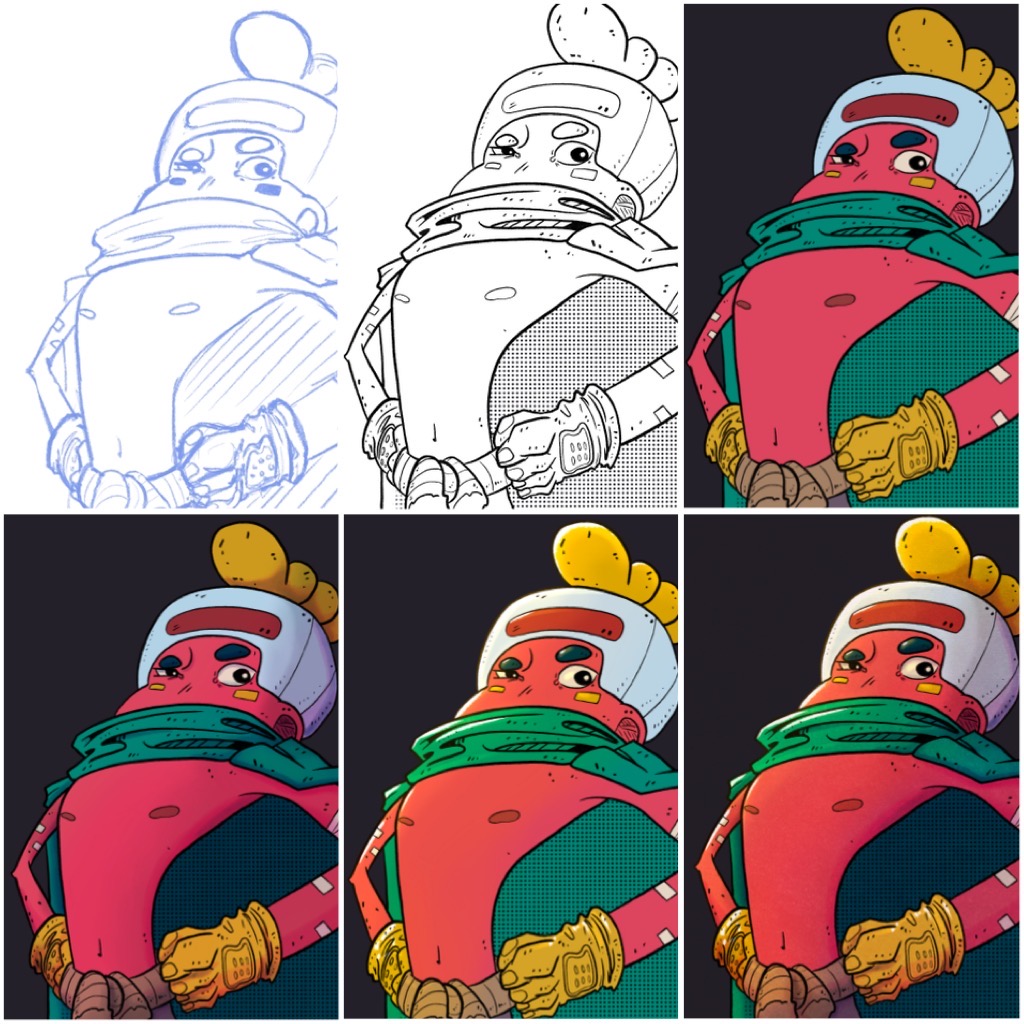 ◉ COLOR TESTS ◉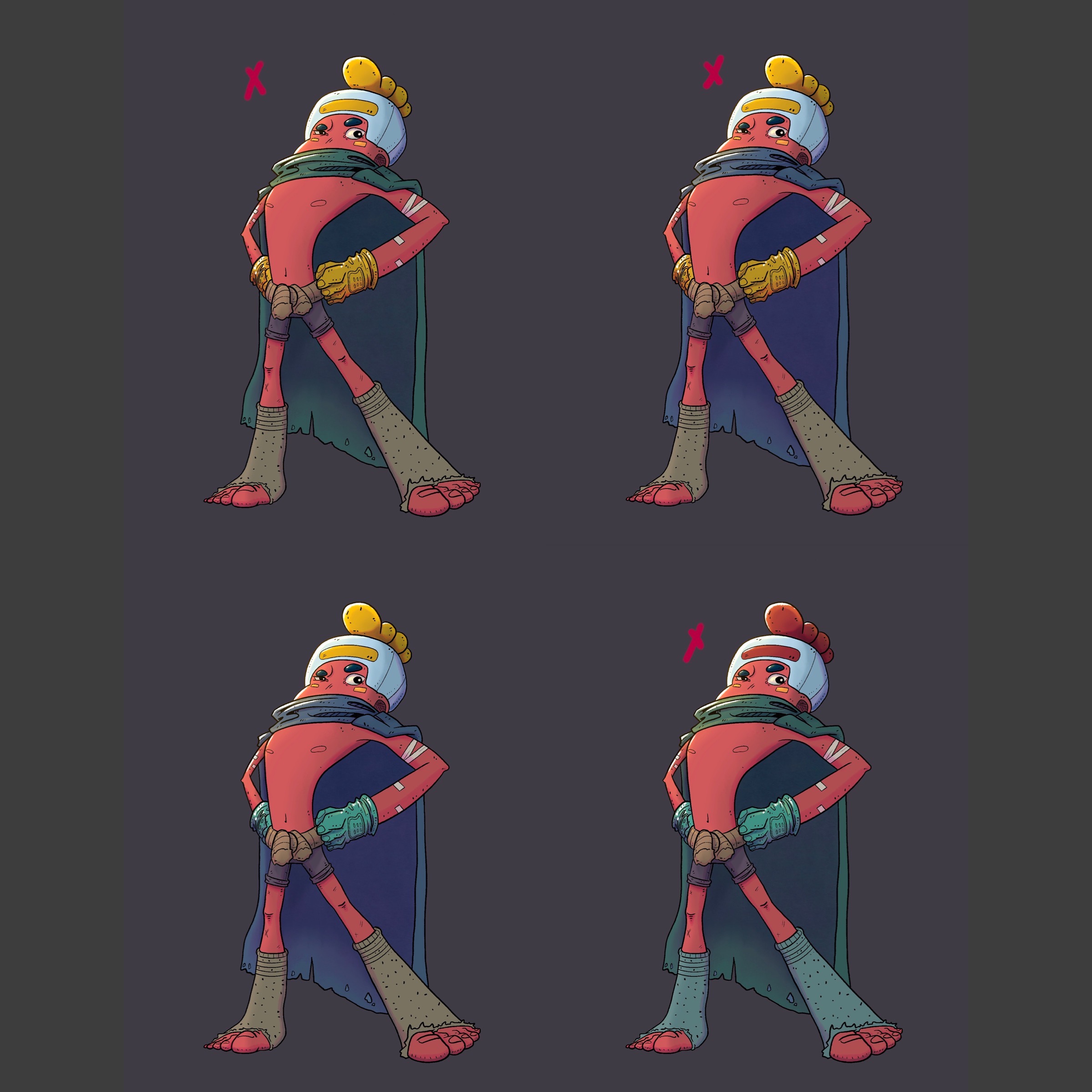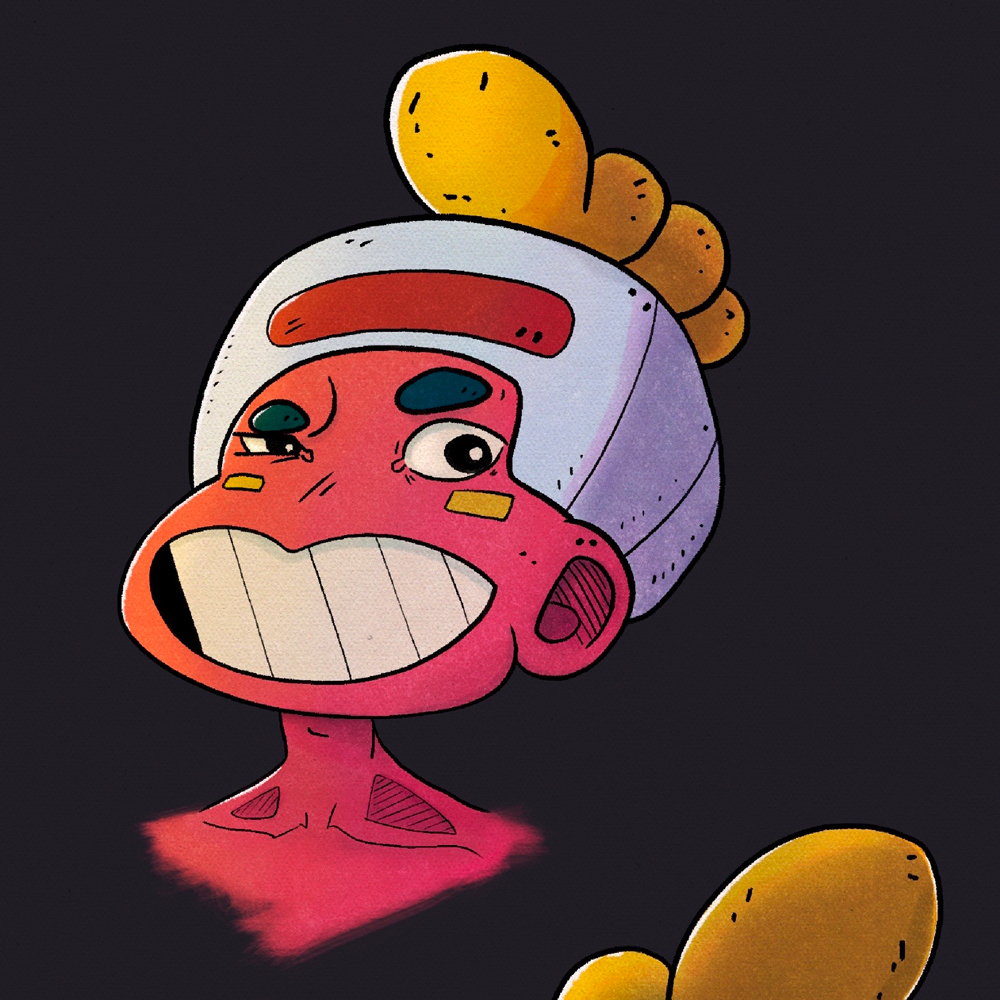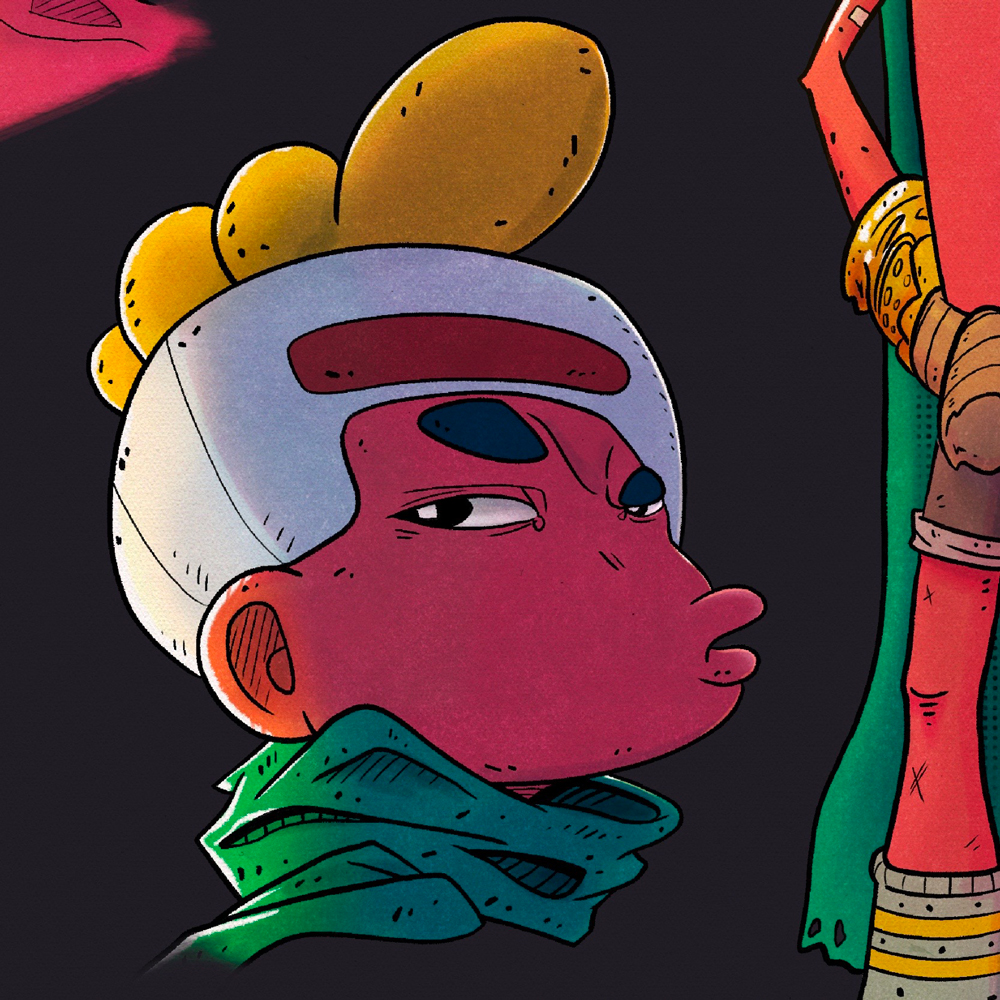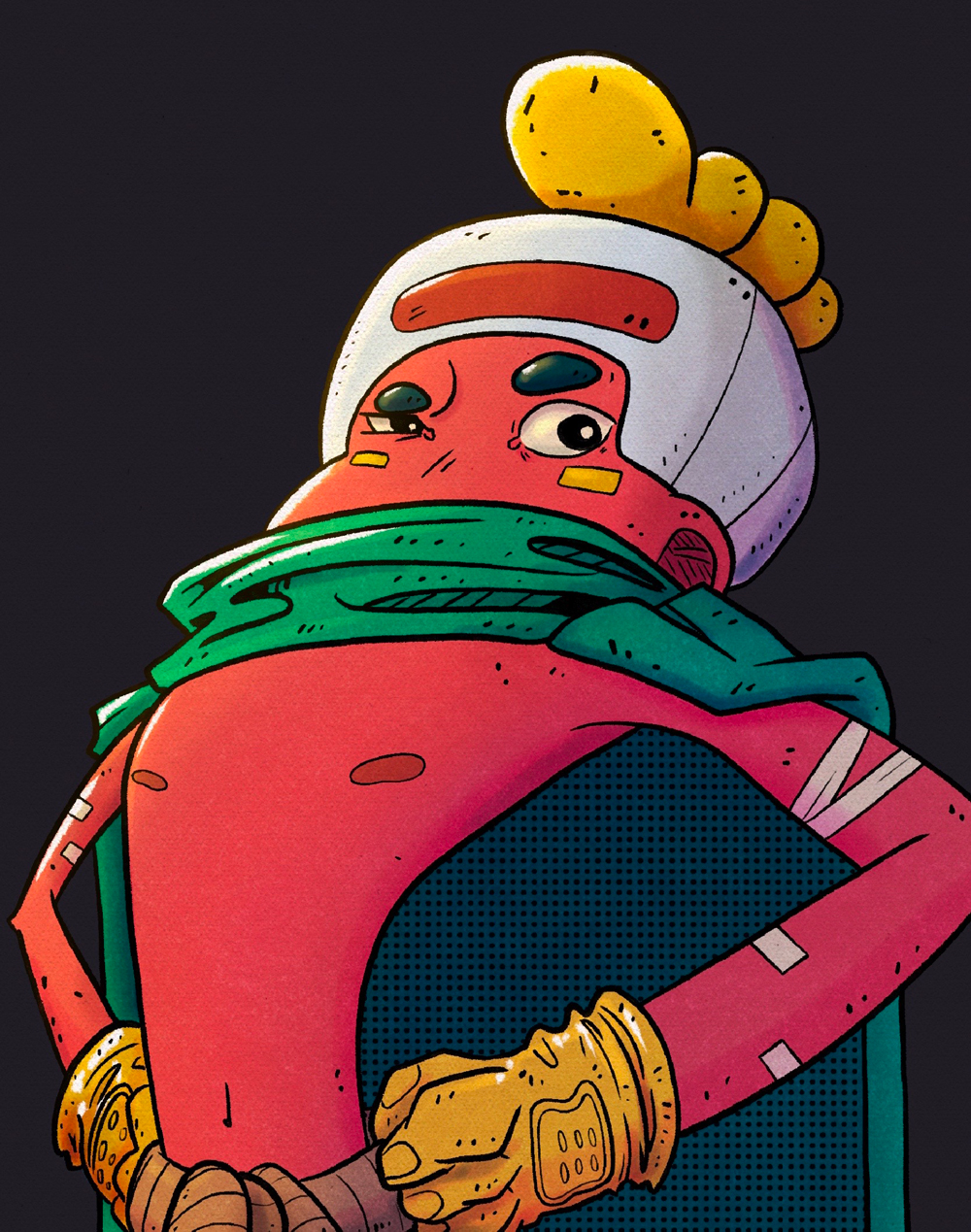 ◉
All work was done on Procreate for the iPad Pro.
Thanks for visiting!