A gang of mercenaries, goons, and overall no-good doers, has taken over Jangala! Their origin is a mystery yet their thirst for destruction is known to have no limit.
They've seized.
They've sacked.
They've slaughtered.
Will Jangala survive?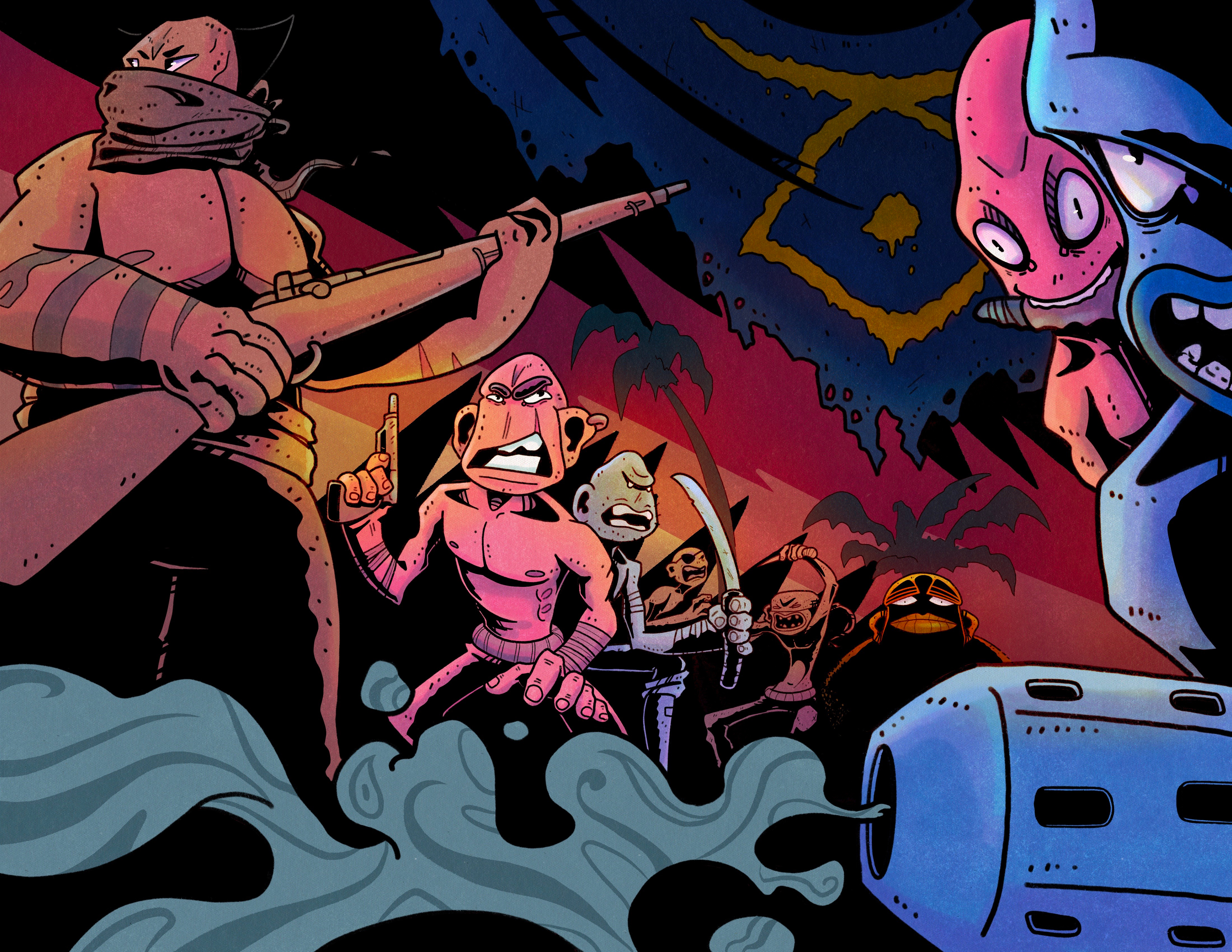 ◉
Below is a breakdown of my work, from flats (first) to initial roughs (last):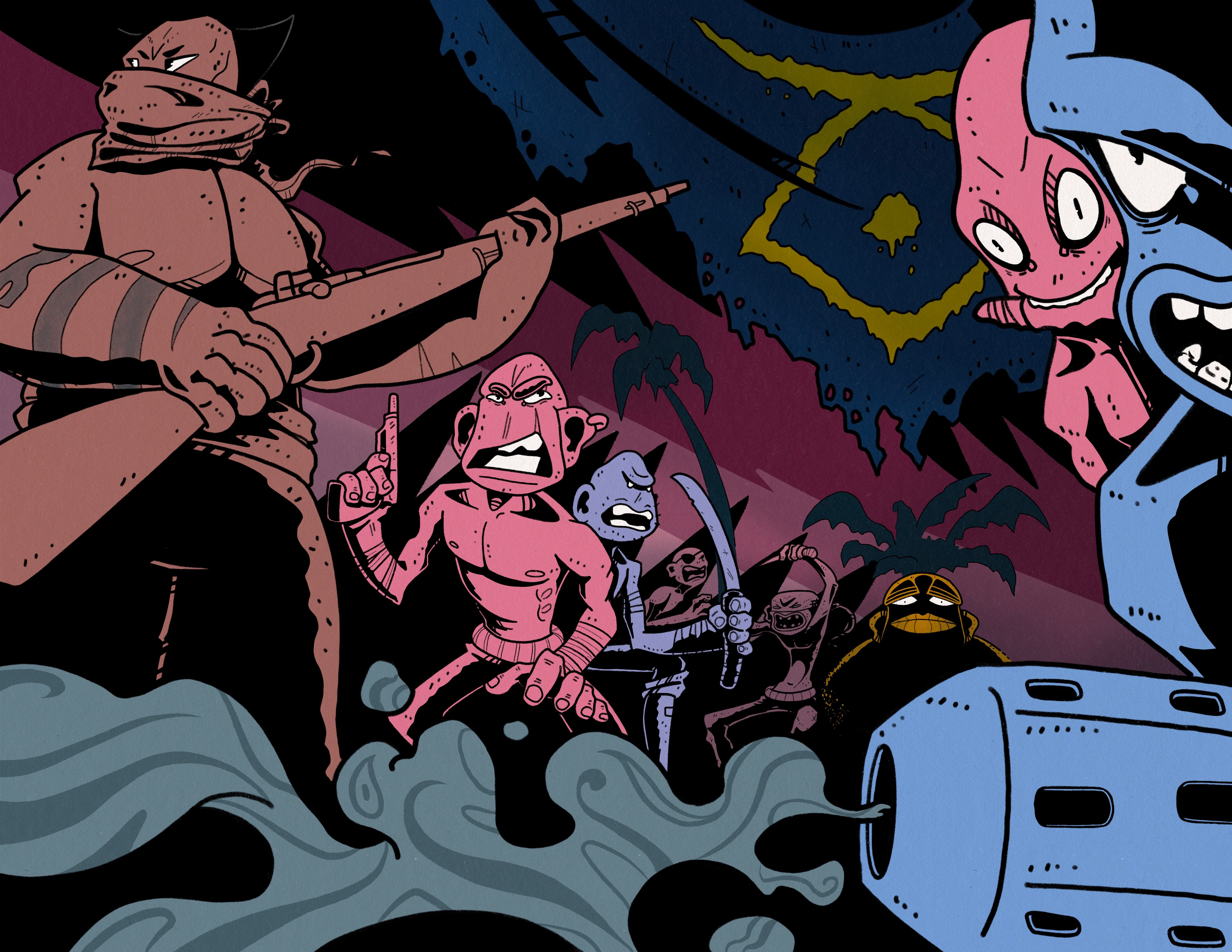 ◉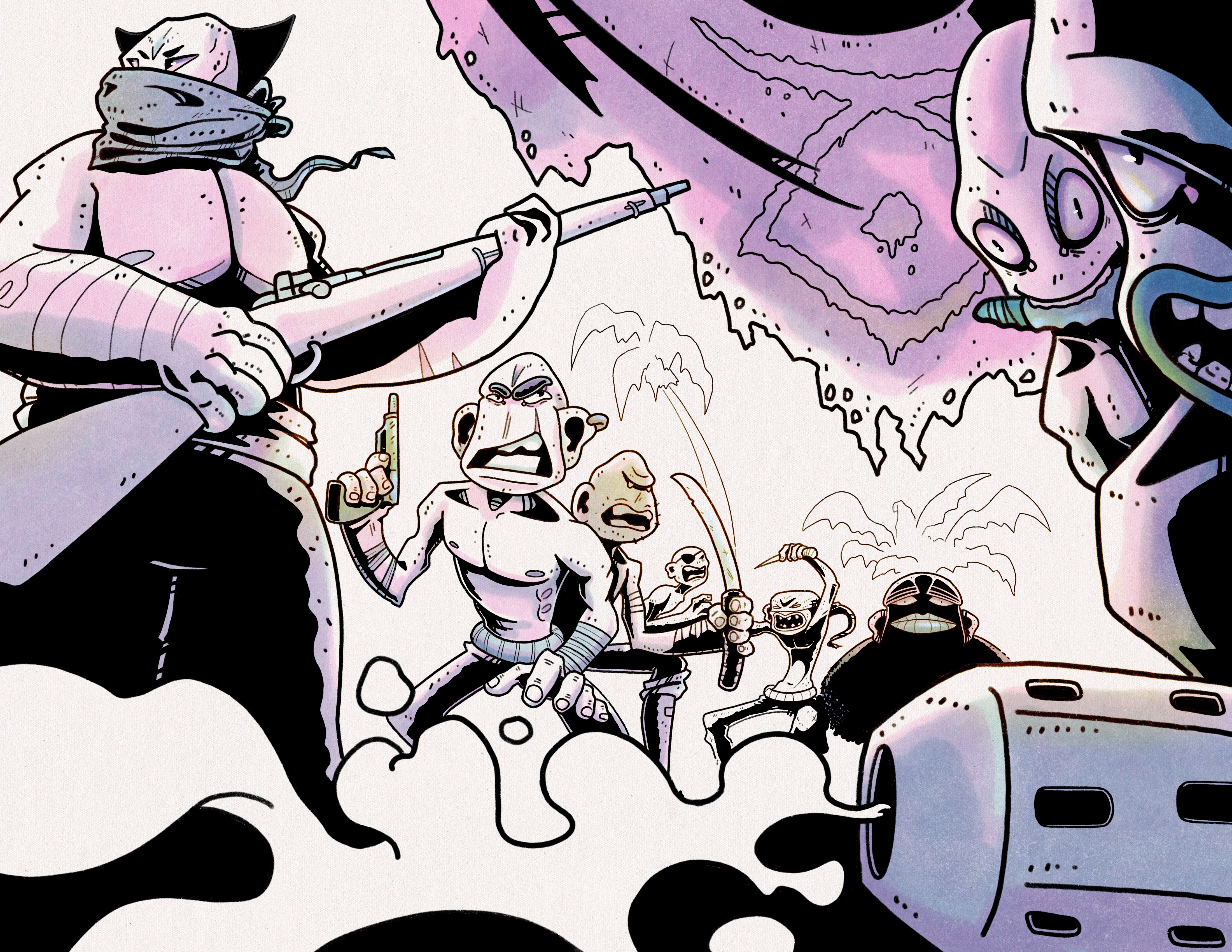 ◉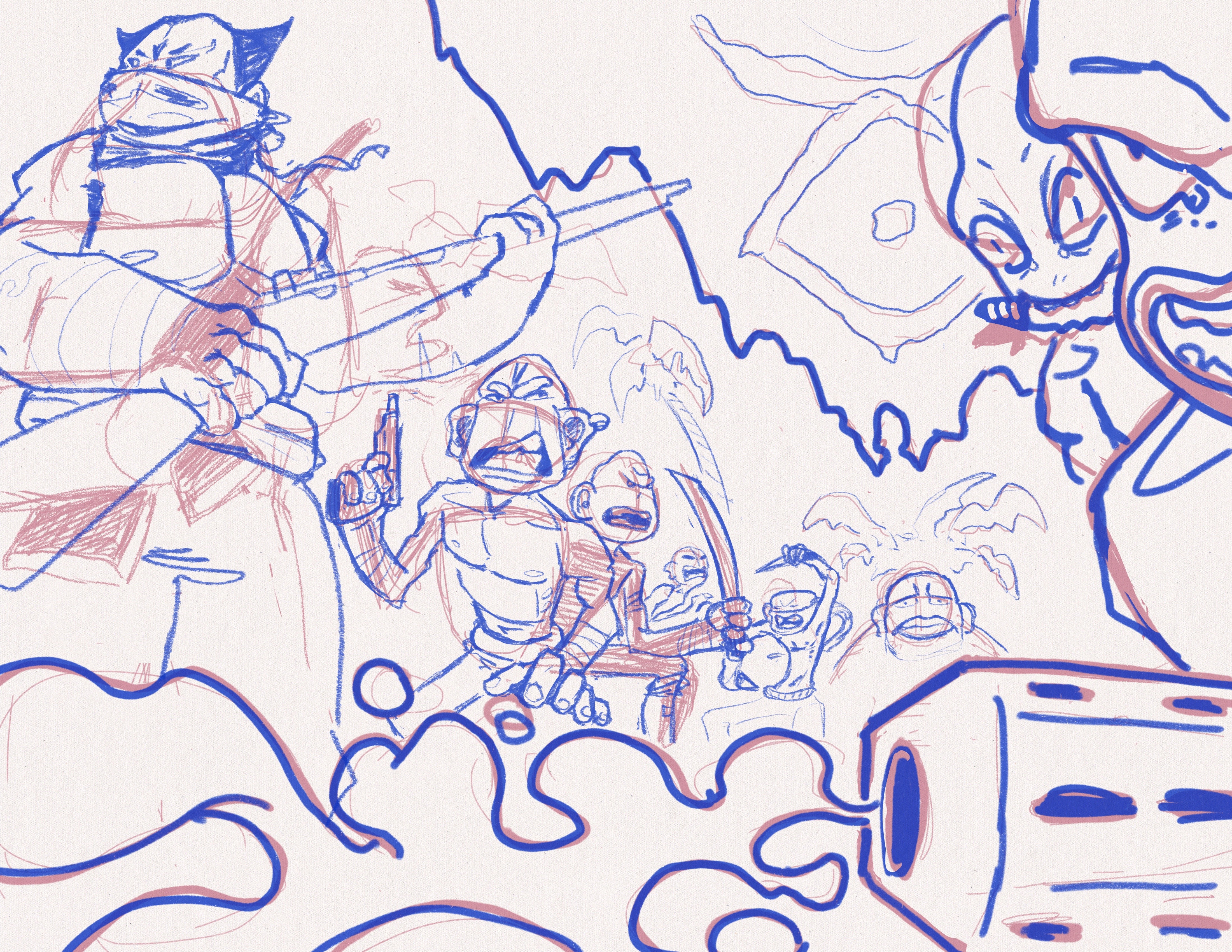 ◉


◉
All work was done on Procreate for the iPad Pro.
Thanks for visiting!