Hola de nuevo lectores de Hive, ¿cómo van las cosas, todo bien, todo correcto?
Hello again Hive readers, how is everything. Is all good, all fine?
Seguimos con la temática de dioses griegos y hoy traigo una de las piezas que increíblemente hice casi en tiempo record.
I want to keep this topic of the Greek deities and today I bring you a piece that I incredibly made in time record.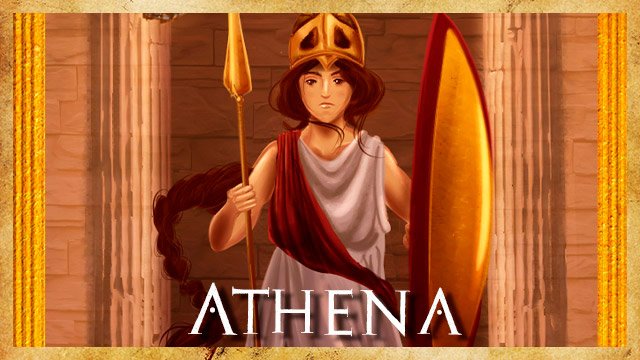 ⚔️ 🦉 ⚖️ 🦉 ⚔️
Esta pieza forma parte del proyecto que hice de las 35 ilustraciones de temática y mitología griega. Debía hacer el diseño de los marcos de las cartas y las ilustraciones, además del dorso de las cartas y la caja.
This piece forms part of a Project of making 35 illustrations about Greek mythology. I had to do the design of the card borders and the illustrations, as well as the cover of the box, and the backside of the cards.
Esta carta será cortita porque olvidé guardar todos los pasos del proceso.
This post will be a little bit short because I forgot to save the middle process lol
Así como en el post anterior, vamos a entrar un poco en contexto. ¿Quién era Atenea? Y no me refiero a Saori de Saint Seiya, si no a la de la mitología.
Atenea, también conocida como Palas Atenea (Παλλὰς Aθήνα), es la diosa de la guerra, la civilización, sabiduría, estrategia en combate, de las ciencias, de la justicia y de la habilidad. Fue una de las principales divinidades del panteón griego y una de los doce dioses olímpicos.
• Fuente: La Wikipedia •
Like the last post I published, let get into context. Who is Athena? And I'm not referring to Saori of Saint Seiya, I'm talking about the real Athena mythology.
Athena, often given the epithet Pallas, is an ancient Greek goddess associated with wisdom, handicraft, and warfare. She's usually shown in art wearing a helmet and holding a spear. Her major symbols include owls, olive trees, snakes, and the Gorgoneion. Athena was the patron goddess of heroic endeavor.
• Source: Wikipedia •
⚔️ 🦉 ⚖️ 🦉 ⚔️
Ahora comenzaré a relatar un poco de la pieza.
Let's start to talk about the piece a little bit.
Para el diseño de Atenea quería que luciera galante e imponente como en las estatuas que tiene a su nombre. Con mucha tela y vuelos de ropa, su característico escudo y una lanza; además de que estuviese acompañada de su animal insignia, un búho marrón.
For the design of Athena, I wanted to make it look her majestic and powerful as she seems to appear in the statues at her name. a lot of fabric and her characteristic shield and a spear; also I wanted to be accompanied by her symbol animal, a brown owl.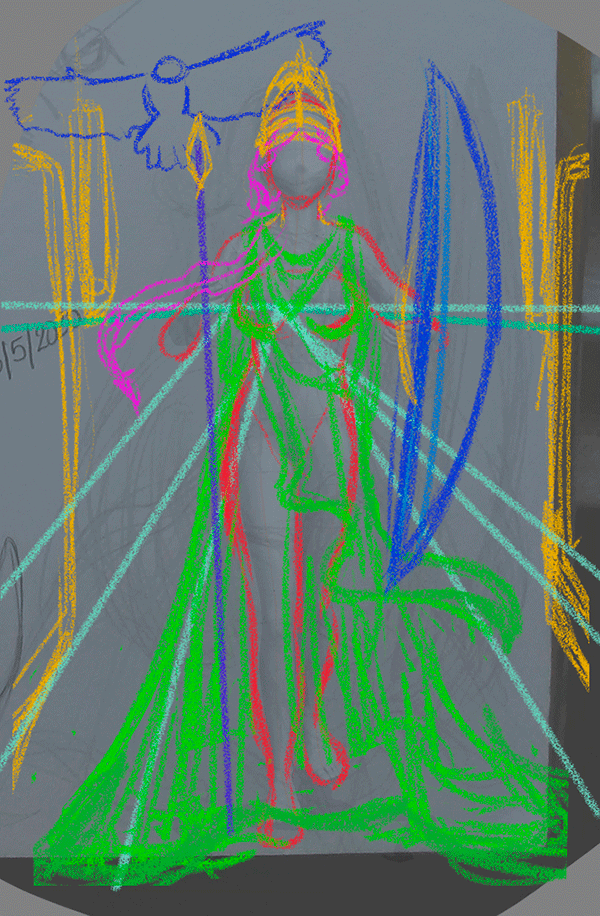 El bosquejo no cambio mucho a lo largo del proceso y se mantuvo bastante fiel a lo original que hice en papel y luego trasladé a la PC. Tuve que corregir las proporciones y las telas pero en si no hubo mayor diferencia en la composición.
The sketch didn't change too much along the process and it maintains loyal to the original idea I made in the paper. I had to redo some parts of the body to fit in the right proportions and the fabrics too but in general, it keeps the same composition.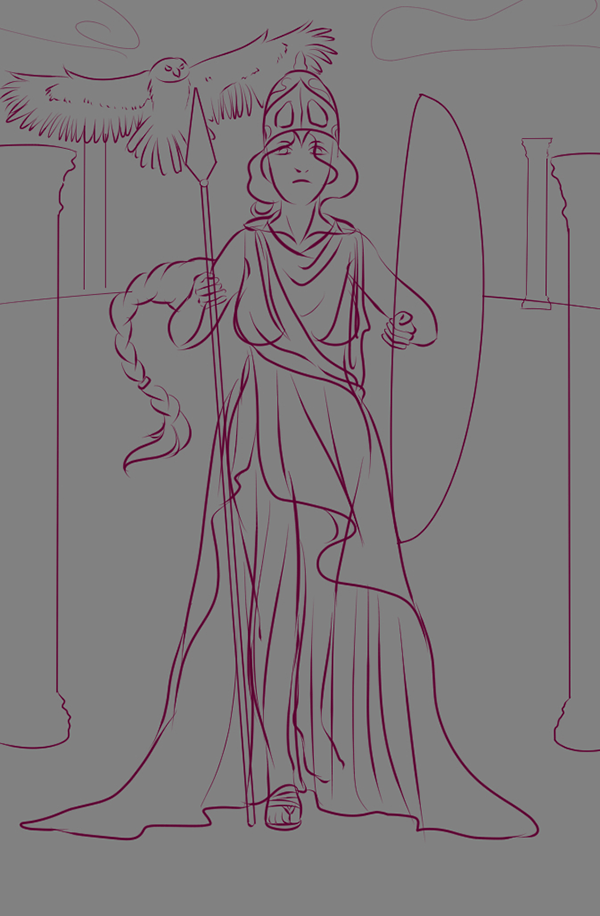 Para el fondo use unas referencias de columnas y pinté manualmente la puerta. Use como referencia una foto de una reconstrucción de un templo griego.
For the background, I used some references for columns and I painted manually the door. I used it as a reference to the photo of a reconstruction of a Greek temple.
⚔️ 🦉 ⚖️ 🦉 ⚔️
Esta ilustración tiene un dato interesante. Para cuando estaba haciendo esta carta, ya me estaban pidiendo que terminara porque querían hacer las pruebas de impresión. Me había retrasado en el proyecto por un problema que tuve con mi rentador; en plena cuarentena quiso echarnos de la casa a mí y a mi esposo de donde estamos viviendo ahora porque no podíamos pagar el alquiler.
This illustration has an interesting anecdote. When I was making this card, my client was requesting me to finish the project because he wanted to start the printing test. I had an important delay in the project, at that time I had problems with my landlord. In the middle of the quarantine he wanted to kick me and my husband out of the house we are living right now because I couldn't pay the rent.


Nadie pidió una pandemia, yo no pedi perder mis trabajos, los desalojos estaban prohibidos, pero bueno, él es especial y quería su dinero sin importar lo que fuese.
Nobody asked for a f- pandemic, I didn't want to lose all my jobs, evictions were forbidden by a local government law but he didn't give a sh1t, he wanted his money.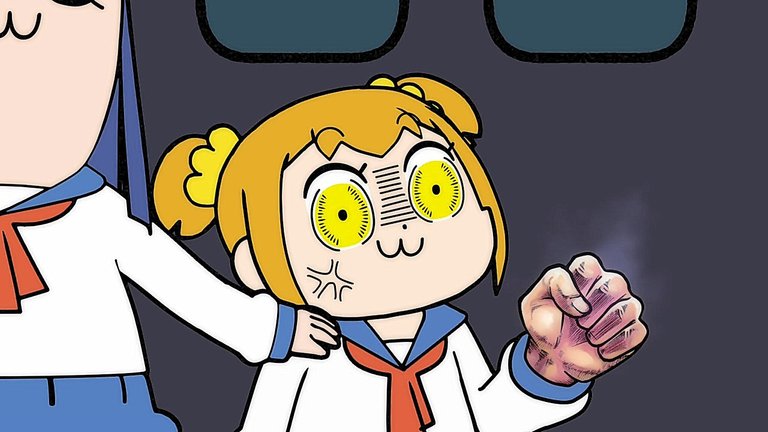 • Fuente/SourceRamenParaDos.com •
Desde ese día, ya no veo al tipo de la misma forma. mmhvokbrn
From that day, I have a
very different opinion
of him...
Para recuperar el tiempo perdido me dedique en cuerpo y alma al proyecto y algunas de las cartas tuve que completarlas en un día, cosa que jamás había logrado con ninguna de mis piezas personales ni con otras comisiones.
So, in order to recover the time lost in crying in desperation, I dedicate all my free and non-free time to the Project, and some cards were finished in one day, something that never happened before with any of my pieces..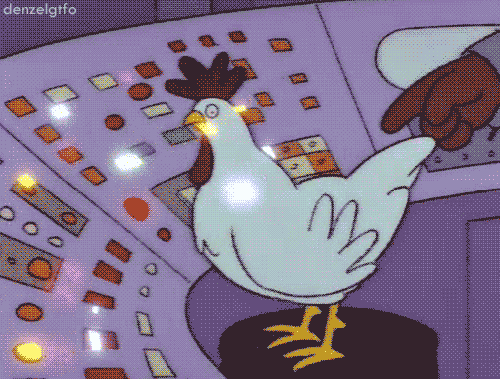 • Tocó trabajar como subnormal. / I had to work 14 hours per day. Fuente/source: •
La persona que me comisionó fue muy amable conmigo y me ayudó un poco a solventar la deuda y por estoy escribiendo este post c: aparte que muy amablemente aceptó el retraso. Resultó muy agotador, pero algunos diseños salieron muy bien a pesar de las prisas.
My client was very kind to me and helped me a lot to keep my expenses and thanks to him I'm partially writing this post c: also he accepted the delay very positively. It turned out extremely exhausting but some design came out pretty well despite the rushes.
Este es el resultado final.
This is the final result.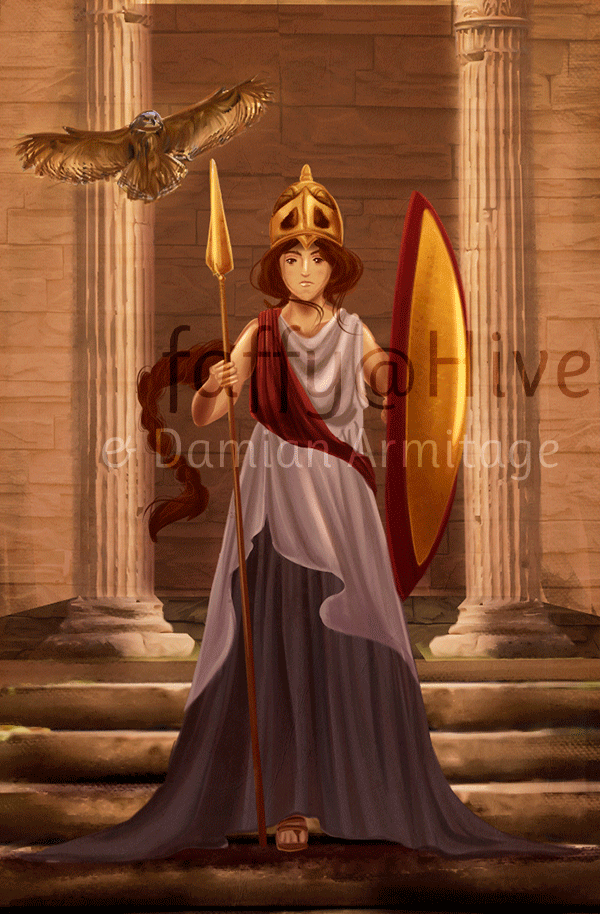 Mi intención con esta pieza era darle a Atenea ese aspecto de "mujer que lucha contra el patriarcado", no necesariamente es así pero quería que reflejara esa actitud.
My intention with this piece was to give Athena the look of a "woman who fights The Patriarchy", it is not necessarily to be like that but I wanted her to reflect that attitude.
Aquí les dejo una animación Gif de los cambios para que se aprecien mejor.
Here I left you a Gif with a compilation of the changes for better appreciation.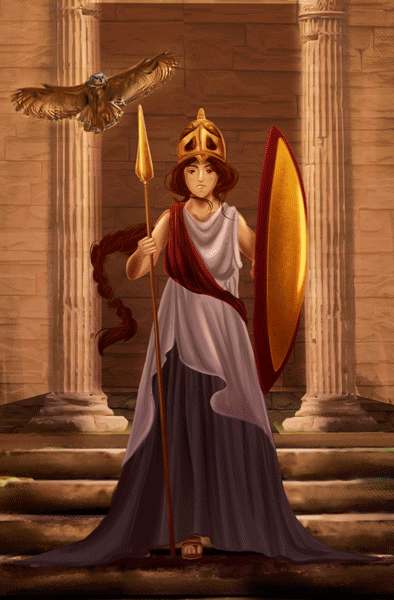 ⚔️ 🦉 ⚖️ 🦉 ⚔️
Espero que les guste tanto como a mí esta Ilustración. Muchas gracias por haber leído y por apoyar mis ilustraciones y dibujos.
I hope you like this Illustration as much as I do. Thank you very much for reading and supporting my illustrations and drawings.


¡Nos vemos en un próximo post!
I hope to see you again soon!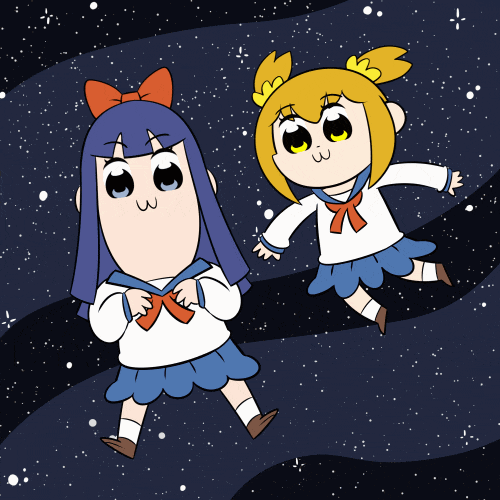 •Fuente/Source:giphy.com •