Hello HIVE community, how is everything?
I hope everything goes well.
I don't know if anyone remembers the bear post I made last year. This time I bring you the last illustration I made of these traveler bears.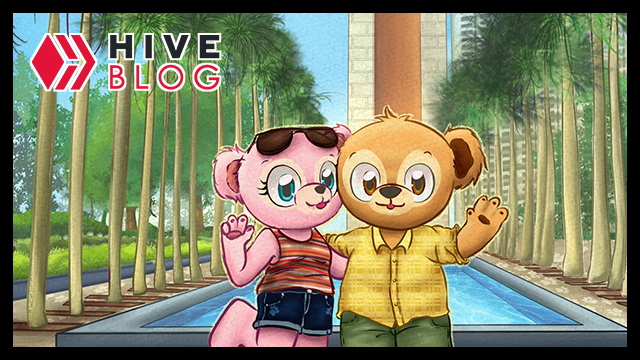 The unique reason I show this drawing is because it is the last in the collection. The cycle must end XD
☀️ 🐾 🐻 🐾 ☀️
This drawing has a similar concept to the previous ones I made. Portray a tourist bears couple in different places. This time, they are by the Hong Kong Clock Tower, they had to wear light and fashionable clothes. I was inspired by kpop and summer clothes for outfits.
.:Proceso:.
This was the sketch that I did initially.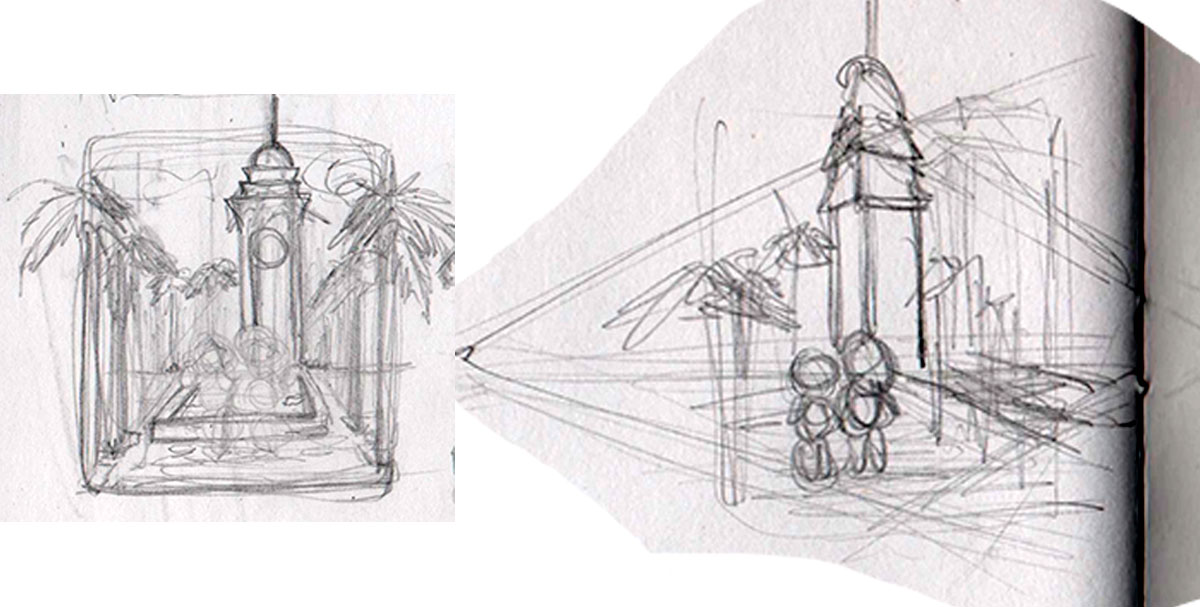 I remember by that time, I was starting to get frustrated with the bears and I made the character of the lady bear but with Gothic clothes and not looking happy haha.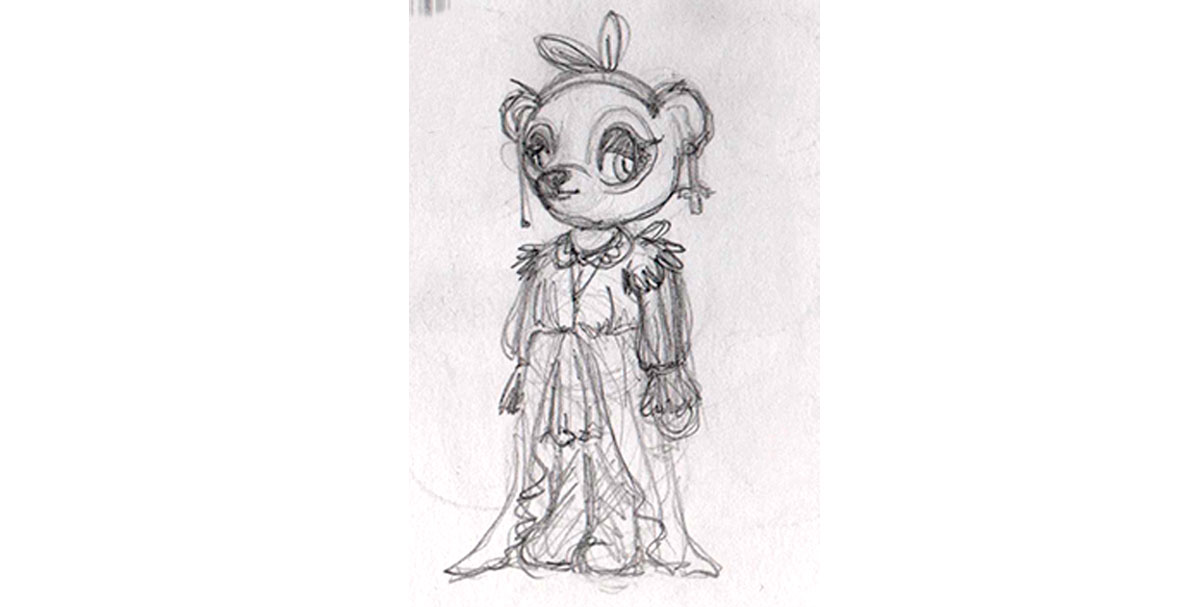 This was the first clean sketch, for this piece the design of the bears changed and now they are chubby, at least the male bear because the lady bear had to look good fitness.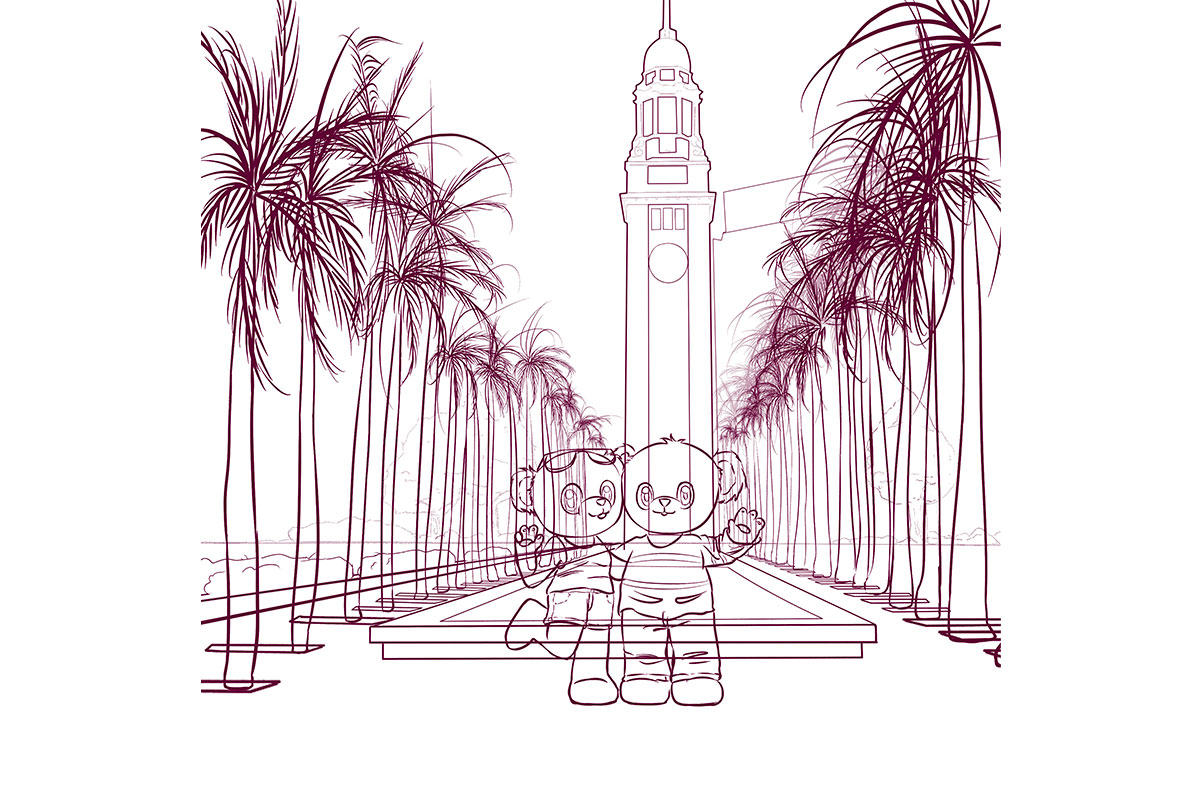 ☀️ 🐾 🐻 🐾 ☀️
First I focused on the characters, and then I moved to the background.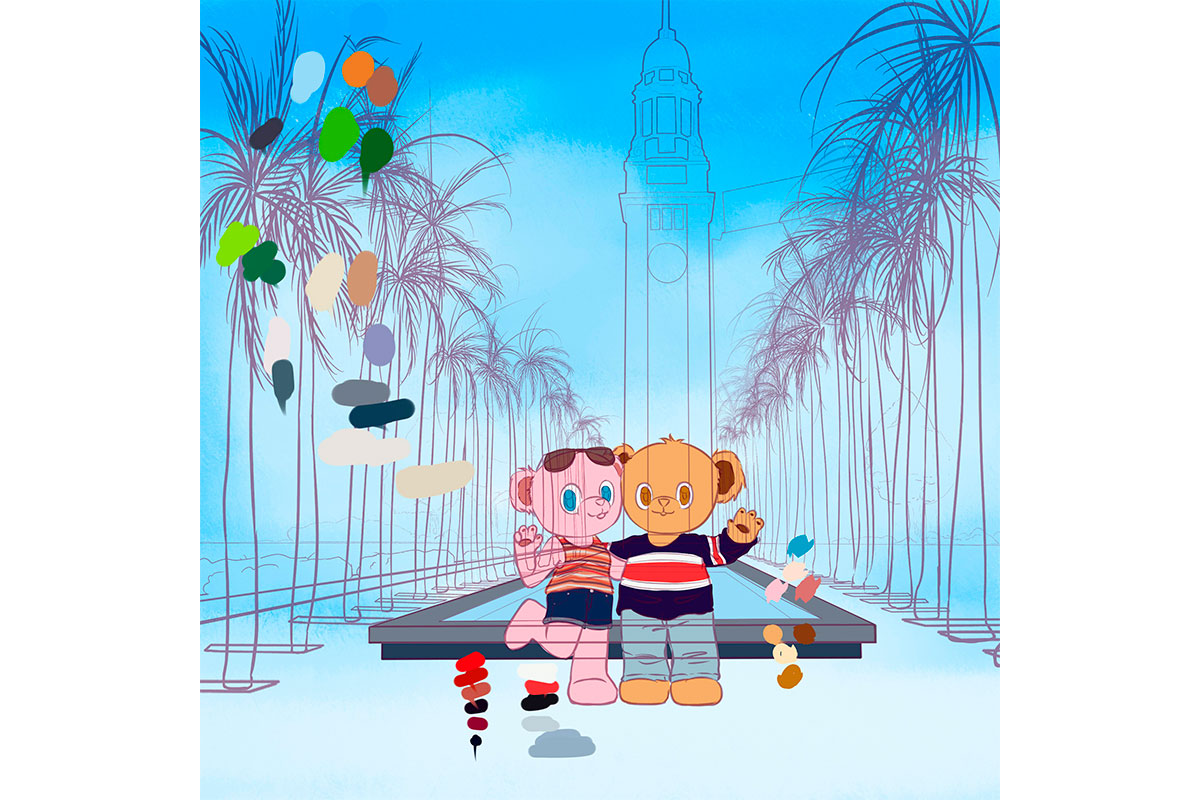 When all the colors were established, I focused on the details.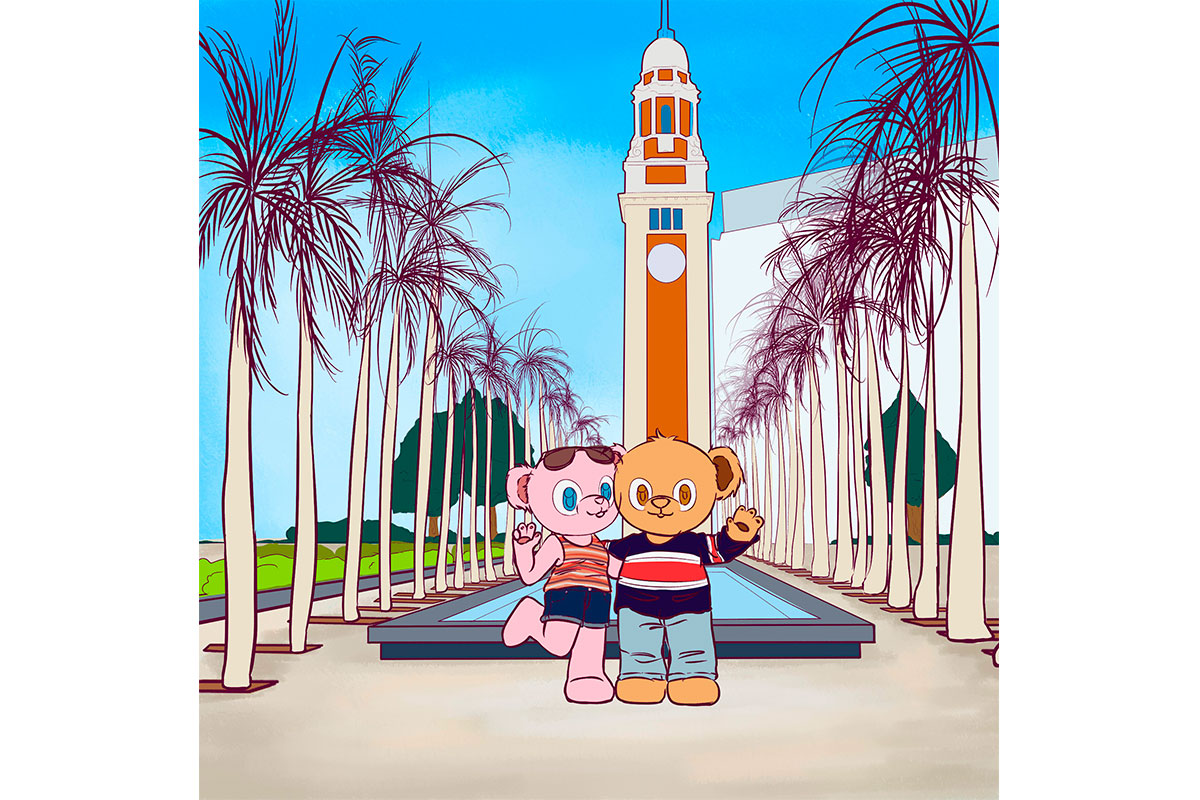 Halfway through the process, the client asked me to change the male bear sweater and jeans for shorts and any other happier shirt.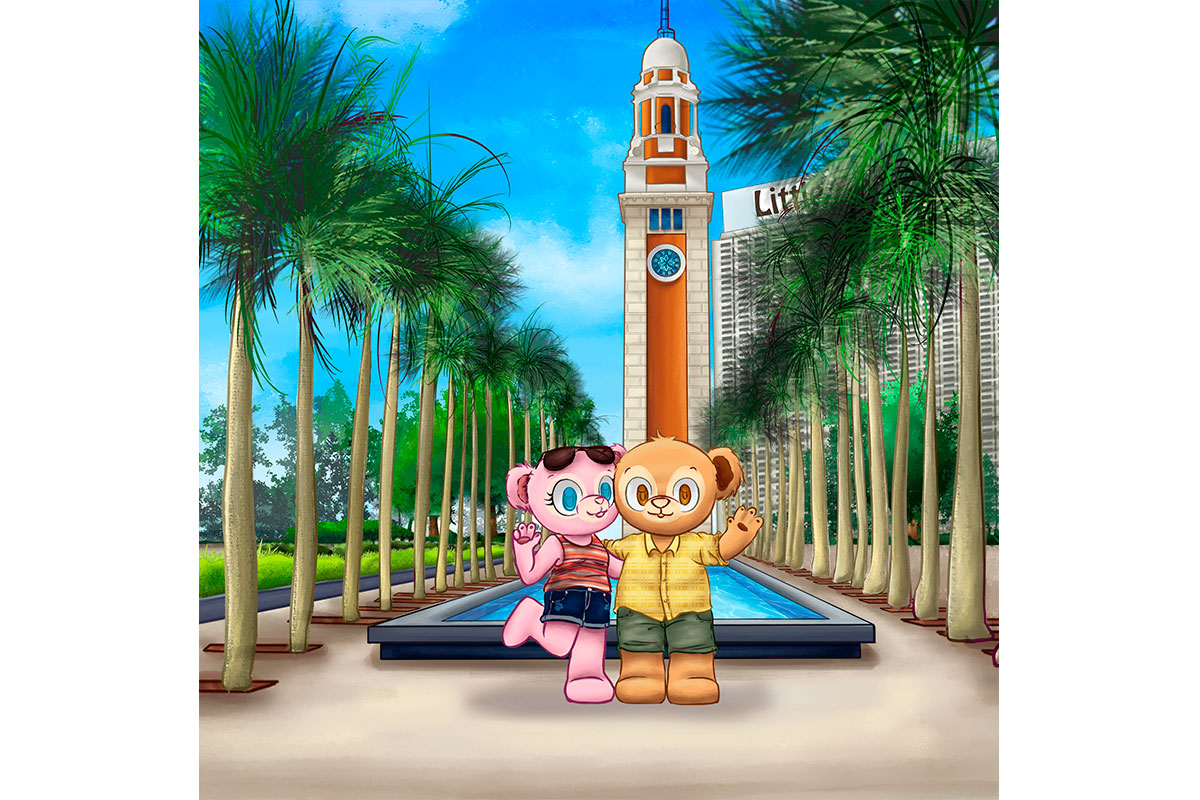 ☀️ 🐾 🐻 🐾 ☀️
After that, there were no more changes so I was able to finish the illustration without further problems.
And this is the final result.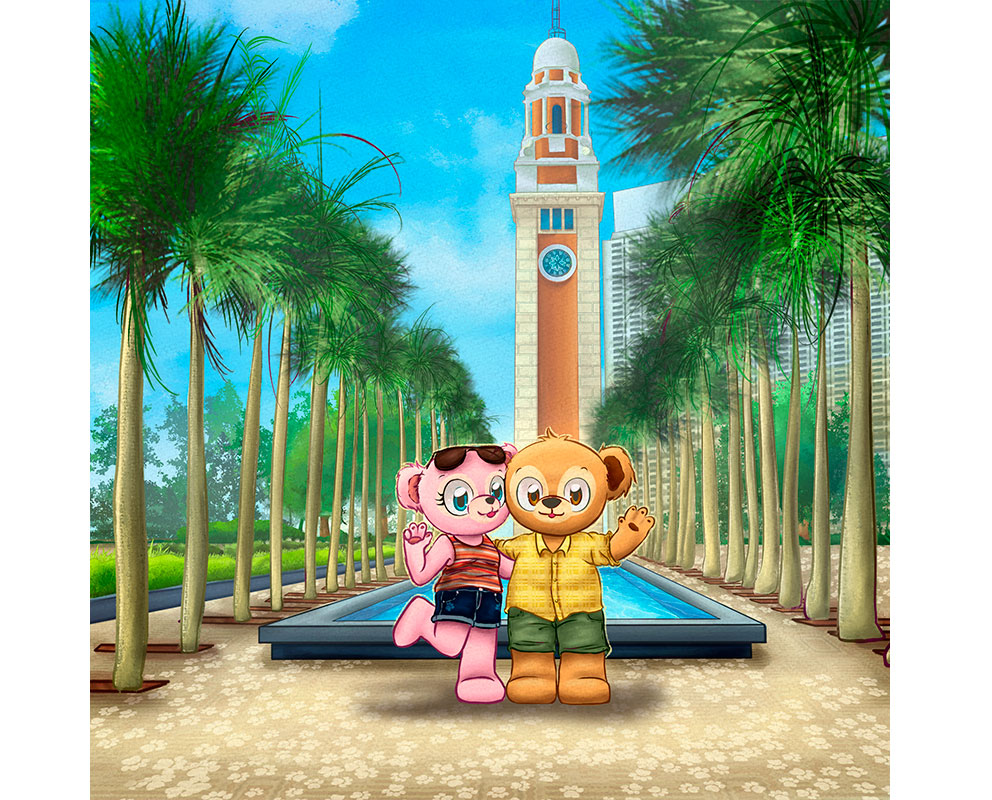 Here I leave you a gif of the complete process so you can appreciate the changes.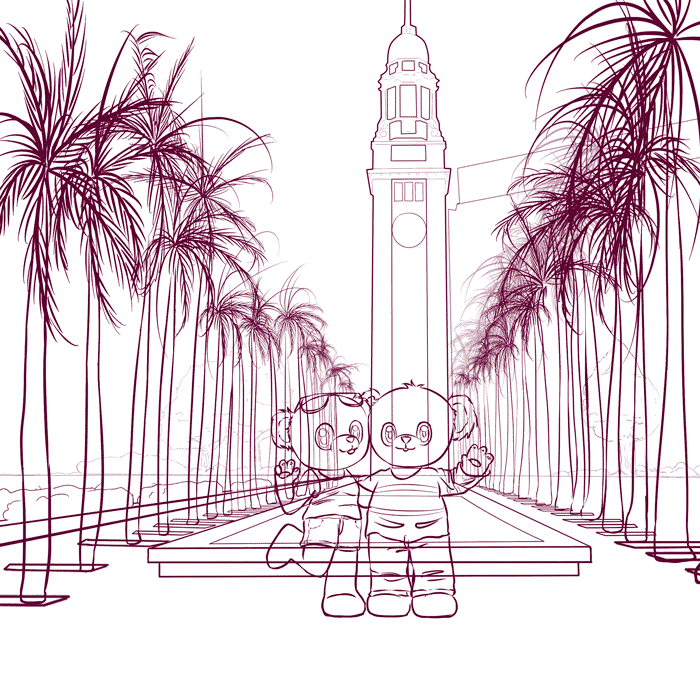 ☀️ 🐾 🐻 🐾 ☀️
And with this drawing, we finish the cycle of the illustrations of the bears. There are more, actually, I like the other one I did much more than this one, it is about a field of flowers, but I don't think I can show it, more than anything to avoid property problems.
All these bear pieces were not supposed to be shown, but the client didn't mention that little detail 3 months later since the project started. I had already shown them on my Instagram and I had talked about it on Steemit. That is why the bears never came back, even though there are 5 more illustrations that I haven't shown yet. There are 9 in total.
With this project, I learned that you always have to solve all your doubts before getting fully involved. It is high probably you screwed up later and you did not know it because the contractor forgot to tell you, in a "you never asked" style.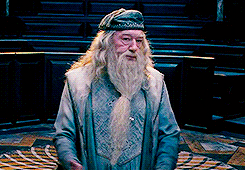 Normally this kind of thing don't happen, but y'know there is always the 'bird-brained' guy.1

Thank you very much for reading my post, I hope you liked my illustration.
I hope to see you again soon!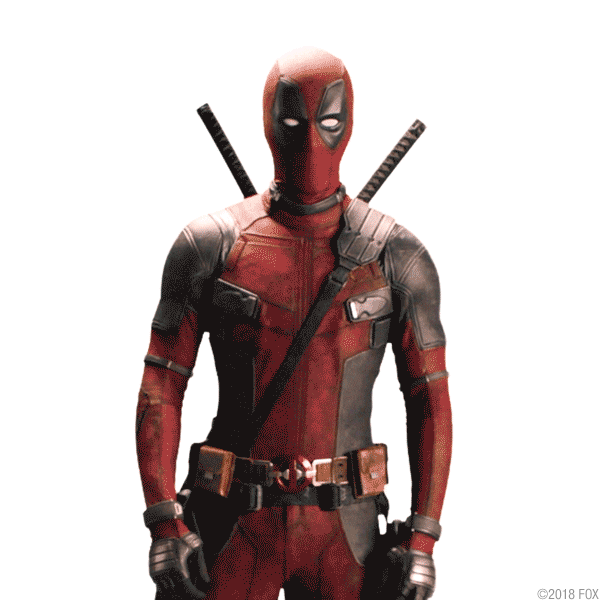 2
☀️
☀️ 🐾 🐻 🐾 ☀️