Hello again HIVE community. How are you doing?
I hope you are doing well. Quarantine gets down my hopes for everything will be fine so I believe you guys are doing better.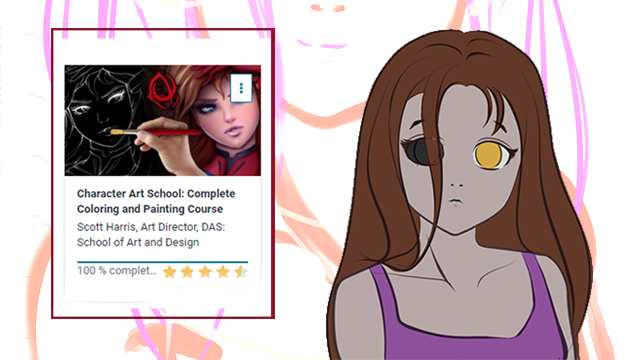 A few years ago a friend bought me a painting course that for various reasons I did not finish. This year I set out to finish it. In this post, I want to share a practice of one of the types of coloring that I did for the course ☺️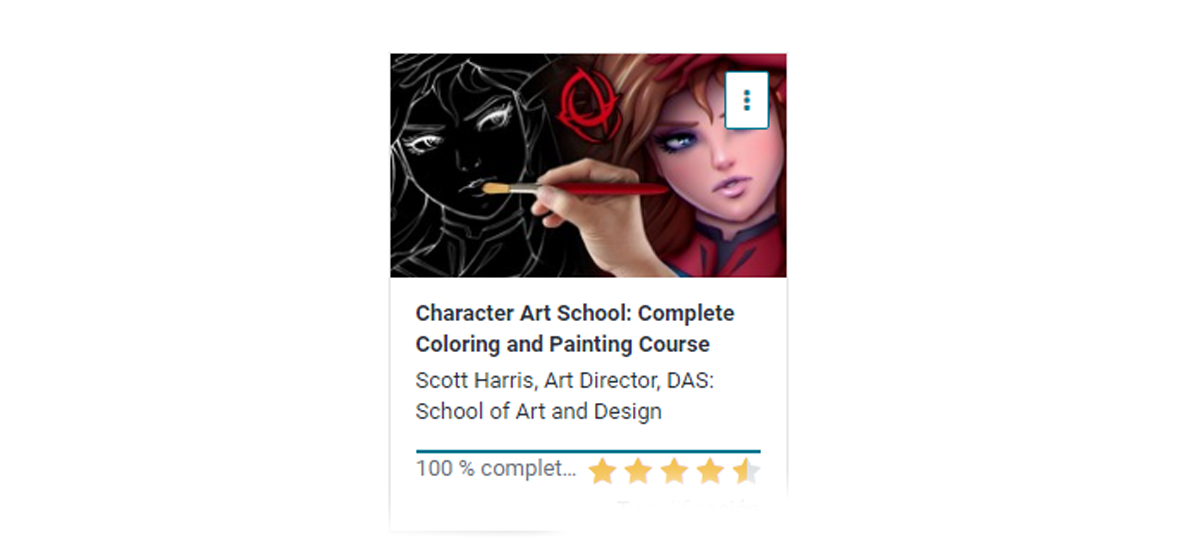 The course is on Udemy, the instructor is Scott Harris.
I already drew this character before, in a chibi style piece, I wanted to take this character again for practice the coloring style of the course.
It is the colored in cel-shading style or also called "anime style" which is the one usually used in Japanese animation. I don't know if you know but some time ago I was doing things in this style, I moved away from 'anime' because it was "too mainstream" and too popular and I dedicated myself to get into painting (or something like that I'm trying). (for a shi1t because now all jobs today ask for anime style :/ listen to your heart, my fellas.)
One of the reasons why I switched to proper painting was because the 'art pros' said that anime was not valued artistically and it is sad to see how there is work for 'anime' artists knowing that I stop doing it because "it wasn't real art."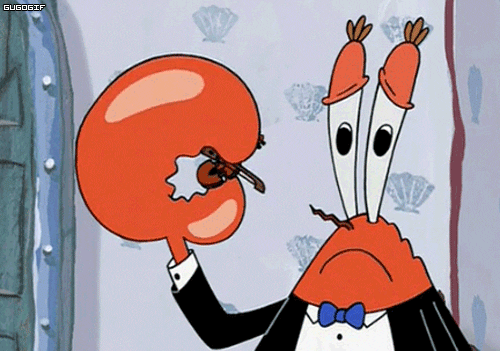 When you have bills to pay, any income becomes almost necessary, I feel that the decision weighs on me. 1
For this drawing I made a sketch that I wanted to be fast directly on the computer (normally I don't do it that way), I didn't use many guides because I wanted to get fast into the lines to be able to give colors. Bad idea because I ended up taking much longer in the sketch to make it look proportionate.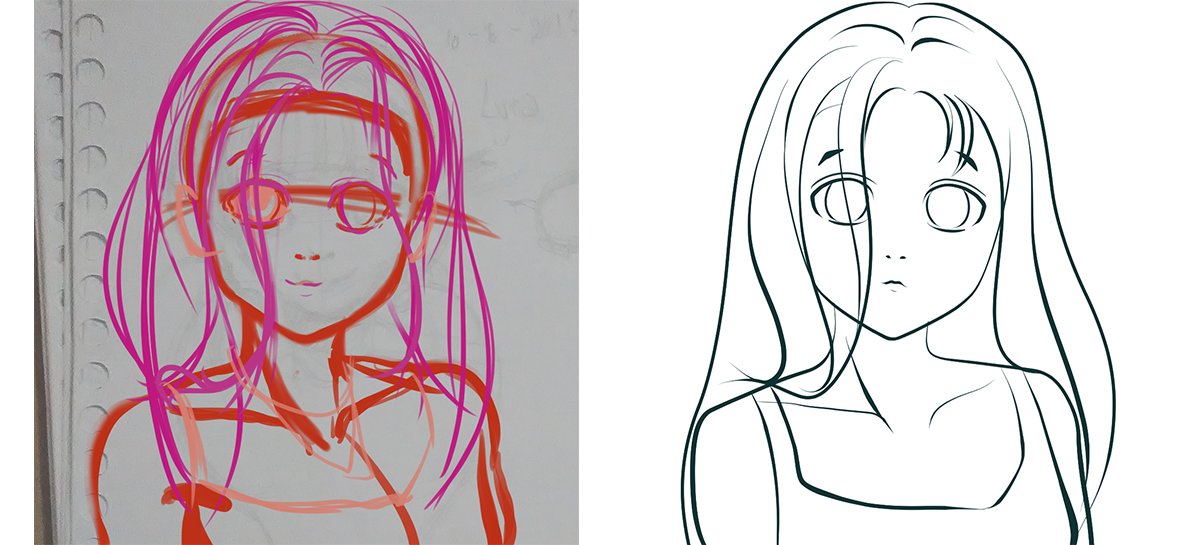 When the lineart was ready, I could start to focus only on coloring and applying the new technique.
Cel-shading is based on the simplification of the shadows, I thought it would be easy but it is much more difficult than I expected, I cannot avoid smoothing lines and shadows. 😴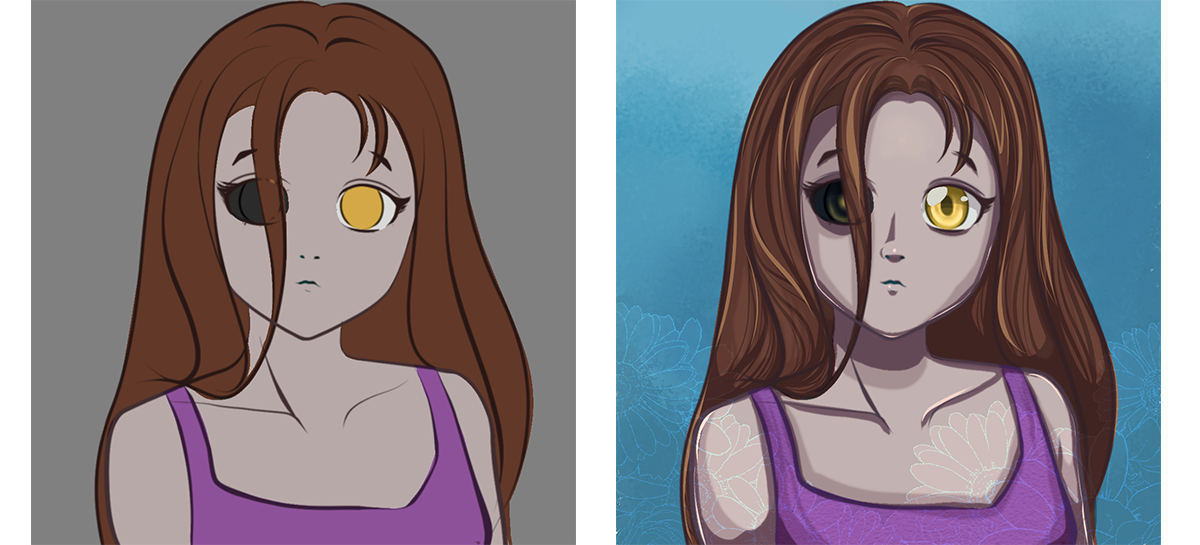 I added some flower brushes and this is how it turned out.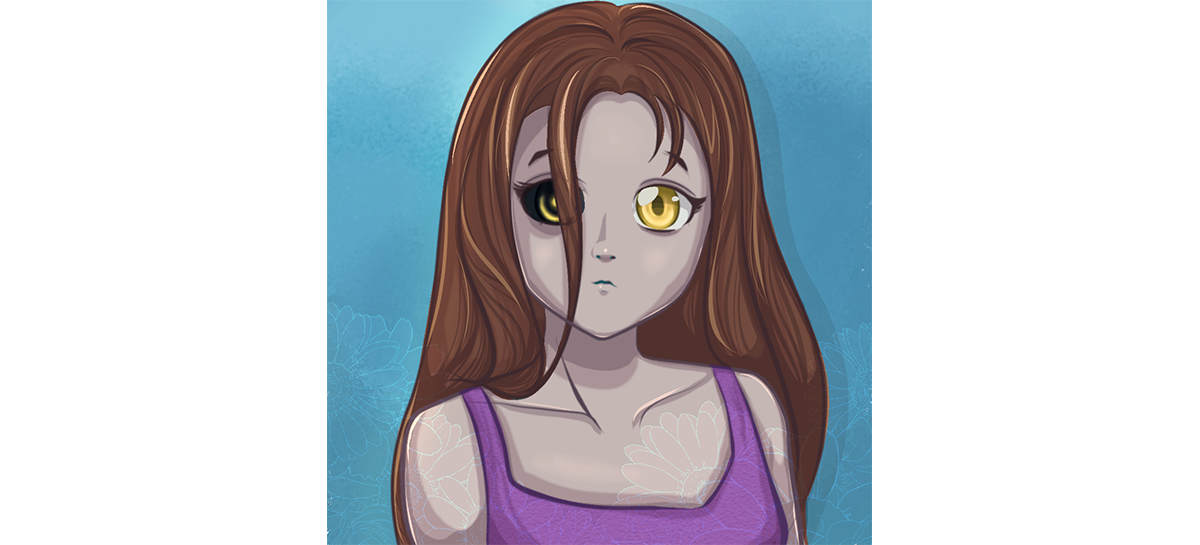 After I finished this drawing, I realized that I want to go back to the anime style that I left behind long ago. I love semi realistic fantasy painting, renaissance is my passion (I fail at it) but I always have my anime kokoro and I feel like I should do more things like that. ❤️

Well, this is the end of my post. What did you think? Do you like anime style or do you prefer more detailed paintings?
I hope you like my drawing ❤️
See you soon!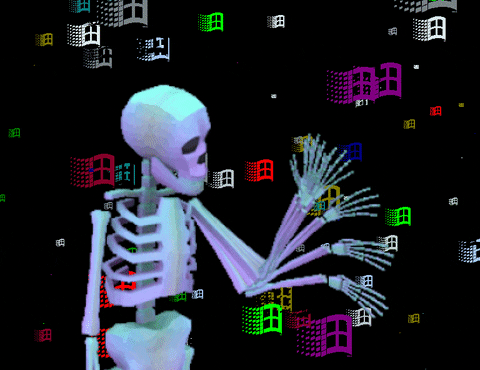 2