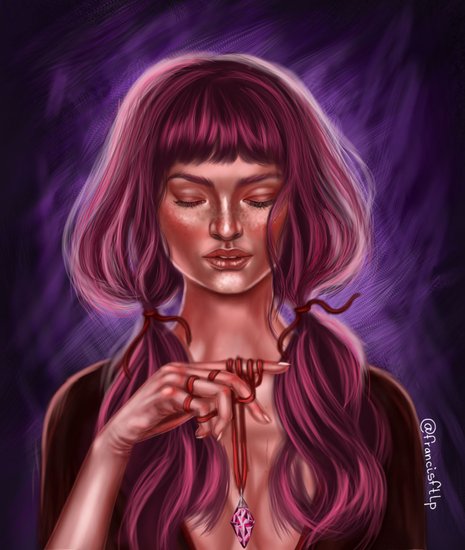 Hi friends of Hive, I hope you are very well.😀
I started to make a series of drawings called disheveled long hair, Ruzena is the first drawing in this series. I haven't had ideas of drawing long-haired men yet, but that doesn't mean I don't, so that remains to be seen, as I want to be more creative, I have to go beyond the things that I can create. , I put my imagination to work more deeply.
I loved this particular drawing because of the color of her hair, at first I wanted to make a girl with her hair down, but I dared to collect her hair, no matter how disheveled it is. The drawing was sold on
@nftshowroom
.🎉🎉
I want to tell you that a Phantasmachain NFT minting shop will be launched soon, if you are interested in minting your art, you can be one of the first artists to publish on this new platform.
You can reach out to
@GMRadford1
on Twitter, he will give you some free Kcal, which is the utility token for Phantasma and pays all transaction fees and chain minting fees. This way, you can mint your first NFT for free.
Here is a link where you can read about this store that is about to start.
Phantasma Smart NFT presentation
And if you have any questions you can write to him or you can leave your question on telegram

Technical information:
I use the IbisPaint X application.
I work with an Huion H320M tablet.
Phone: Yezz Max 1 Plus.
Drawing Dimensions: 1519x1798pixels
Process of drawing:
Here I leave the process in GIF animation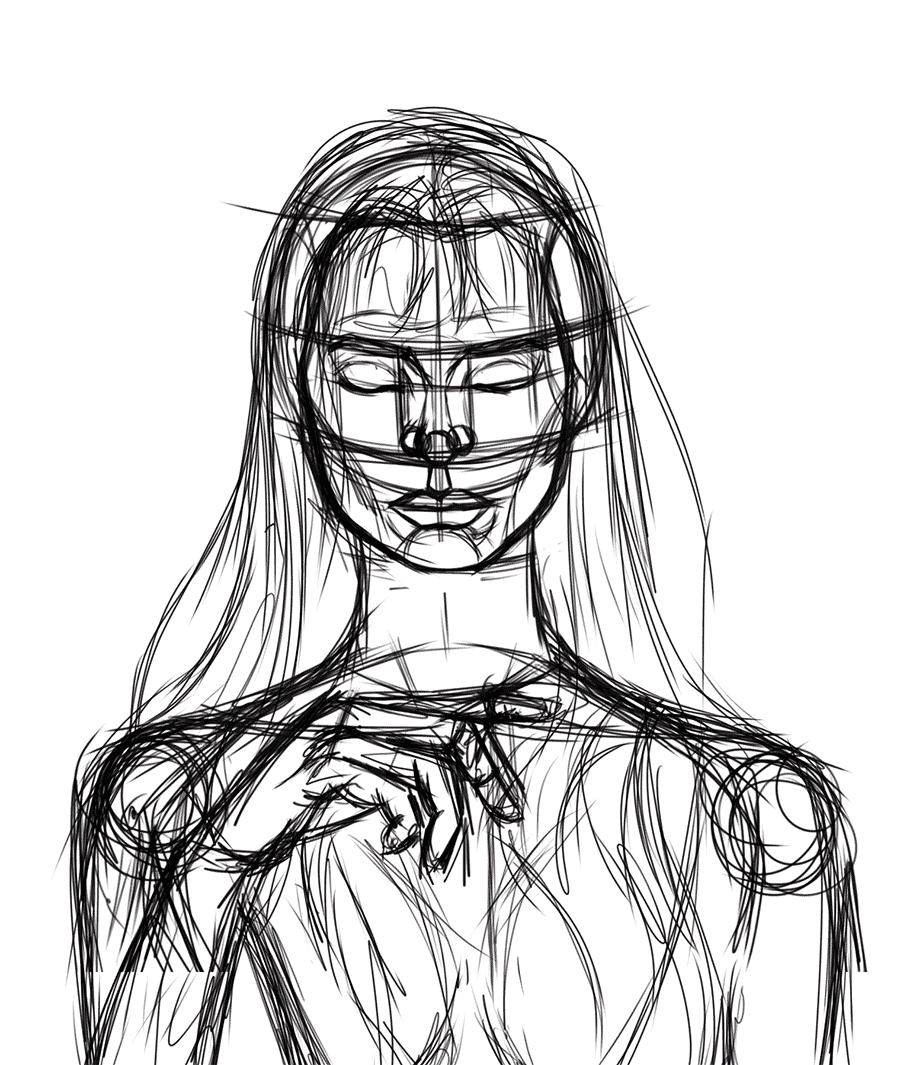 Copyright @francisftlp - All rights reserved.

If you like what I do, you can continue enjoying my work on the following Social Networks:
Instagram
Twitter
Facebook
Pinterest
NFT Showroom
Rarible
I say goodbye not without first thanking you for being here and supporting my work. I sincerely hope that you liked the drawing.
Until next time!
Blessings!✌️