Hey Everyone! 🖖
In this post I am presenting you The new logo that I made ( Bear Mascot Logo ).
The idea came up when I watched the Movie with Leonardo DiCaprio The Revenant 😀 and I wanted to create a second bear logo .
So here is the Final Product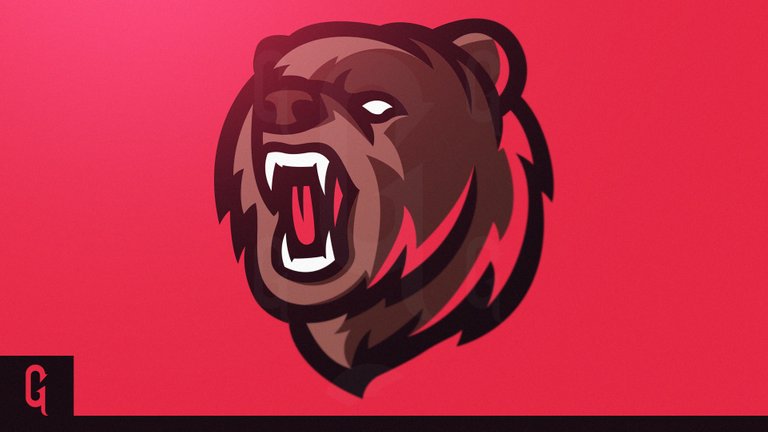 The Sketch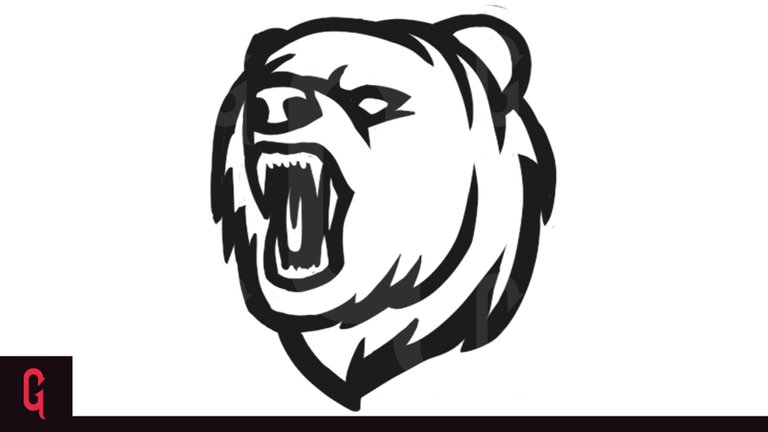 Hope you like it 🙂 !
---

---
Socials : YouTube | Twitter | Instagram | Dribbble | Behance