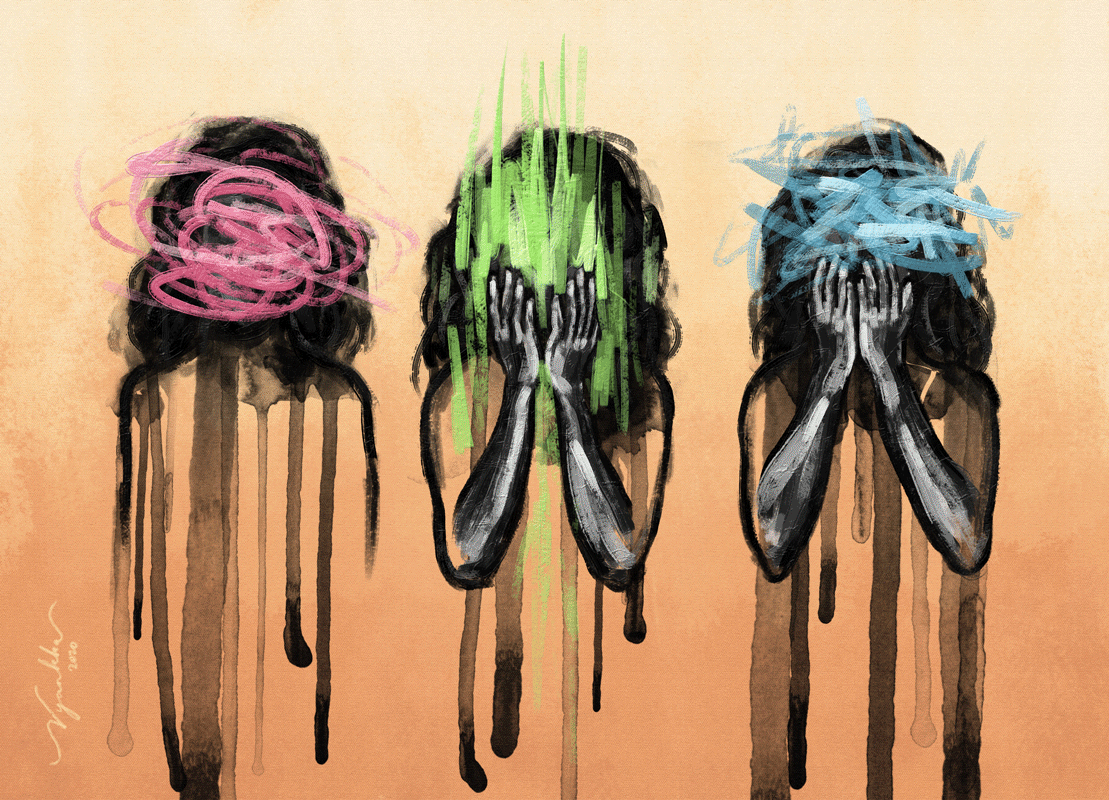 The Coffee Drinkers
Digital Art
2020
When you know that caffeine can trigger anxiety, but you still take it anyway...
---
About the work
This is the first work for my 'Coffee' series. The series will be about, well, coffee, and how I think of them. I do think these are relatable for coffee drinkers. You know, the jittery effects, palpitations, brain boost, etc. I love coffee and its effects on me that much that I'm making a series about it.
Some of you might be familiar with this work. I made this one originally, which was an acrylic on paper work.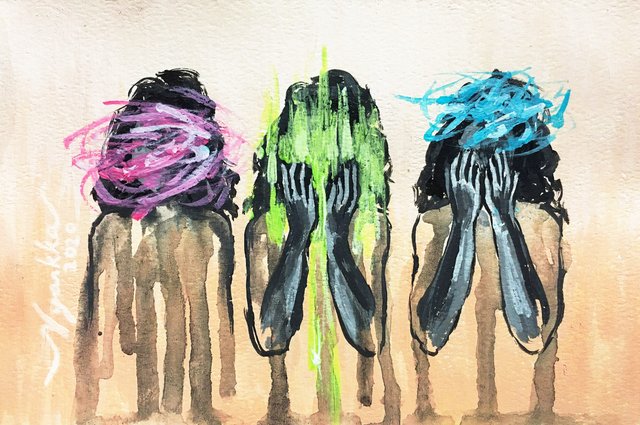 The Coffee Drinkers, acrylic on paper.

I love this work so I decided to make a digital version of it. You know digital version is just really different from a traditional one. You can see the differences with the brush strokes right away. The thing that I like in digital is that I can make it move and it made the work more interesting.
---
Process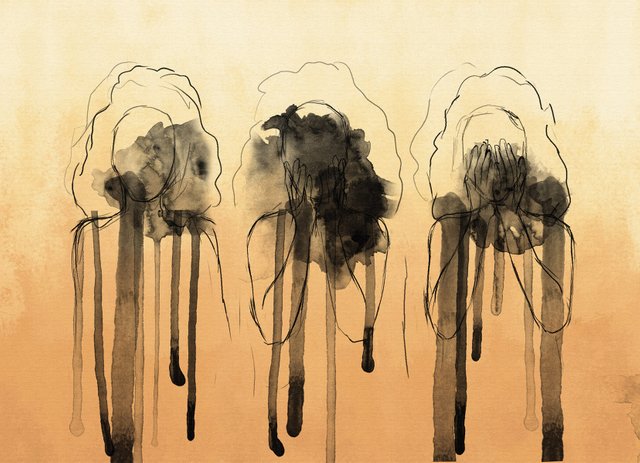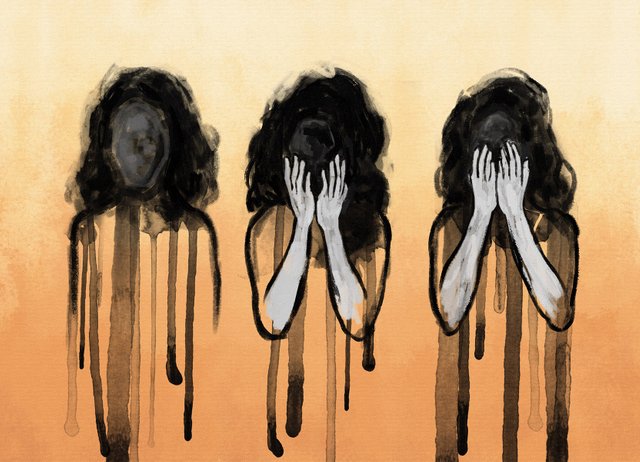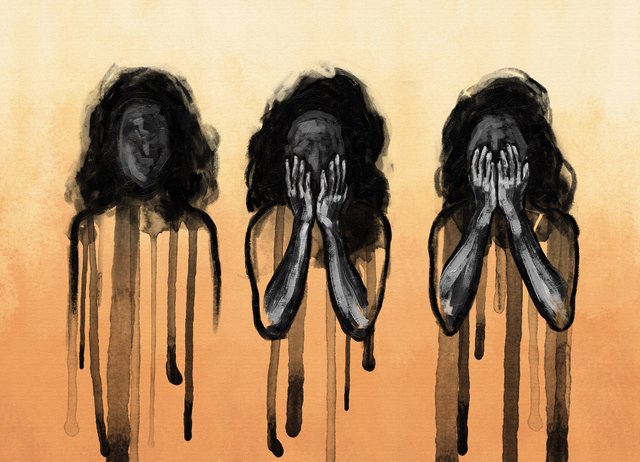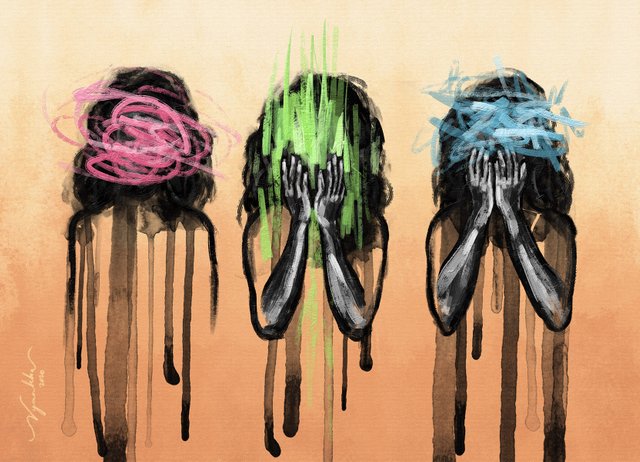 This was tokenized on Makersplace for an edition of 1.
You can view it here.