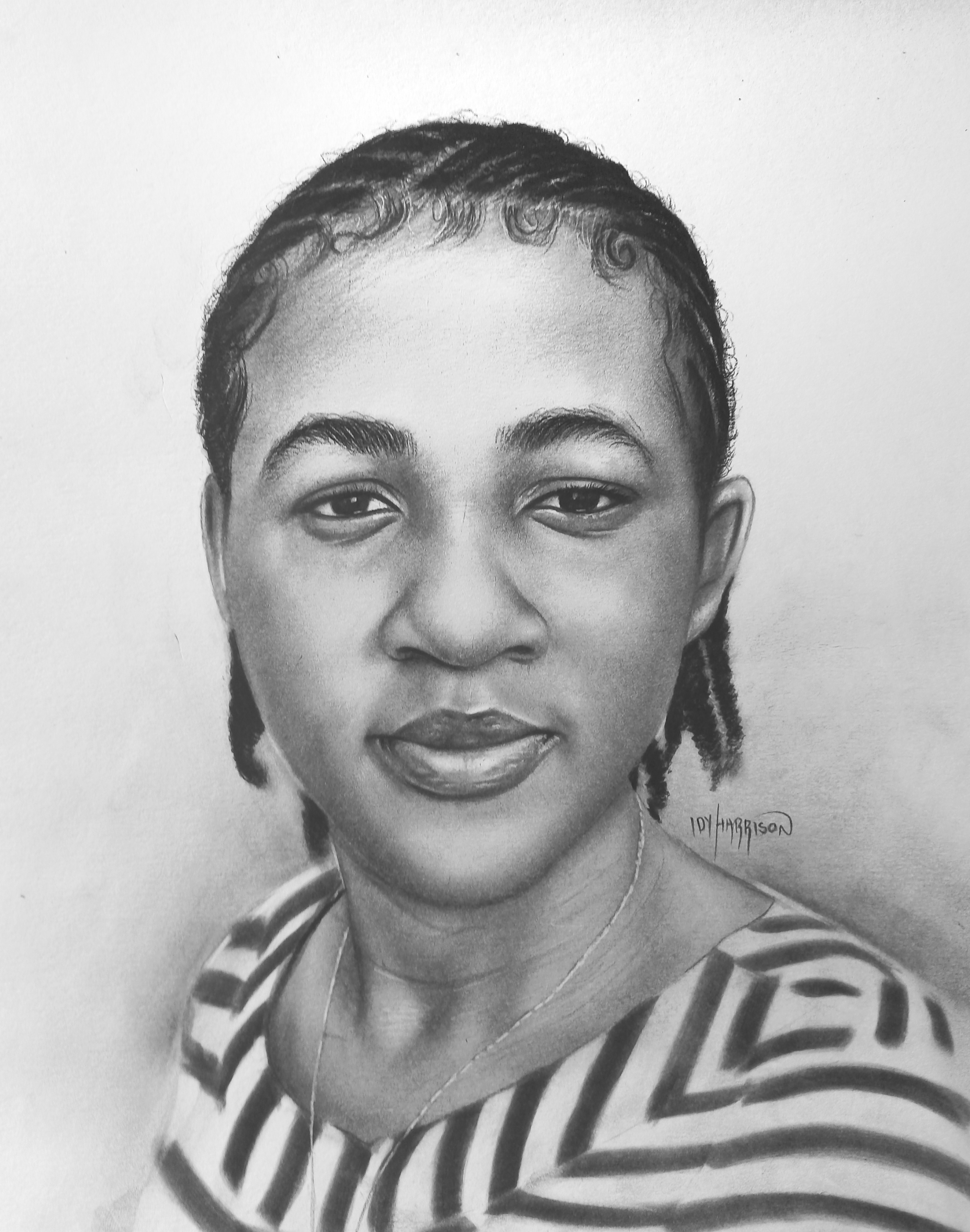 Hi everyone! Hope you're doing good.
I made this drawing for a friend. I saw her picture and decided to draw it. She loved it and was very happy.
I want to show much love this year as possible. Not only with my art. You should too 😉. Know that love is yours, you will not go bankrupt by sharing it.
Progress shots below;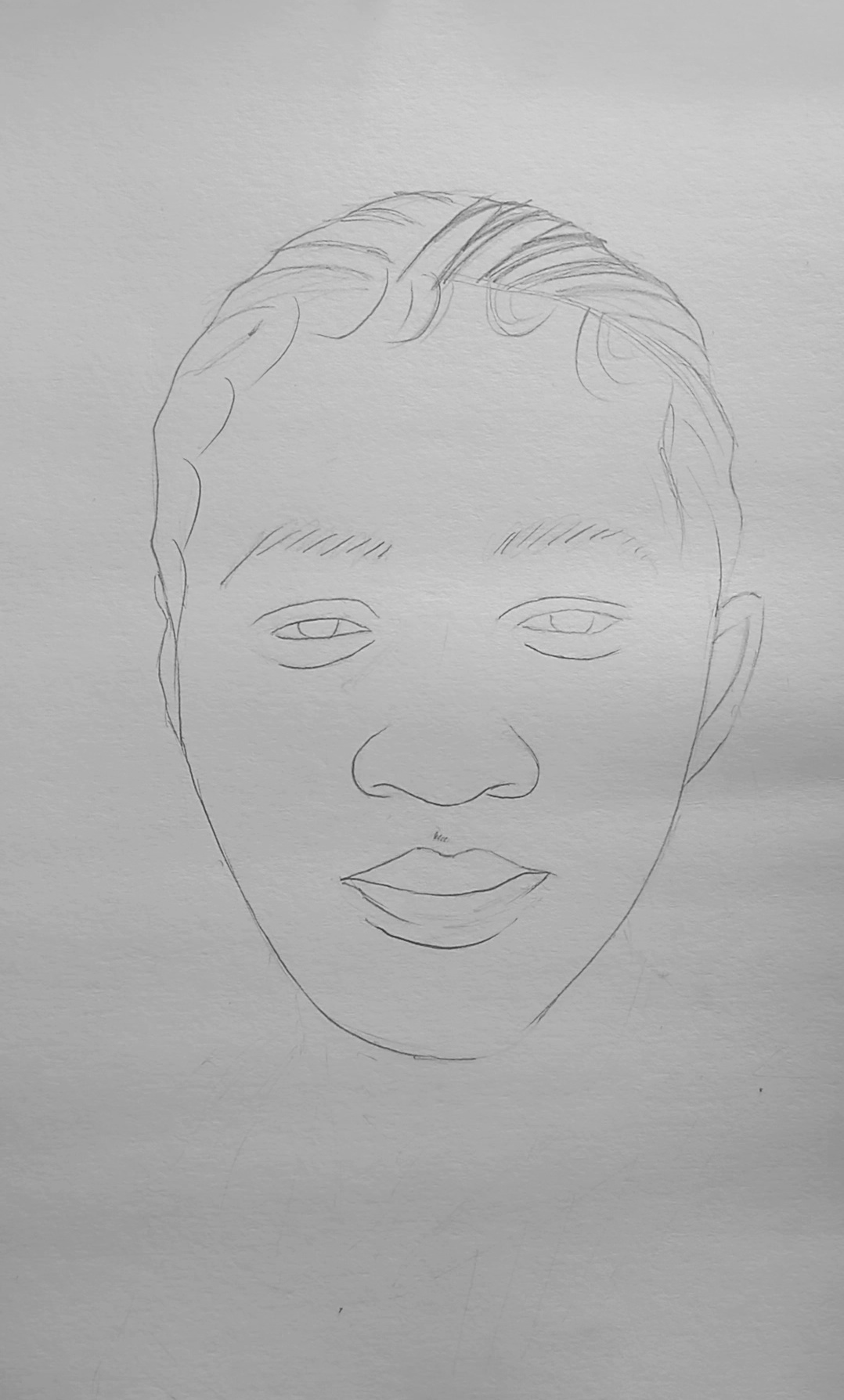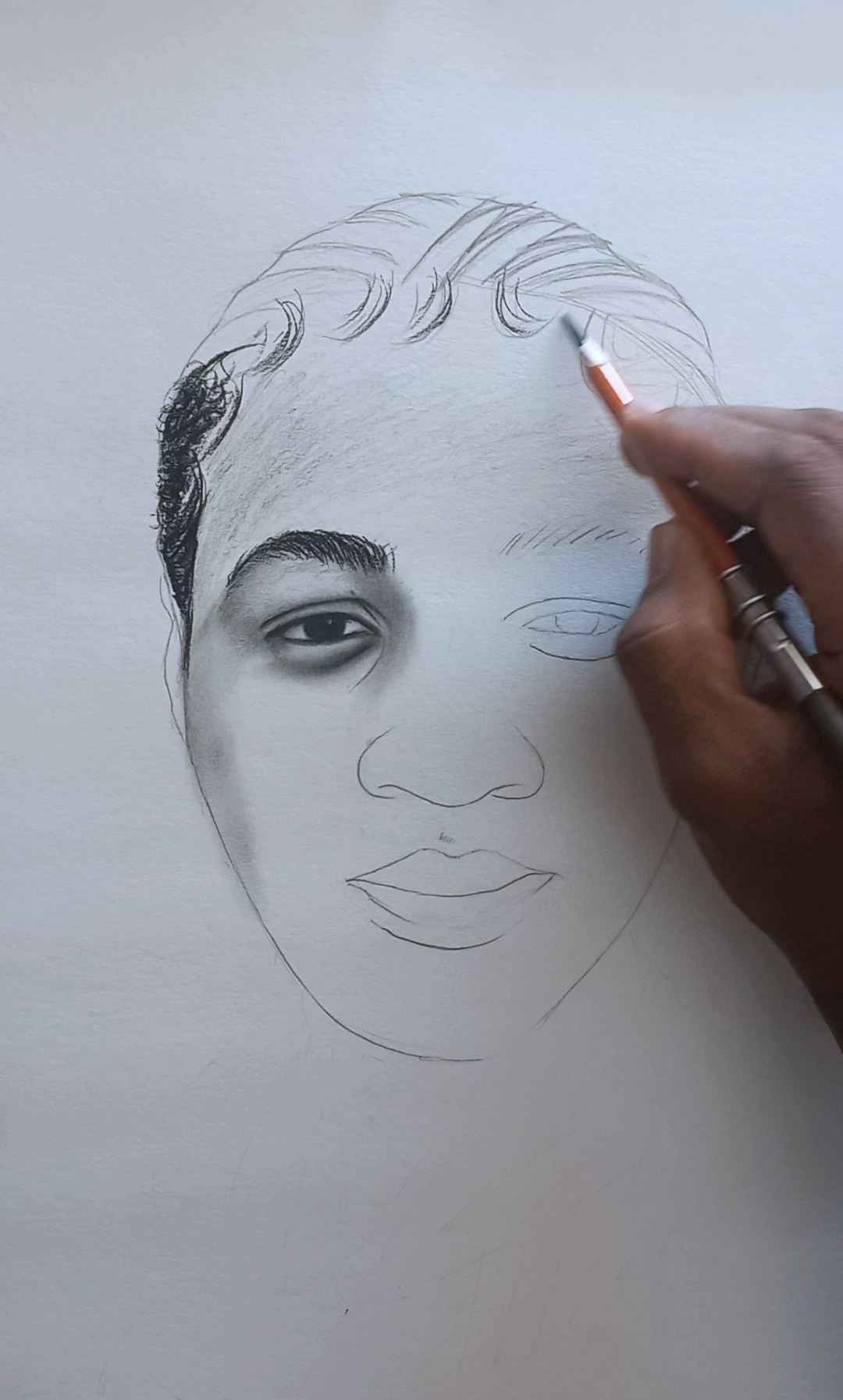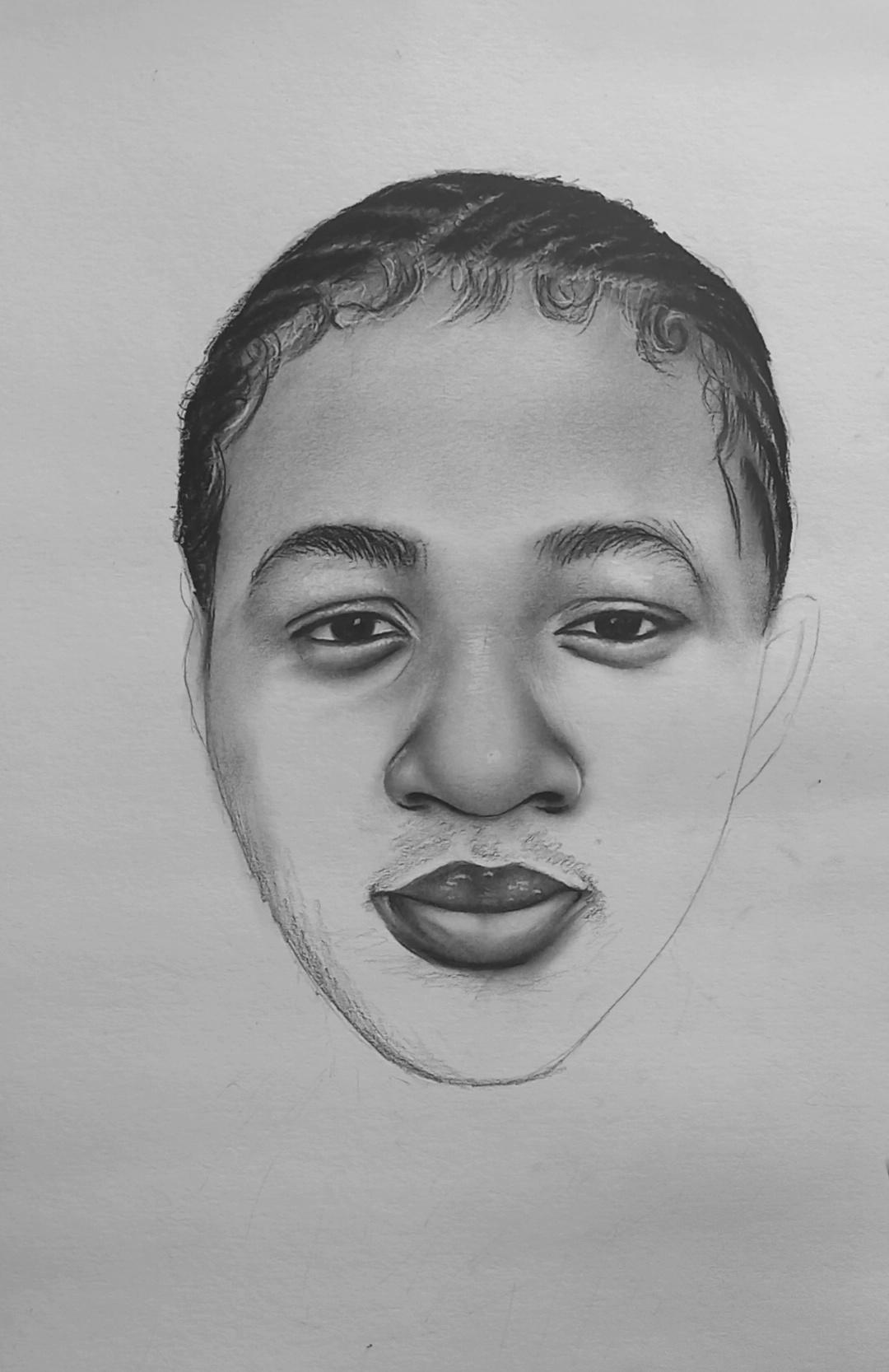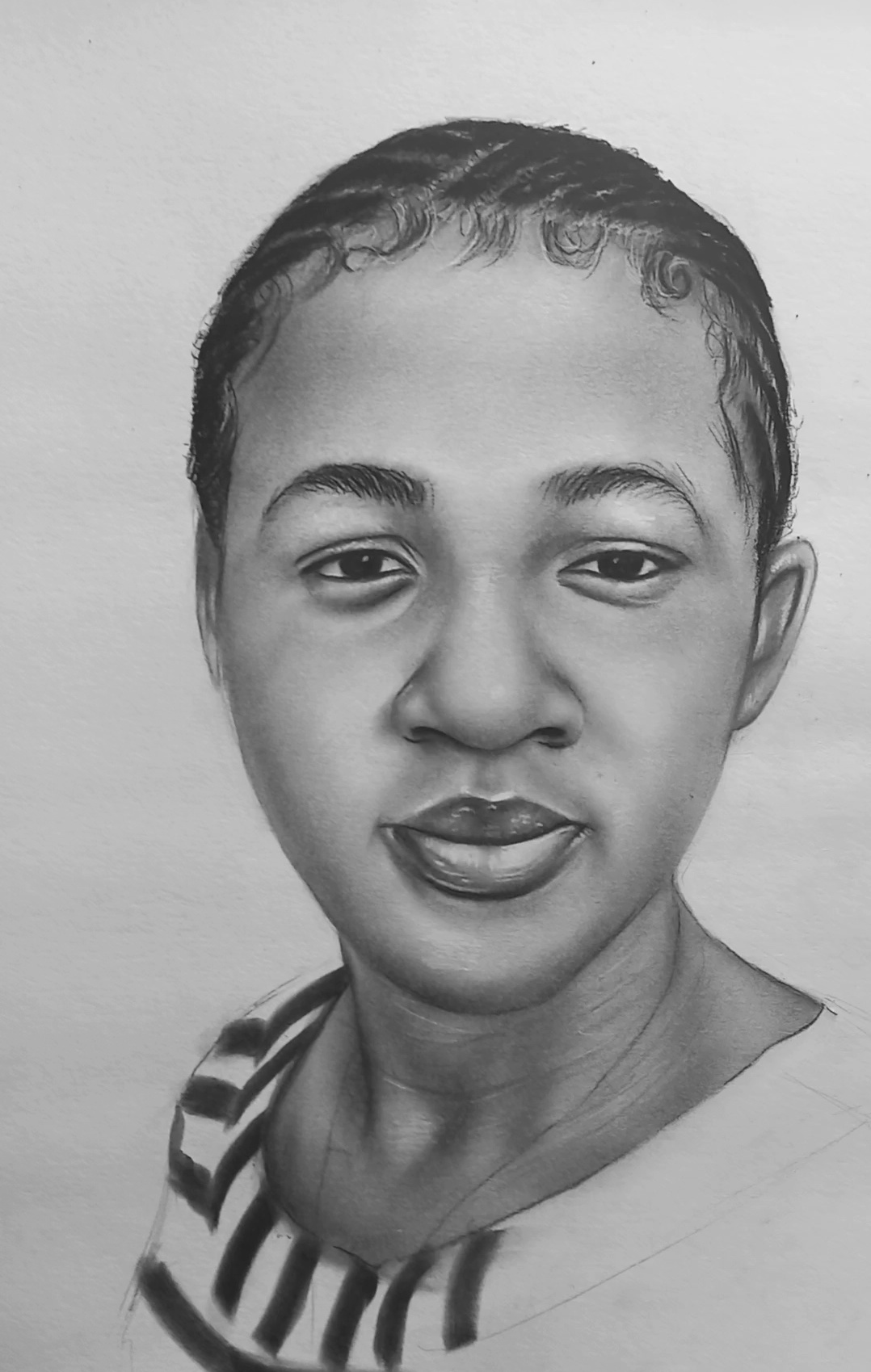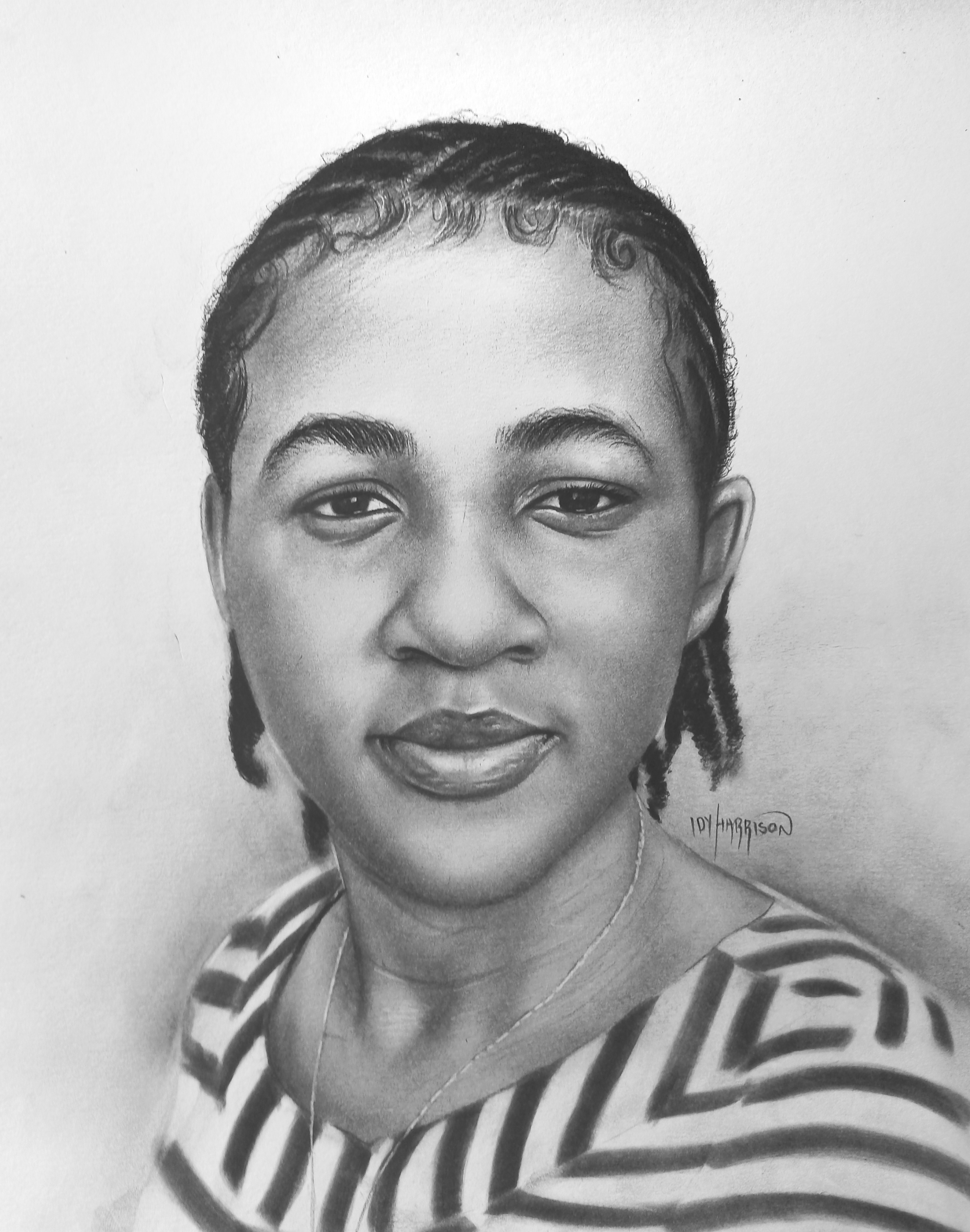 Thanks for stopping by.