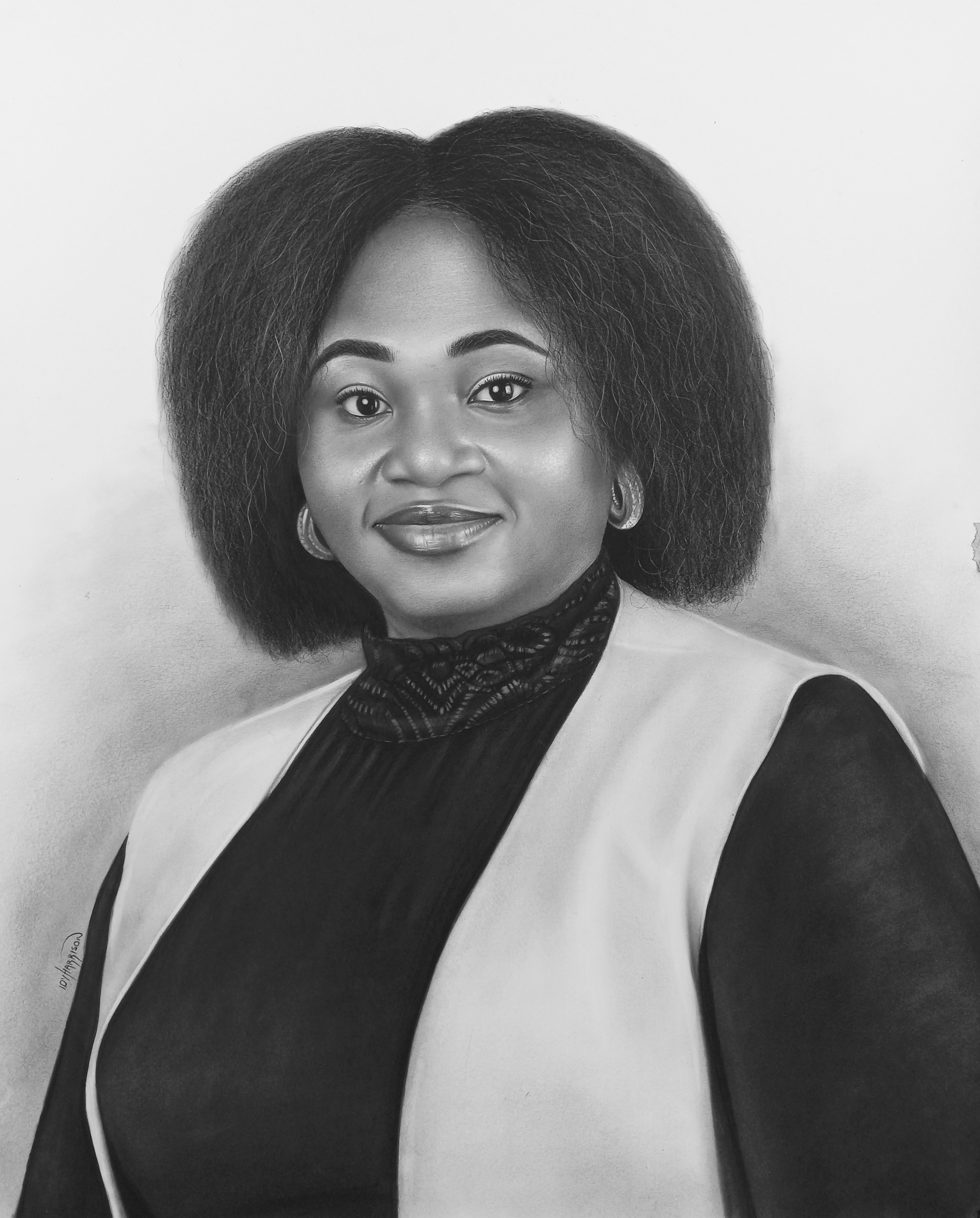 Hi all! Hope you're doing good
Yes! I love this portrait drawing. Everything about is just so fine to me. Starting from the hair down to the clothe.
Her glowing skin and smoothness.
Sometimes, the drawing is affected by the kind of reference I use. That's why I love good reference.
Size: 20"x24" inches
Medium: Charcoal and graphite on glaze card
Progress shots below;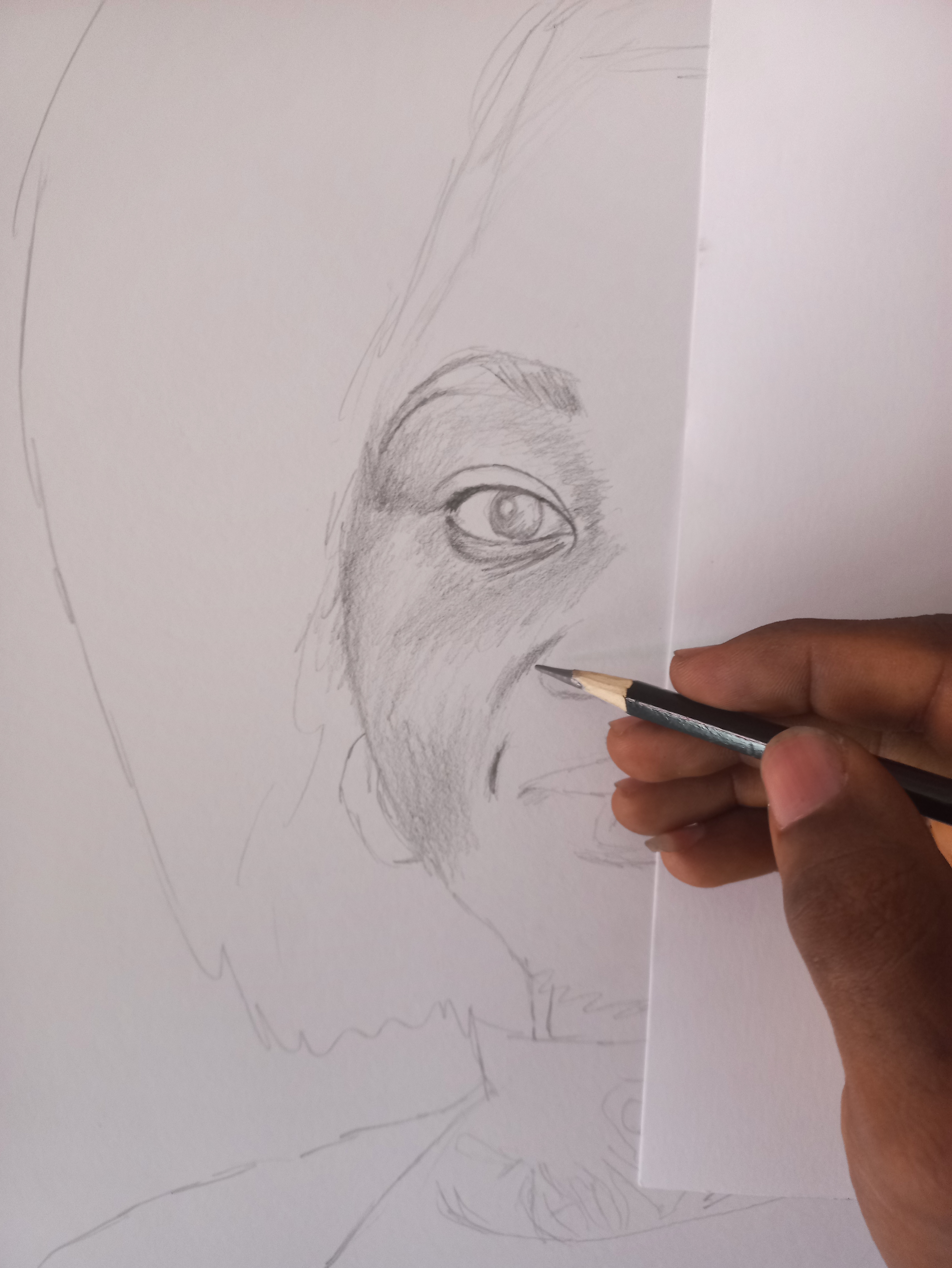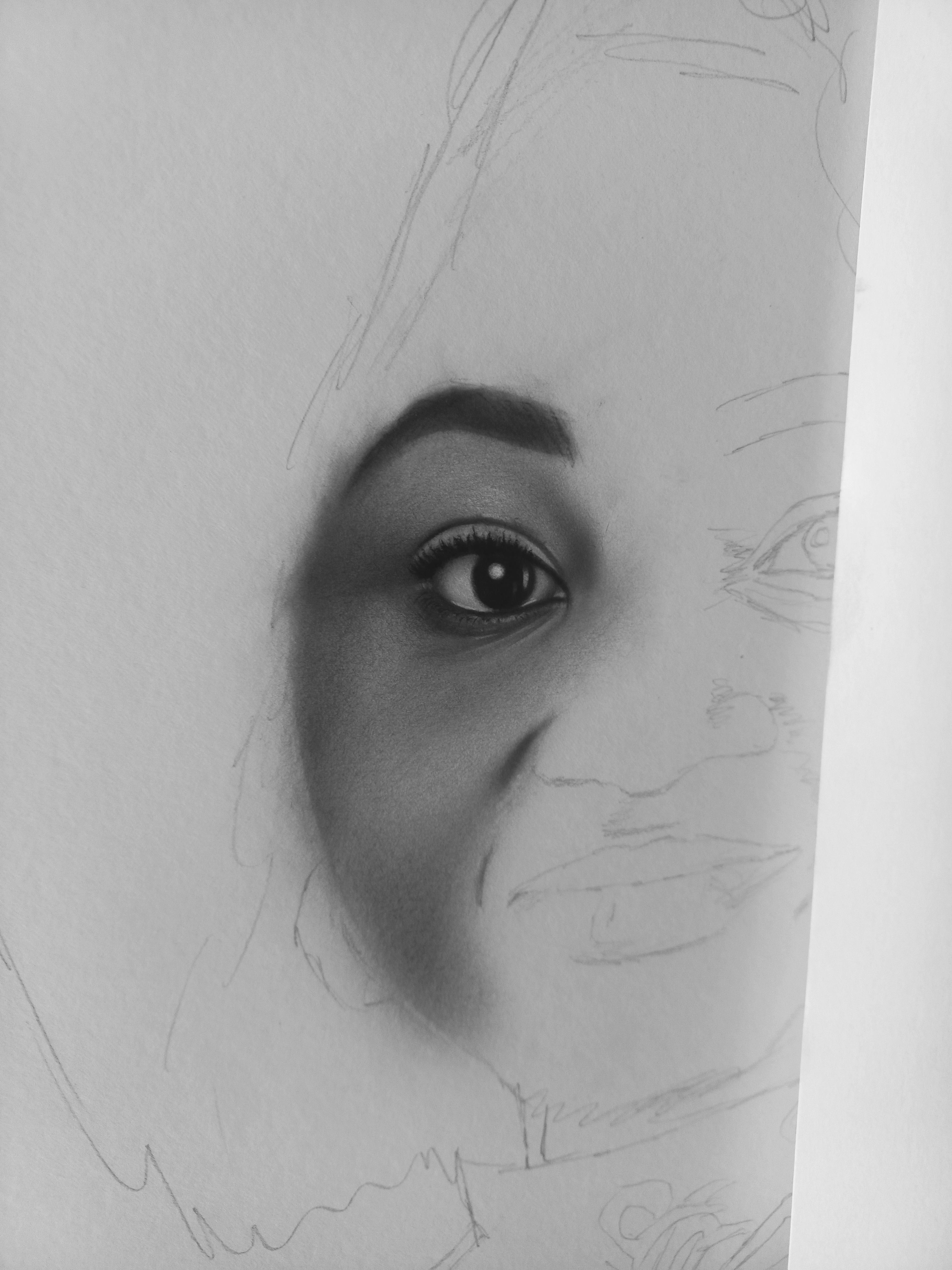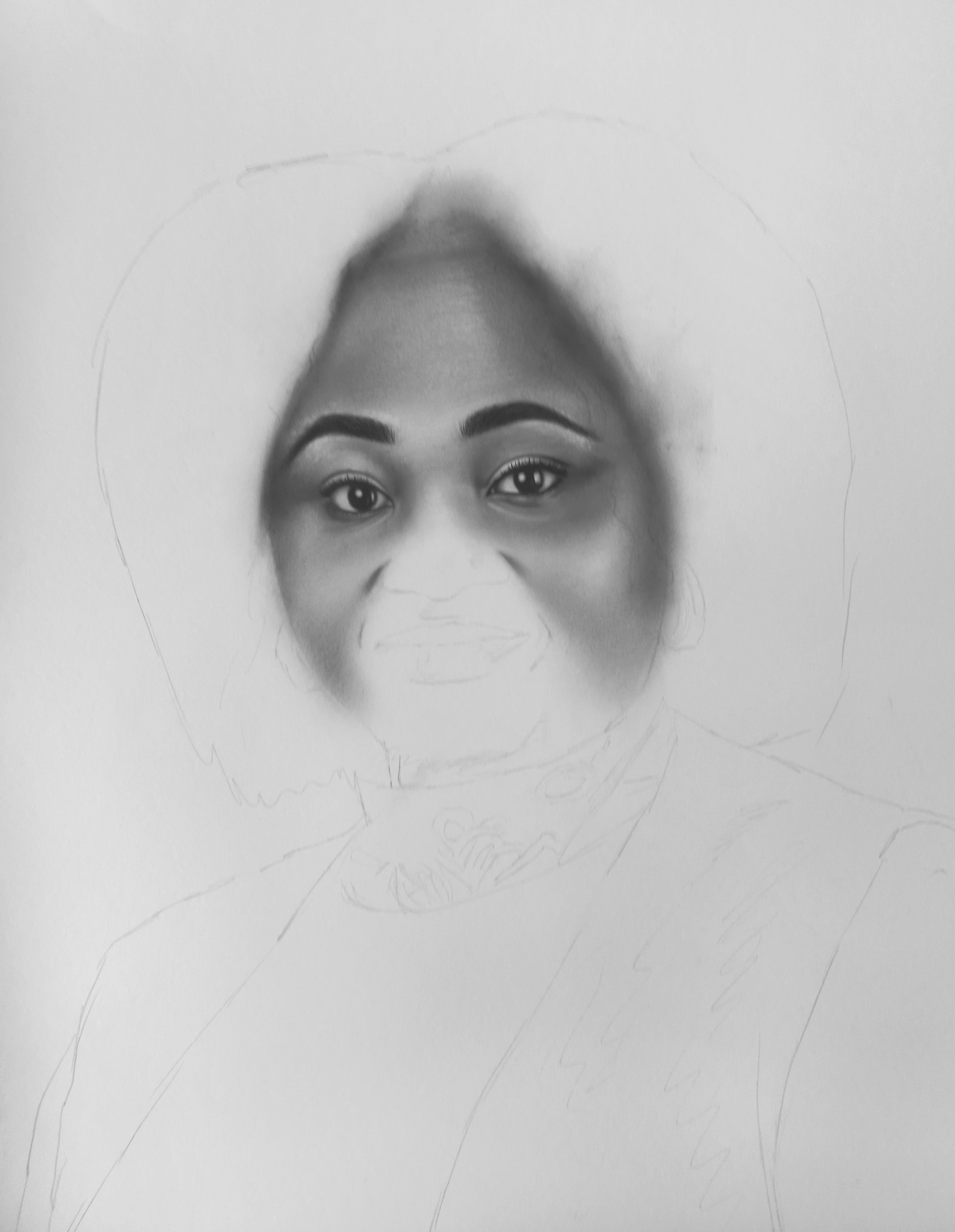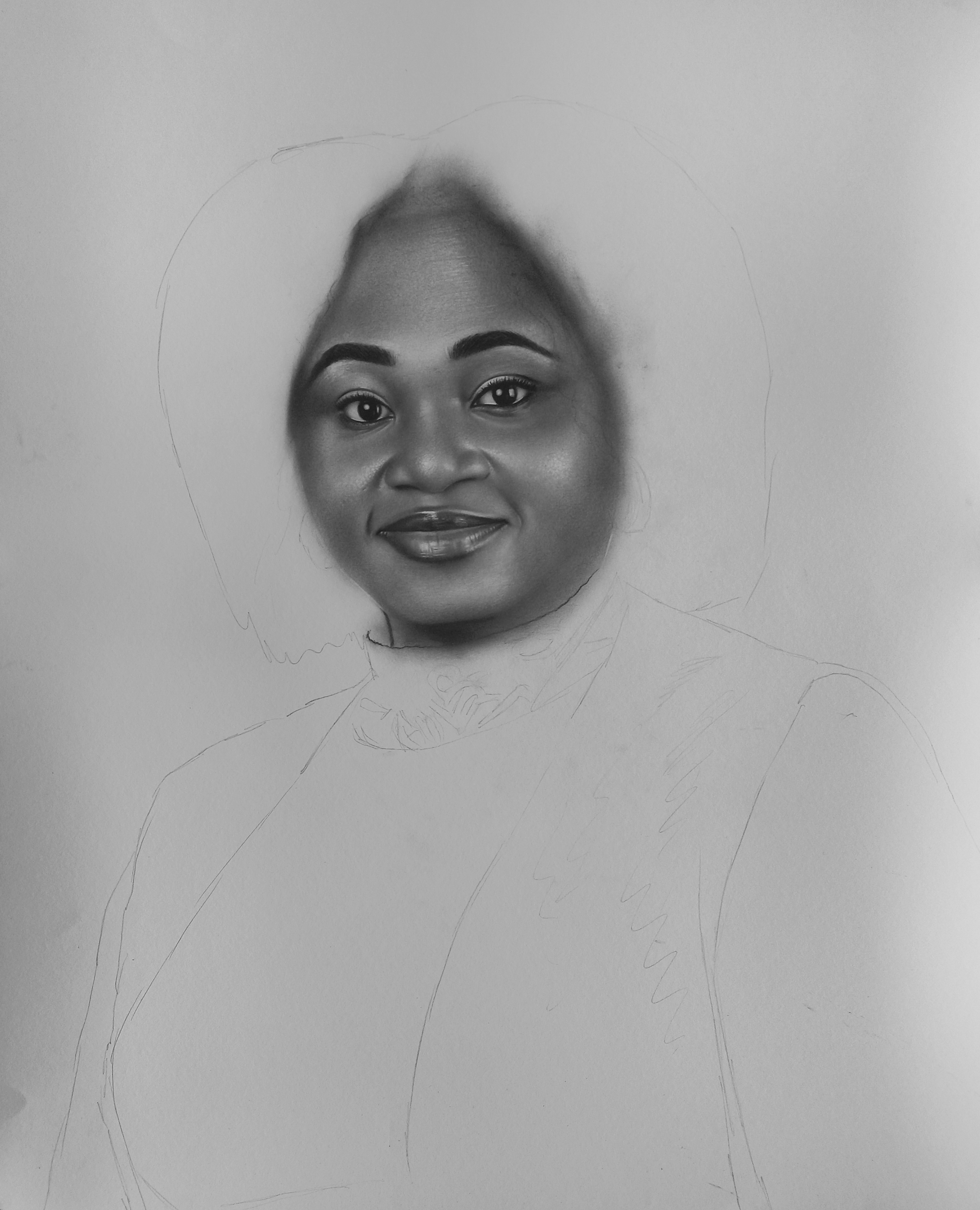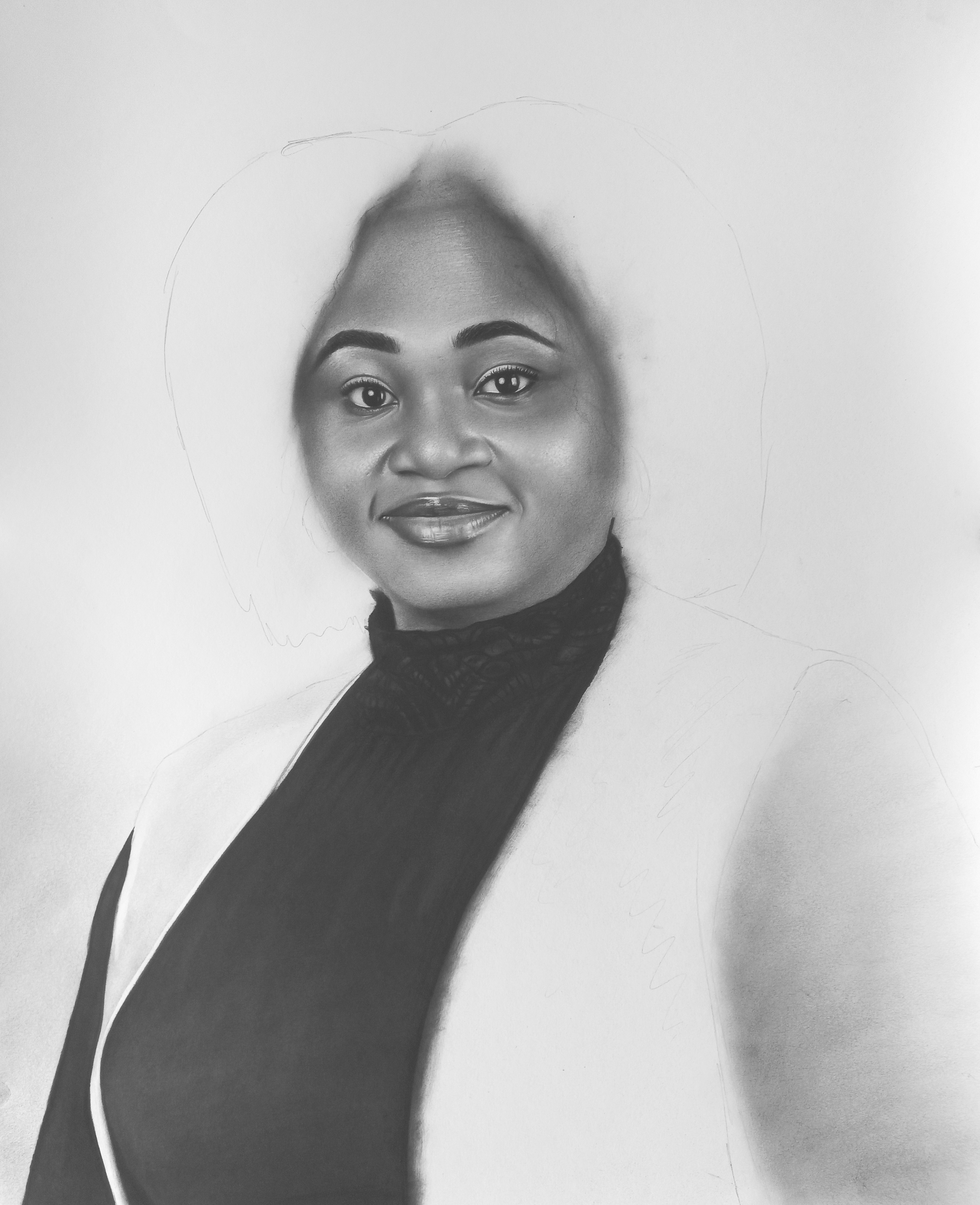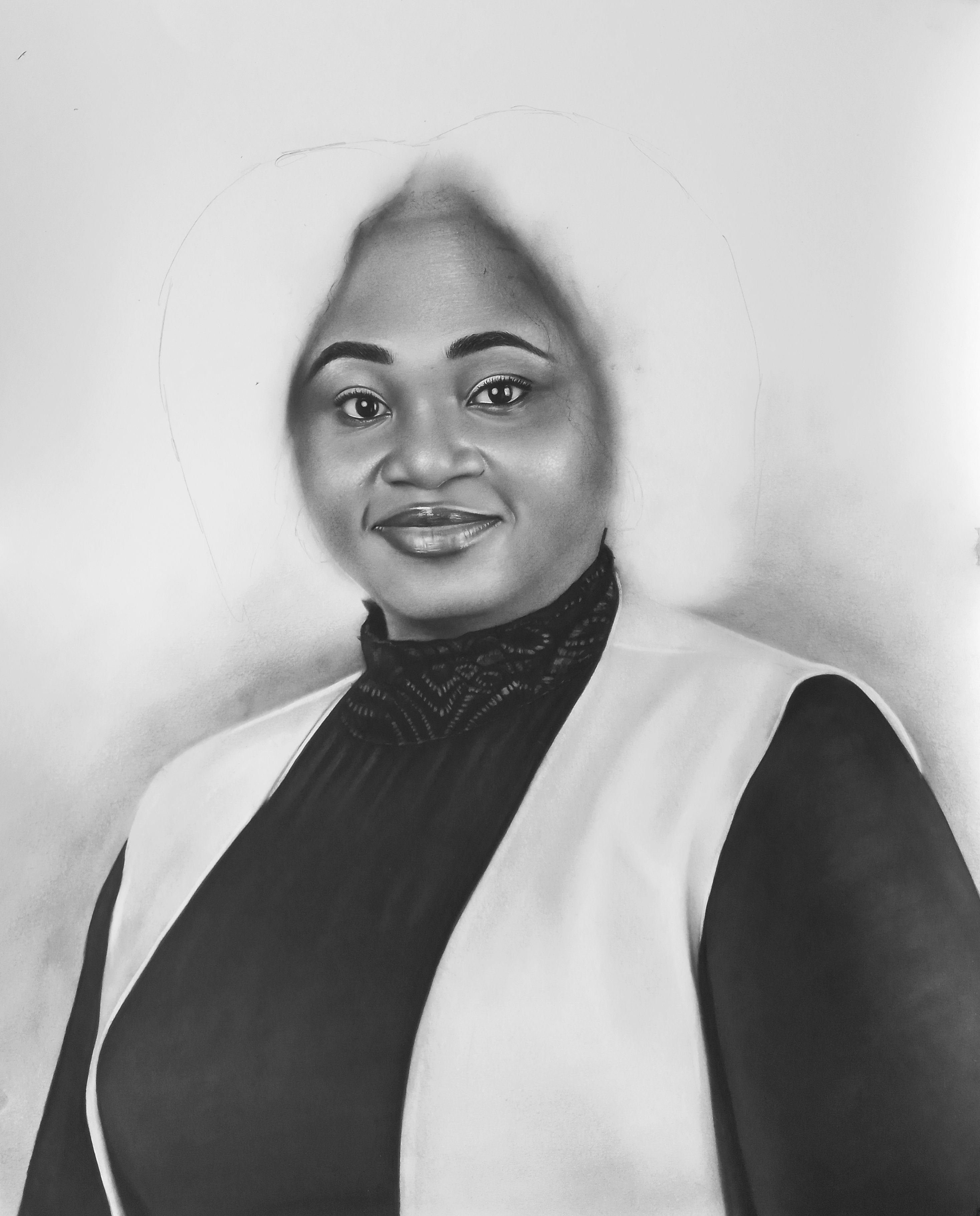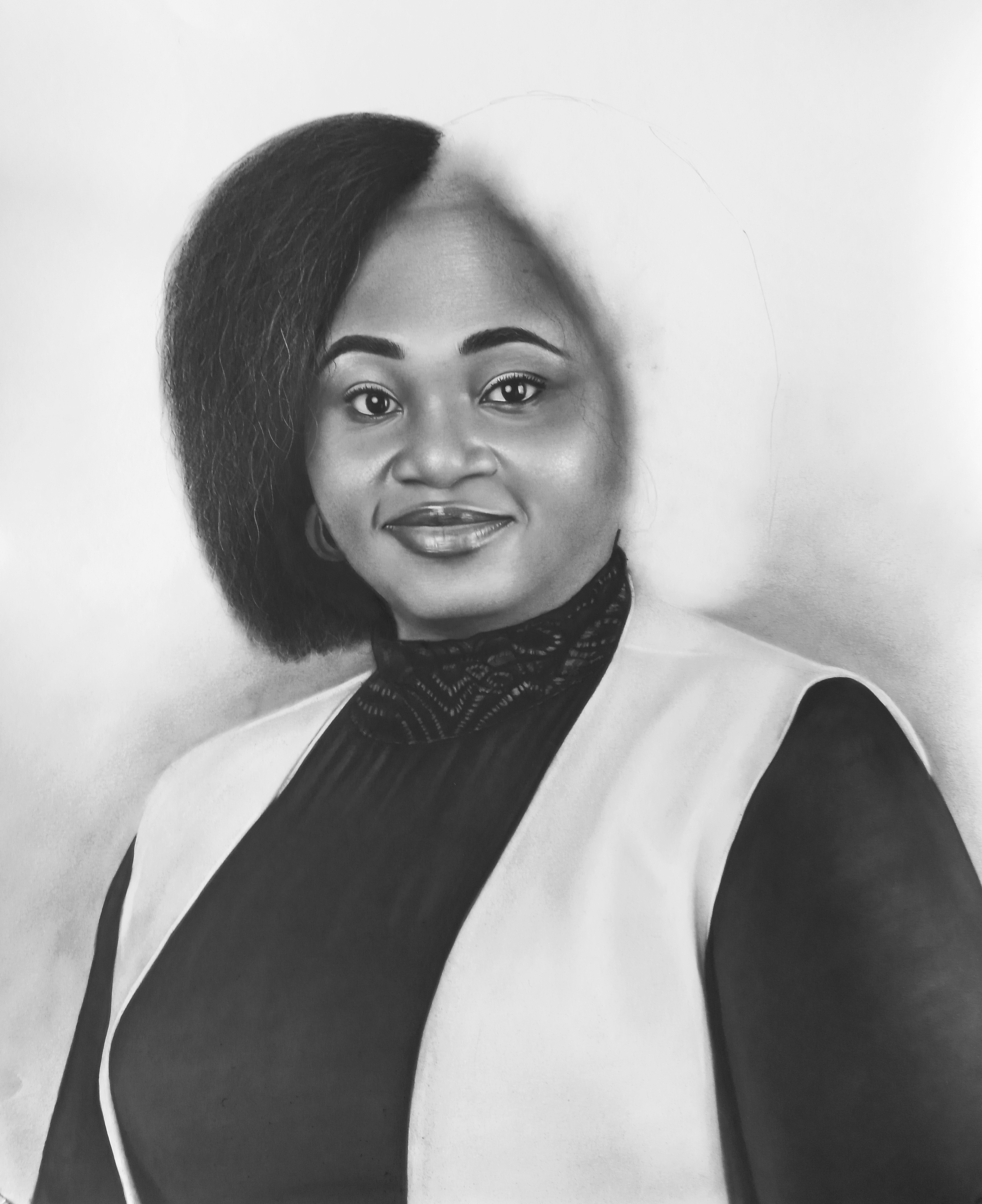 Final shot.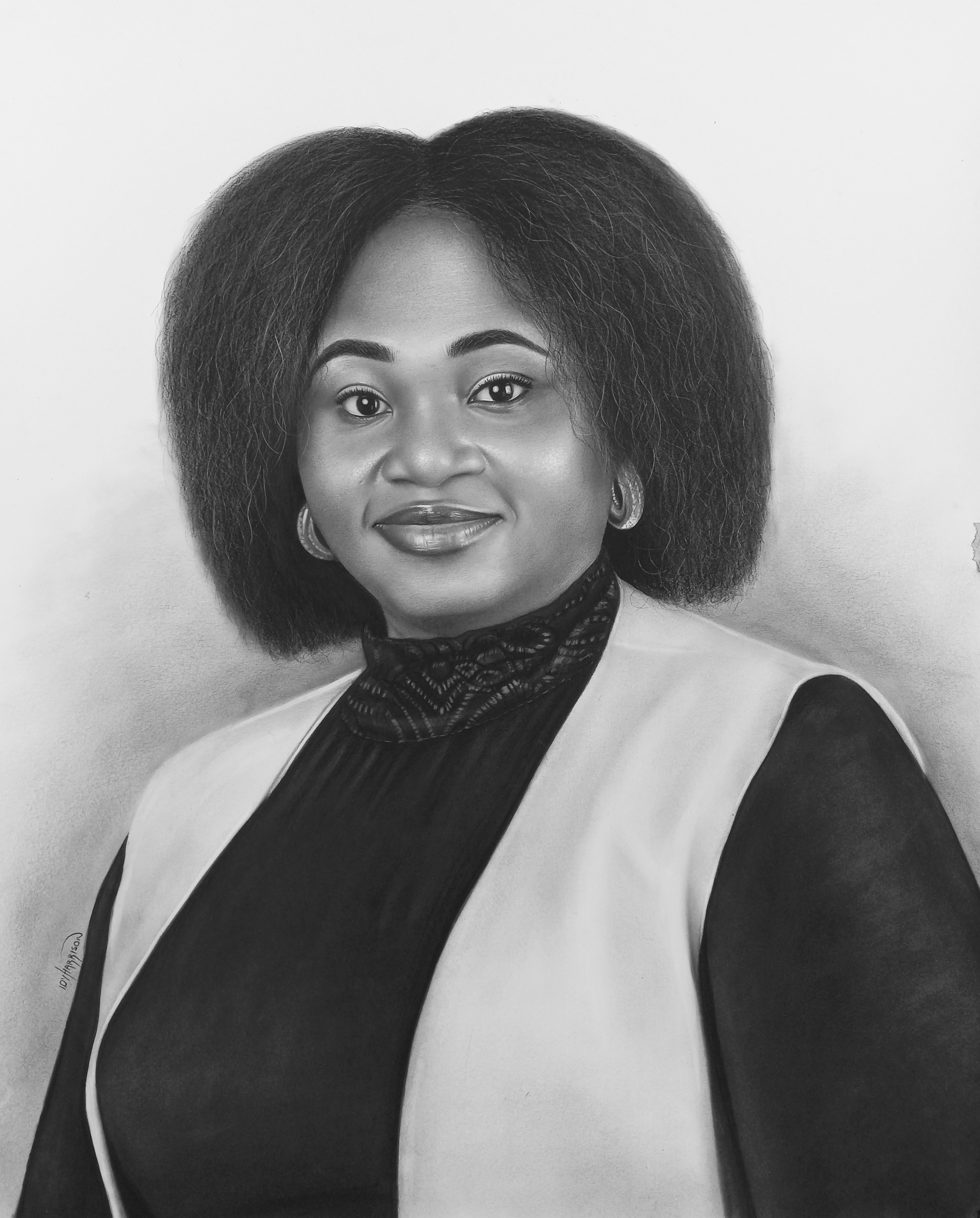 Reference picture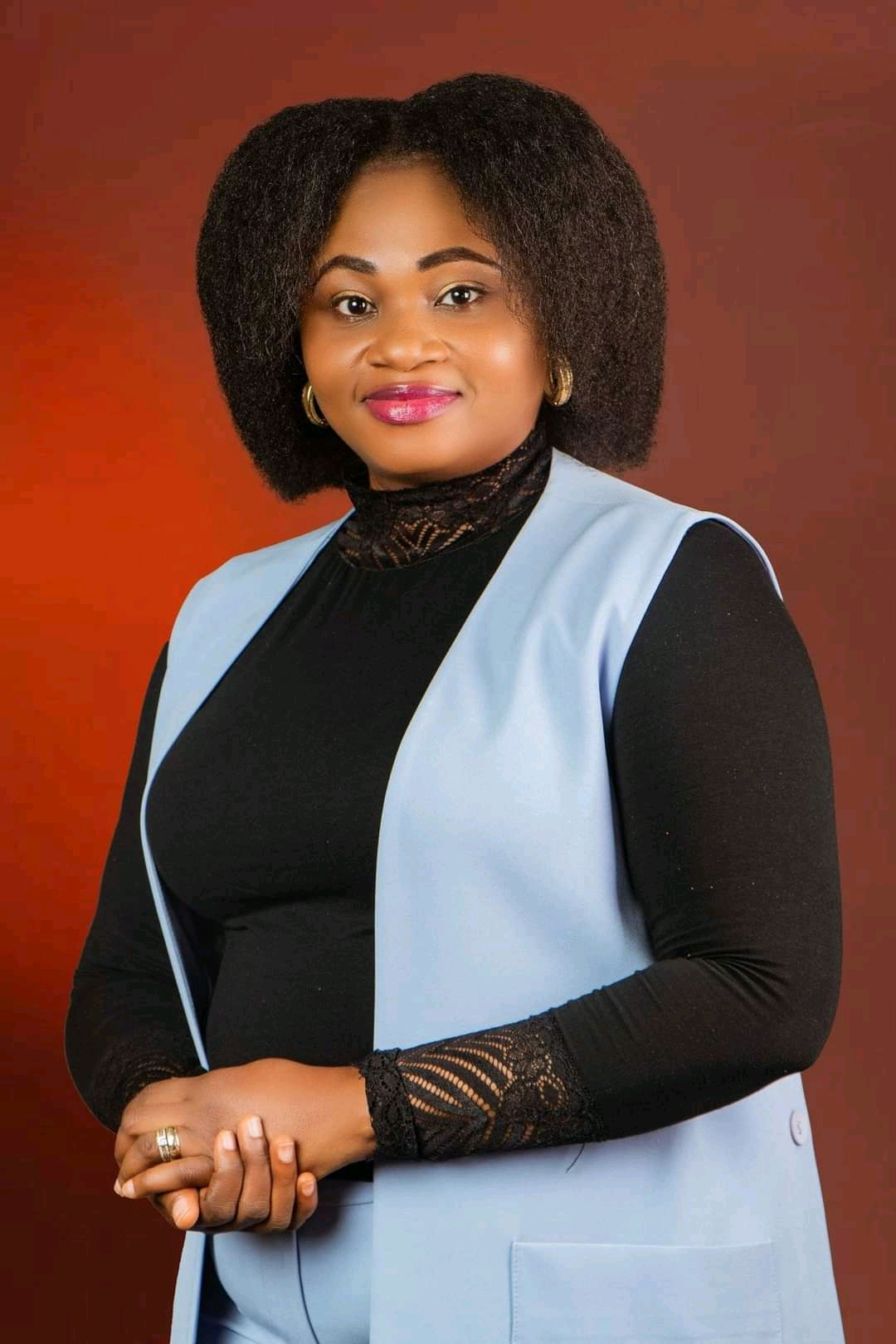 Thank you for viewing.