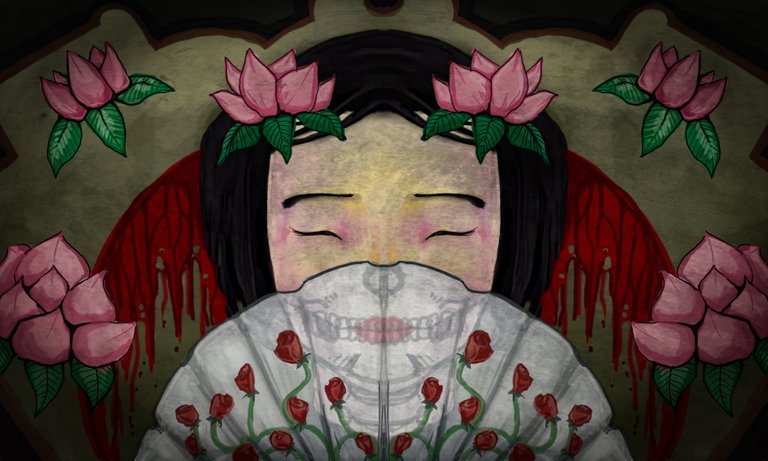 New digital painting : The Deadly Geisha
First I have to apologize that I didn't make a time-lapse video of this painting. I totally forgot to click the record button when I started. Ugh... Sometimes the brain just doesn't do its brain thing the right way.
This particular piece I was trying to go for an old Japanese feeling. I do not think I have the correct color palette and feeling for it. So I might do another illustration along the same path and try to capture richer colors. Also had difficulty painting those lotus flowers need to find easier way to make them.
This illustration was made on the Samsung galaxy S6 lite tablet using the Alias Sketchbook app.
---
Here is the initial sketch that I started with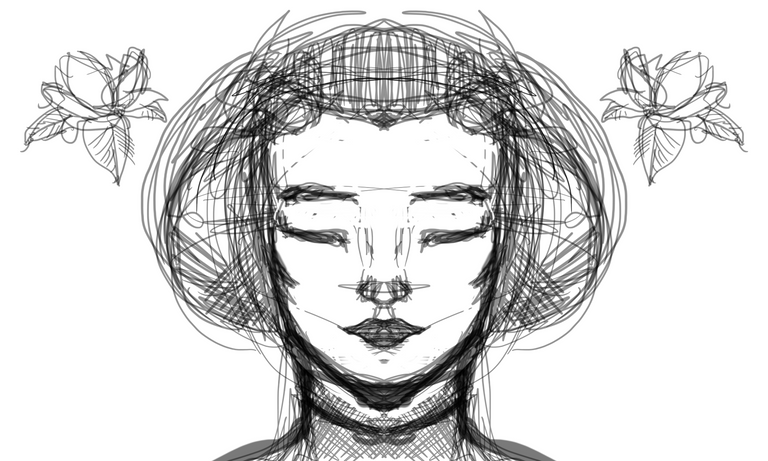 ---
Next I went in and added a base coloring trying to capture that ghostly white skin that you see in a lot of geisha photos.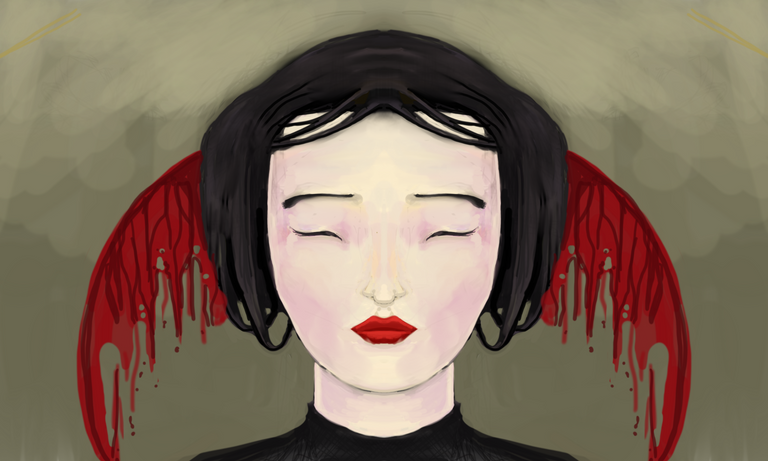 ---
After this I added in the fan and flowers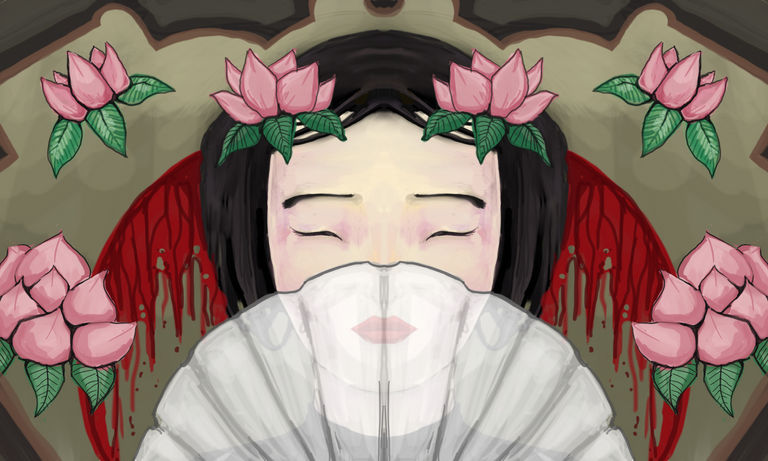 --
And finally we come to the completed piece that after adding in the skull and a few extra details, I brought it into Photoshop for some color correction and texture over lay.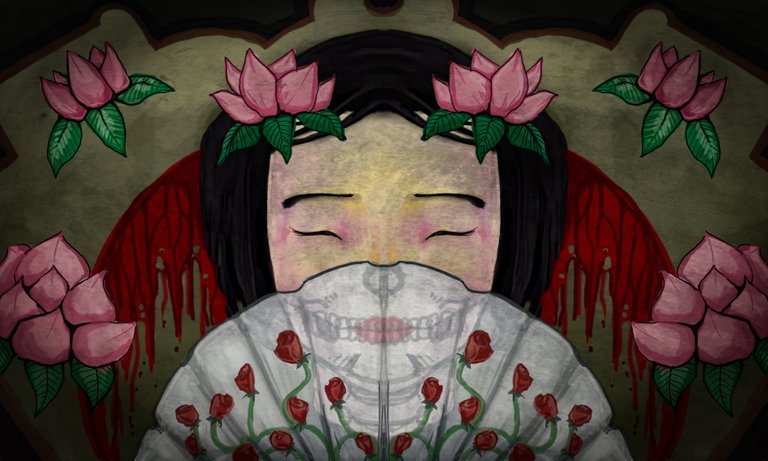 --
Thanks for Reading. If you have any questions please let me know down the comments and I'll do my best to answer them.
Below is the link for the NTF showroom token sale of this work.
You're welcome to buy a full commercial license to reproduce and use this work of art anyway you wish.
I hope you have a creative day.
---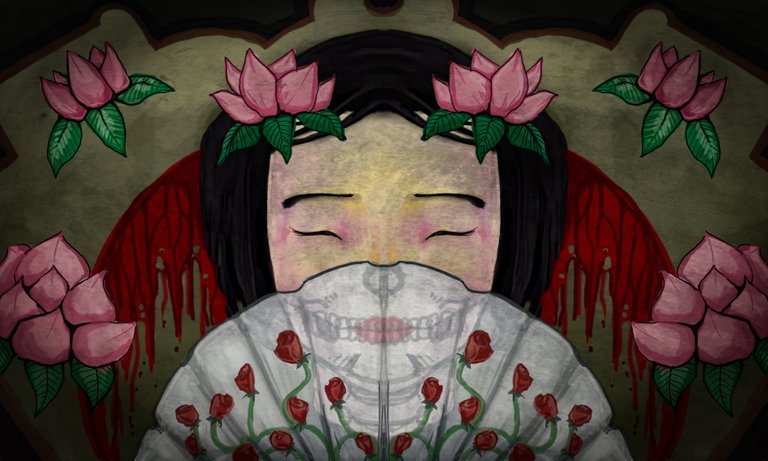 ---
Additional Works For Sale
---
---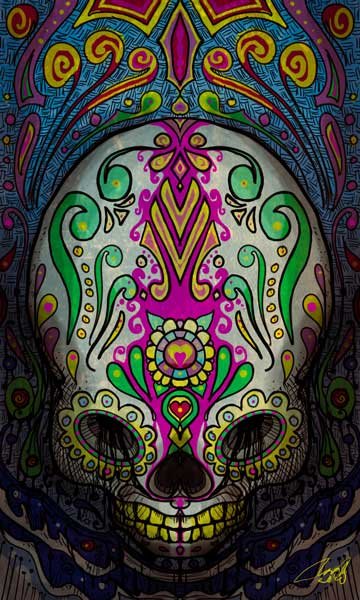 ---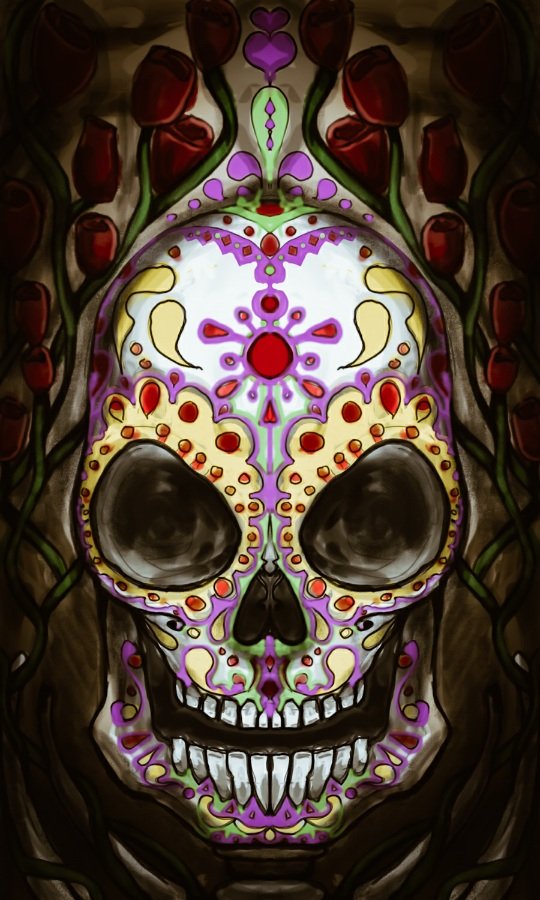 ---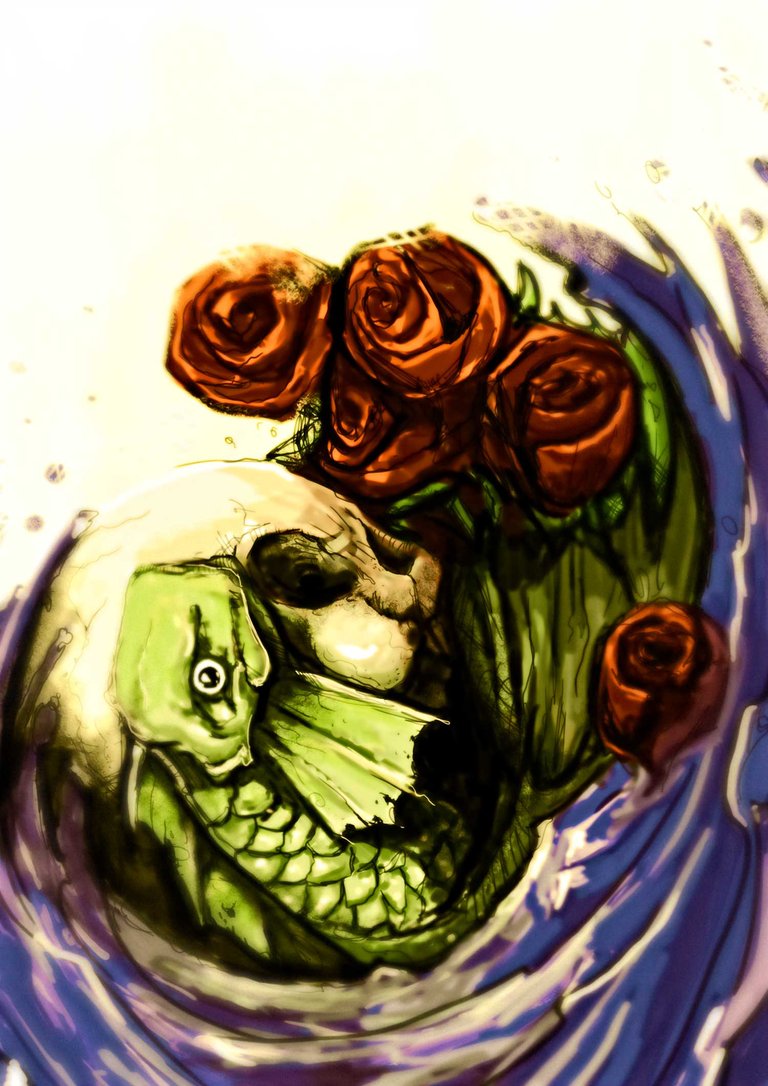 ---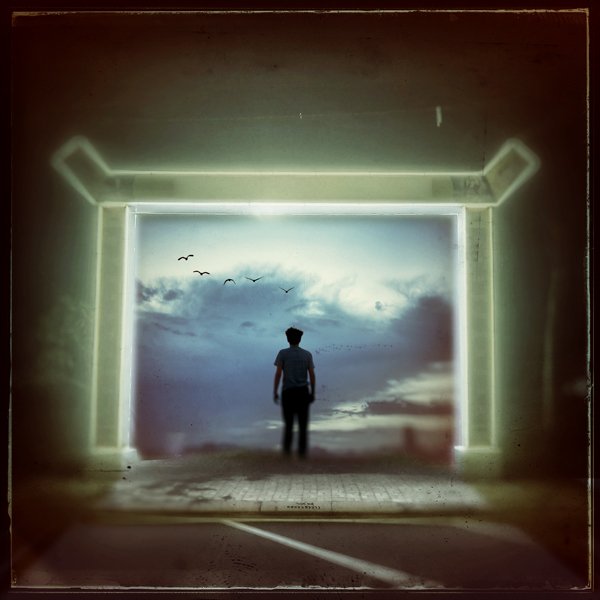 ---

---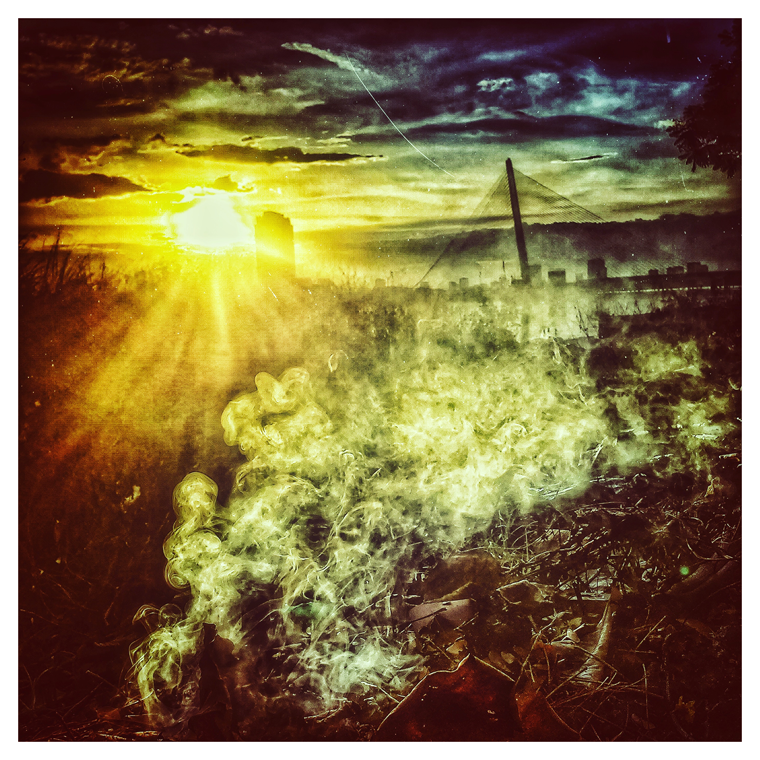 Thank you for taking the time to read I hope you are more inspired than when you arrive!
---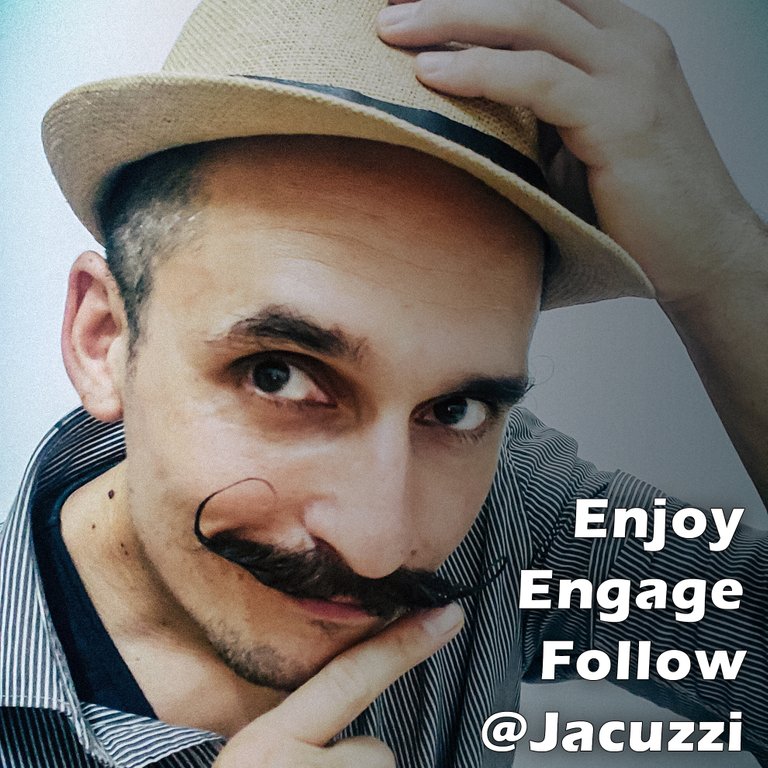 Help Support Ongoing Content
| | |
| --- | --- |
| Bitcoin (BTC) | 18zopjg9Y2VA1ouCqCZapN3UzdpK3UnMdm |
| Ethereum (ETH) | 0x849C33abCb753540fD0D6cDd25df05BC20a1254E |
| litecoin (LTC) | LdWUz5haDfkn4D1fxmte8nJePEGjJv6Lqh |
| Bitcoin Cash (BCH) | 1DRRtY3j5xzx6Dn9ofQgoosXdqGVsYYNcU |
| Helix (HLIX) | HPnubkb9FBtSZKPjRvqD166BX4vPK3GtAz |

Thanks for reading my post, you inspire me to keep posting!
Thank you for your support!