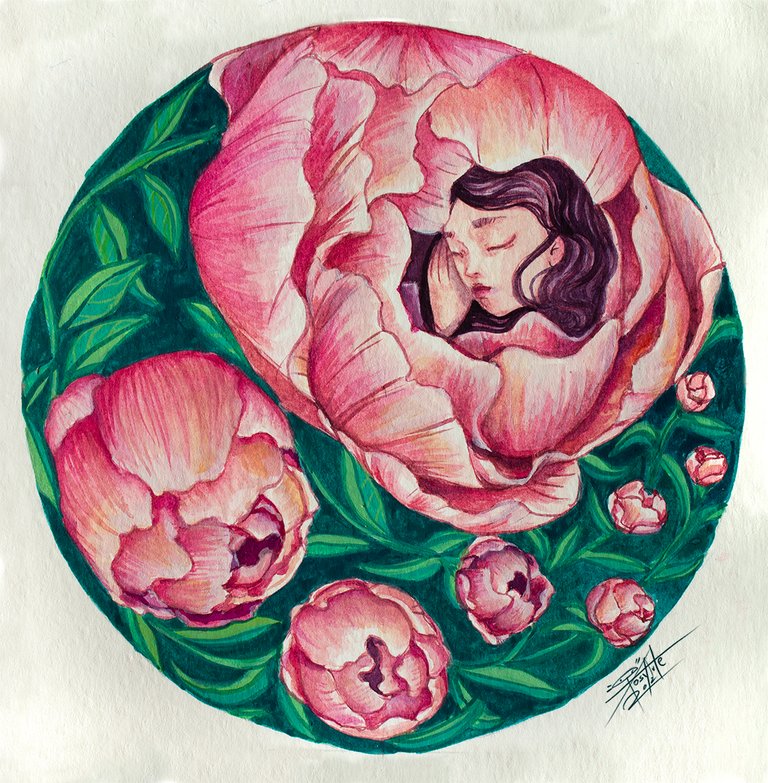 "Be patient with yourself, nothing in nature blooms all year"...
... Even less if it has been indoors for more than 8 months 24/7, away from the humid land of Mother Nature.
---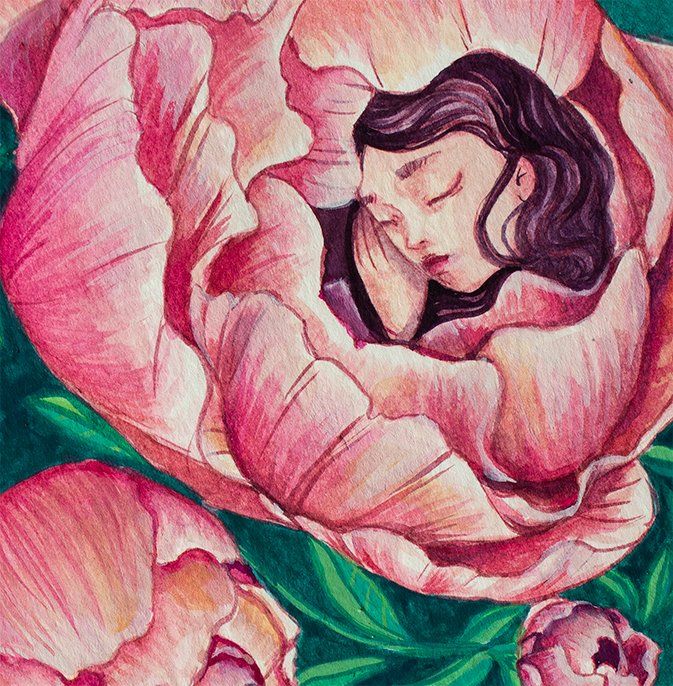 ORIGINAL ARTWORK AVAILABLE
.
Technical Information
Gouache on watercolor paper
Size: 12x12cms
Year: 2020
---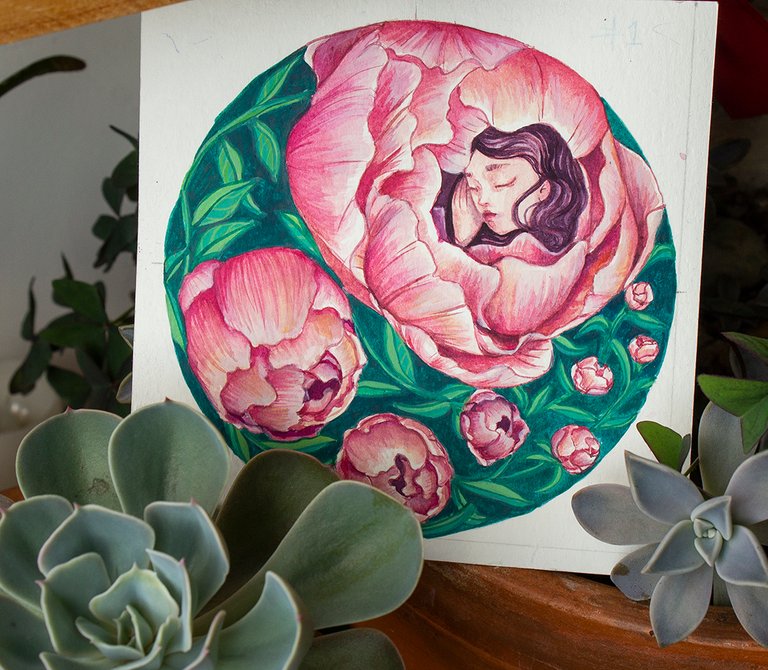 CREATIVE PROCESS > On Tiktok video
---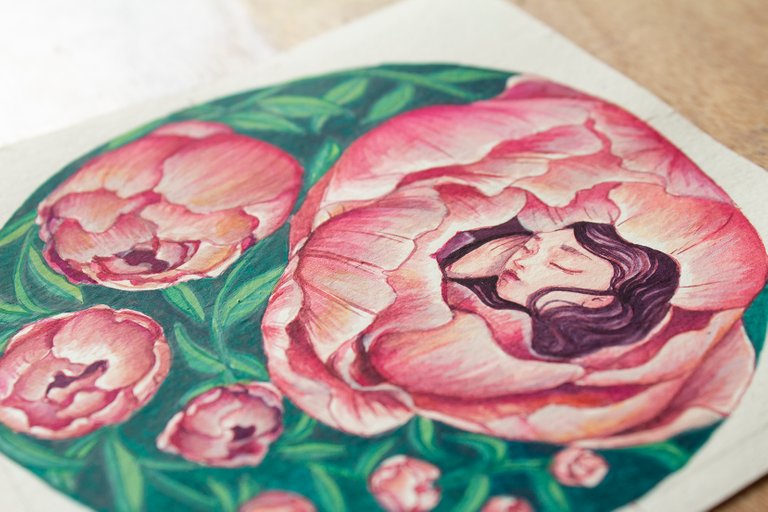 .
MORE info:
Creative Commons - @josyarteaga
Attribution-NonCommercial-NoDerivs (CC BY-NC-ND)
WEBSITE
INSTAGRAM
TWITTER
TikTok
.