It's been a while since my last post -since my last creation, even.

Here is the latest thing Ive been working on... Sand!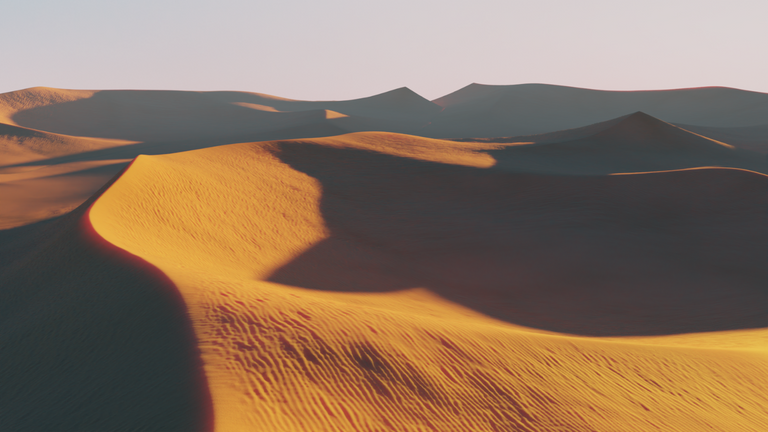 Created using Blender 2.91

I've been working on a package of desktop wallpapers of various colour palettes and themes. It's mostly an excuse to experiment with genres and hues more than anything structured and professional.
I hope you enjoy this simple desert panorama!