Hey guys,
today I wanna show you a newly minted NFT "Elon praying for Bitcoin" on Rarible (yes i tried out Rarible and its awesome just the gas fees are a little bit high ;)
"Elon praying for Bitcoin"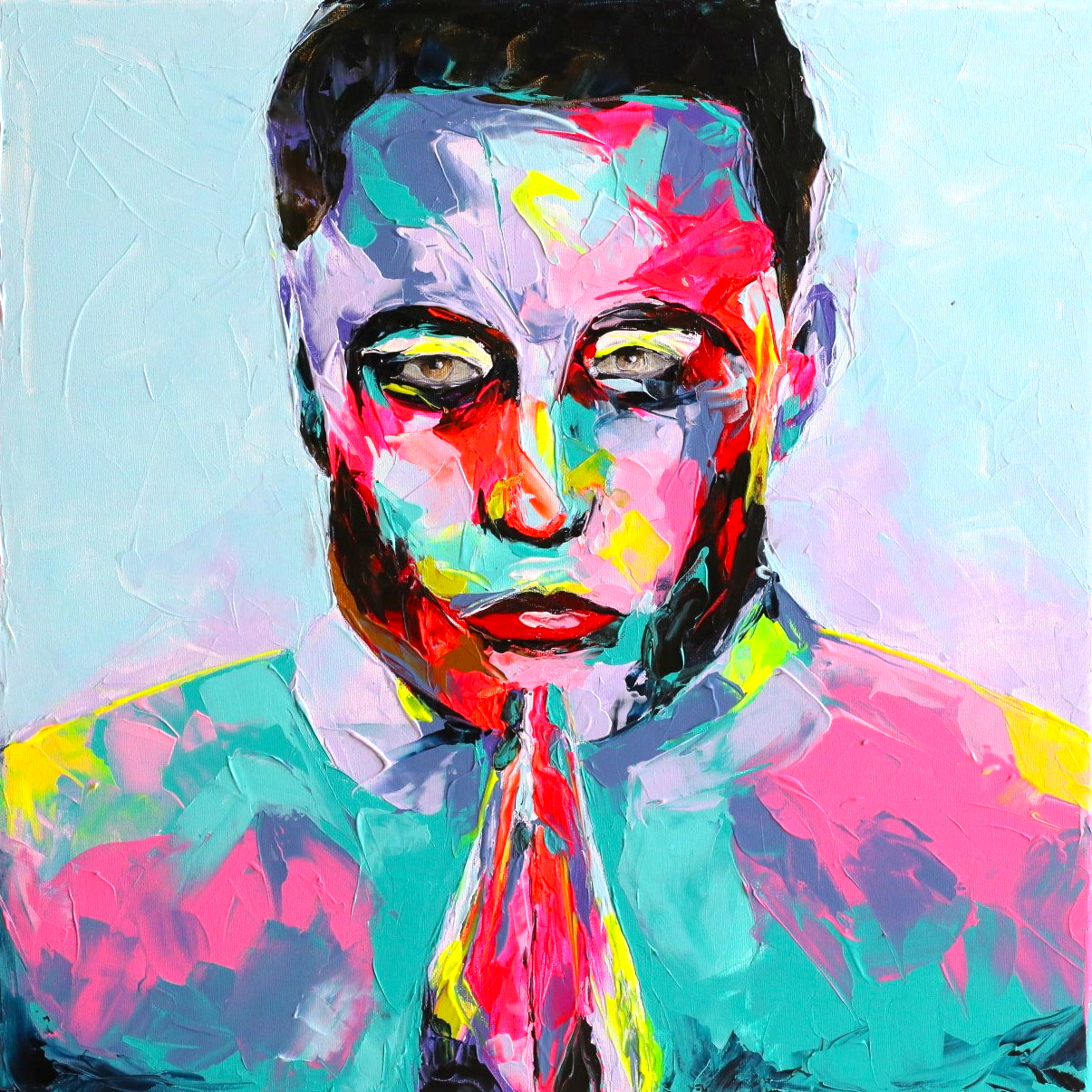 link: https://rarible.com/token/0x60f80121c31a0d46b5279700f9df786054aa5ee5:754555:0x7bb080b9bf897e214a54738a126bc1d525ea77be
The artwork in progress: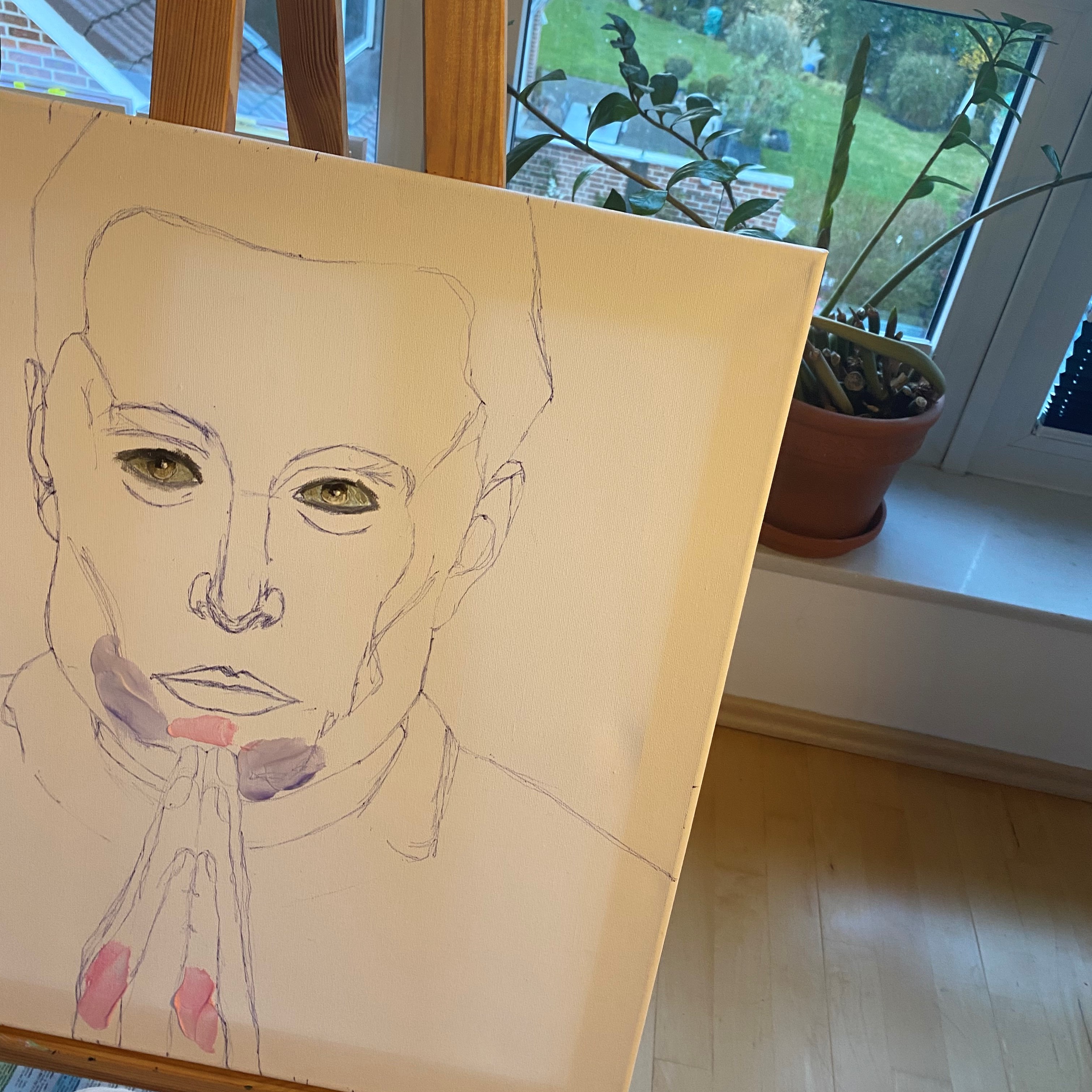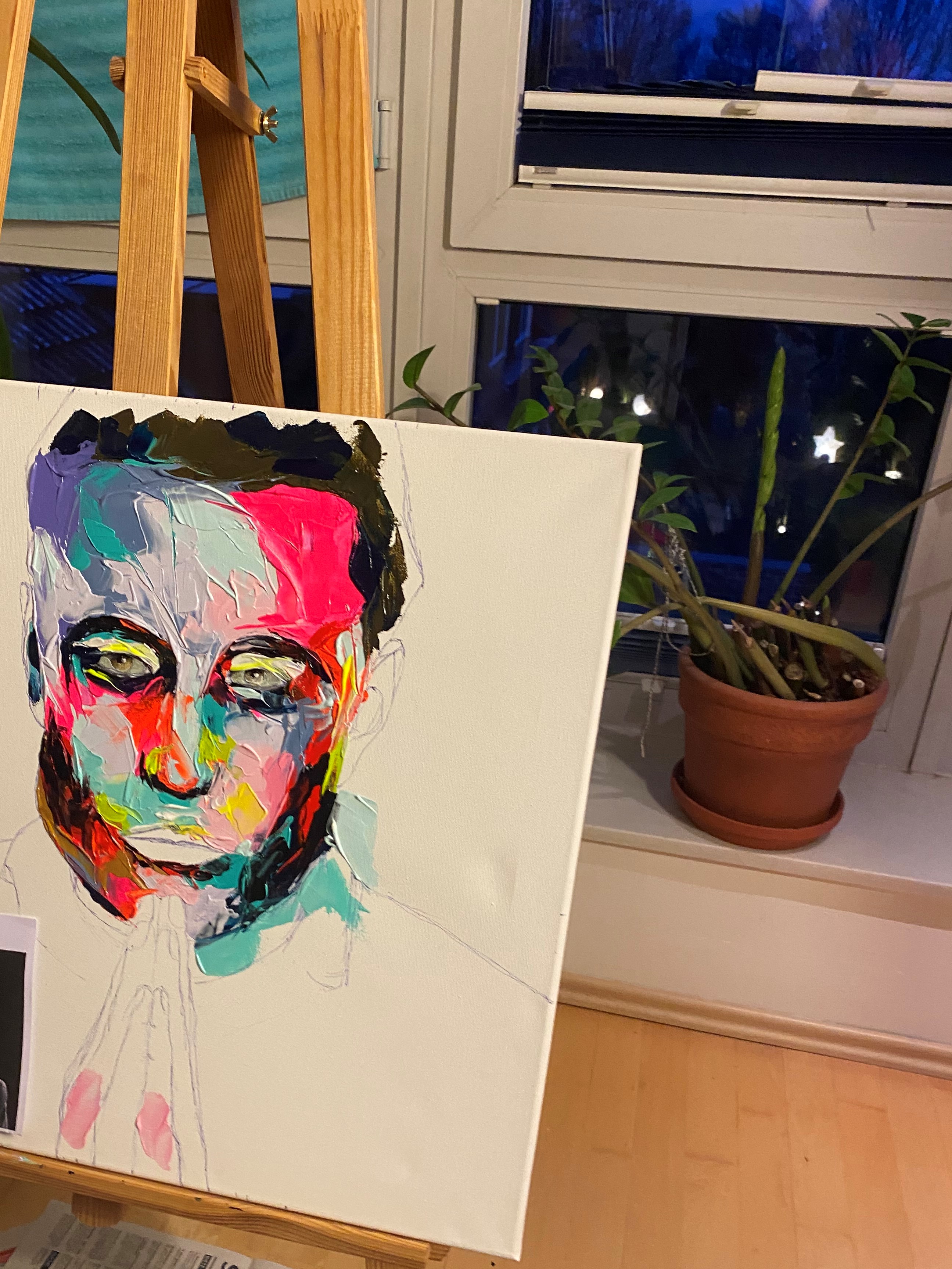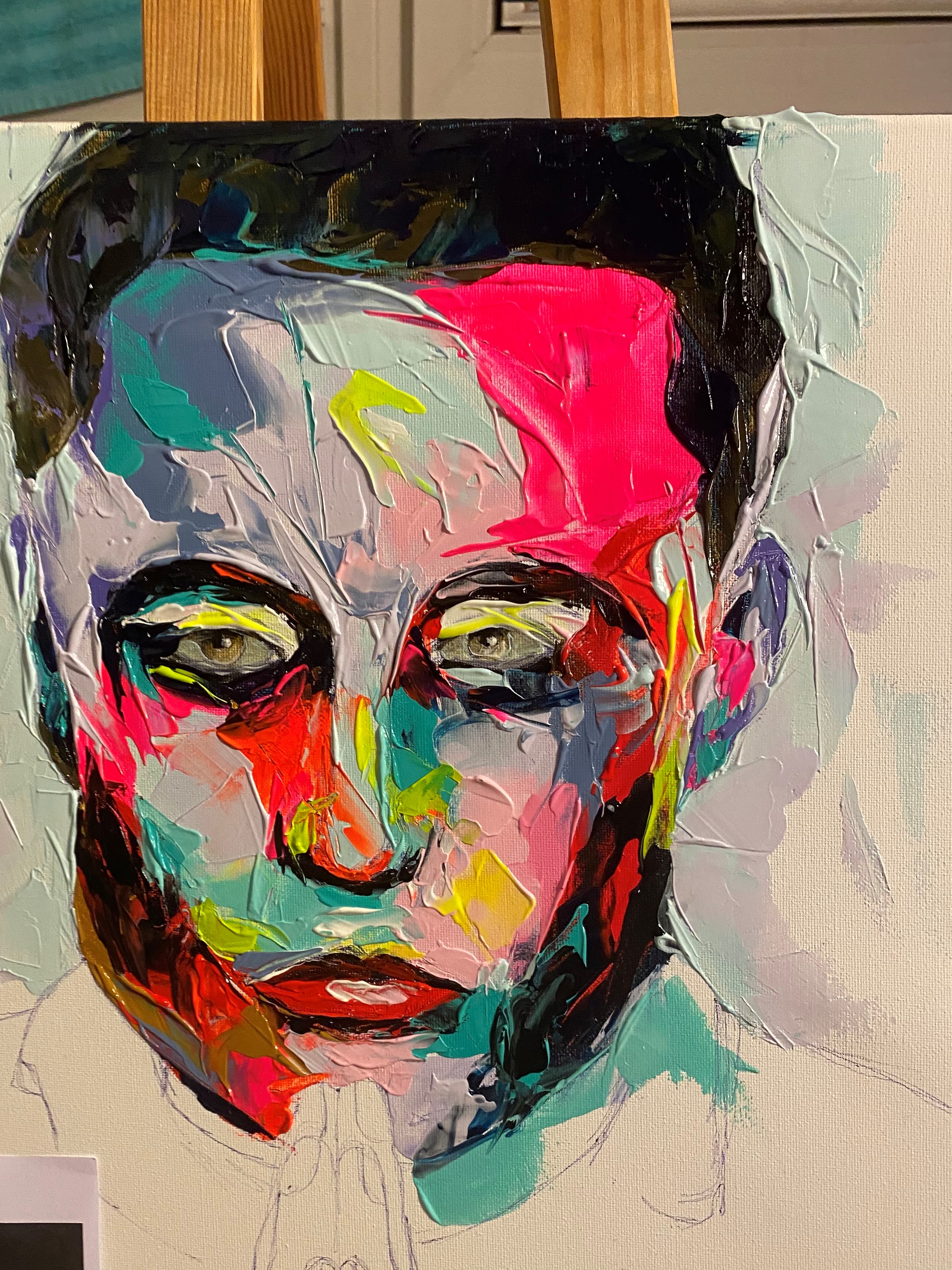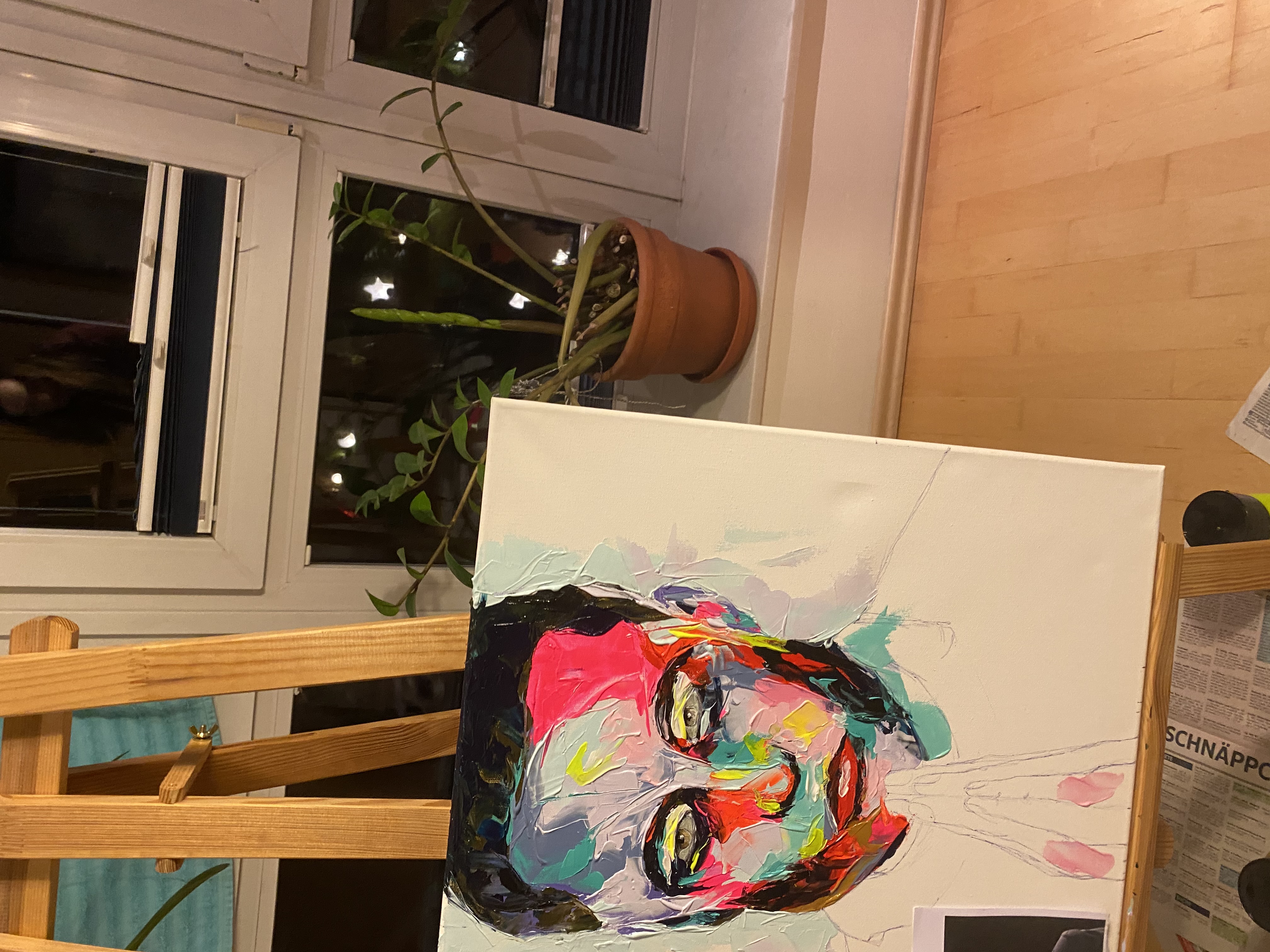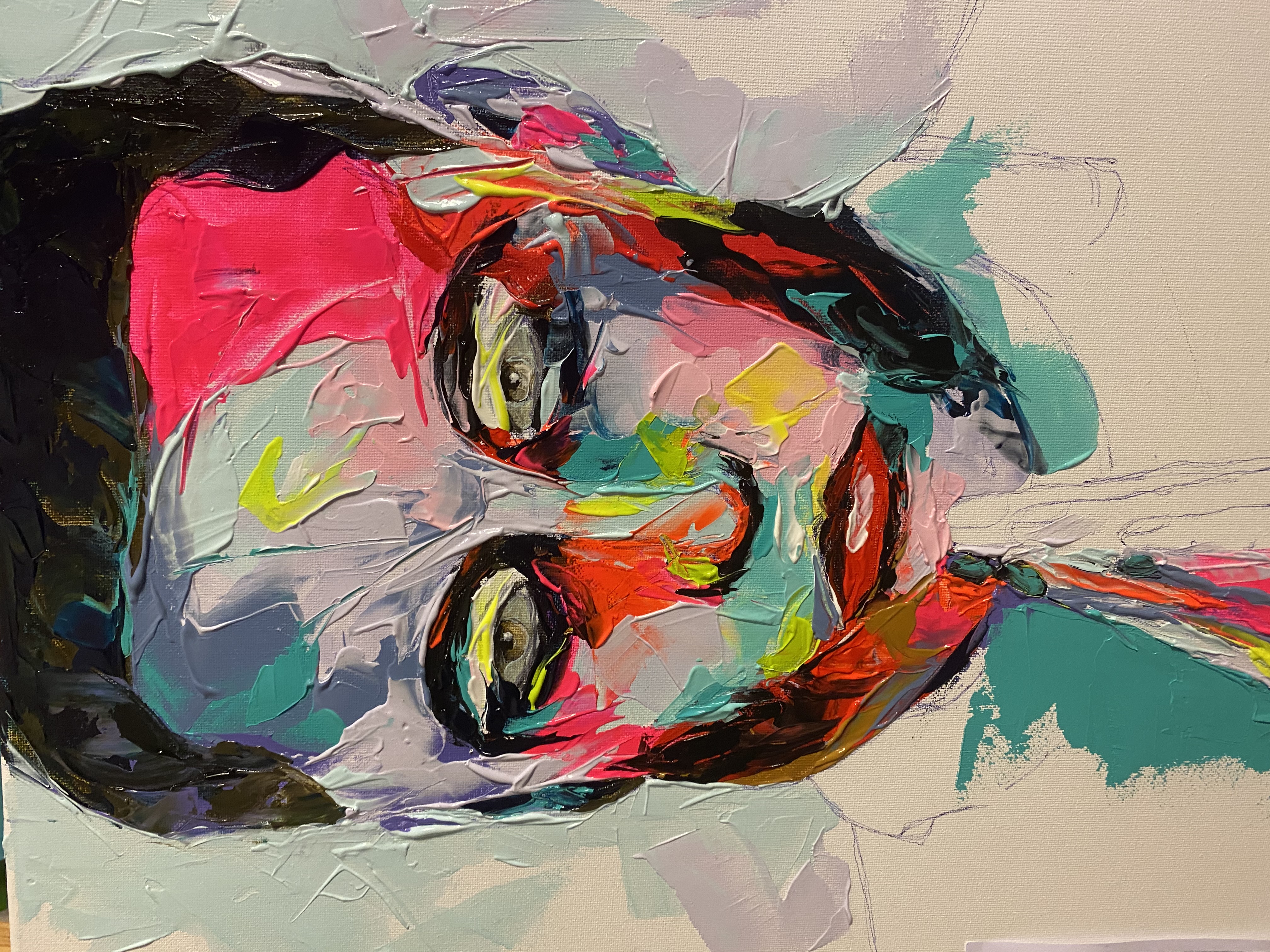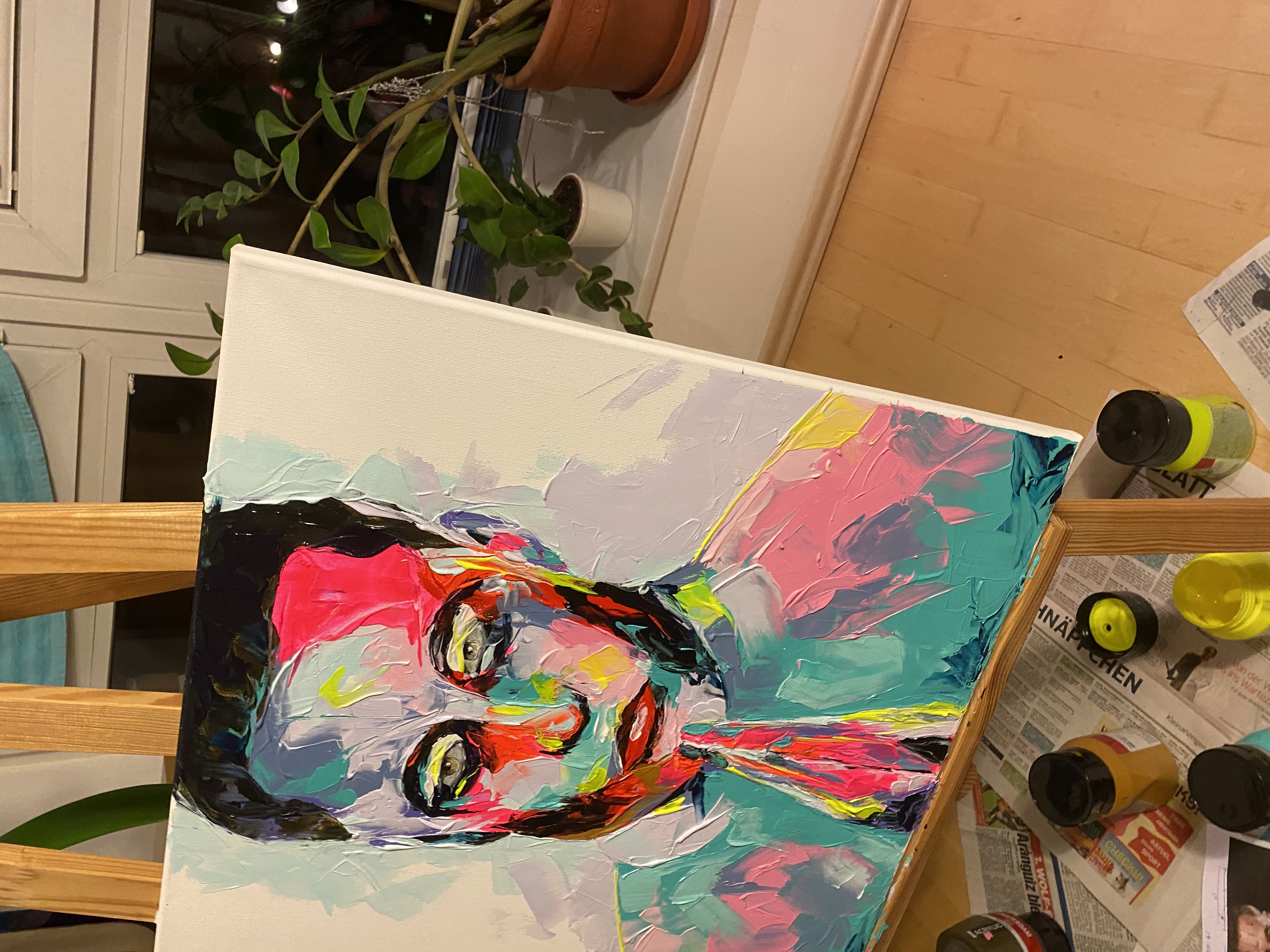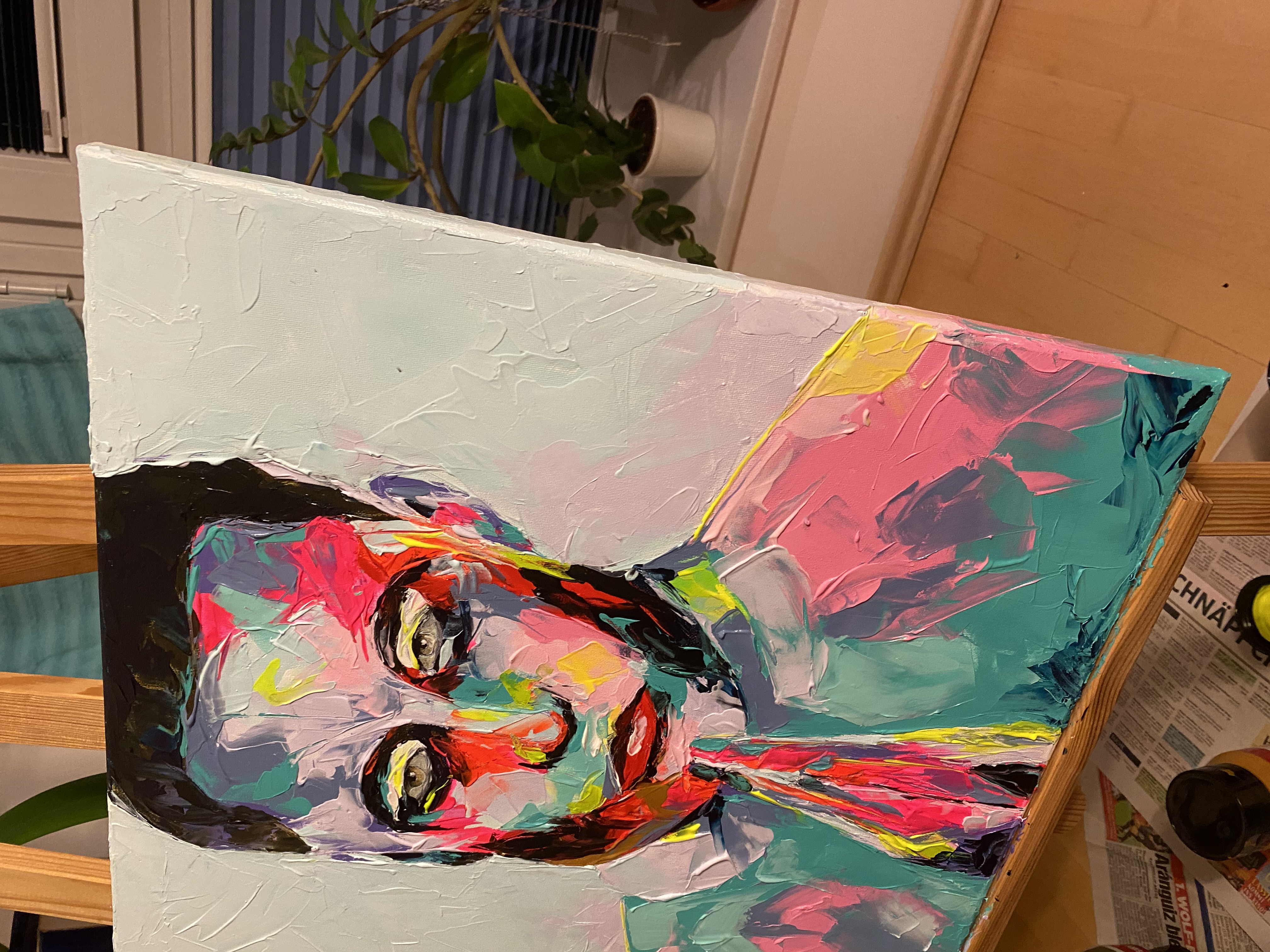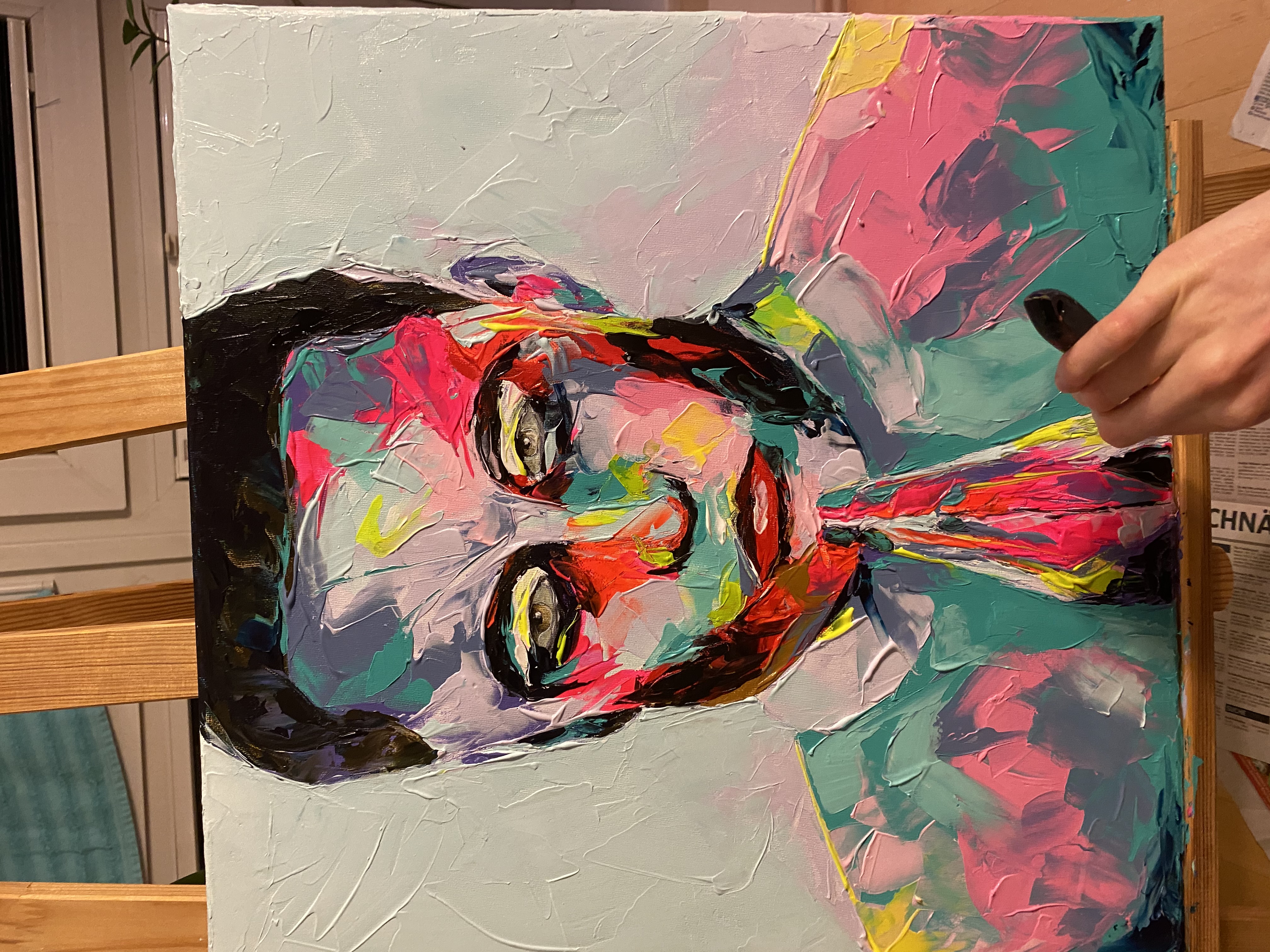 Its a handmade portrait of Elon.
My thoughts to it: A praying Elon for Bitcoin, What does this mean for Bitcoin? Modern Art, created on April 5, 2021, minted on April 7, 2021.
The neon color was applied with a spatula (its a physical portrait). It is a close focused portrait with expressive acrylic colours. It also exist "not digitally". This artwork is unique and available only once, 1/1.
Feel free to check it out and give me your feedback below my post with a vote or comment, i love to know what you think about my work!
I am not verified so far but i did a request and i am shure i will be verified soon.
If you like my art check out my
opensea account: artofbtc (link: https://opensea.io/accounts/ArtofBtc)
insta: artofbtc
and twitter: art_ofbitcoin
If you do digital art too lets connect (if not of course also gladly) and leave me your twitter or insta account name in the comments :)