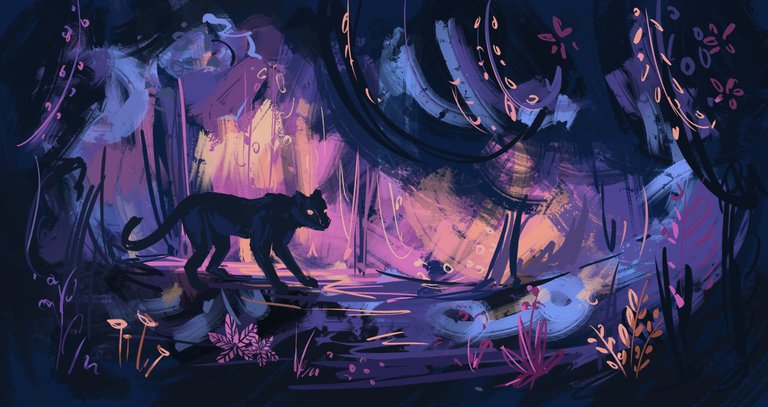 Hi guys! This is my contribution to the auction that will happen later today to raise funds for disaster relief. More info here and anyone is welcome to join:
1303834242980298752 I tokenized this on Rarible, but you can dm pan_danil for any questions for how to donate your nft art. (I'm not sure if NFT showroom is included). twitter metadata:cGFuX2RhbmlsfHxodHRwczovL3R3aXR0ZXIuY29tL3Bhbl9kYW5pbC9zdGF0dXMvMTMwMzgzNDI0Mjk4MDI5ODc1MiAgSSB0b2tlbml6ZWQgdGhpcyBvbiBSYXJpYmxlLCBidXQgeW91IGNhbiBkbSBwYW5fZGFuaWwgZm9yIGFueSBxdWVzdGlvbnMgZm9yIGhvdyB0byBkb25hdGUgeW91ciBuZnQgYXJ0LiAoSSdtIG5vdCBzdXJlIGlmIE5GVCBzaG93cm9vbSBpcyBpbmNsdWRlZCkufA== ~~~
https://app.rarible.com/kristyglas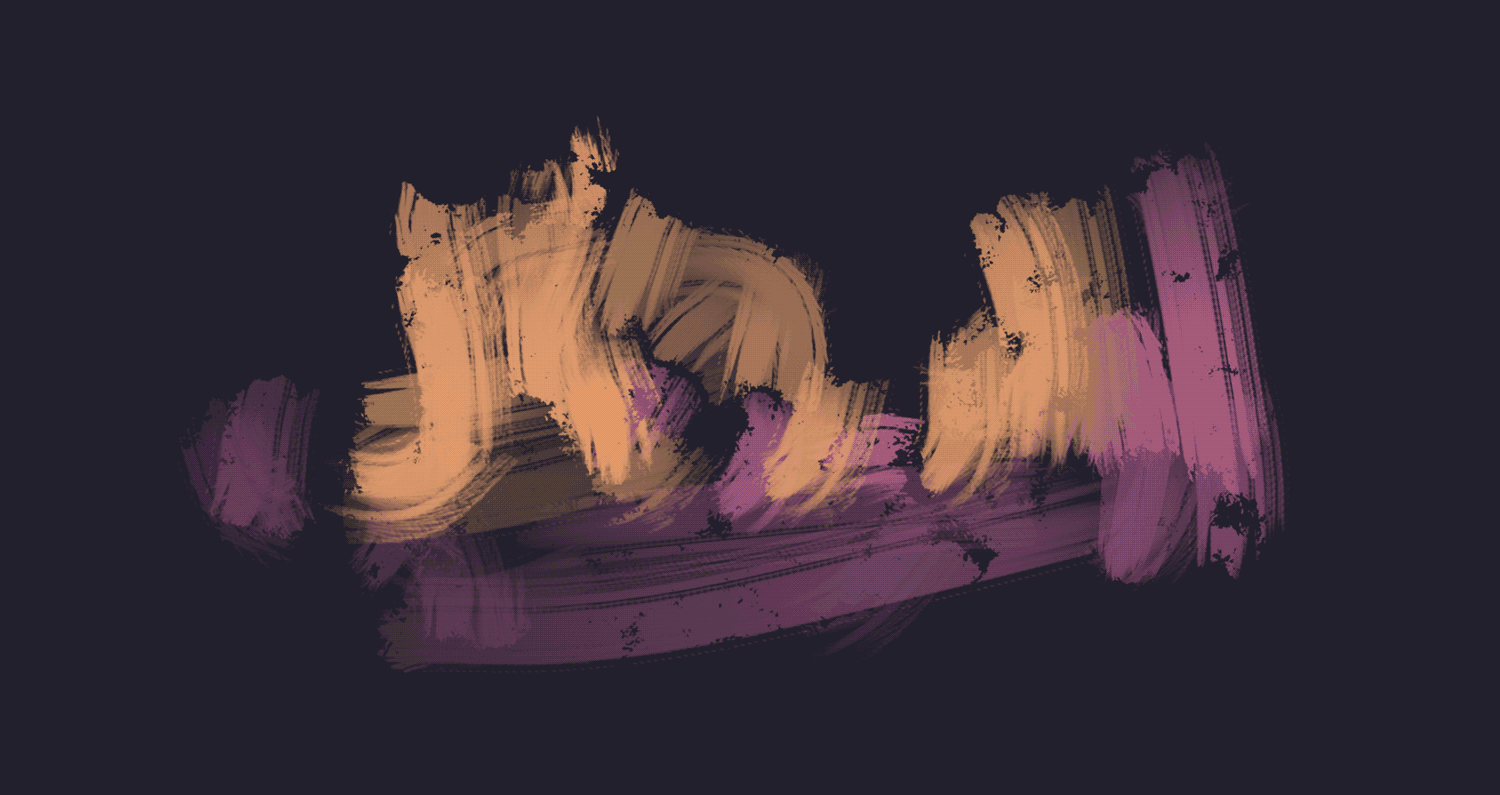 I started this color composition several days ago, but I didn't know how to continue it. So I left it be for a while, until I got the inspiration. I do this with my art a lot, I have several half finished pieces and I just keep going back and forth between them and making more new ones. I've realized this is much less stressful and a lot faster than forcing my way through with a painting.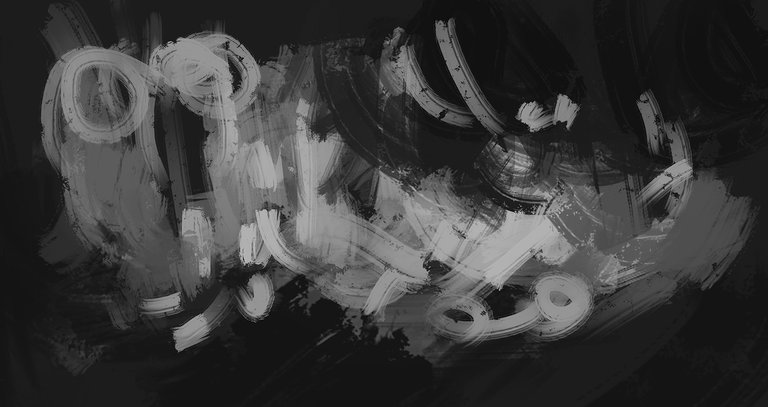 As usual, I check the values, I use a black layer set to "color" layer adjustment. Then I use overlay or multiply to adjust the values to be better readable.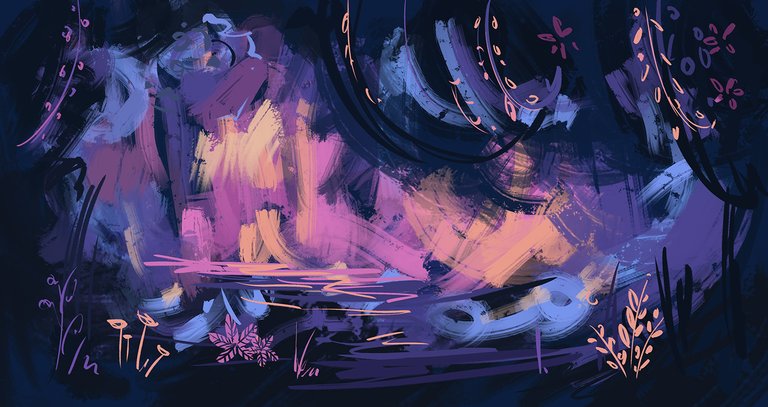 It's a little similar to the Forest Guardian painting I made, but I still tried to make it clearly different with colors and amount of texture. At this point I started thinking about the focal point, because I didn't pre-plan it. I pre-plan some paintings, but it's random, I just go with the inspiration.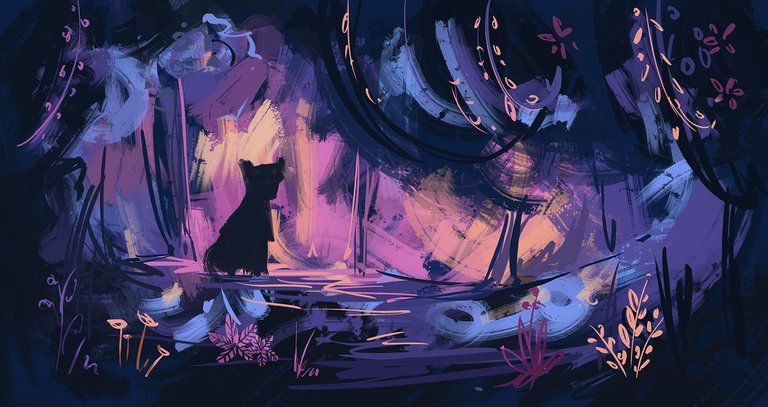 I decided to paint a black panther, because I like panthers and it's dark enough for the contrast. It was surprisingly hard to find good reference on Pinterest, so I spent some time figuring out the pose, which leg is in front which behind. I wanted the panther to be walking somewhat towards the viewever, but for the silhouette to still be very obvious.
Dragon head winners: My blog: @doodle.danga & Pixelart Community Comment: @giocondina
Also I set the 3rd NFT to 0.001Hive, have fun finding it ;)
https://nftshowroom.com/kristyglas/gallery
I'm randomizing the time a bit, but there will be 7 total.
Thank you for checking out my post, feel free to leave any questions in the comments ^^