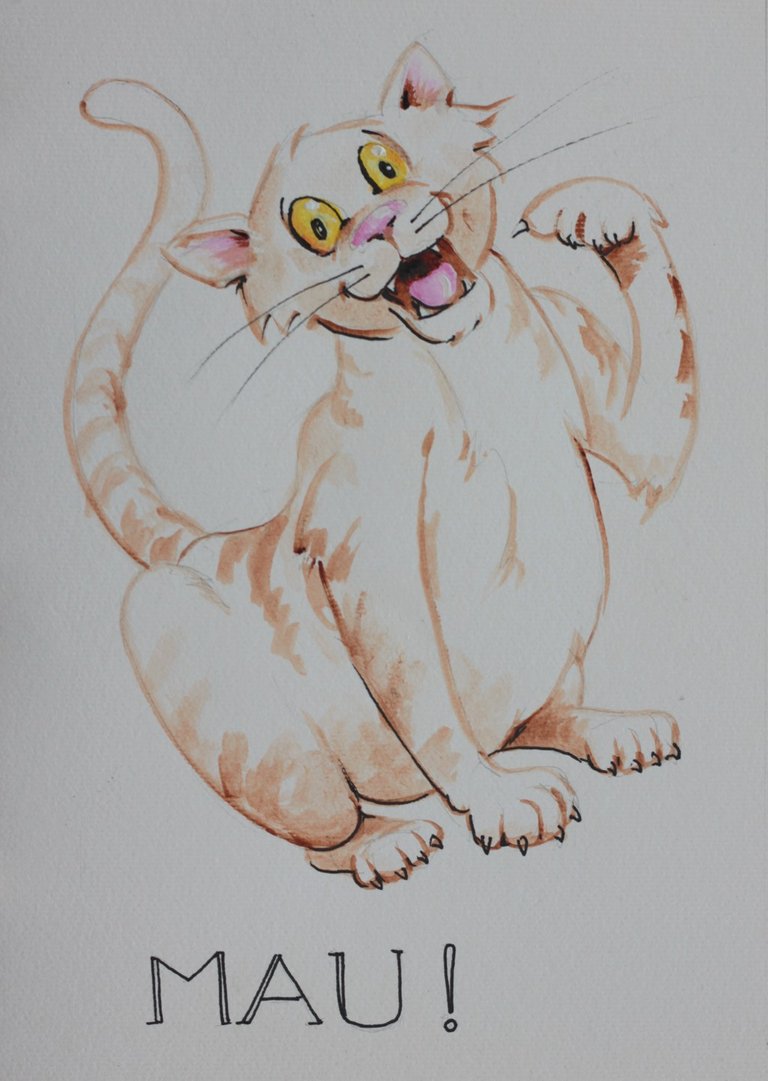 And now for something completely different. I not only draw and paint figurative art, I also from time to time draw cartoons.
As a kid, it was actually cartoons that I wanted to do. There were a number of cartoon series that I'd done, but never ultimately continued with.
From time to time I still draw cute cartoon characters such as this one. I might share more of this character.
Leave a comment below, upvote and share if you like it.
More of my artwork can be found on my website. LeoPlaw.com
And if it takes your fancy, subscribe to my newsletter.