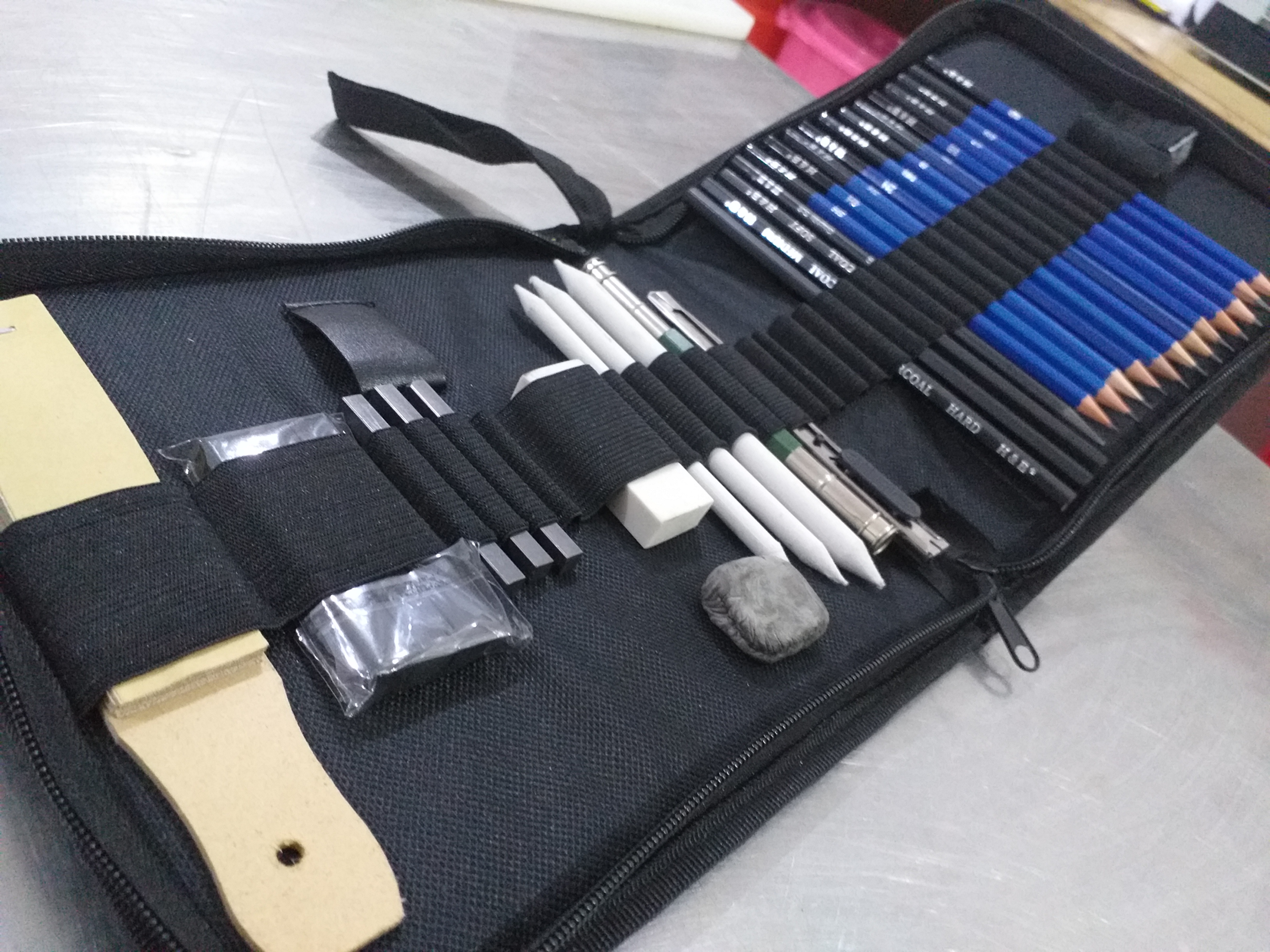 Good day everyone!
Today the pencil set that I ordered online has just arrived, I ordered this I think 2 weeks ago because almost all of my drawing materials are running out especially my pencils that I'm using very often for my sketches but because of the lockdown I can't go outside to buy any drawing materials so I decided to order online.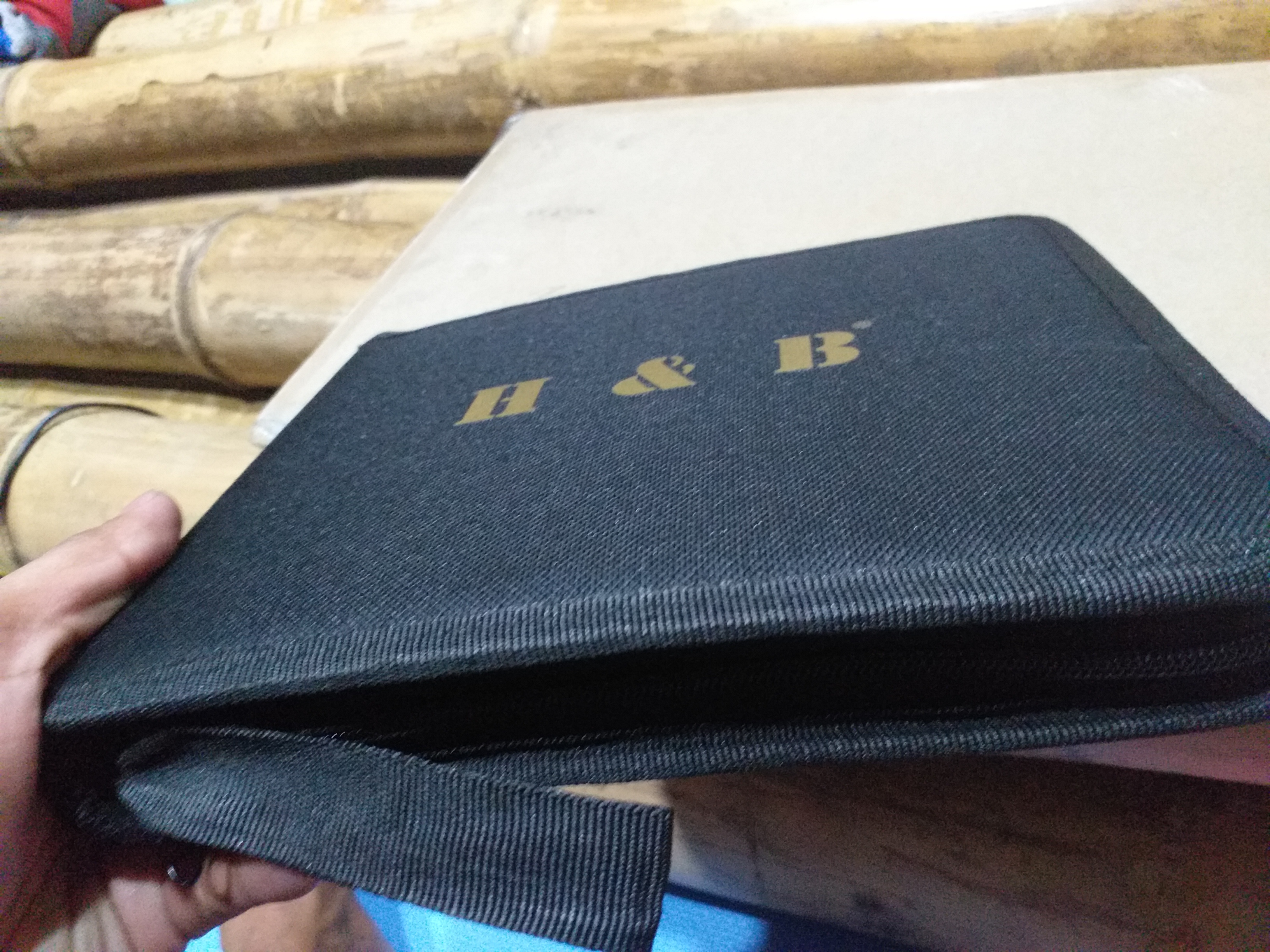 After a couple of minutes of searching for a good quality and budget friendly drawing materials on one of the most popular online store in our country I saw this H&B pencil set worth 700php(14usd), this one easily caught my attention because this product has a very good ratings and I also saw good comments and feedbacks from the previous buyers so after so after checking this product details and reading some of the previous customers feedbacks, I put it on my cart and finish my purchase right away and 2 weeks later... finally! I recieve my H&B pencil set,
So let's open this bag of pencil set to see what's inside.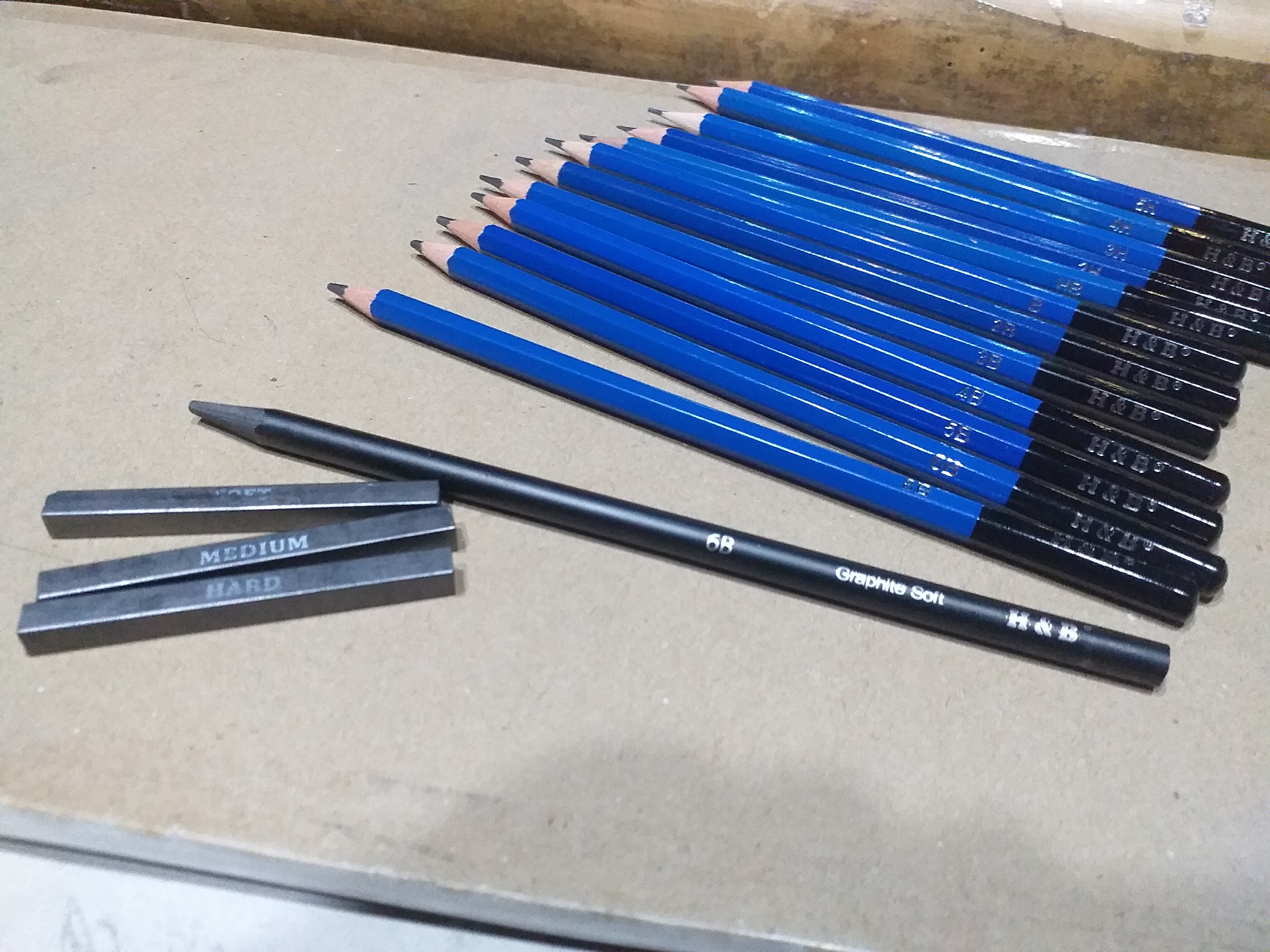 Graphites
And as expected this pencil set includes different types of graphite pencils(12pcs) from 5H to 8B graphite pencil plus 3pcs soft, medium amd hard charcoal blocks and 1pc 6B woodless graphite pencil(soft), this different types of pencil is very useful especially on portraits and realistic drawings.
---
---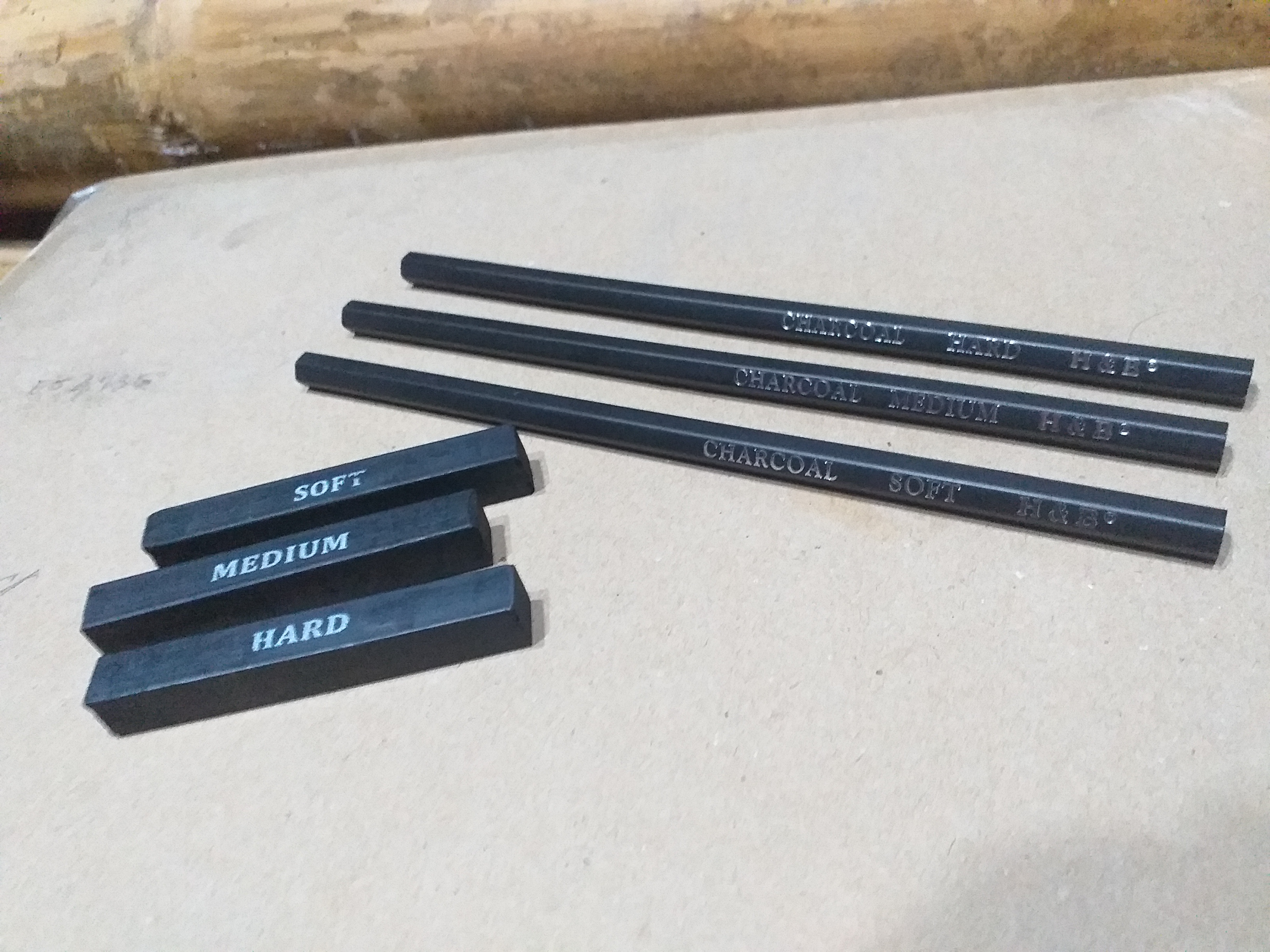 Charcoals
This pencil set also have 3pcs soft, medium and hard charcoal pencil and soft, medium and hard charcoal blocks.
---
---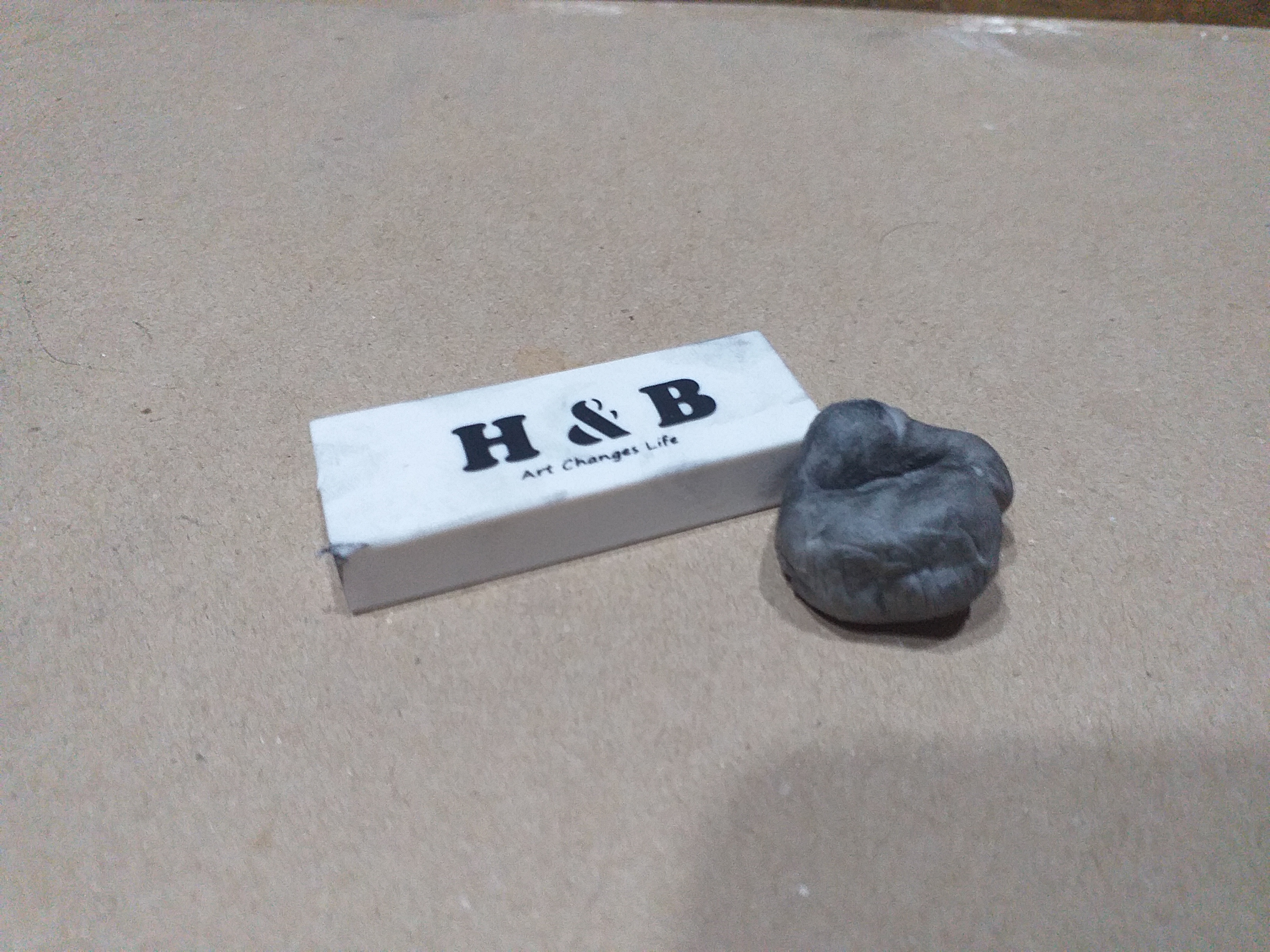 Erasers
This set also have 2 types of erasers the first one is the regular rubber eraser and that gray color clay-like thing there is the kneaded eraser which can be molded into different shapes like a clay.
---
---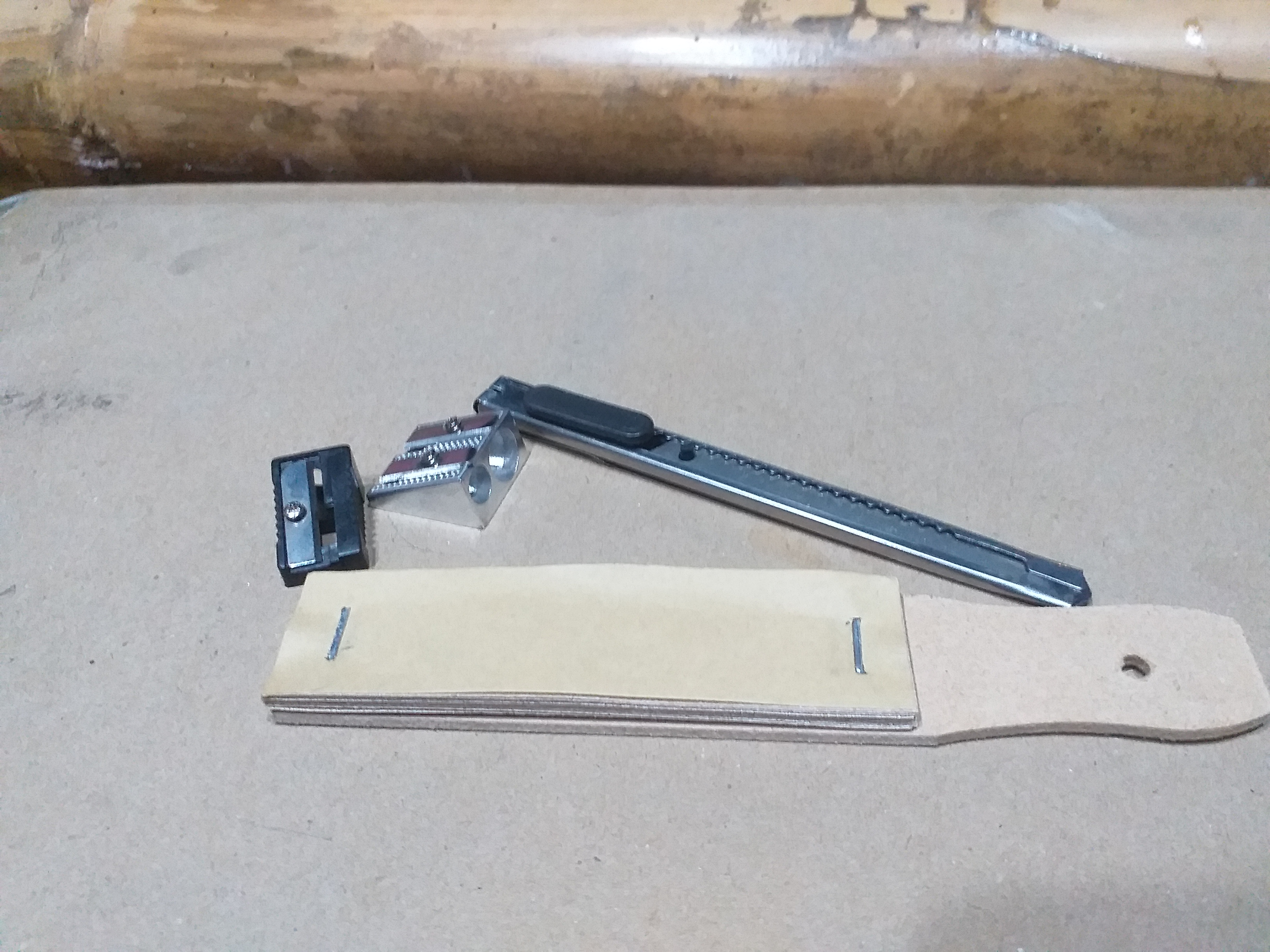 Pencil sharpeners
This set also have 2pcs pencil sharpener, cutter and sanding paper.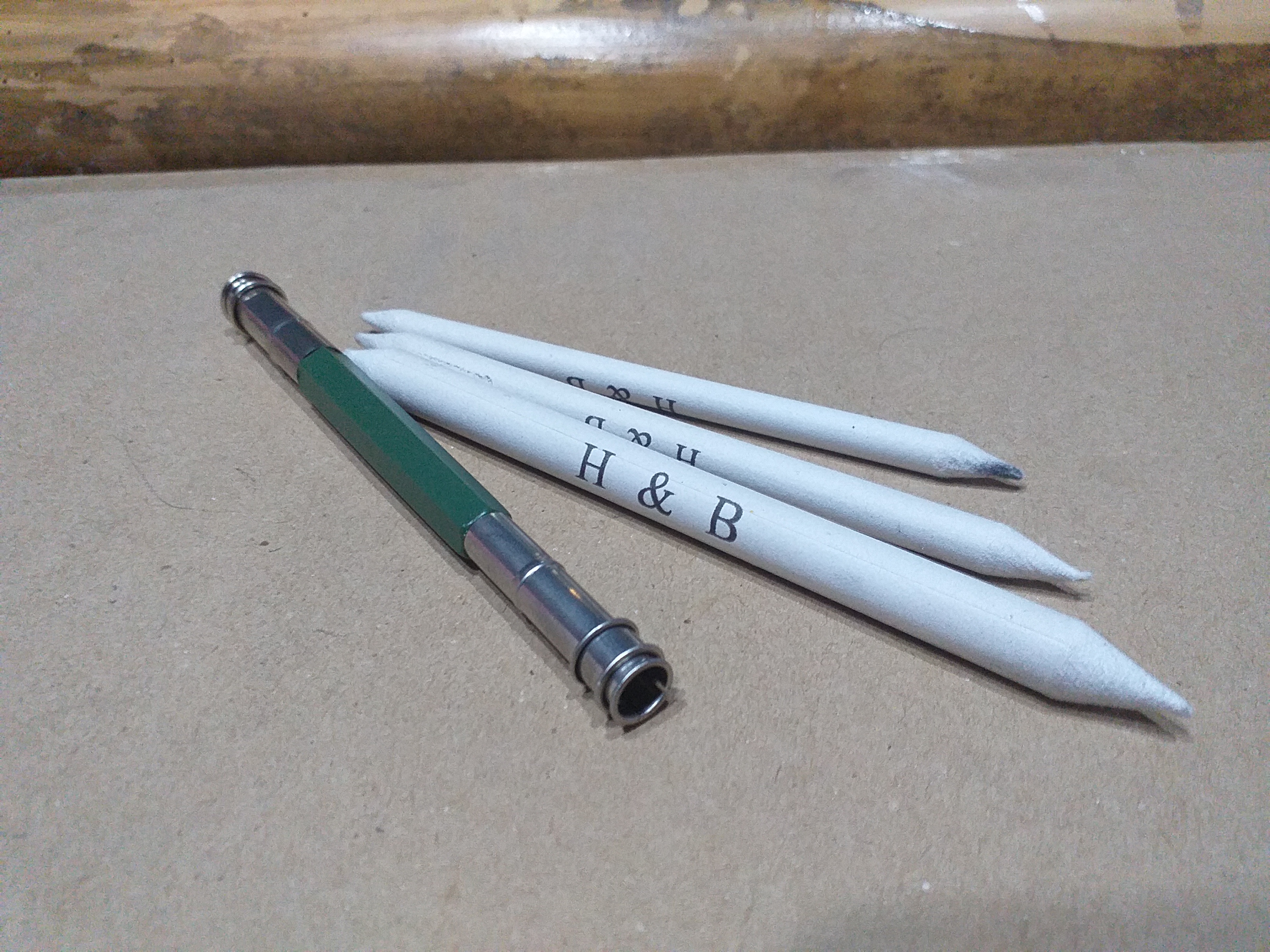 And lastly, this set also includes pencil extender/holder and 3pcs blending stumps which is useful for blending shading graphites and charcoals.
---
---
And that's all of the materials inside that H&B pencil set, Generally all of that drawing materials are very useful but I haven't tried the quality of pencils yet because I just recieved this today and I need to draw something to see the quality of the pencils in this set. So I need more time to see the real quality of this pencil set..
That's all and thank you for your time spent reading this.
-markjason