Hi everybody! Всем привет! Hola a todos! Bonjour à tous! Hallo allerseits! Поздрав свима!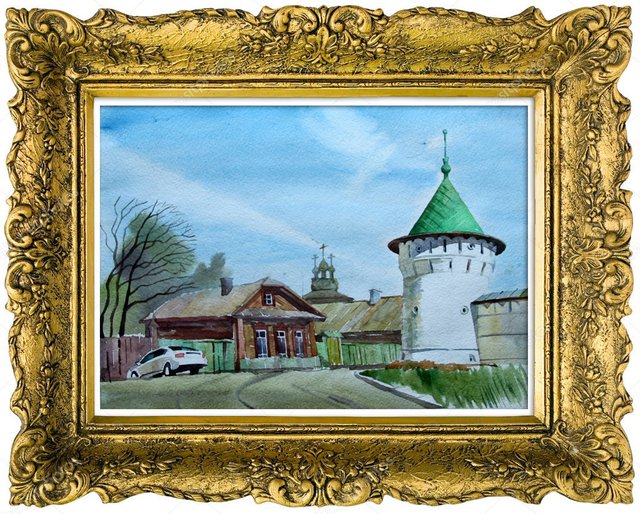 "Monastery tower"


2 0 2 0
watercolor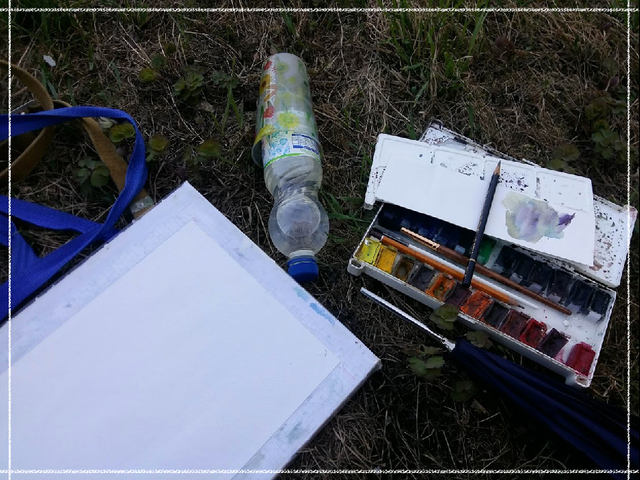 Finally, warm summer time came to us. Everyone enjoys the beautiful weather. I did not become an exception and also went for a walk. I really wanted to find an interesting scenery for a picture.
Having spent about half an hour I found an interesting place near the monastery wall. I liked the place because I was sitting away from passersby. I really do not like when someone looks over my shoulder and especially I do not like when some random people give me advice.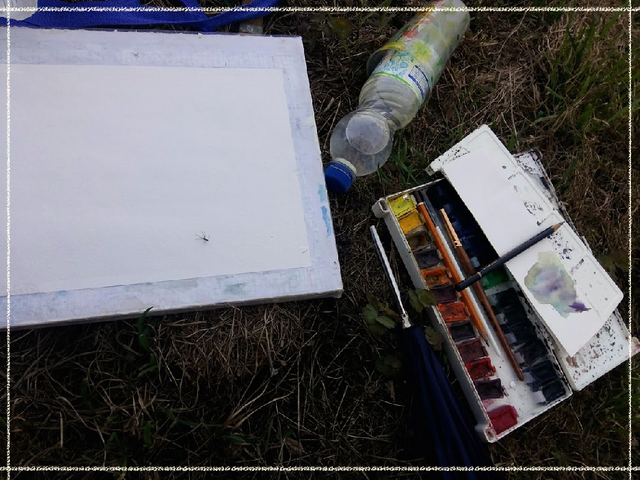 Funny, I was visited by a spider guest. He liked the blank paper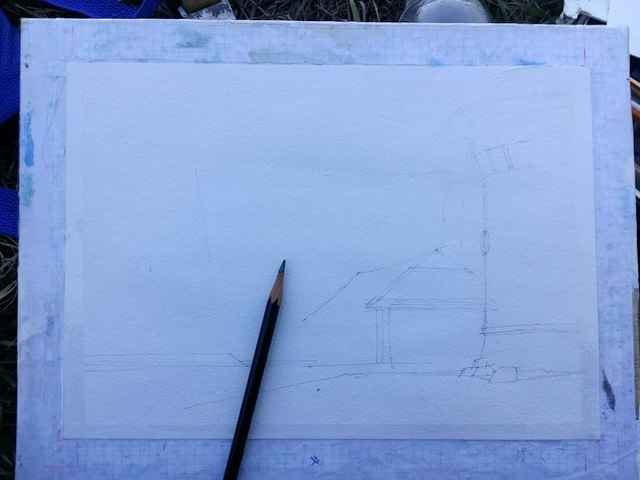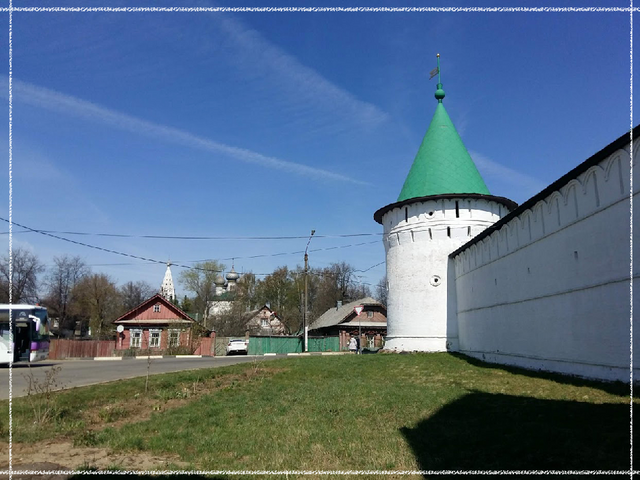 For a while I drew with a pencil. But the result did not suit me. The tower did not fit on paper :-(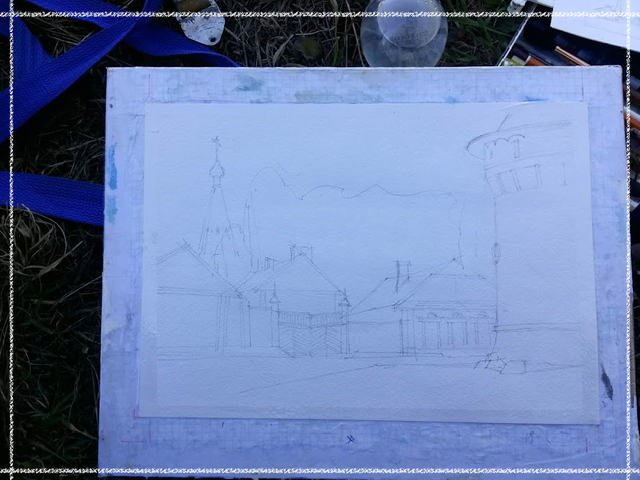 I thought a bit and deleted the drawing with an eraser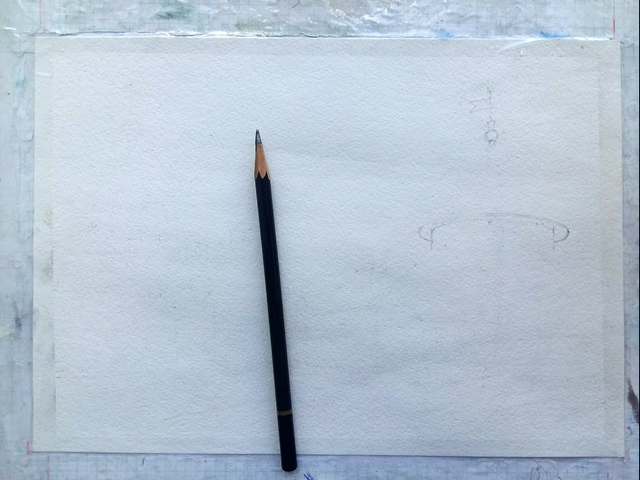 I started a new drawing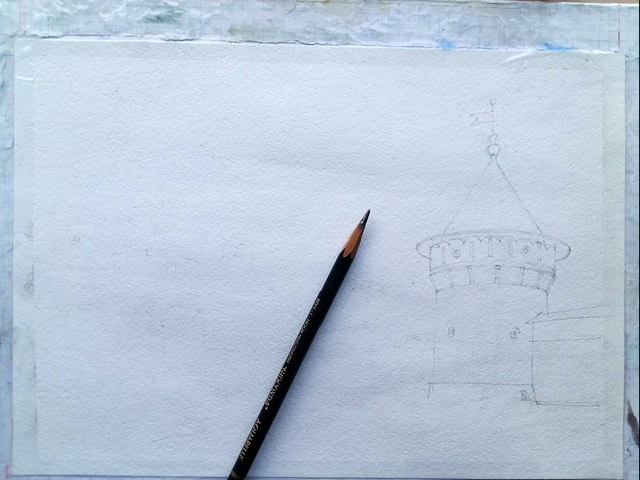 This time on the sheet all the objects I needed were fit.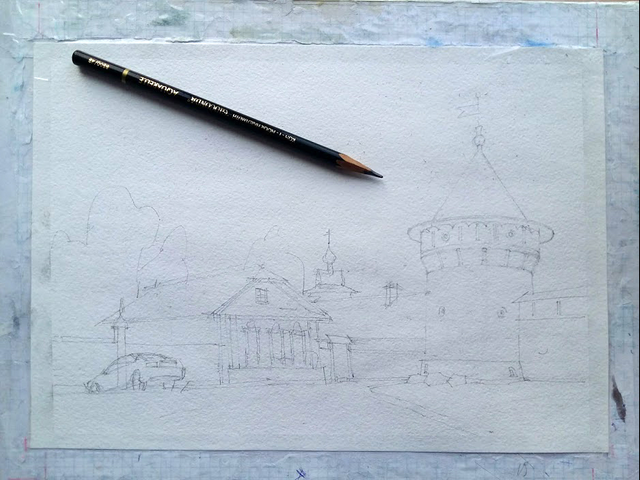 I usually start to paint a picture in the area where the sky is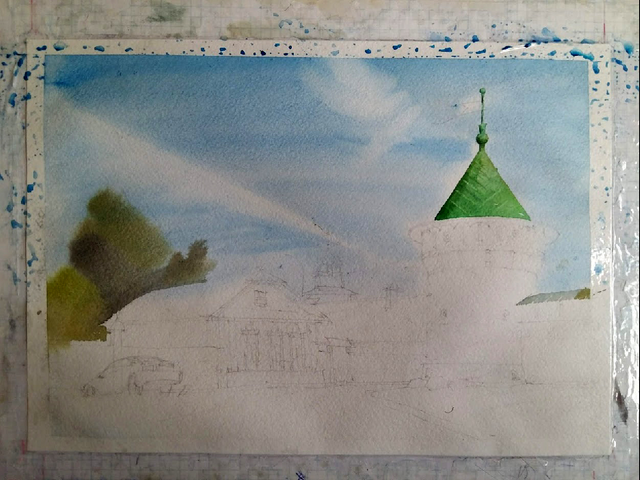 Then i work with shadows and light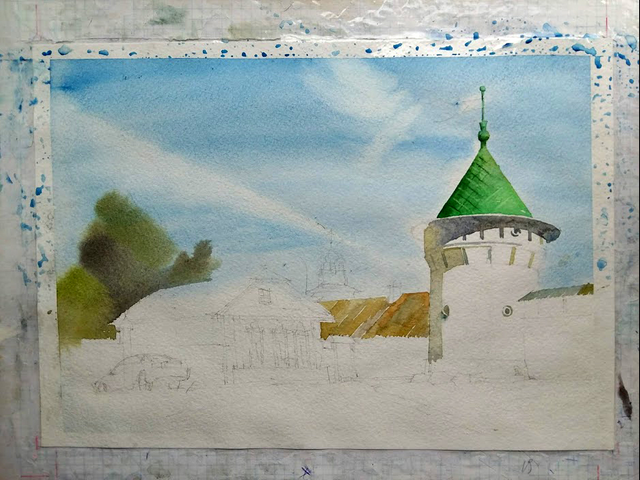 Thus the tower of the monastery citadel appeared. It looks real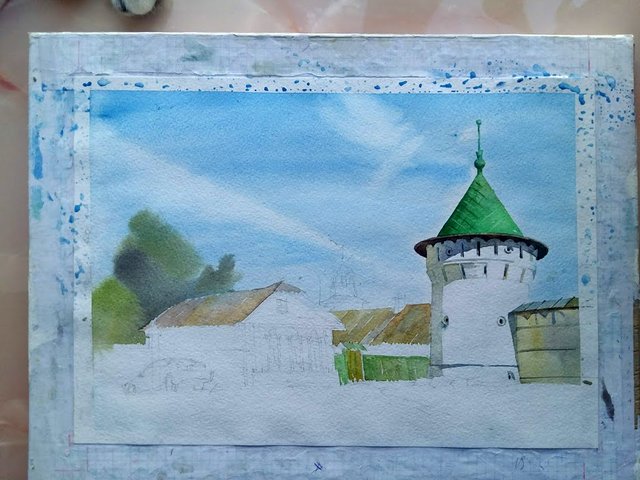 Now I have moved to the forefront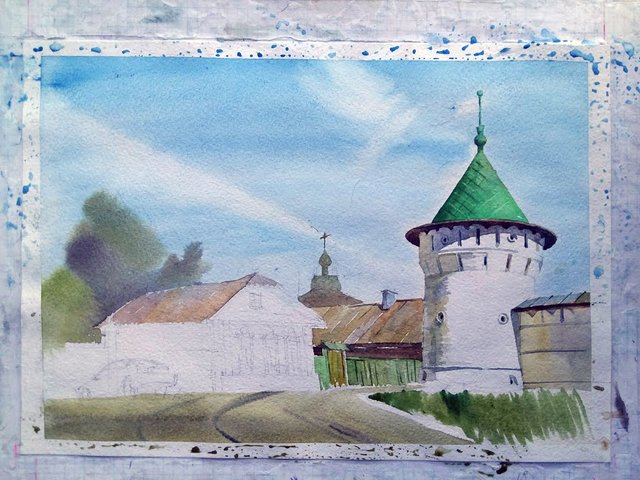 Gradually the picture is saturated with details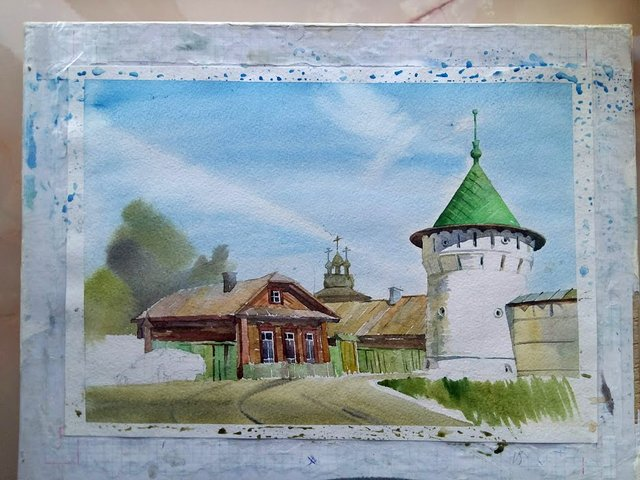 The finished painting: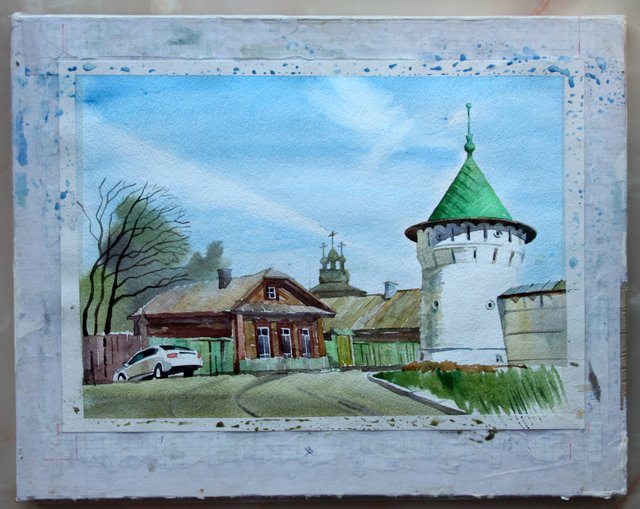 Watercolor painting by @mister-omortson


Textured paper
Size A4




Thank you for viewing




Stand by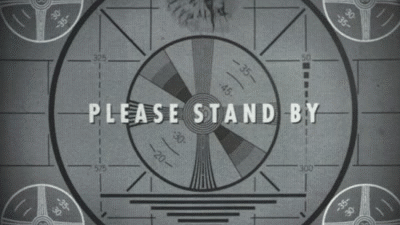 Sincerely yours