Hello everyone and it is a pleasure to be able to join this community!, I have come to share with you an edition that I had saved, I remember that when I was doing it, I was remembering everything I have learned without reading any theory, without watching tutorials, I wanted to show myself that I can achieve things if I propose it to myself, I have decided by the way, in my future posts place captures showing what I usually do when editing, here we are to learn, understand, help each other, I am always excited to be able to be capable of my skills and even more to be able to explain later everything I have acquired, anyway, I will not extend too much, the last photos that you will see, are the ones that I used to make the photomontage, I take the photos from www.pexels.com, it really is a pretty good page, and they usually let you use their resources for free, anyway, do not forget to read if it has any condition! Well, here we go!
¡Hola a todos y es un placer poder unirme a esta comunidad!, he venido a compartir con ustedes una edición que tenía guardada, recuerdo que cuando lo estaba haciendo, estaba recordando todo lo que había aprendido sin leer ninguna teoría, sin ver tutoriales, quise demostrarme que puedo lograr cosas si me lo propongo, he decidido por cierto, en mis futuras publicaciones colocar capturas mostrando lo que suelo hacer cuando edito, aquí estamos para aprender, entender, ayudarnos, siempre estoy emocionada de poder ser capaz de mis habilidades y más aún de poder explicar después todo lo que he adquirido, en fin, no extenderé demasiado, las últimas fotos que verán, son las las que usé para hacer el fotomontaje, las fotos las saco de www.pexels.com, realmente es una página bastante buena, y por lo general te dejan usar sus recursos gratis, en fin, ¡no olvides leer si tiene alguna condición! ¡Bien, aquí vamos!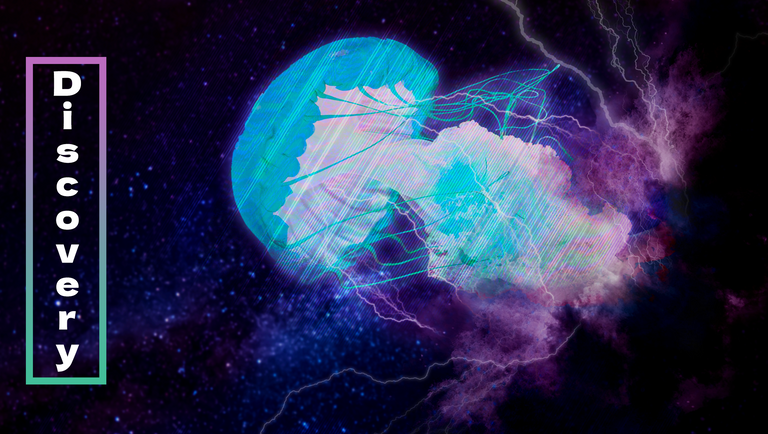 Photos I used:
Fotos que usé: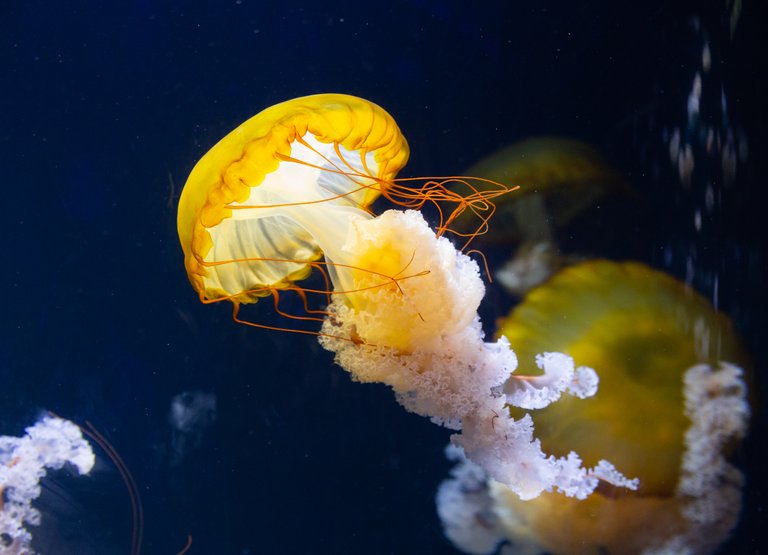 link: https://www.pexels.com/es-es/foto/foto-de-primer-plano-de-medusas-3699436/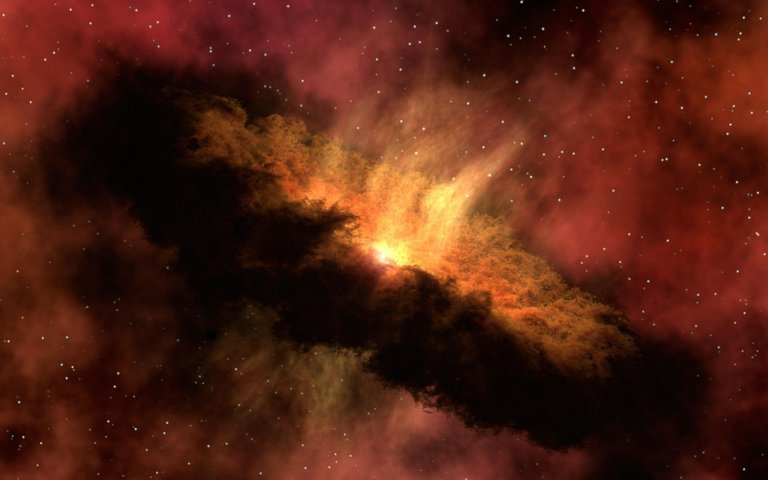 link: https://www.pexels.com/es-es/foto/ilustracion-de-galaxia-roja-y-naranja-41951/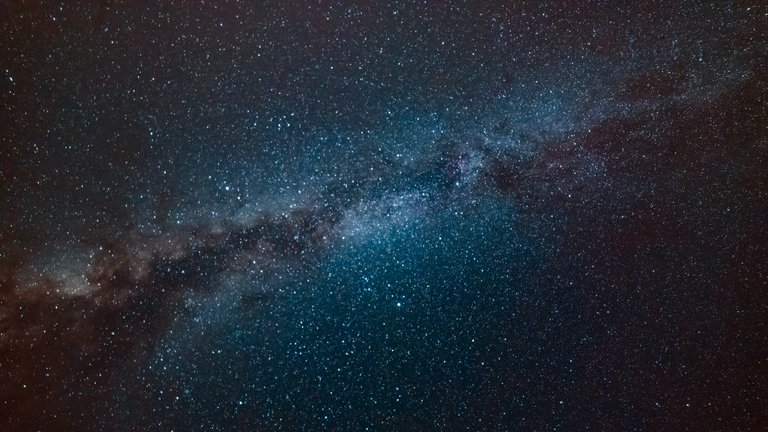 link: https://www.pexels.com/es-es/foto/galaxia-de-la-via-lactea-durante-la-noche-1252890/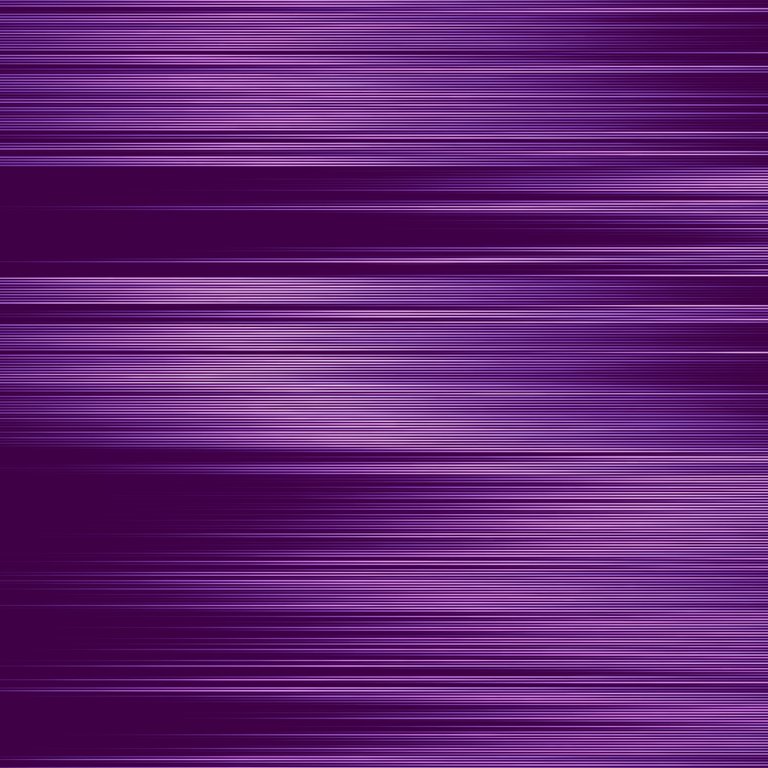 link: https://fr.freepik.com/vecteurs-libre/fond-glitch_5575857.htm
Thank you very much for your attention!
¡De verdad, muchas gracias por su atención!