Hola again <3
...another day, another blog :P (i try to blog and show you my works as often as i can).
I have some other stuff do do at the moment. I help a friend with her mural at Game Over Part2 (the urban NFT art exhibition we build in Berlin.
Anyways i painted a little new illustration outside and want to show you what i painted and how i did this step by step.
Have fun with my little tutorial and the pictures!
---
"The Duck"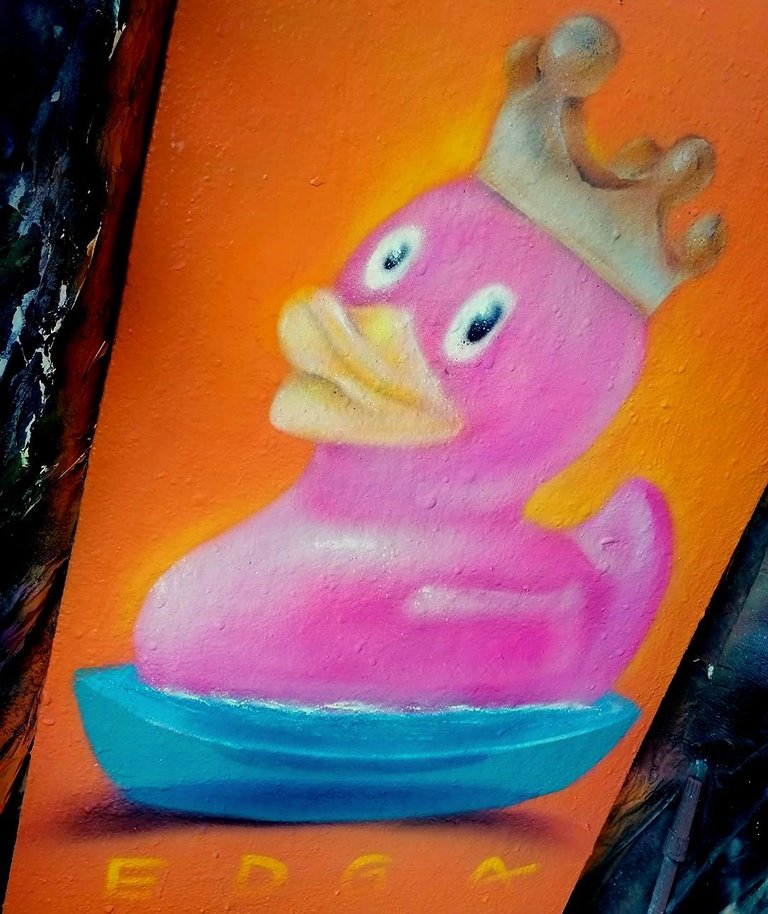 ---
TUTORIAL!
Find your wall! :D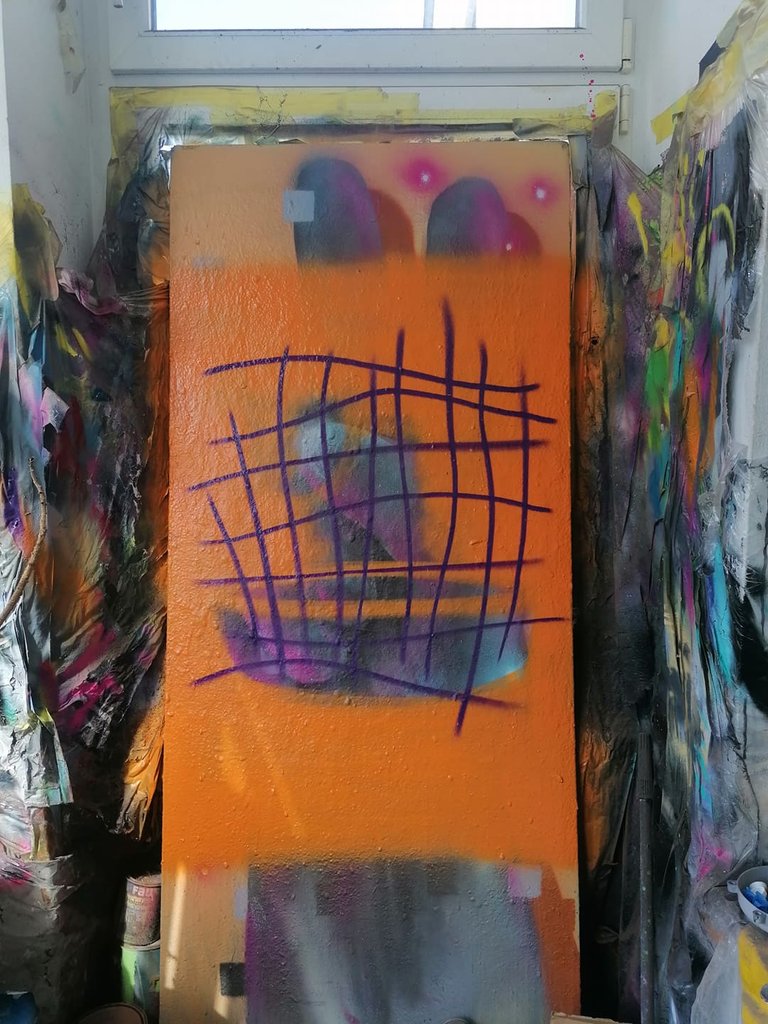 ---
I painted my first lines and orange again to get the grid away.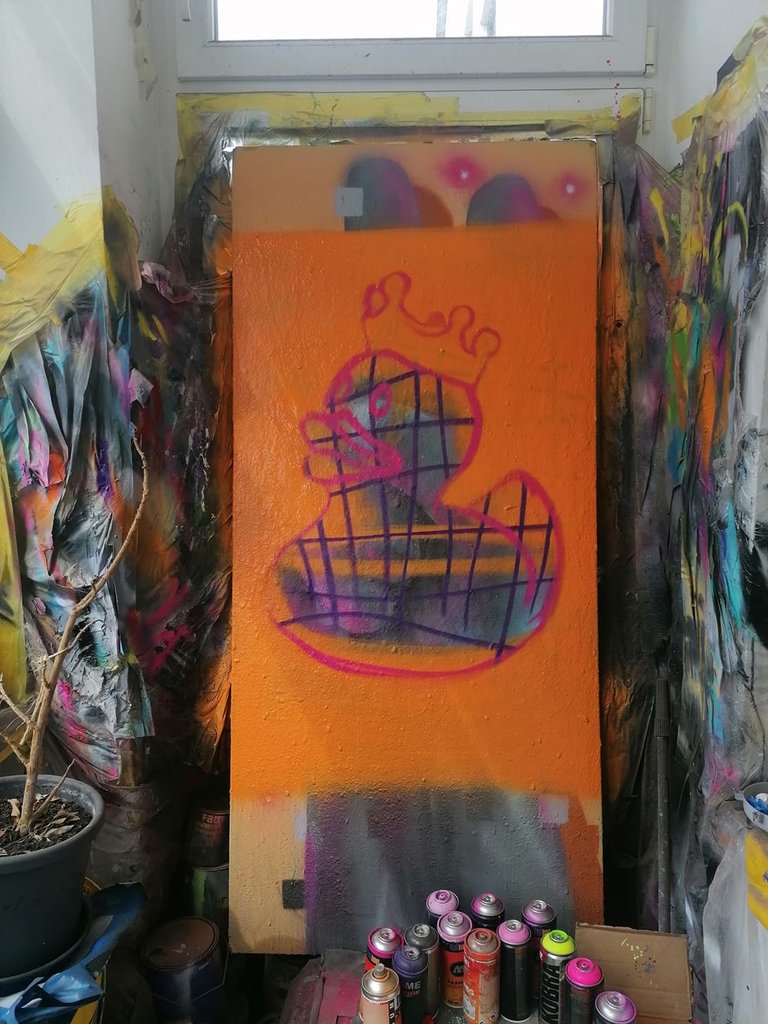 ---
A duck needs some water.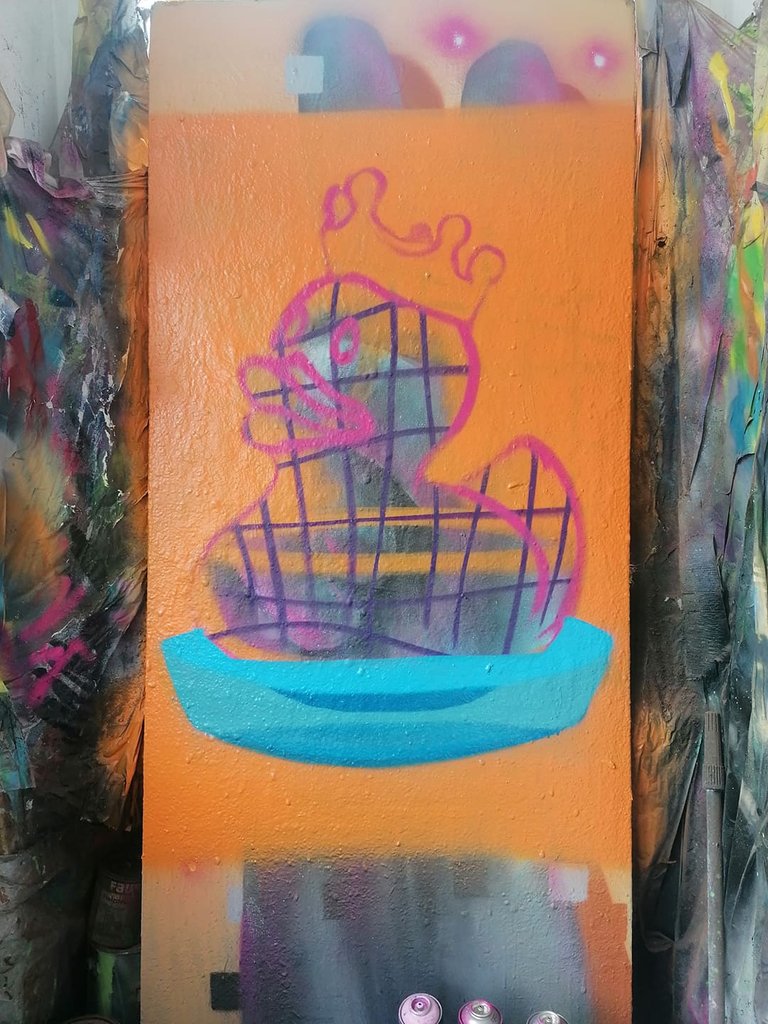 ---
I gave the water a shadow and painted some light around the illustration.
And a color of course!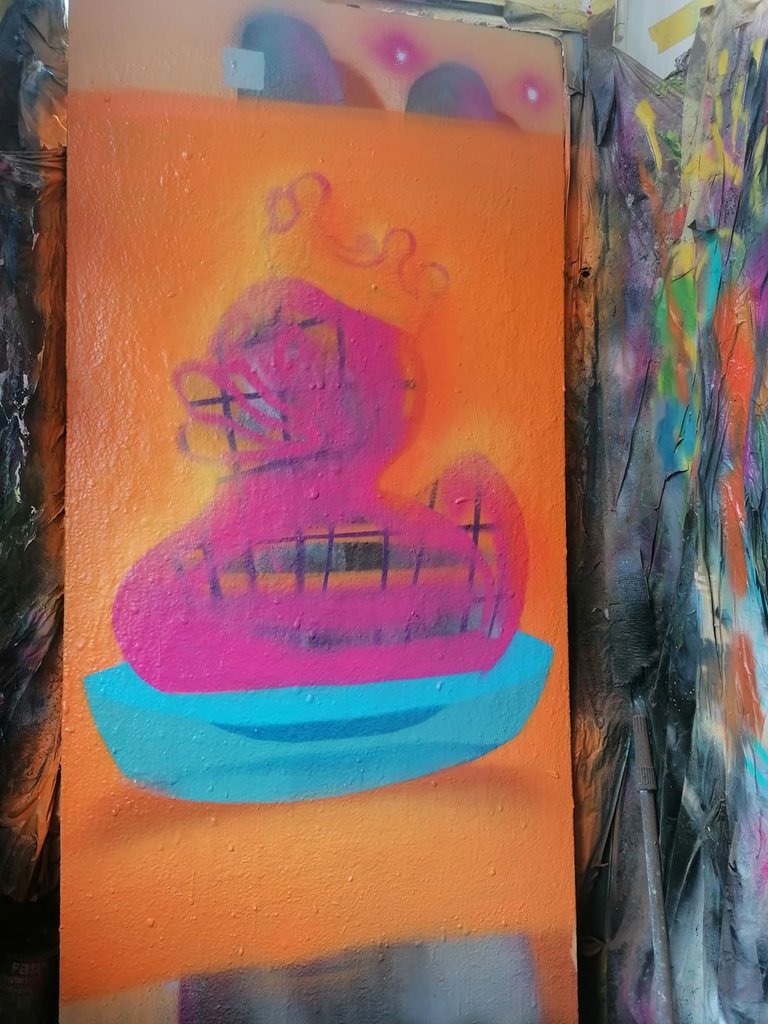 ---
Go on with the fill in.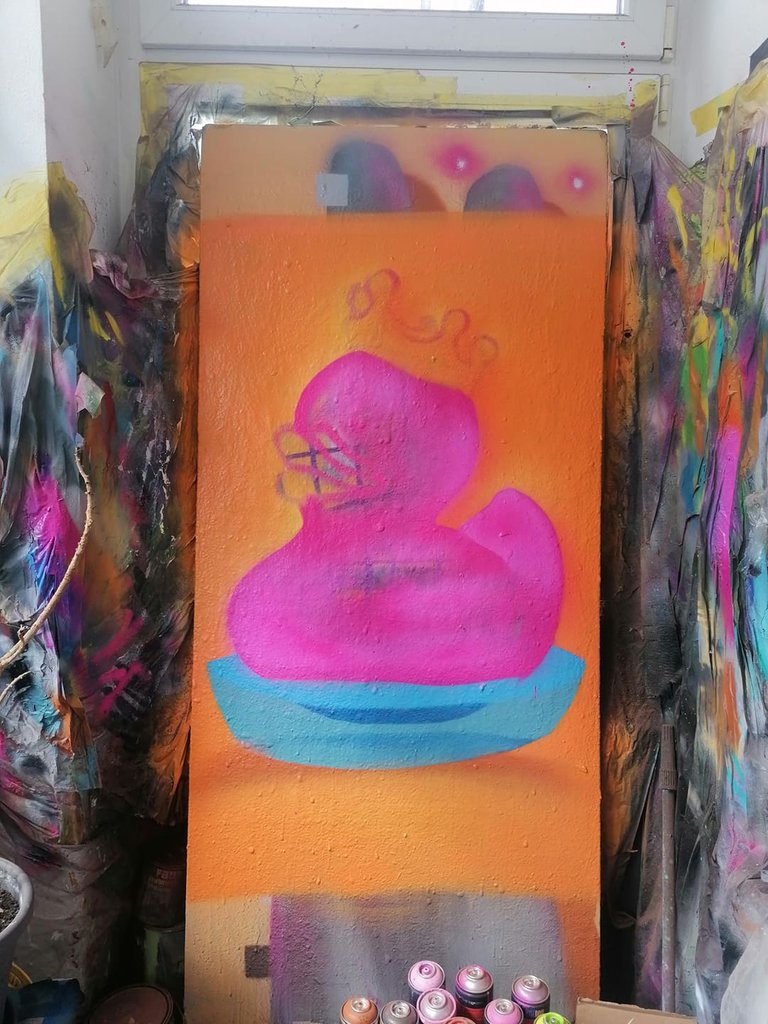 ---
Lets start the crown.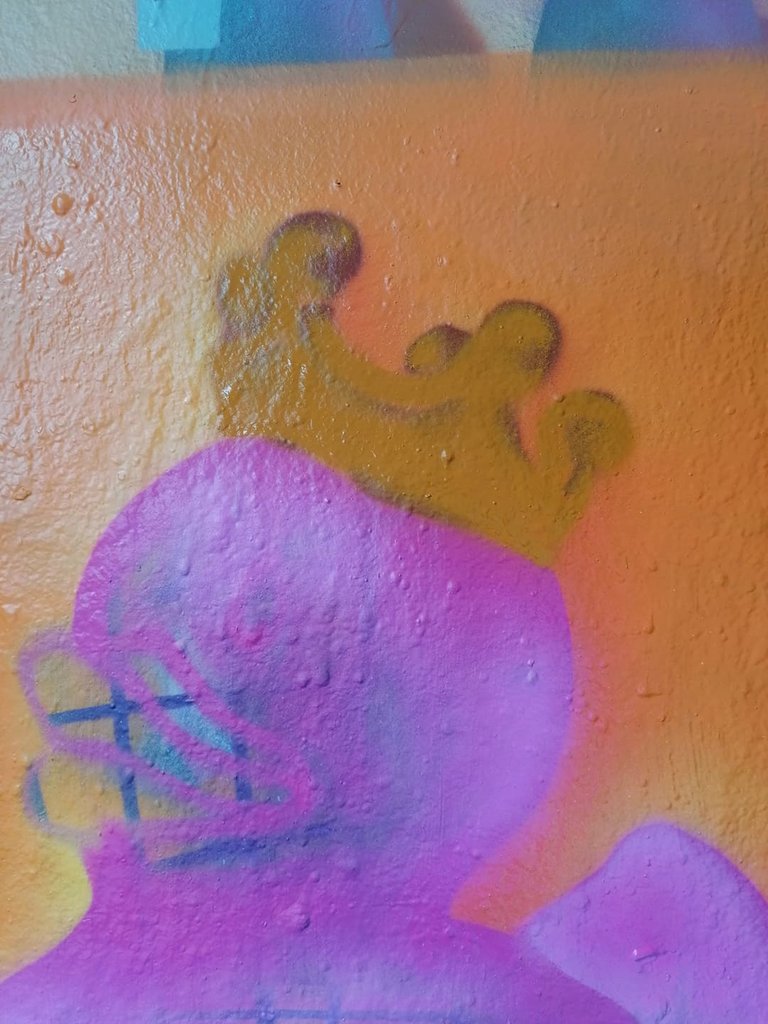 ---
Kind of struggled here and had a lot of tries :D ...focus on the painting i forgot to shot some pictures.
Crown and mouth.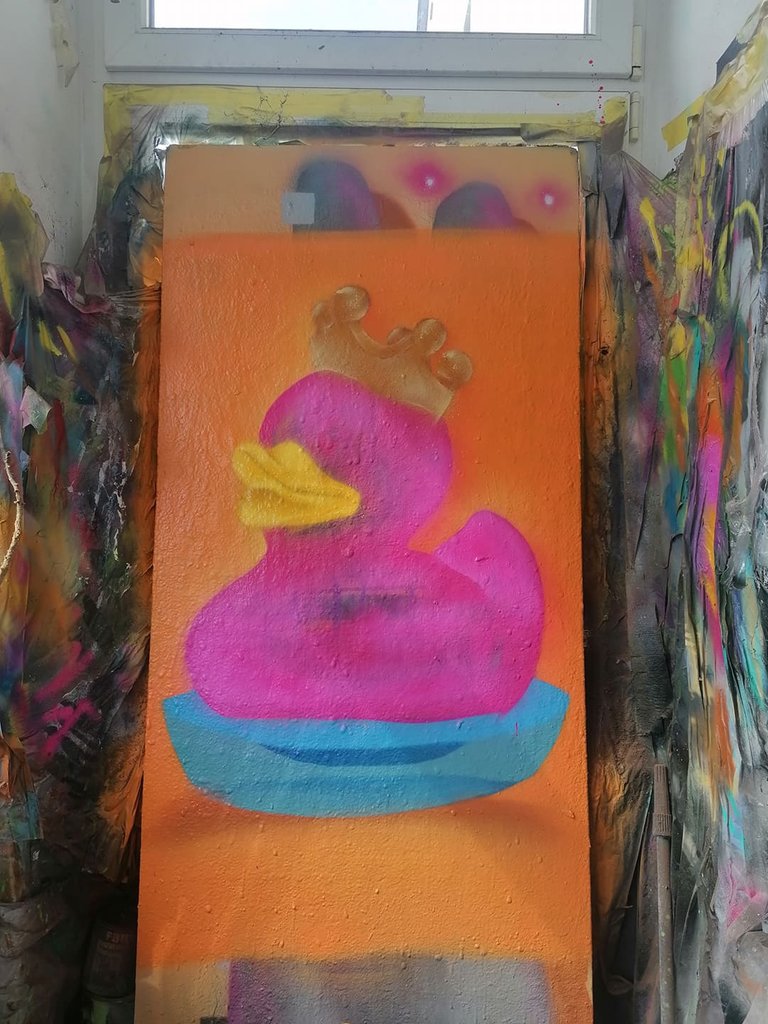 ---
Great! Lets work on the fill in again.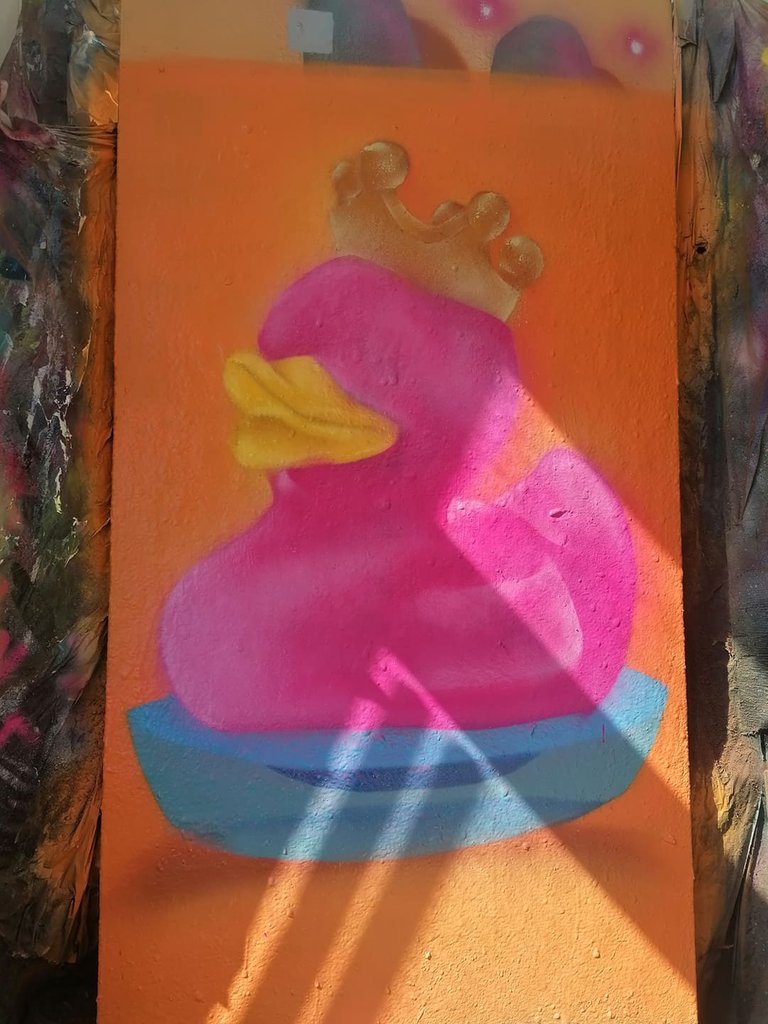 ---
More white! When i started with the white can i also did the eyes.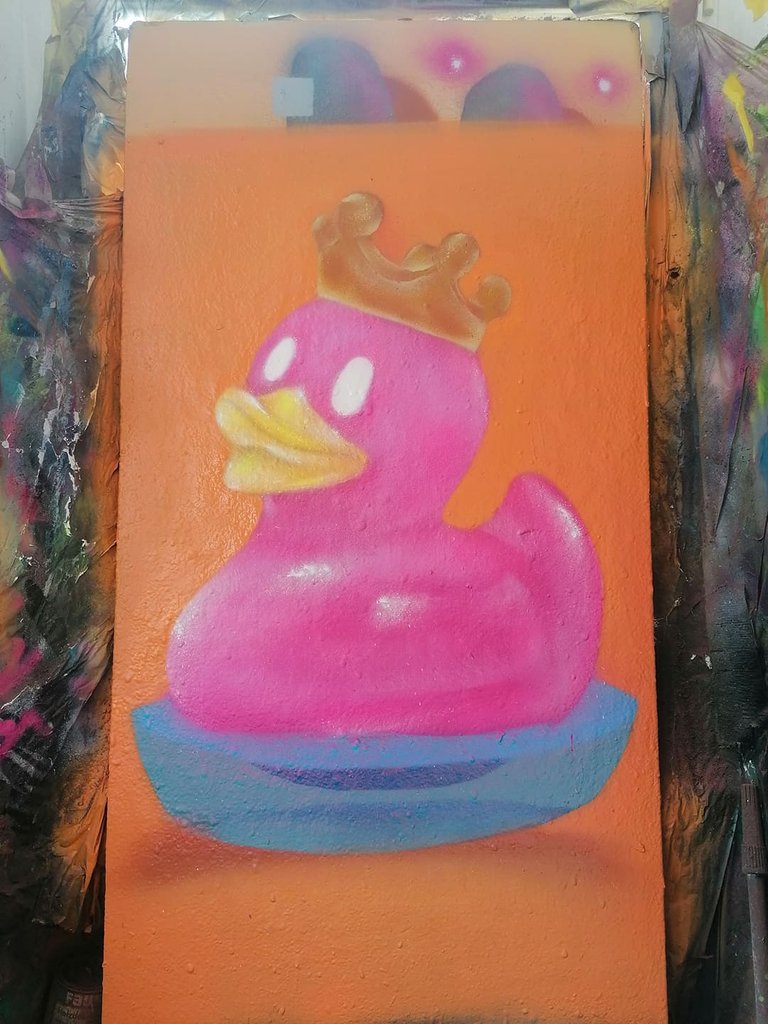 ---
Cool, just some more final touches, pupils, Cleaning, ...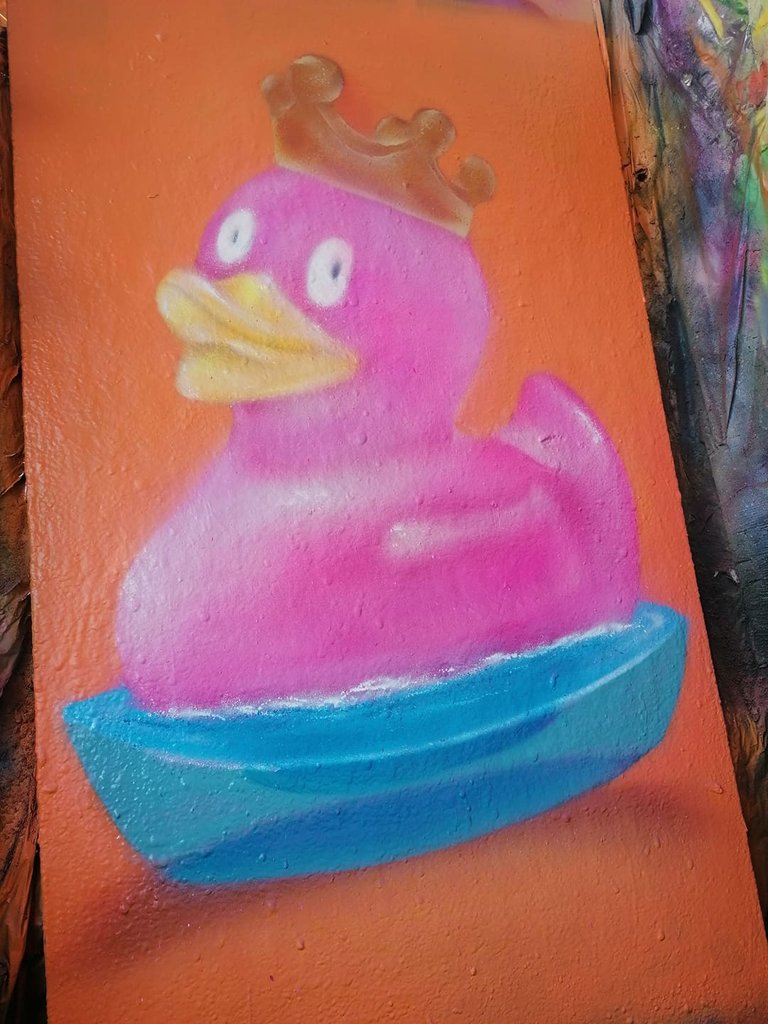 ---
Bigger pupils!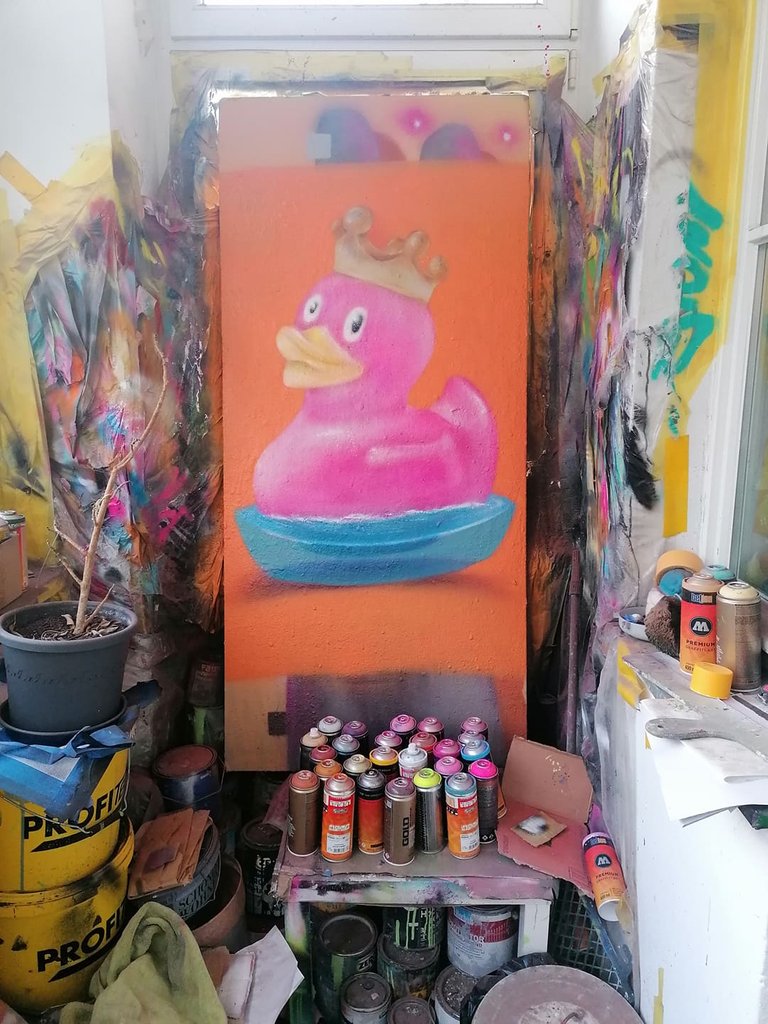 ---
NICE! Thats it!
Signature and some light around again because i had so clean some lines around again and there it is!
The final result!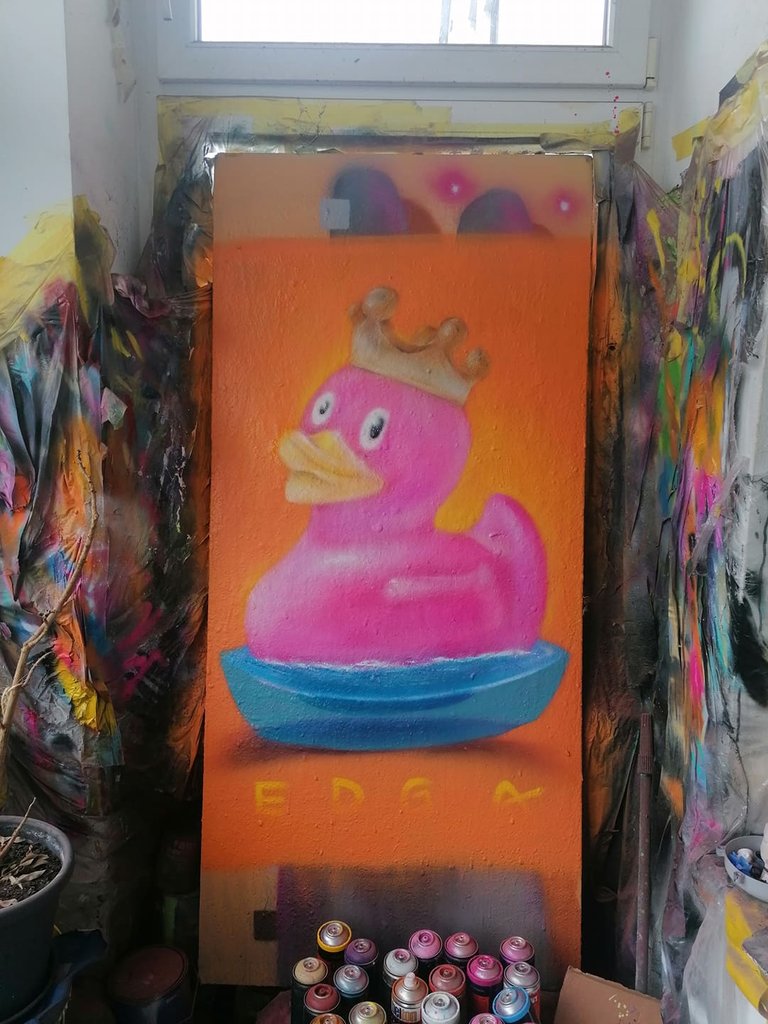 ---
What do you think about this little illustration?
This is a nice shot.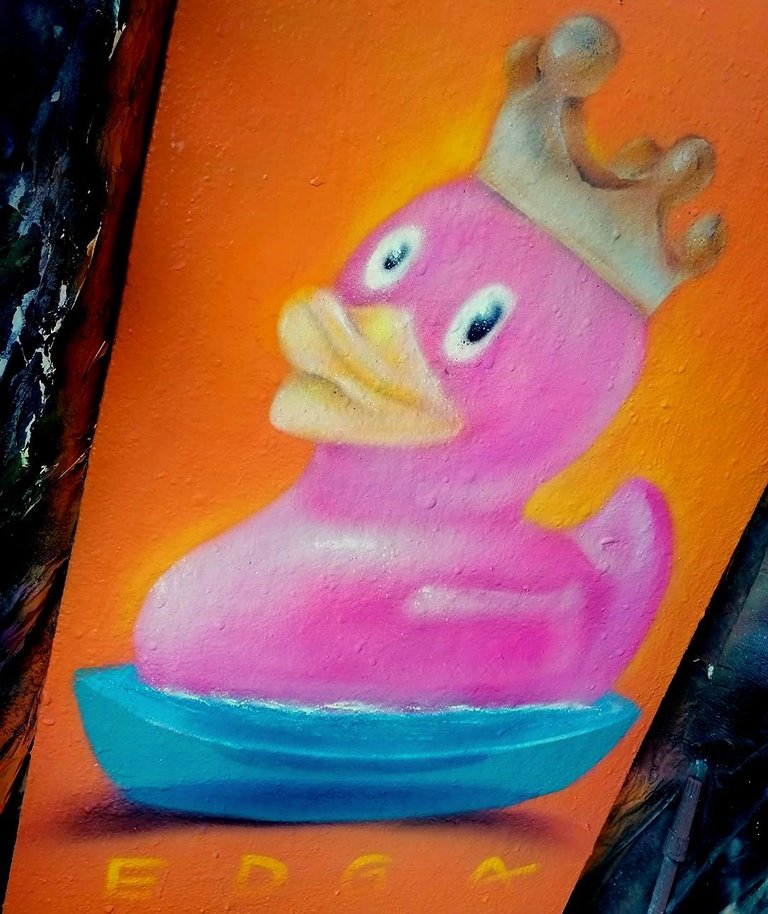 ---
And this is the final picture!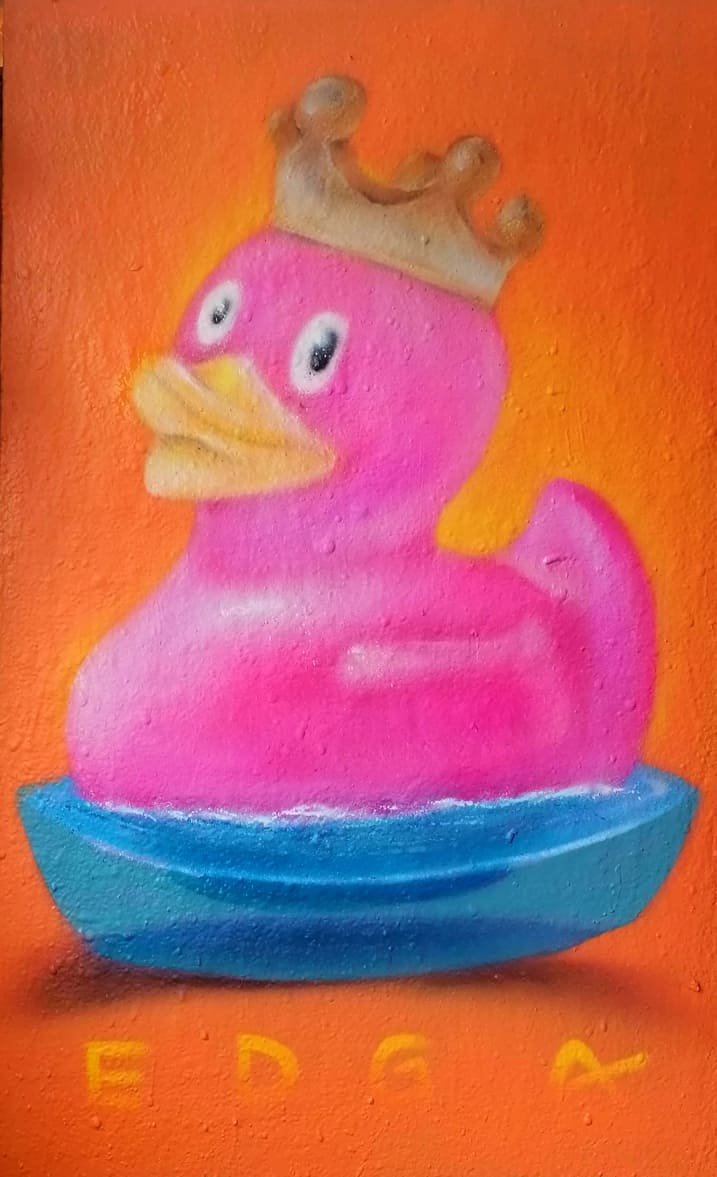 ---
Let me know in the comments what you think!? :)
...i m on my way to the exhibition to work something and cant wait to see your reaction and read your comments :))
THANK YOU SO MUCH FOR STEPPING BY AND ALL THE SUPPORT ALWAYS!!!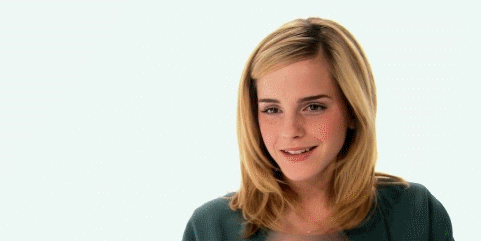 ---
SEE YOU SOON EVERYBODY, TAKE CARE! <3
---
---
check also:
Shop Vida
PEACE and love,
-edga NOWARGraffitis