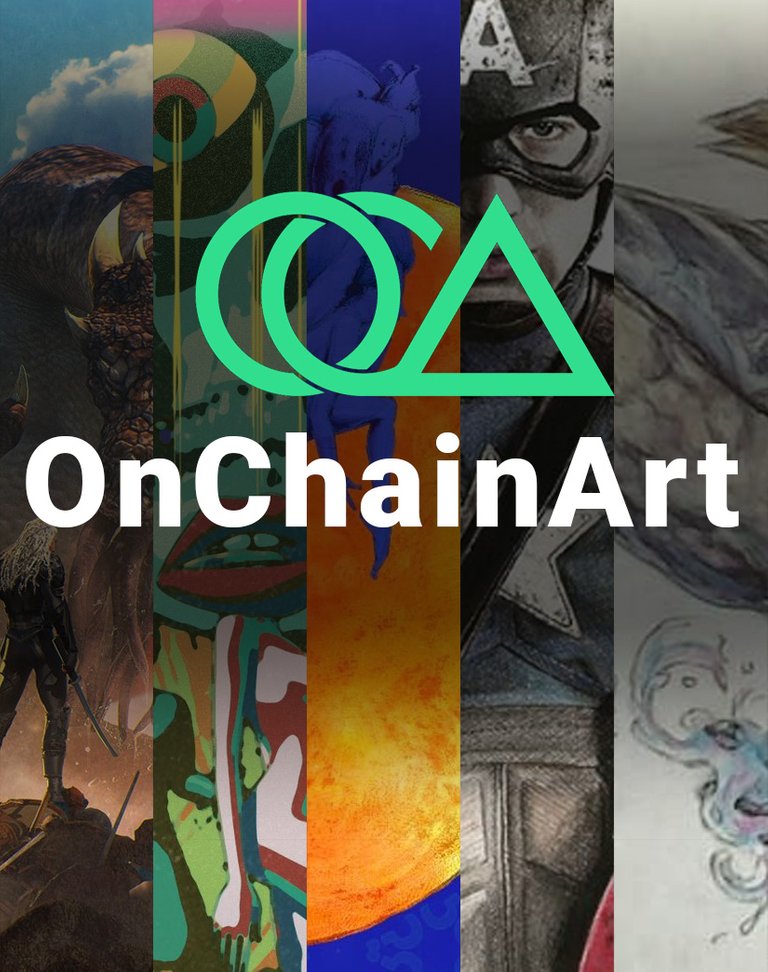 Greetings art lovers.
Today we have a selection of today's favorites that will leave you in awe.
We have a variety of art today, to please all tastes, we like them all.
The artists we present show their talents in traditional art in graphite pencil and charcoal, in addition to this art in acrylic paint and digital art, lots of technique and texture, surreal, retro style and certain airs of pop art we can see.
It is a divine selection to amaze our eyes, you will surely want to have a collection of these authors.
We invite you to visit, support and admire the following works of art.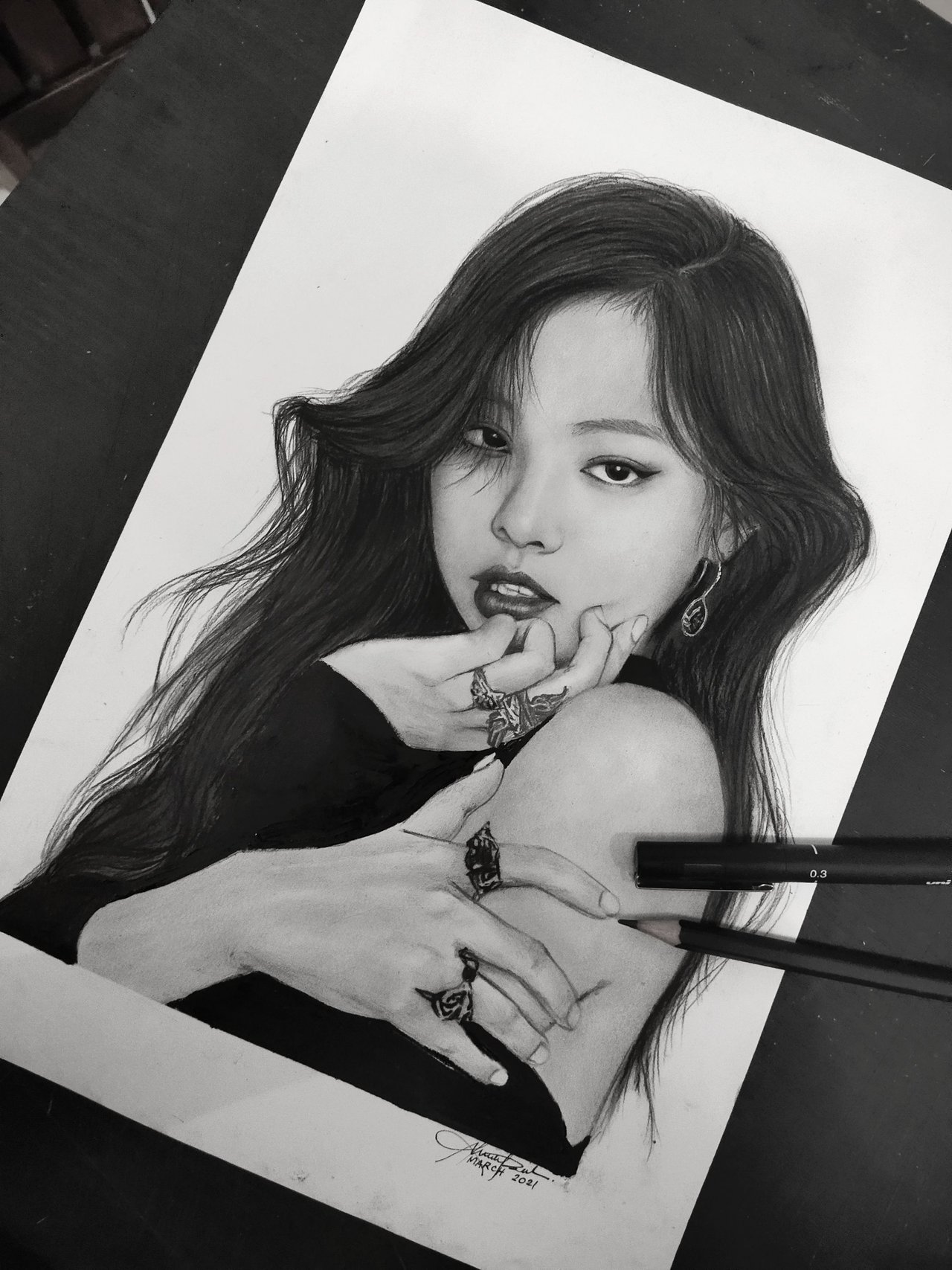 Charcoal Portrait #9: Jennie Kim
We start with our favorites of the day presentation with an amazing artwork made in graphite pencil and charcoal on vellum.
We invite you to see the beautiful artwork by Heracleia Brucal (@hrcl.art).
This is a fan art style portrait of a well known K-pop singer from South Korea. Through the step by step that she leaves us in the post, we can notice the great technique that this artist has to draw.
Heracleia amazed and fascinated by her favorite singer, we are fascinated by her art and artistic ability. Good job dear.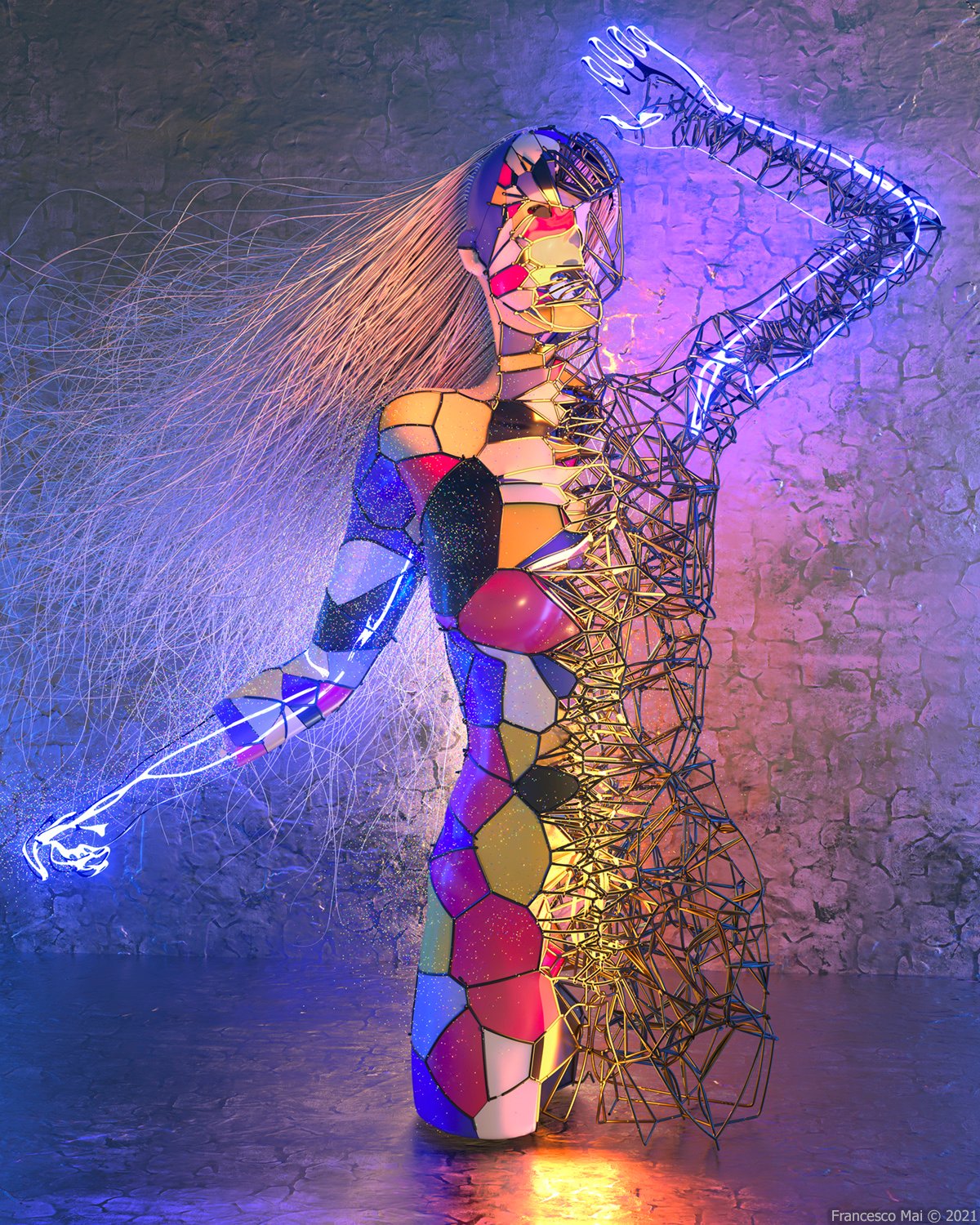 Our next favorite author of the day is Francesco Mai (@francescomai), who brings us a rather interesting project.
Texture, color and movement, realized in high resolution 3-D digital art. Francesco always surprises us with his futuristic designs, in neon colors, where he can involve materials such as glass, crystal, metal, all in complete harmony. It is so pleasing to the eye that we can stare at his piece for hours. It is an amazing work of art.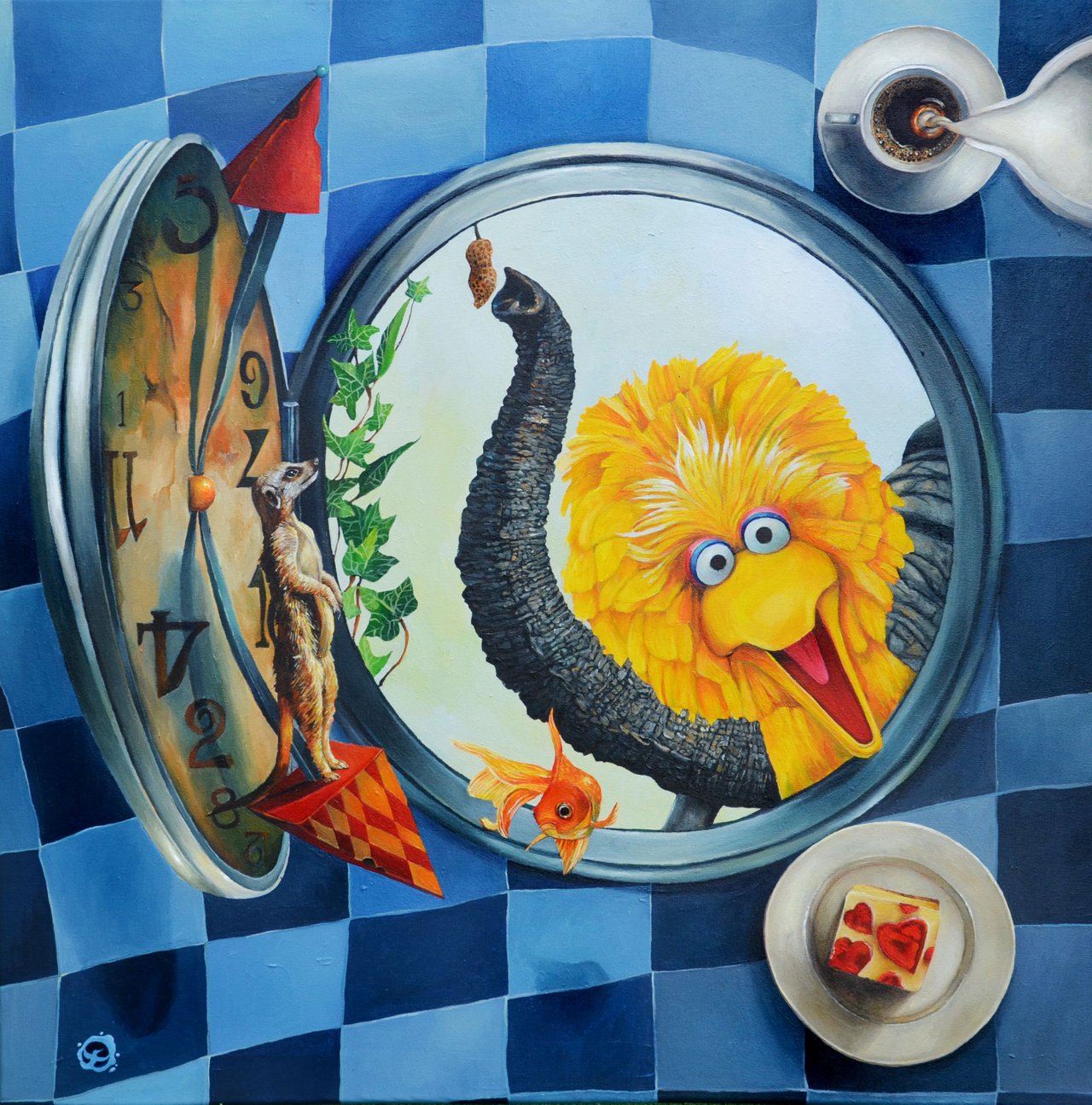 We continue with...
Osak (@osak) wow! Osak, always shows us his works of art in acrylic paint that leaves us in love and with our mouths open. It is a wonderful piece that has returned to present us today.
An inspiring fantasy painting showing the values of friendship and sharing. It definitely makes us dream, we admire his work, take a deep breath and wow! a surreal style that really flips.
Beautiful painting to have in the kitchen, given the theme and the colors used by the artist, we are extremely proud of so much talent in our Hive.
Great job dear Osak, we admire your creativity and technique.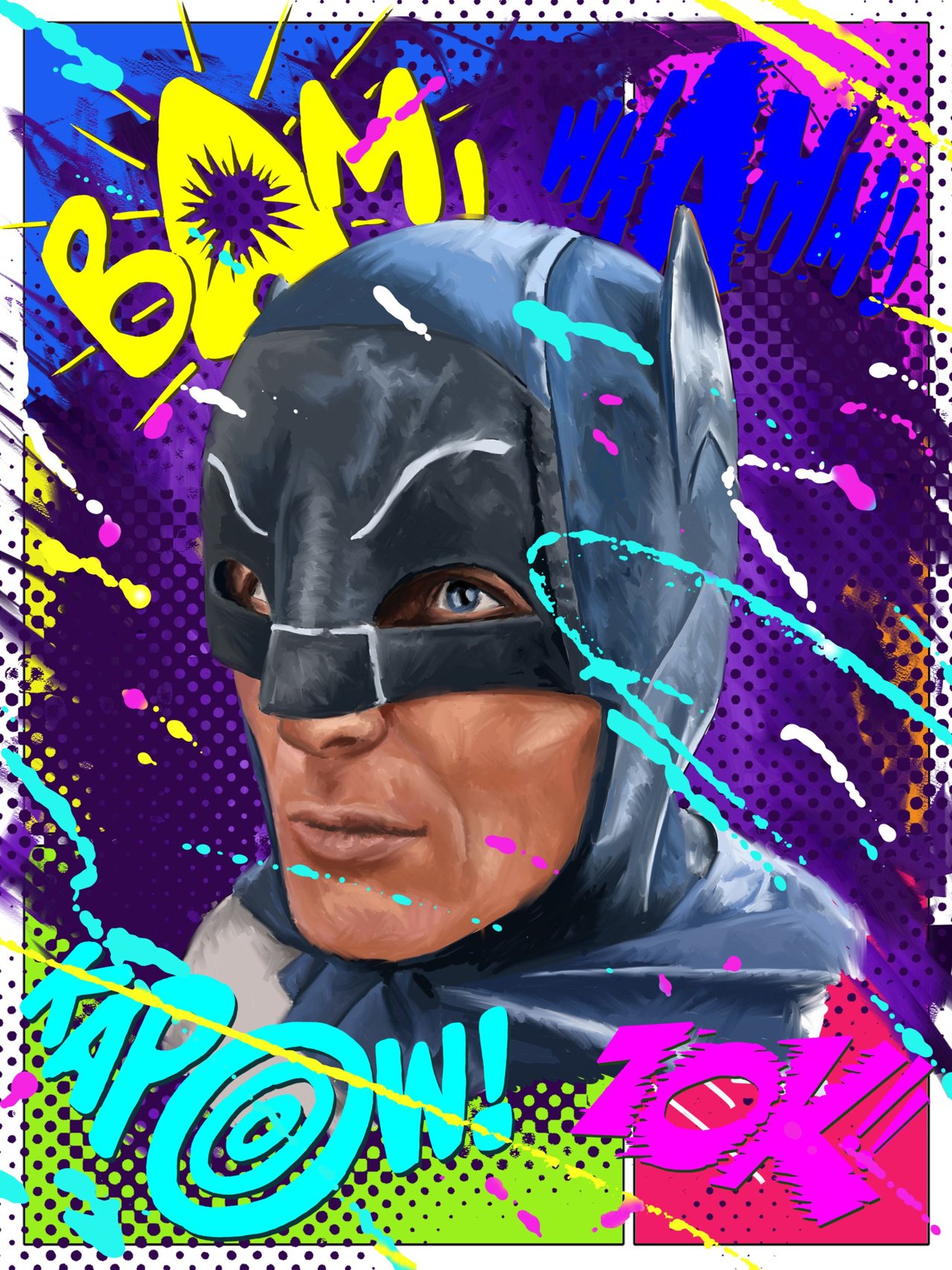 Shanty Shawn (@shantyshawn), our next featured artist of the day, presents us with his digital artwork in a very retro style, with a certain air of pop art color.
He has made a fan art of a main character of a series that has not gone out of fashion even though it was launched in 1943 until today, when updates are still coming out.
Paying tribute to his character from this series, he has made a portrait of Batman, with the typical colors of the animated series, which if memory serves is between 1966-1968. Excellent theme, a well done and well done work created with Painter 2021 and Photoshop.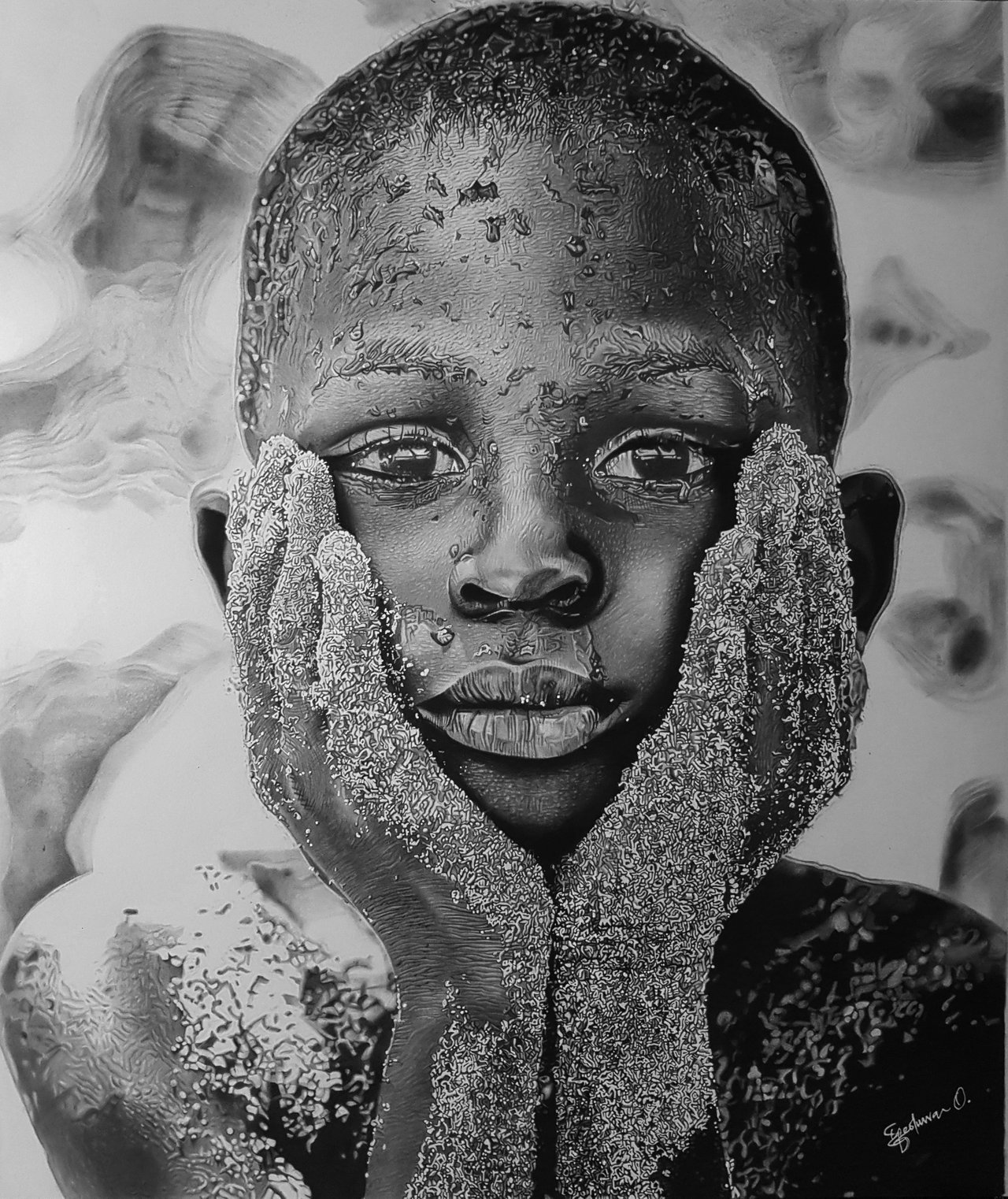 Hyper-realistic Portrait works
We close our presentation with hyperrealistic art. Made by the hands of our artist Feolu .O (@feoluwart).
Three wonderful works of monochromatic and hyper realistic art. through which she reveals the ability and technique that she has.
All made in traditional art in charcoal and graphite pencil. Where the artist manages to capture the essence and full expression of the face through hyper realism in the eyes, exposing the soul.
With these incredible and amazing works we come to the end of our exhibition today, we know we left you wanting to see more, we invite you then to stay tuned for our next publication.