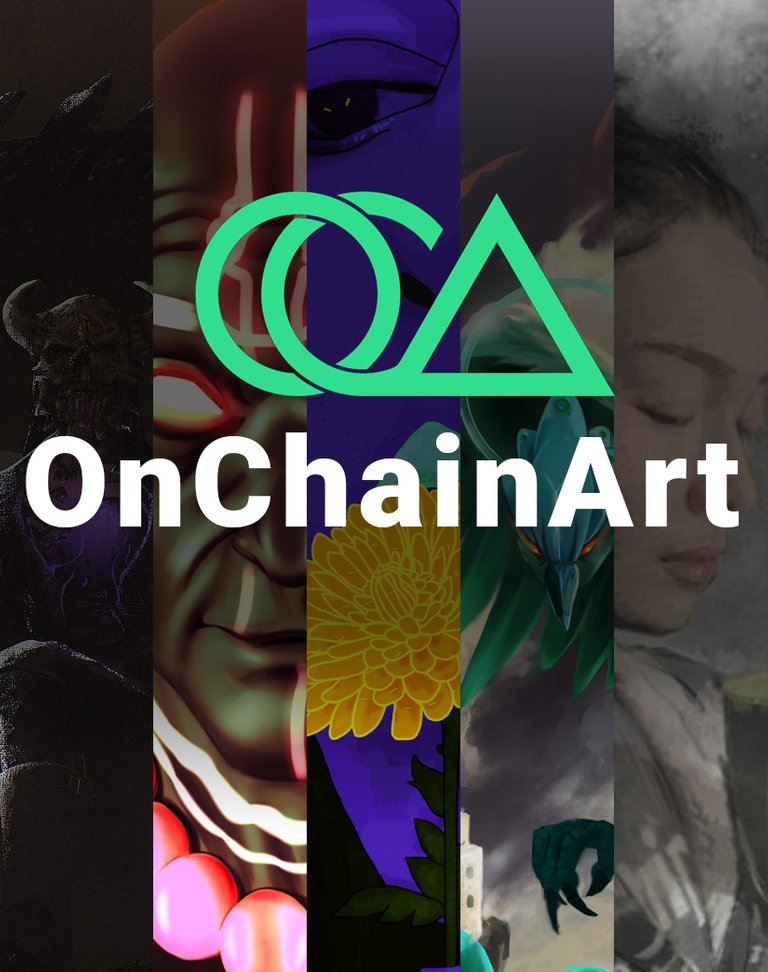 Greetings art lovers.
Welcome to our selection of the day's favorites.
Today we have a lot of digital art, fantasy, realism, surrealism and a lot of color are present today.
The artists who accompany us today, delight us by showing us through their art their deepest desires, thoughts and talents when it comes to satisfy the requests of their clients.
We contemplate art and the artist as an exceptional human being because he is capable of creating great works of art really impressive, authentic artists that we show today with a lot of talent, with a good command of techniques and quality that practically bewitches us.
We invite you to see the following authors and their works, we are sure you will like them.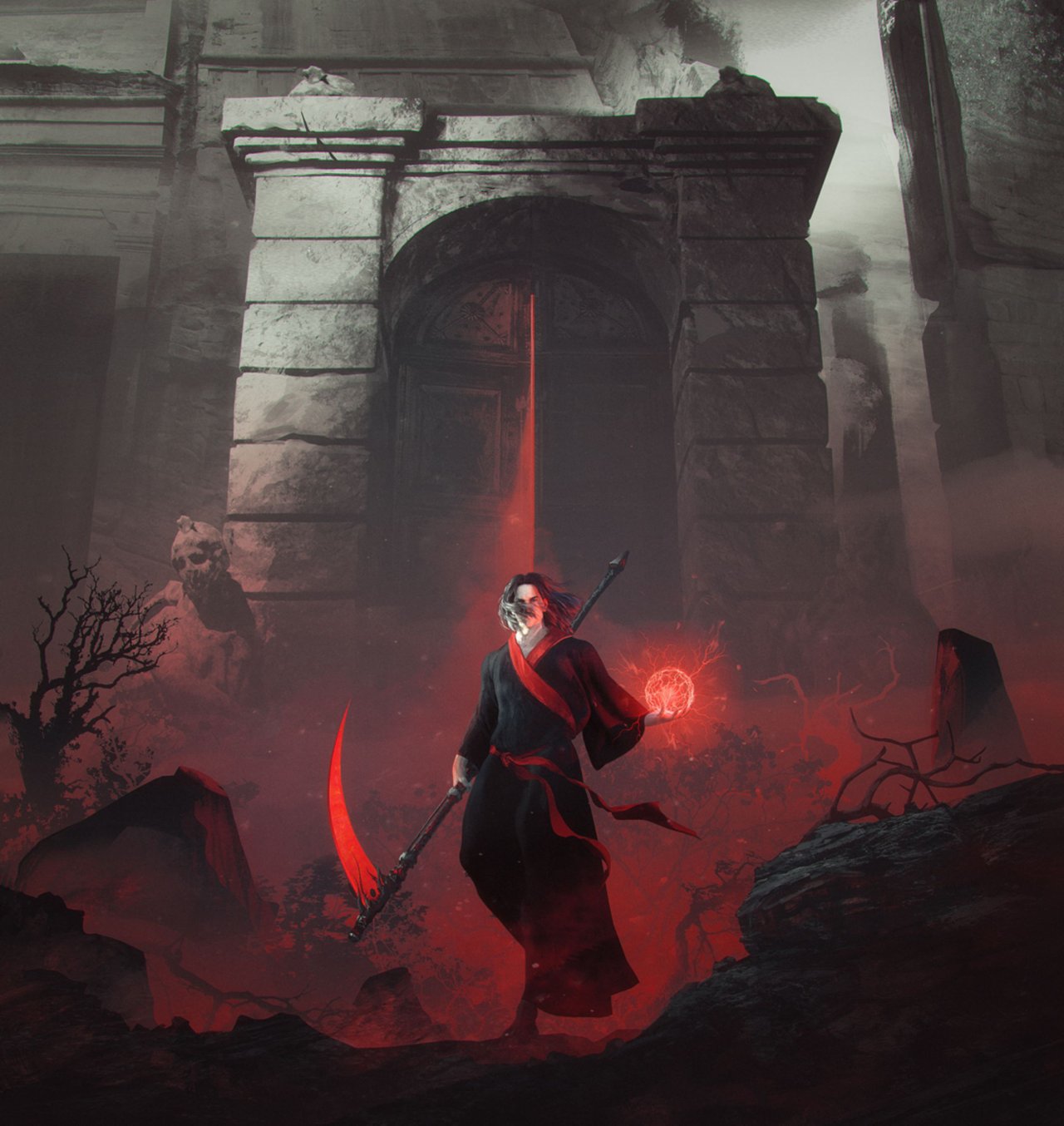 Ascension of the Immortal Asura
Roger Creus (@rowye), is an artist dedicated to digital drawing fantasy, environmental and dark art, today presents the cover he made for a book, a novel that looking at its cover invites you to read it.
His design is partly made with Daz and rendered in Blender, he has managed to recreate a great environment inspired by the theme of the book.
It is not the first time he has done book covers, each one he has presented on our platform, has impressed us.
He accompanies his presentation today with a step by step explanation on the creation of his work, we are very pleased to see from the births of his idea to its presentation.
Excellent work Roger. Amazing!!!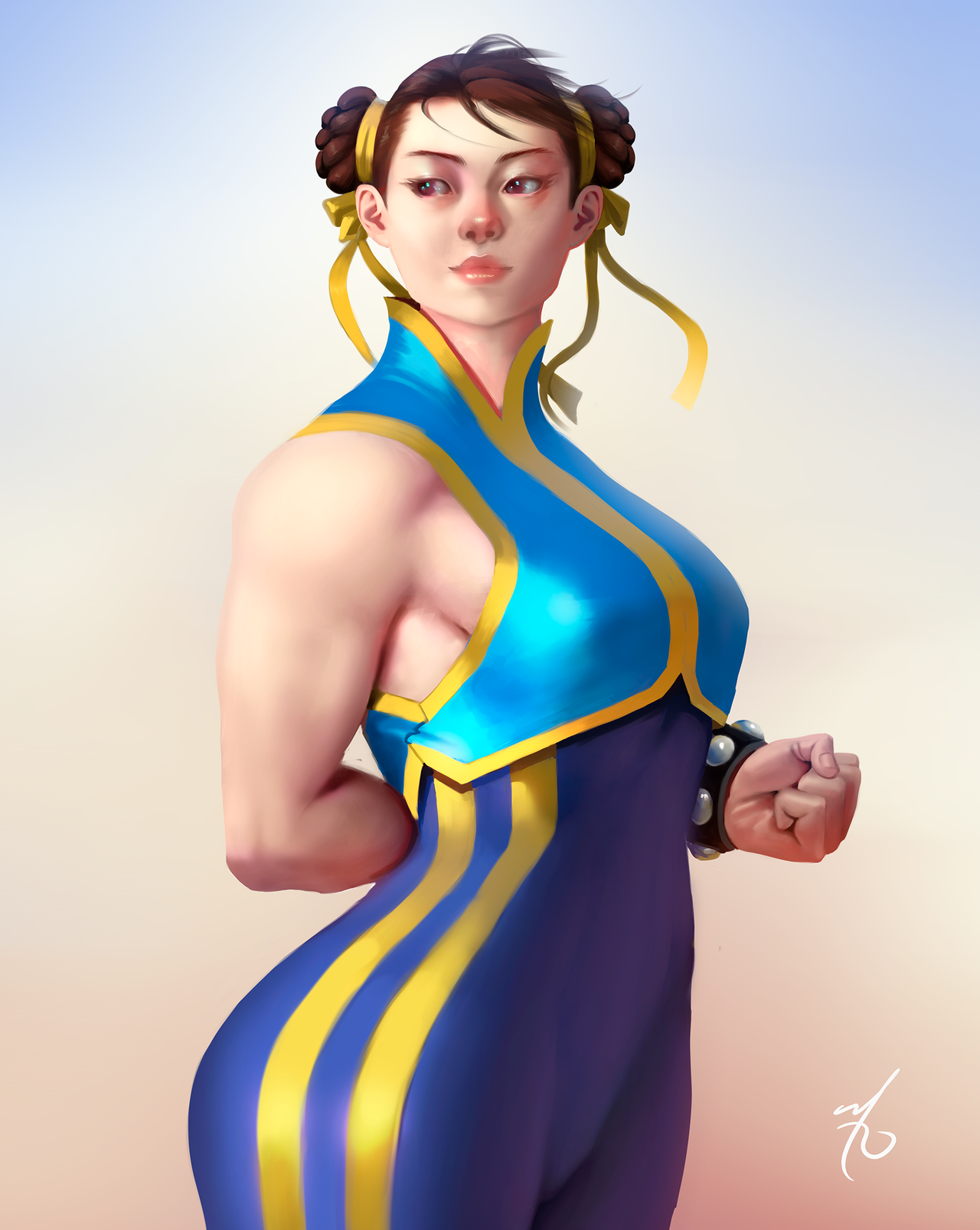 We continue our presentation with the author Marcelo Renoir (@mnoir) who delights us with a fan art in his style of the popular and coveted Chun Li character from the Street Fighter saga, (it is said that she and Ryu had feelings for each other but, they preferred to fight, to be in battles rather than commit).
Seeing Marcelo Renoir's fan art, with such a shapely and perfect body, we remember why many like the character, always beautiful and sexy, dangerous and delicate as a flower. Marcelo then, enhances the beauty of the character, from her hand, in digital art.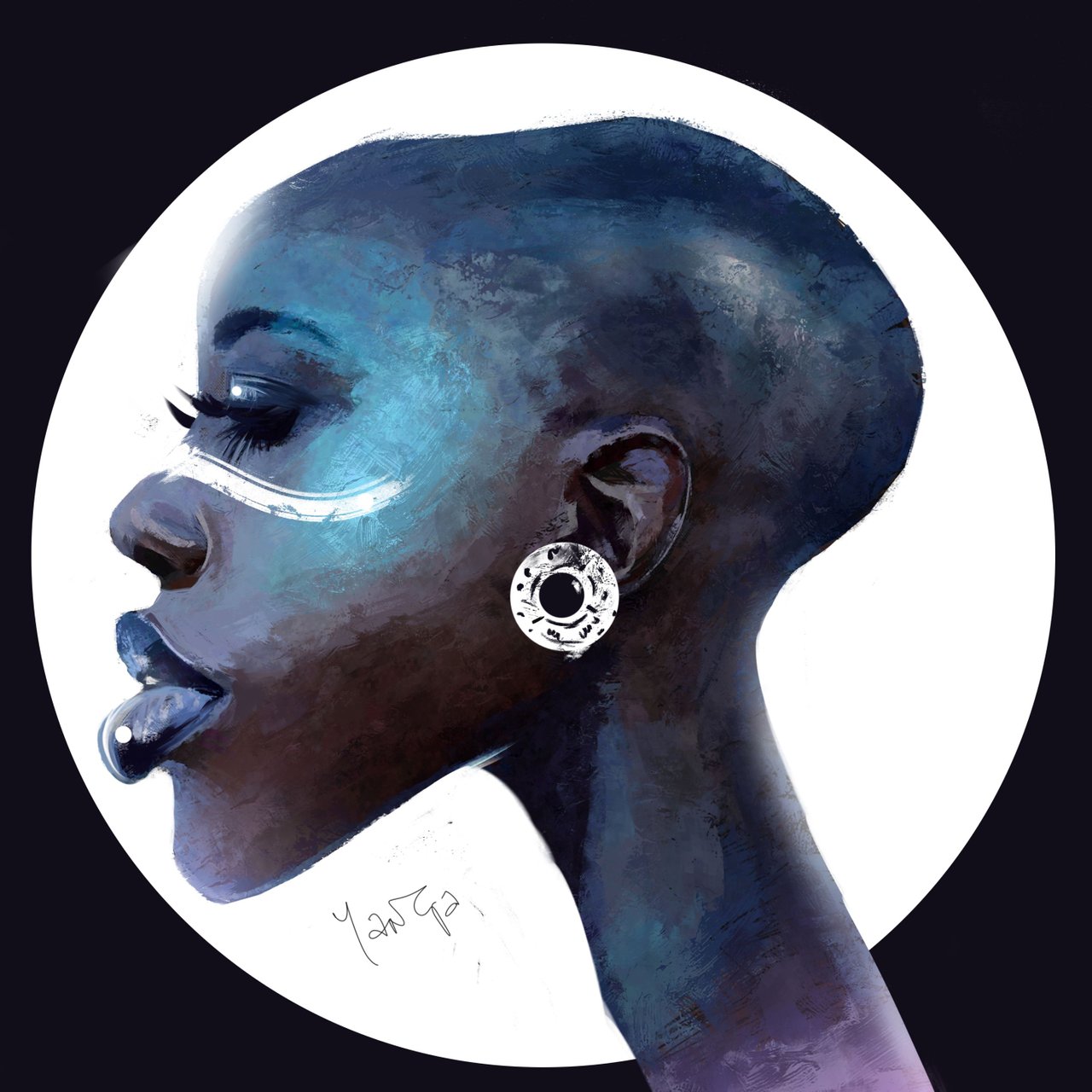 Yanga (@yanga), your professionalism in recreating characters of color is always amazing.
Today he varies in tonalities, presenting something more colorful with the same finesse that characterizes him of a digital art portrait.
We appreciate the palette used and the textures recreated imitating oil painting, it is so incredibly accomplished that it is difficult to differentiate.
He has fun playing with the brushes and creating wonders, while we admire his technique and creativity. Great work.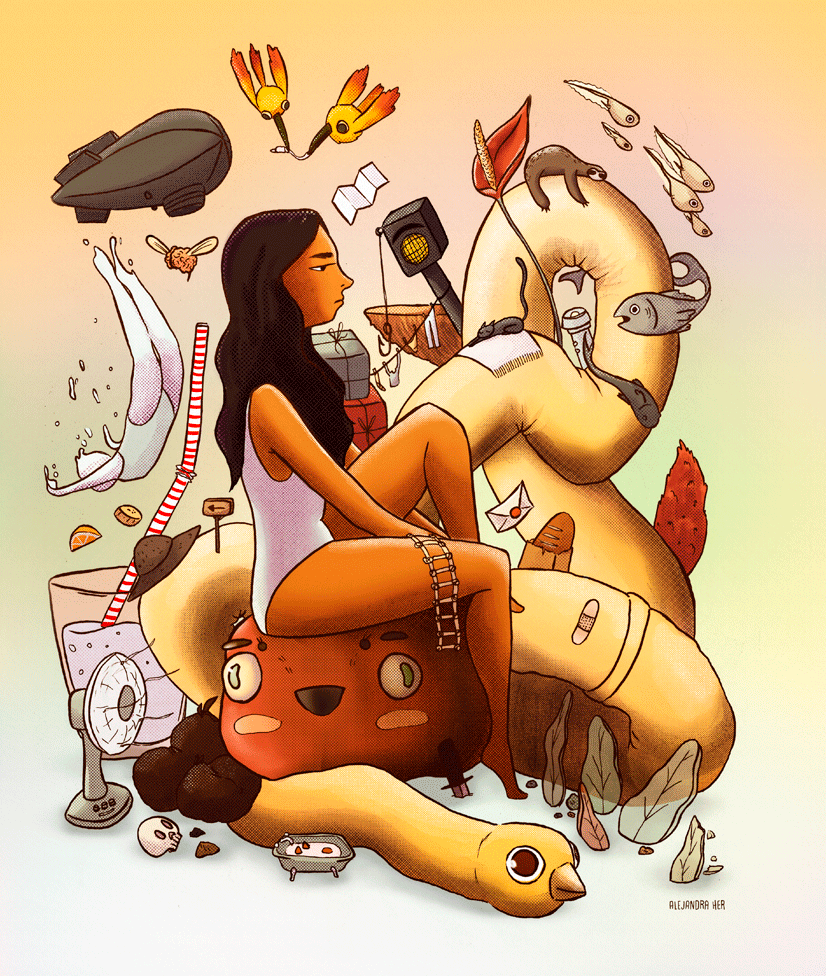 "Is not me, It's you" or "Story #1"
We culminate our presentation of favorites of the day with the author Alejandra Herrera (@alejandra.her), a sublime artist, whose beautiful designs look like a dream, full of fantasy, magic, color and charm.
Alejandra has the particularity that not only delights us with her art, but also recreates stories through them or is inspired by them.
The artwork she presents us today belongs to her collection "7 stories". The artist manages to visually describe everything that is contained in her story, which is fantastic.
We end our selection for today, we cordially invite you to support these artists and to stay tuned for our next publication... We will let our imagination fly!