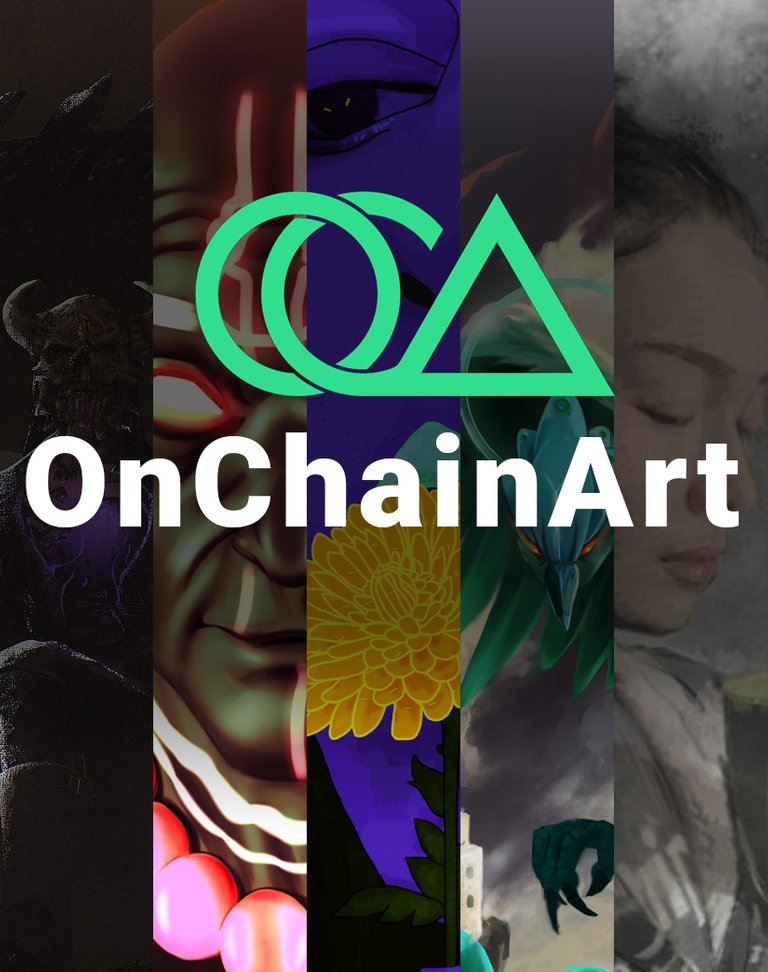 Welcome dear art lovers.
Today we have a great selection and we will also welcome a new member to our HIVE platform and our great art community.
"The artist creates art from the bottom of his heart", there is always something that inspires him, always creates a wonder, always surprises overflowing in creativity, which makes it a technique to admire and admire, just take the brush, pencil, charcoal or design program and start creating magic, full of beauty and aesthetics.
Come with us to see the following featured authors.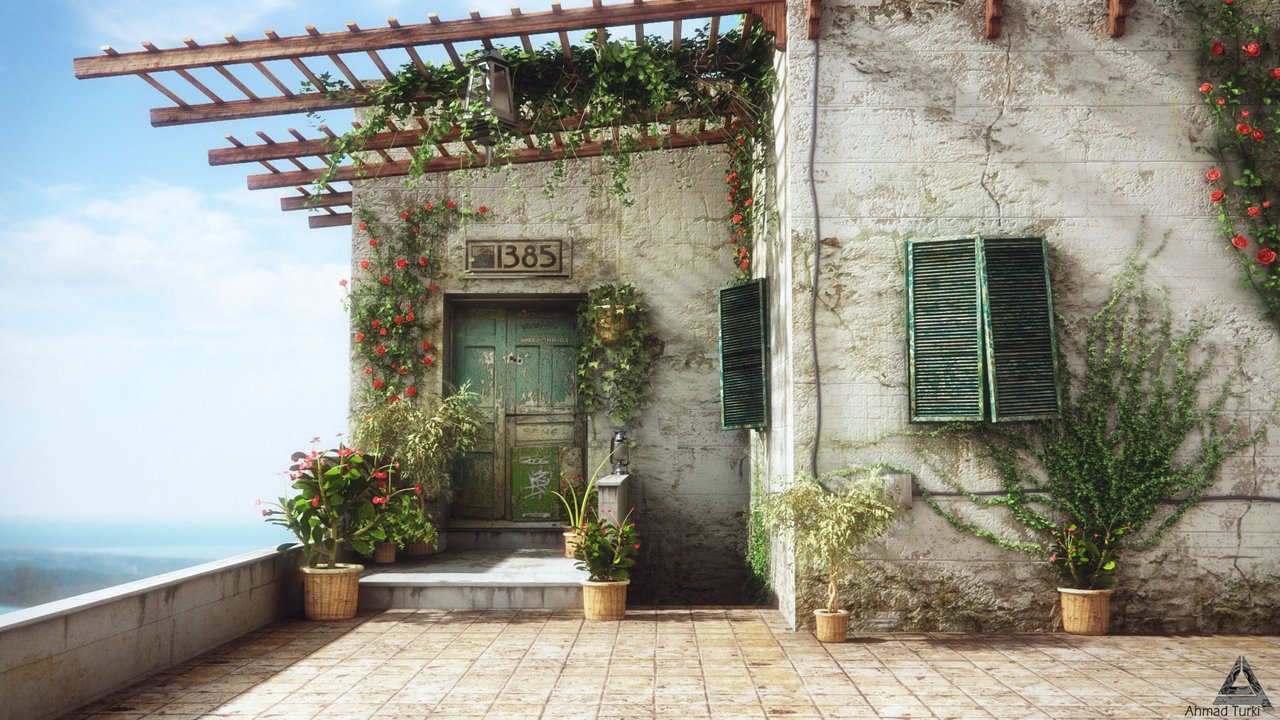 We start our favorites of the day exhibition with the artwork of the author Ahmad Turki (@ahmadturki), who through Maya, Vray and Photoshop programs, has created a spectacular realistic artwork.
He also delights us with his step-by-step elaboration process through a video and explains the details of his inspiration.
Admiring his work, we can move to the place with our imagination, the invitation that the artist makes us to that escape from our now daily confinement has been successful, because his artwork can relax and disconnect us from everything.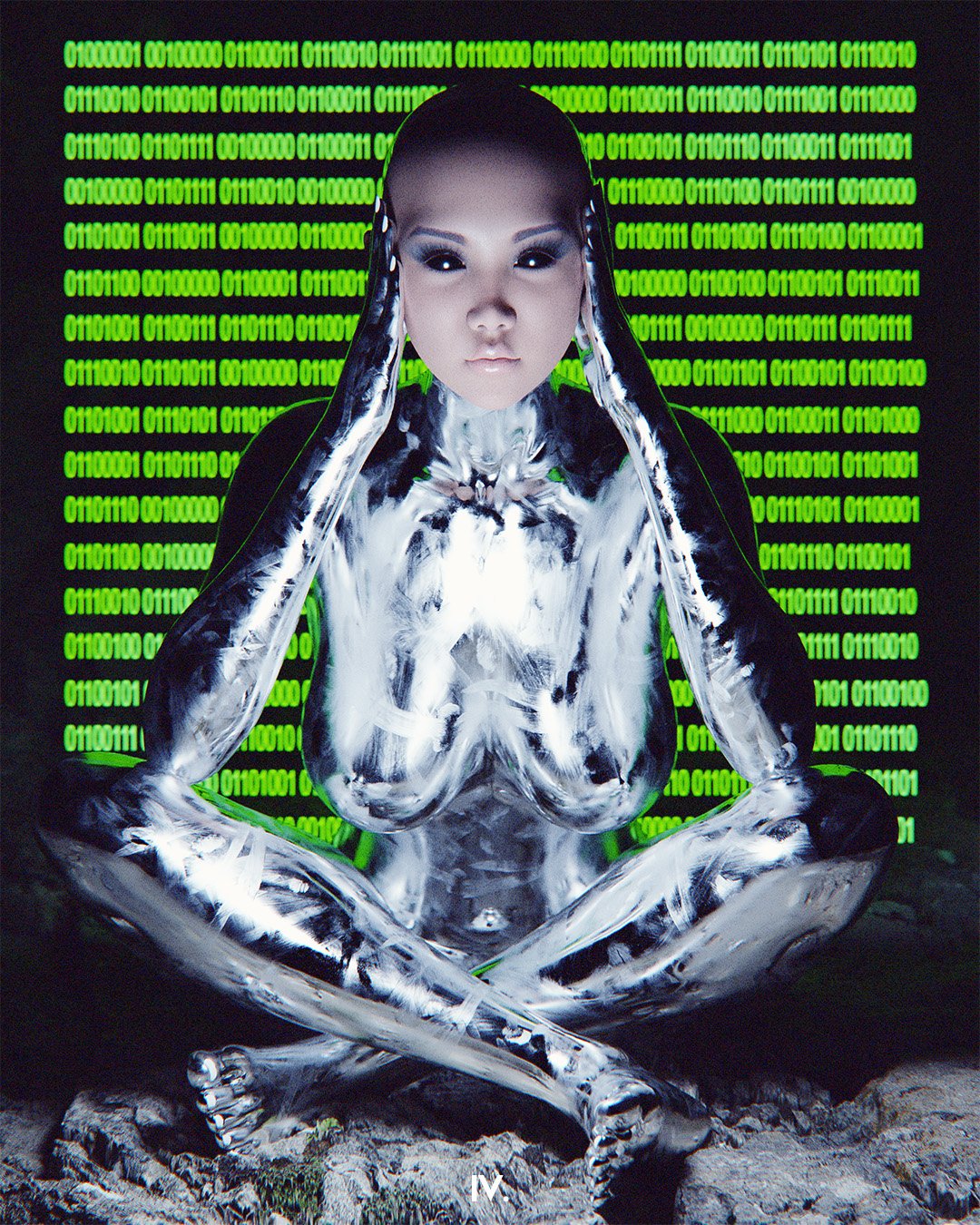 We continue with Miroslav (@miroslaviv), who always surprises us with his works using 3D software Blender and daz3d, which is characterized by cyberpunk and futuristic style inspiration.
Today he presents us with a cybernetic girl with coded language, whose skin is in metallic texture, brilliantly achieved, which seems to want to connect with our minds.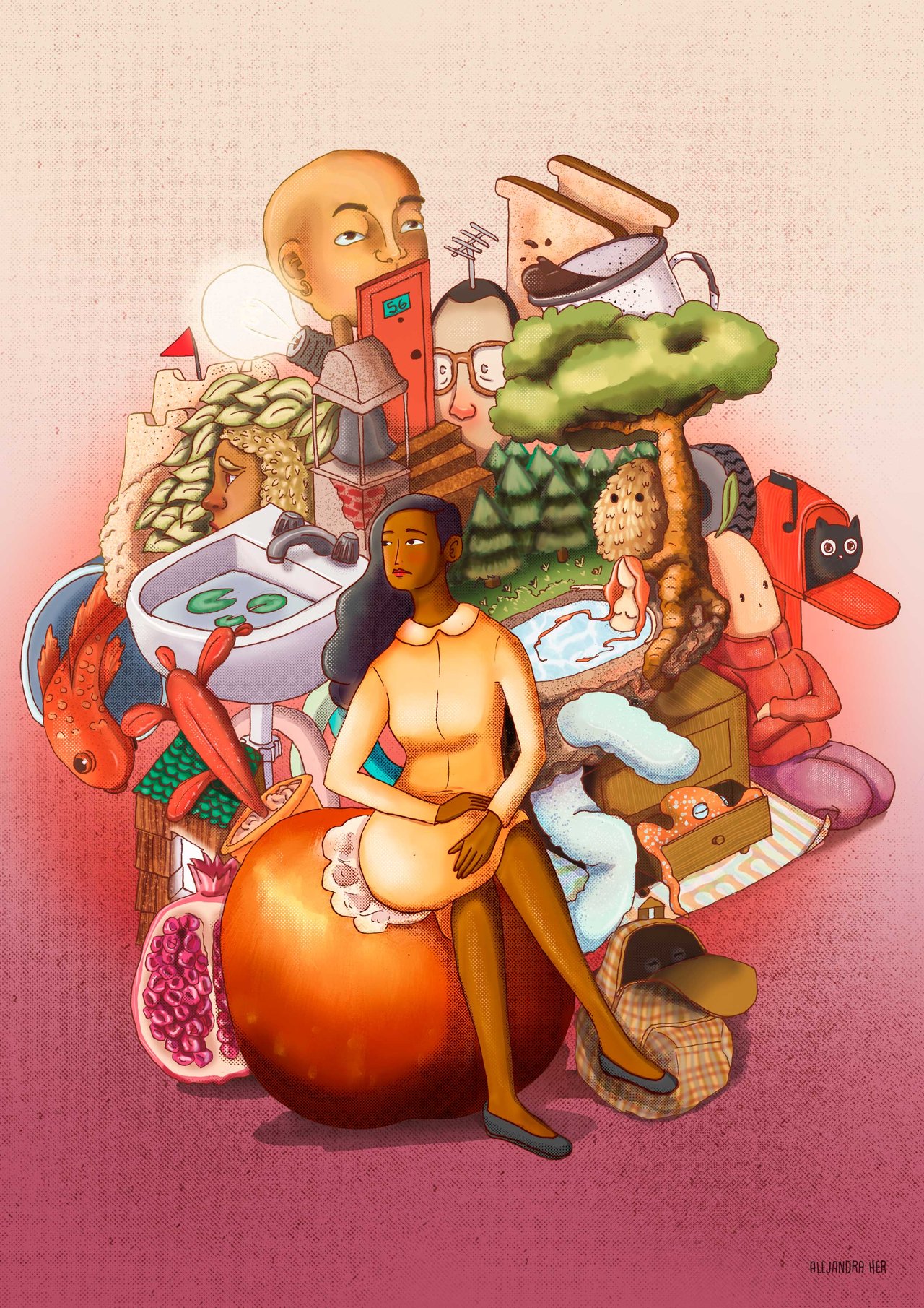 "At the bus stop" or Story #5.
Next we present the work of Alejandra Herrera (@alejandra.her), a great artwork full of creativity that tells stories.
It is her fifth presentation of her collection of 7 stories, today she narrates the ideas that can inhabit the mind of a woman, while waiting for the bus.
She also tells us that she really enjoys recreating stories through her drawings, a certain characteristic that she acquired over time as a result of her work for a publishing house.
Excellent as always Alejandra.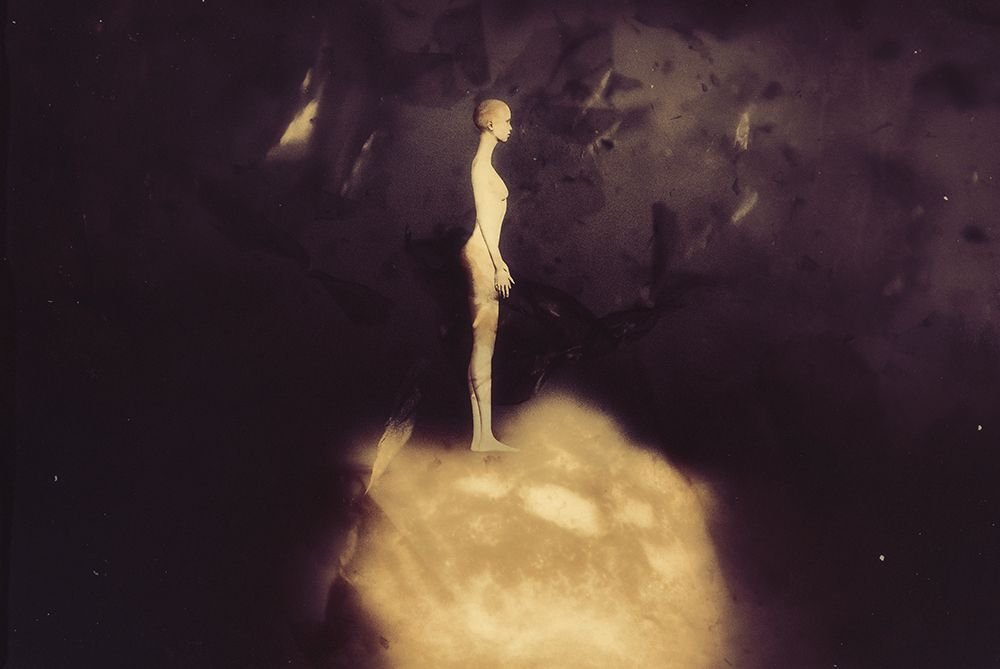 Barbara Bezina (@barbarabezina), is another featured artist that we present today, as her work presented is a 3D mix with real painting, she intends to give spirit, soul to the design.
In the same way to avoid it to look very flat and empty, as she tells us that many times some artists working on 3D designs do not notice the empty spaces they leave between the design making it look inert, lifeless and often without grace.
So Barbara works on texture and space to give it movement and life. Great job!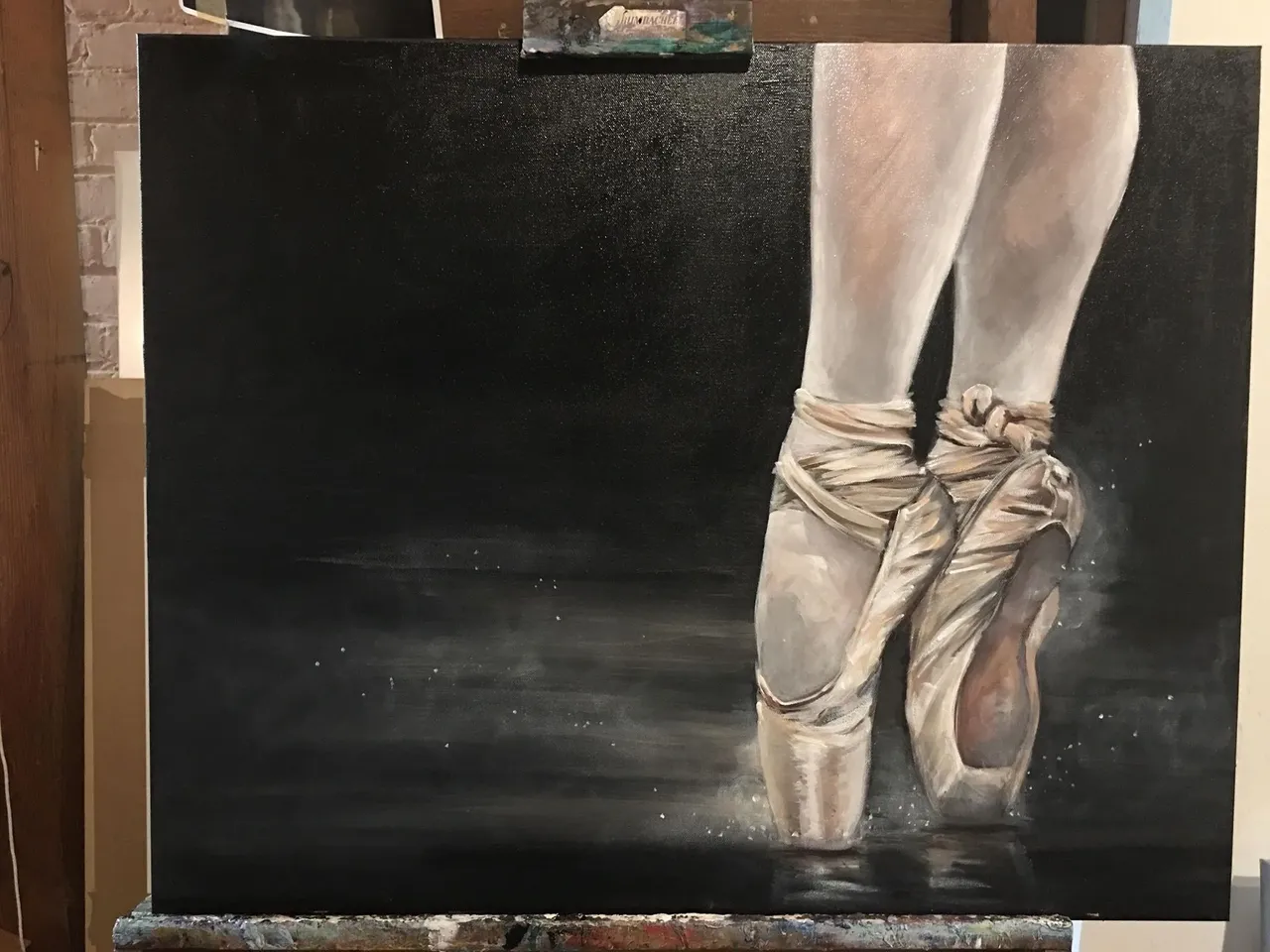 We culminate our presentation with the amazing work with the author Amanda (@afturner), who also makes her first presentation, reveals in exclusive, the details of her artistic growth and her tastes.
Outstanding professional artist that we are happy to welcome to our great HIVE social network and our beautiful community OnChainArt, we are sure you will be very successful.
We are anxious to see your next works in all the arts and techniques that you master, because it has been a great entry, your work is spectacular.
We hope our featured artists will blow you away with their work, we are pleased, impressed and always eager to share.
We invite you as always to support these artists and keep an eye out for our next publication.