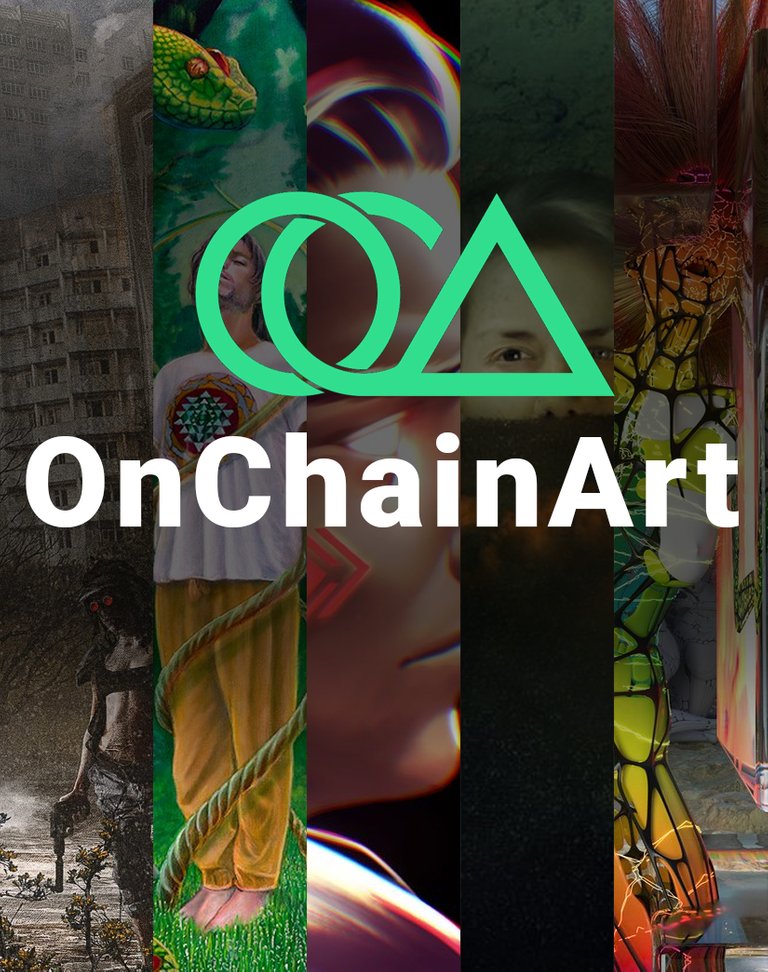 Welcome visitors and lovers of art in all its expressions.
We will have a lot of digital art to show you today.
The artist captures in his work secret messages that we must decipher, they always carry that part of them that leaves us admiring his work for hours and once we achieve it we feel somehow identified.
Expressing oneself in different artistic forms requires preparation and many times technique that everyone improves with time, during this growth, we must never forget to enjoy the path that leads us to success.
We invite you to see our selection of today's favorites.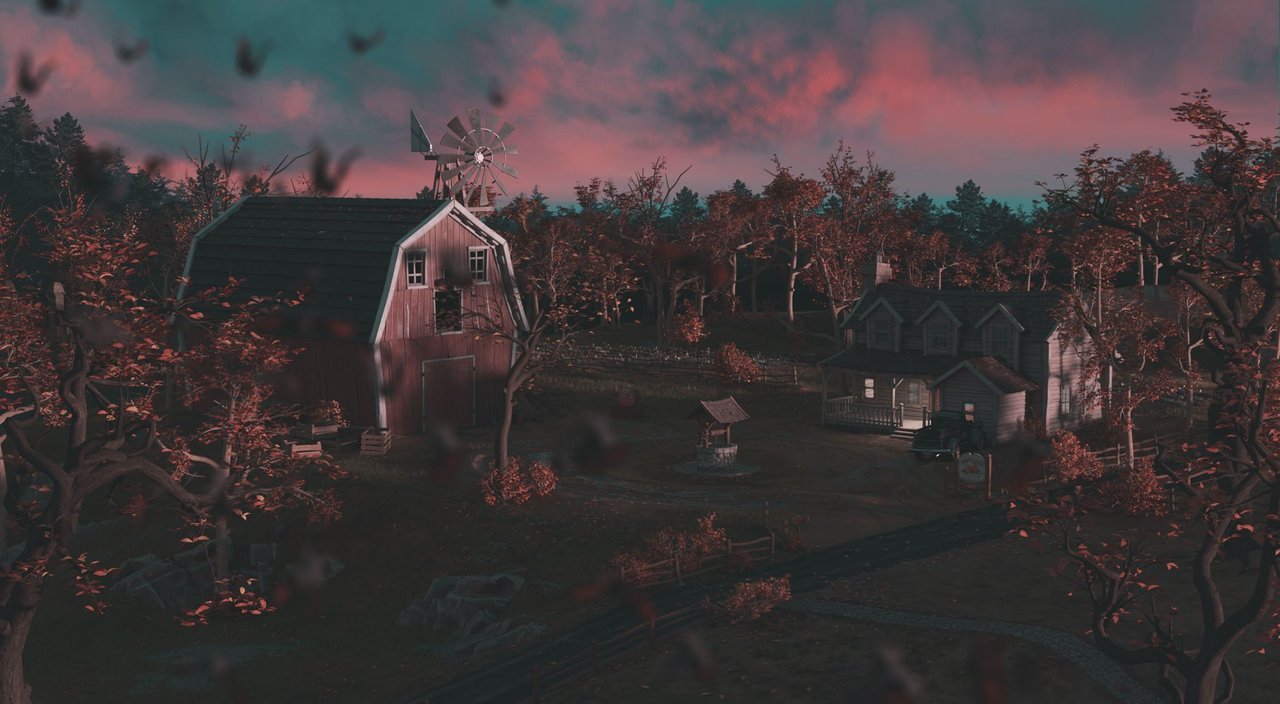 We start our selection of favorites of the day with the author Ahmad Turki (@ahmadturki) who brings us realistic digital art, a fabulous autumn theme on a farm.
Inspired by his emotional sadness, he recreates a landscape in orange tones, earth tones, typical of autumn, his drawing induces calm, mental tranquility, we are sure that once he finished his design he felt much better, that's the wonderful thing about art, to be able to express ourselves and be free.
We notice that in spite of her sadness she did not draw a winter atmosphere, but rather, the graces and the romantic autumn that brings us beautiful memories of an old love.
He also delights us with his usual step by step elaboration process, which we are grateful and fascinated to appreciate. His CGI work is always wonderful and amazing.
Thank you for sharing.

The next author we highlight her work is Francis (@francisftlp), she brings us an amazing piece of art she has tokenized that captures all our attention.
Letting her emotions flow, she has created a character, a strong warrior who tells us her story and belongs to the Frith tribe, whose personality traits also include intelligence, self-confidence, courageous among others. We can notice that her character actually gathers all these characteristics since she has managed to capture them efficiently in her art.
All a beautiful collector's item made with the IbisPaint X program, and as a tool Huion H320M tablet to which he has also made a small animation in GIF format. Good work.

Isaria (@isaria), as part of her tokenized collection shows us her work dedicated to super rare and alien art, spectacular manipulations in digital photography that exploits our senses, the harmony of color presented dresses with a certain elegance, after the subtle touches in blue tones that further enhance the design, making it a wonderful artistic piece.
Excellent!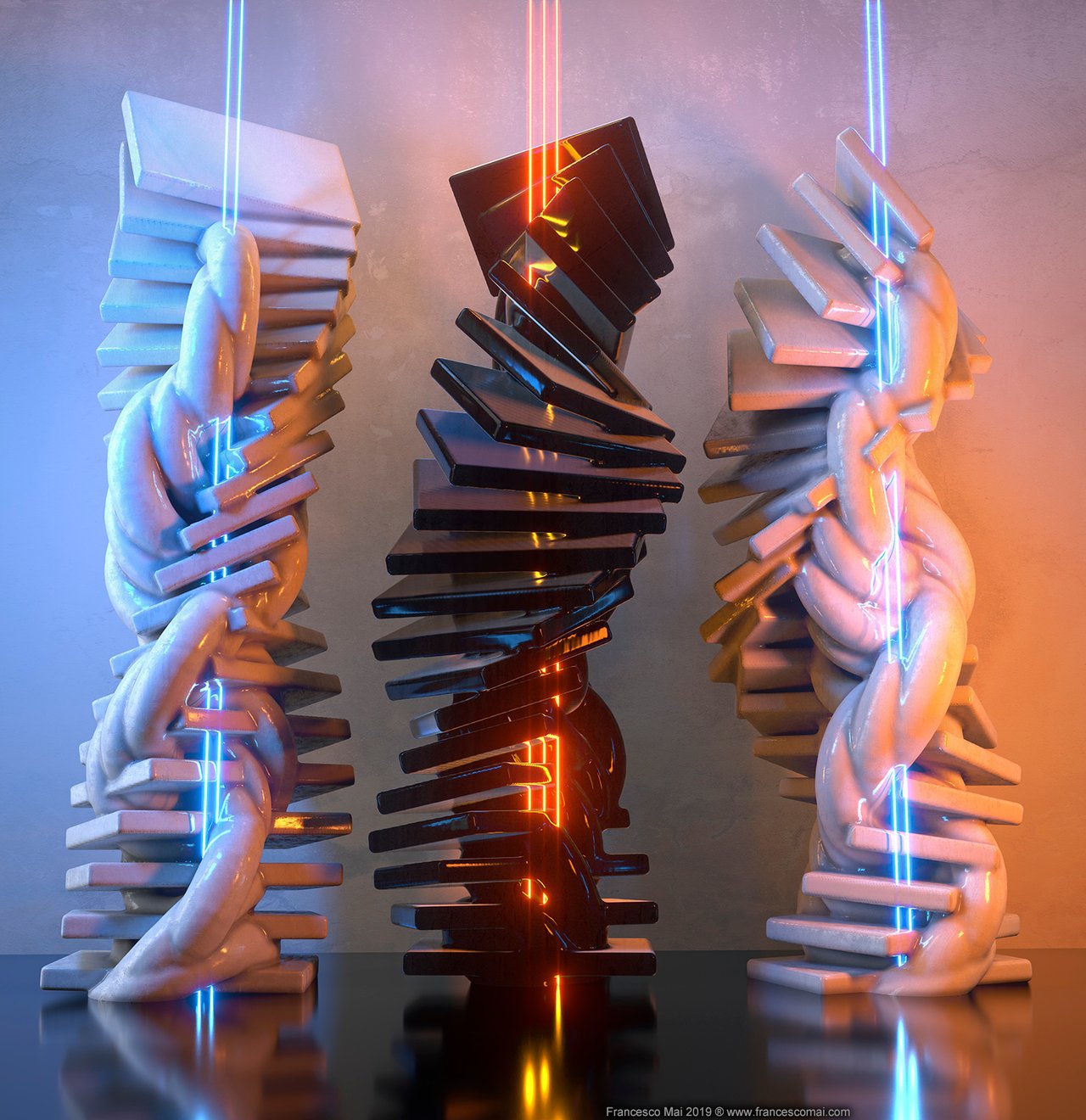 We finish with Francesco (@francescomai) who presents us with digital sculpture art, the artist perfectly masters the large amount of textures and shapes available to create amazing designs.
The close-up details are incredible, we see how he creates perfection in every detail, angles and perfectly symmetrical shapes very pleasing to the eye, keeping a certain order and elegance that we can not fail to see.

We will see you in the next opportunity, we will bring the best selection of authors that make our senses explode.
We learned from them that the wonderful world of art makes us explore our feelings and capture from them magnificent works, they draw and create with passion and marvel at their creation.
We are also delighted and amazed by their works, we invite you to keep an eye out for our next selection.