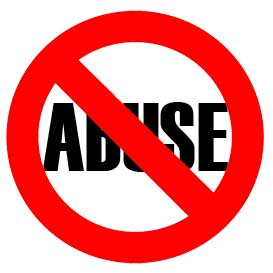 PeakD has introduced some awesome new features which will require OCA to enforce one rule we've never bothered enforcing before, tag abuse.
So one of the great new features is "Preferred Topics"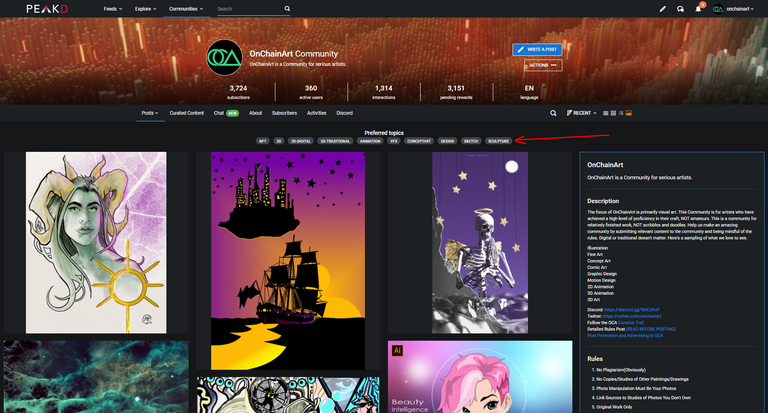 These are tags that will show up when you're creating a post that will act as a filter so that people can find the type of content they're looking for faster. It's a very powerful feature that's greatly needed in communities as it can be easy for content to get lost and hard to find. If you use tags that are not actually accurate to your post, you are screwing up the usefulness of this feature. Furthermore it's not very smart because the feature itself makes it incredibly easy to see who is abusing the tags.
These features are new so I'll be giving people warnings for a day or so after this post, but after this your post will be muted if you're improperly using tags. It takes too much time to leave comments on all posts that are doing this, then waiting and checking back to see if you removed the tags.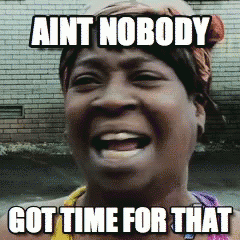 So this is it, this is the warning.
Moving on, we also have an AWESOME new built in Chat in the community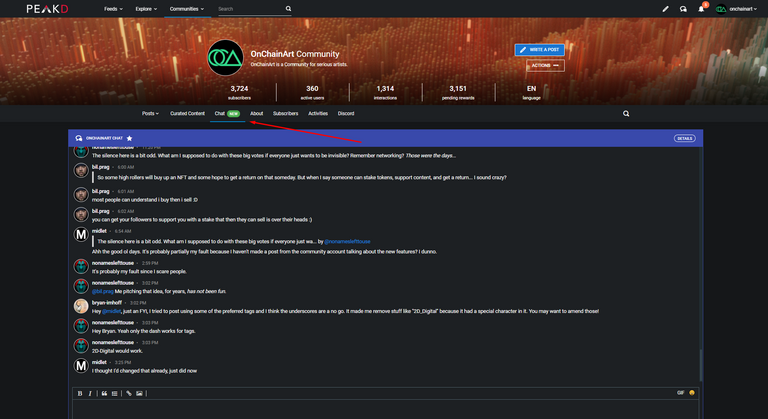 You may or may not have been using our Discord, but I'd like to use this as the "General" chat instead of the Discord. It's more convenient and it's something that can be used to show the outside world this is a lively community. So drop in and say hi.
Lastly, we got the ability to make the "Curated Content" page the landing page of the community. This is not something that will greatly change your experience if you're already an active member of the community, but it allows for a beautiful showcase to the outside world when coming here for the first time, which I think is very important.
I know I just said lastly, but there's one more thing. We'll be handling account verification a little differently.
So this is something we started doing a while back so that we as well as other curators could have a quick way to know that the user they're voting on is who they say they are. Somewhere along the line, to SOME, not all, this weirdly became something like a badge of honor, or people started to see it as some sort of validation. This was never the intent. We still have minimum quality standards in the community and being verified only means you're not someone pretending to be someone else. It has nothing to do with your work really.
So as soon as one of the mod staff has time, we'll be going through and changing "Verified Artists" titles, to simply "Members" and if you wanted a coveted title, that would be the "Featured Artist" title. Which is the one that essentially says I (@midlet) think you're awesome for whatever that's worth. So even that, understand it's not THAT big a deal. It just is a little extra pat on the ass for contributing work that I think is in line with the type of work I want in the community.
That's all for now. Keep making awesome stuff!