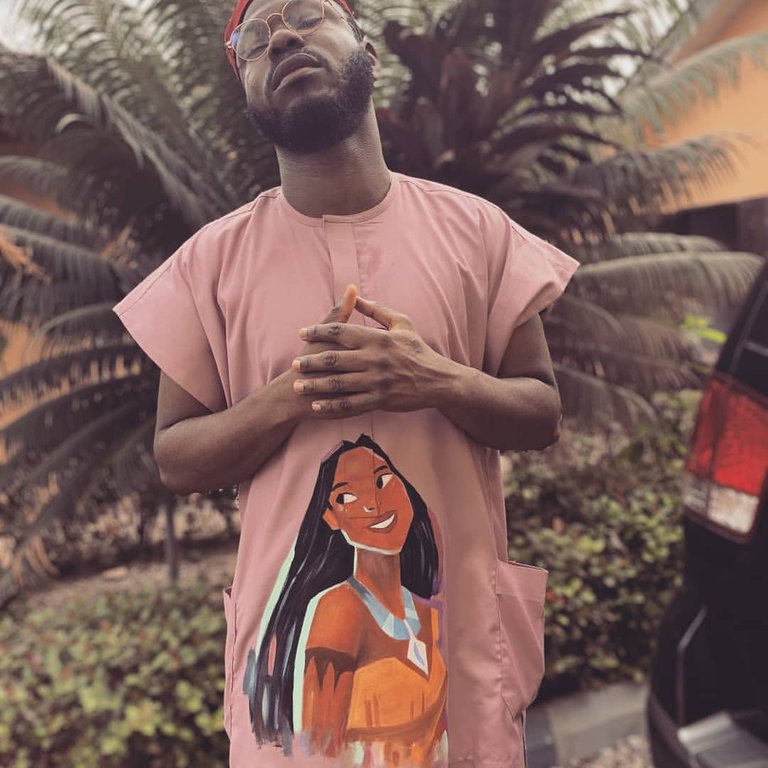 If you've been following me for a while you would know that fabric painting is what I'm currently exploring. This client reached out to me with funny but different request, he wanted a painting of Pocahontas on this outfit.
I almost talked him out of it but boy was I wrong! I was surprised by my own work when it came out, I didn't expect it to look this good!
Here's some progress shots from a time lapse video...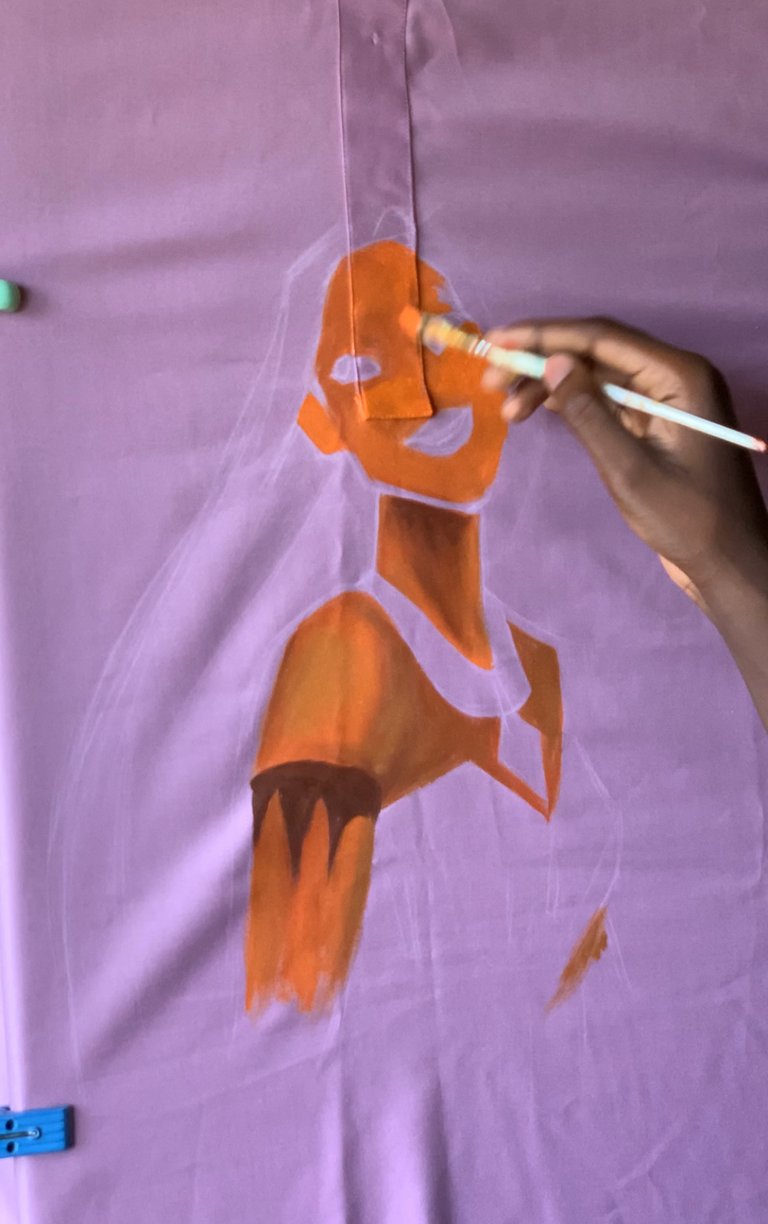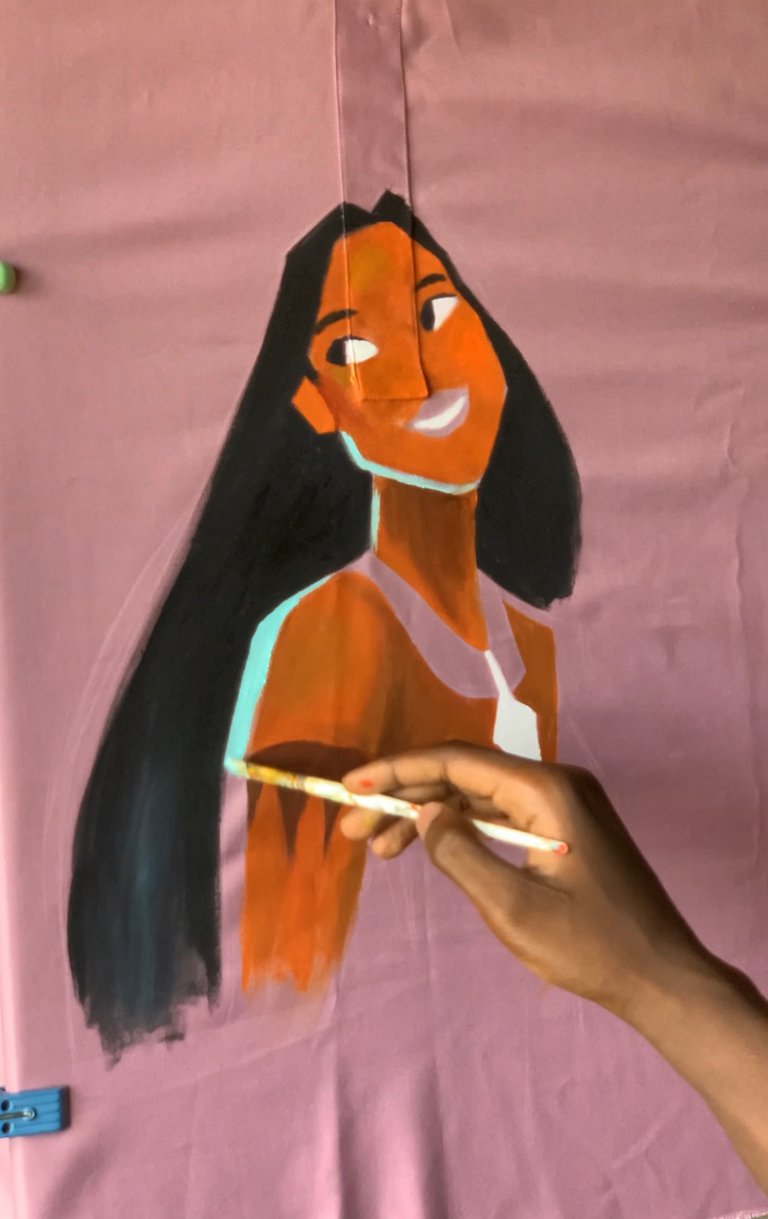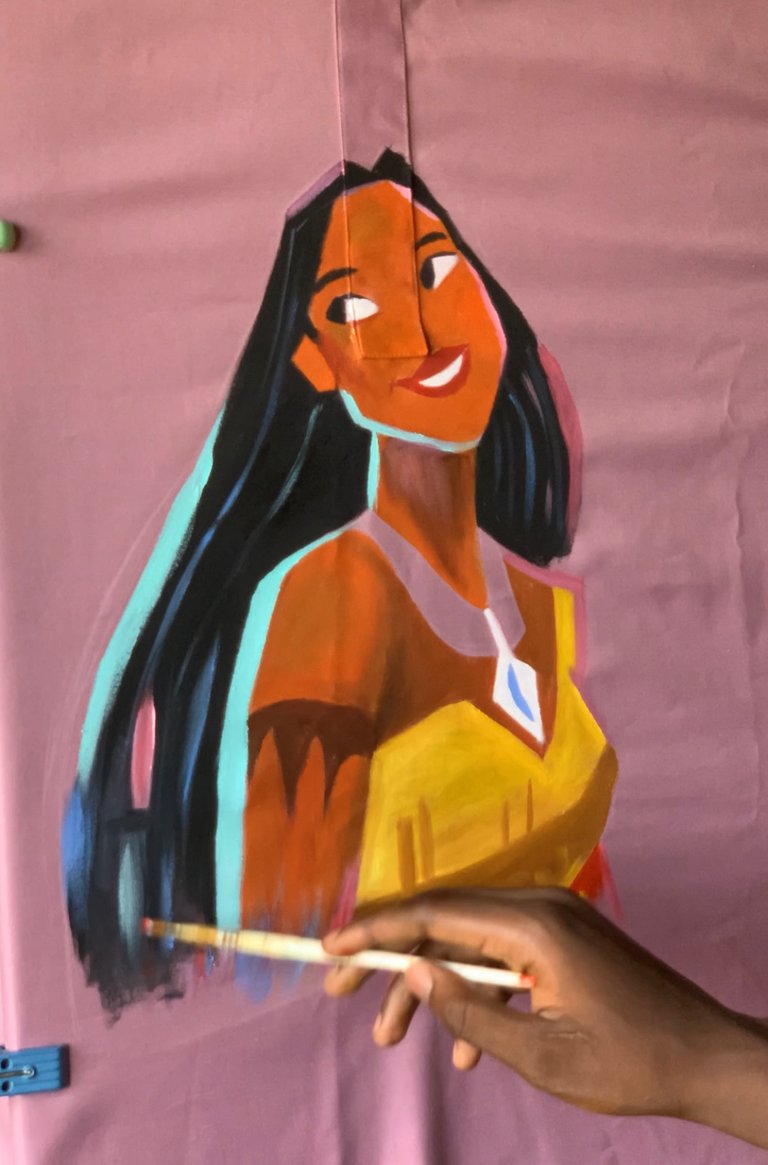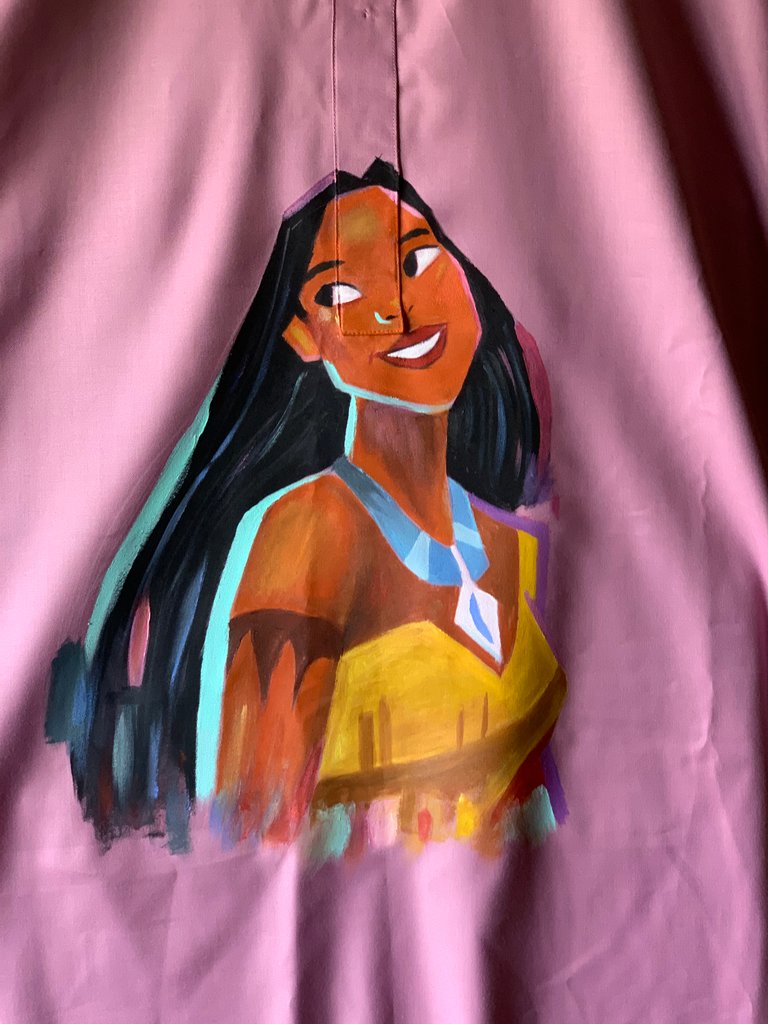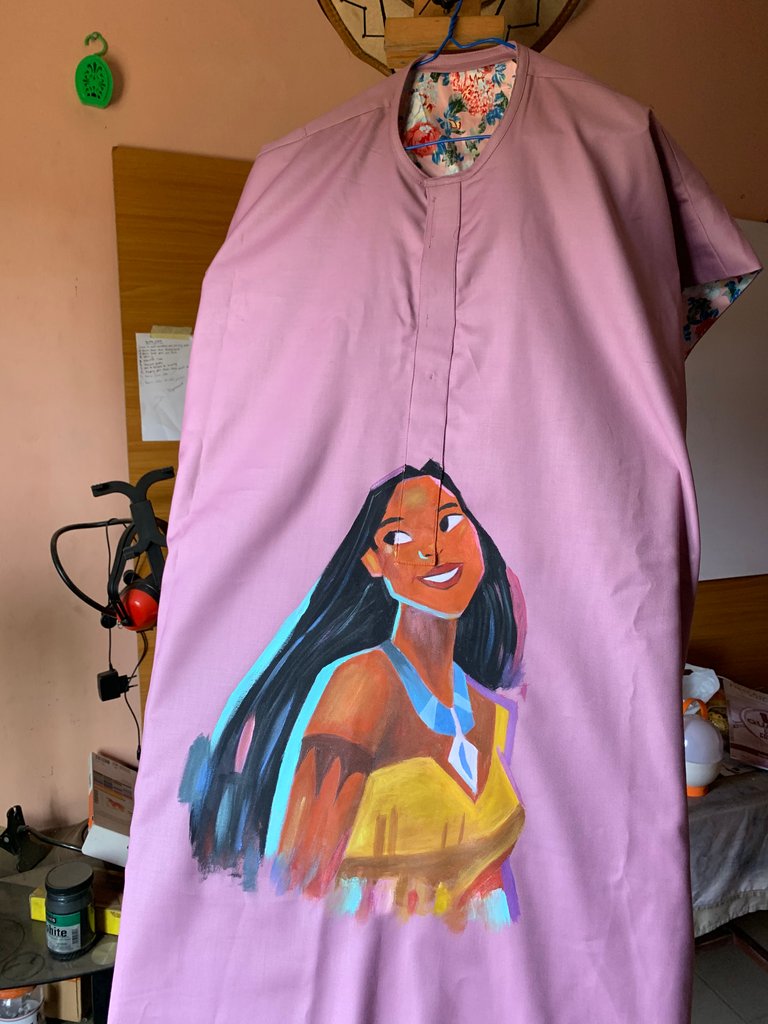 Painting was done with acrylics and brushes
Thanks for reading
PEACE ✌🏽