Spanish:
Bienvenidos. Les traigo un dibujo sobre un personaje de pelea del videojuego Dead or Alive 6. Es Leifang, una peleadora y personaje nueva que solo aparece en Dead or Alive 6, su estilo de pelea es el taichi, y que también es la hermana perdida de Chun Lee de Street Fighter; porque me recuerda mucho a ella. No muchas veces me atrevo a dibujar a un personaje de allí debido a que cada diseño que tienen son para mi impresionante, refiriéndome a que tienen muchos detalles como adornos en el cabello, ropa, etc. Así que por esa razón, todavía me cuesta intentar hacer un dibujo sobre algún personaje de allí. Espero que les guste, un saludo y hasta la próxima.
English:
Welcome. I bring you a drawing about a fighting character from the video game Dead or Alive 6. She is Leifang, a fighter and new character that only appears in Dead or Alive 6, her fighting style is taichi, and she is also the lost sister of Chun Lee from Street Fighter; because she reminds me a lot of her. Not many times I dare to draw a character from there because every design they have is for me impressive, referring to the fact that they have many details like hair ornaments, clothes, etc. So for that reason, I still find it difficult to try to make a drawing about some character from there. I hope you like it, a greeting and see you next time.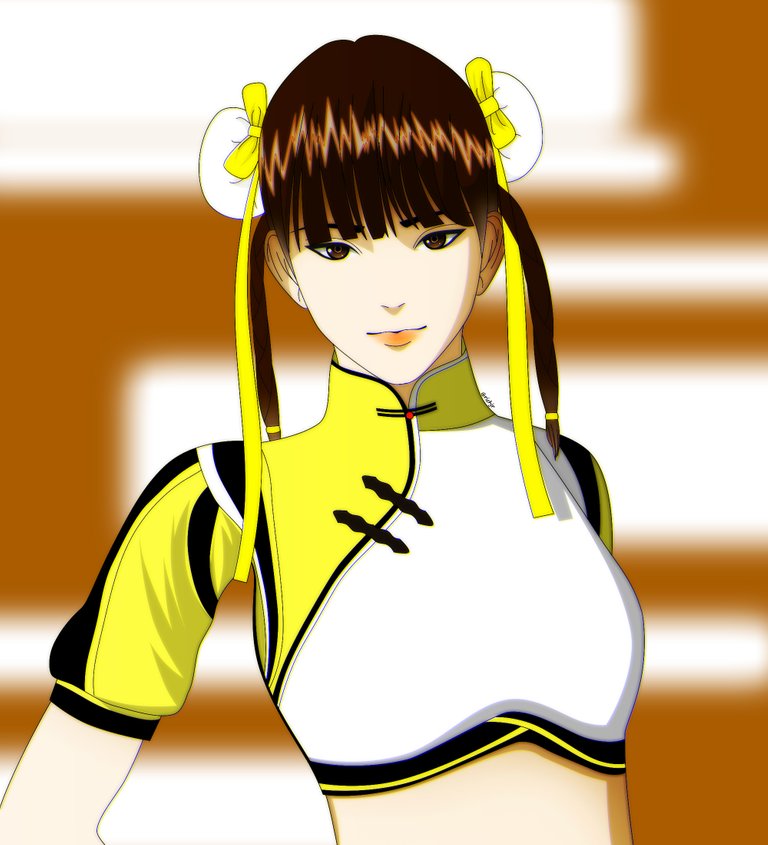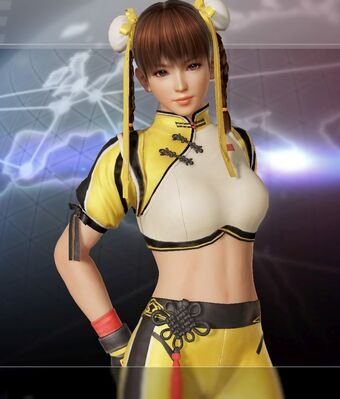 Fuente / Source
Proceso / Process: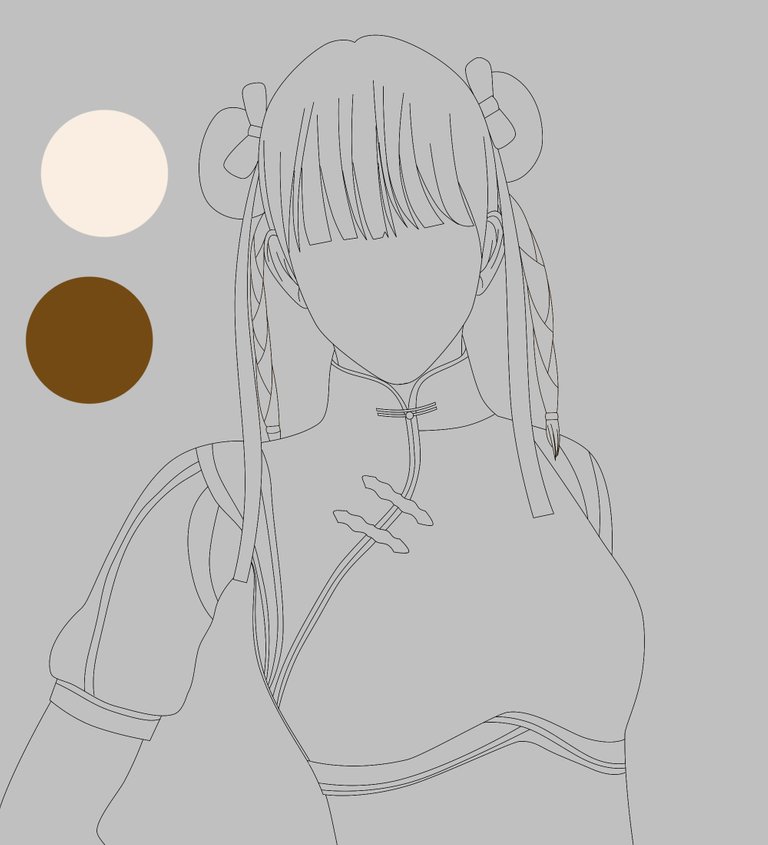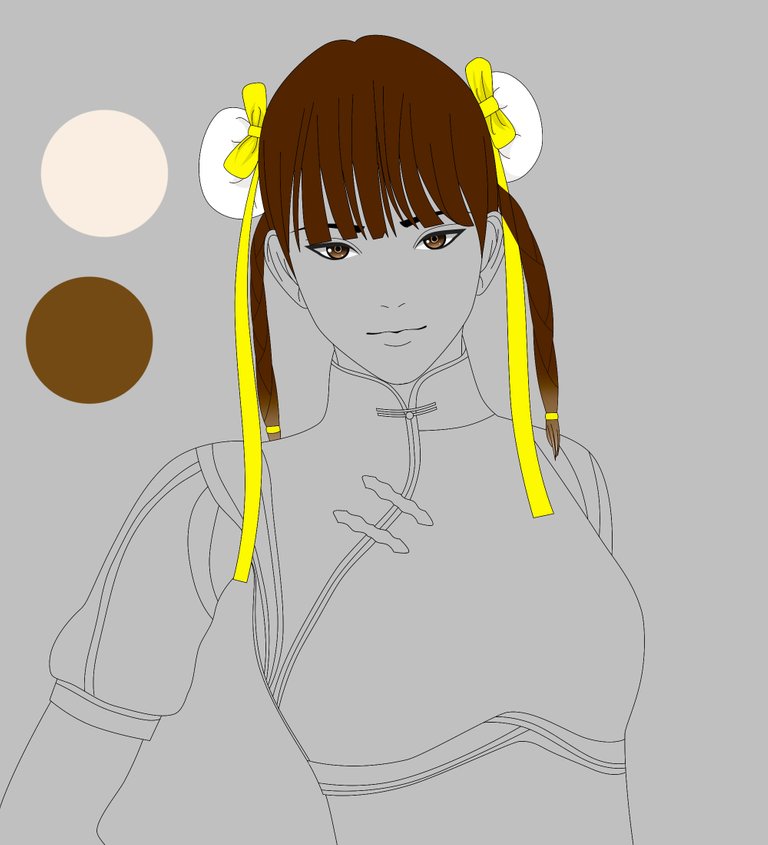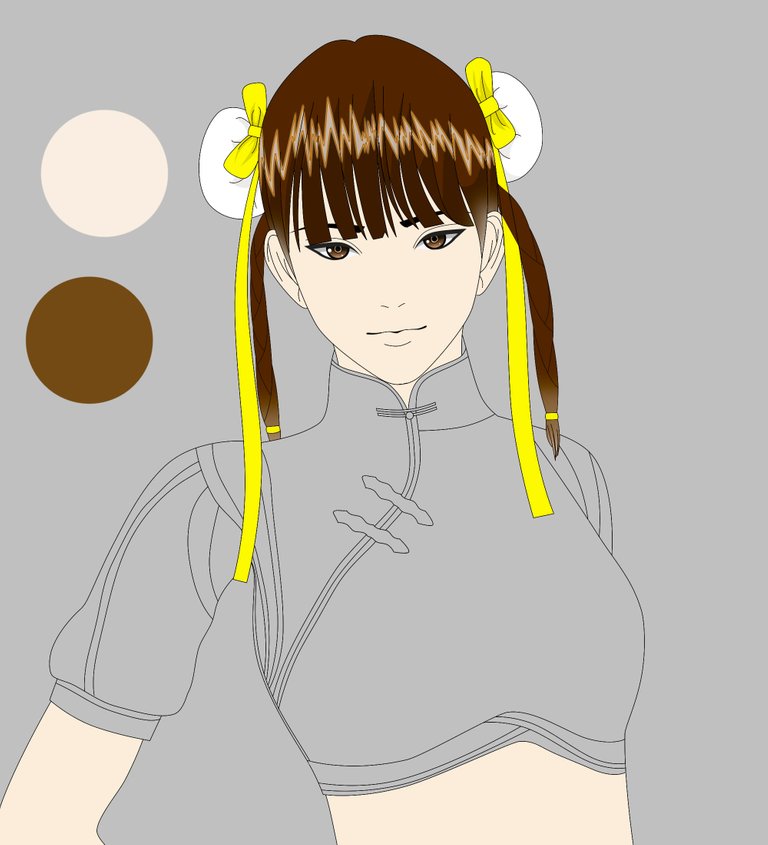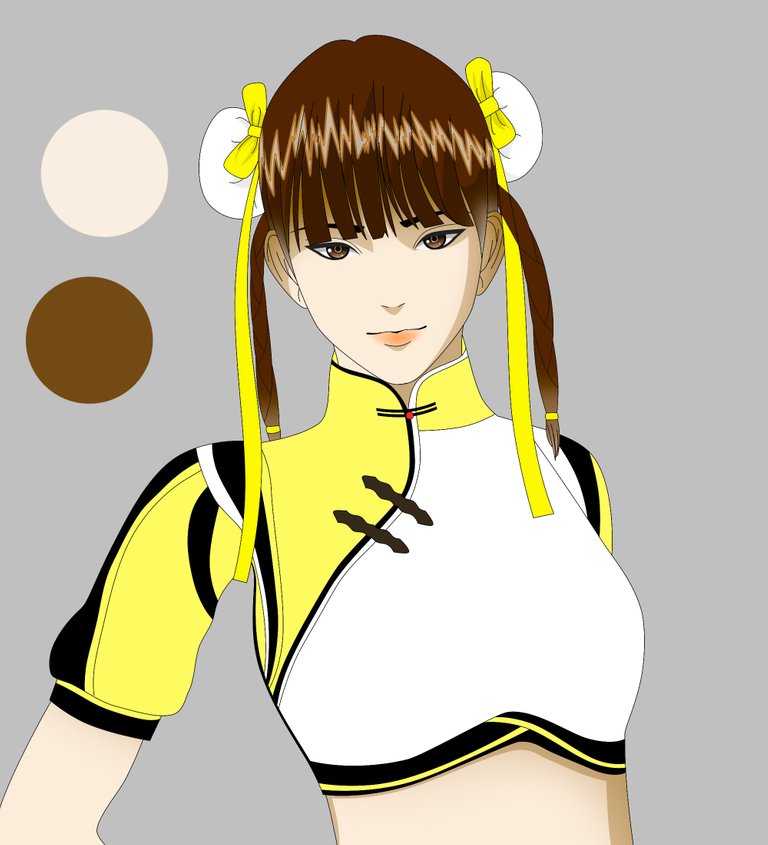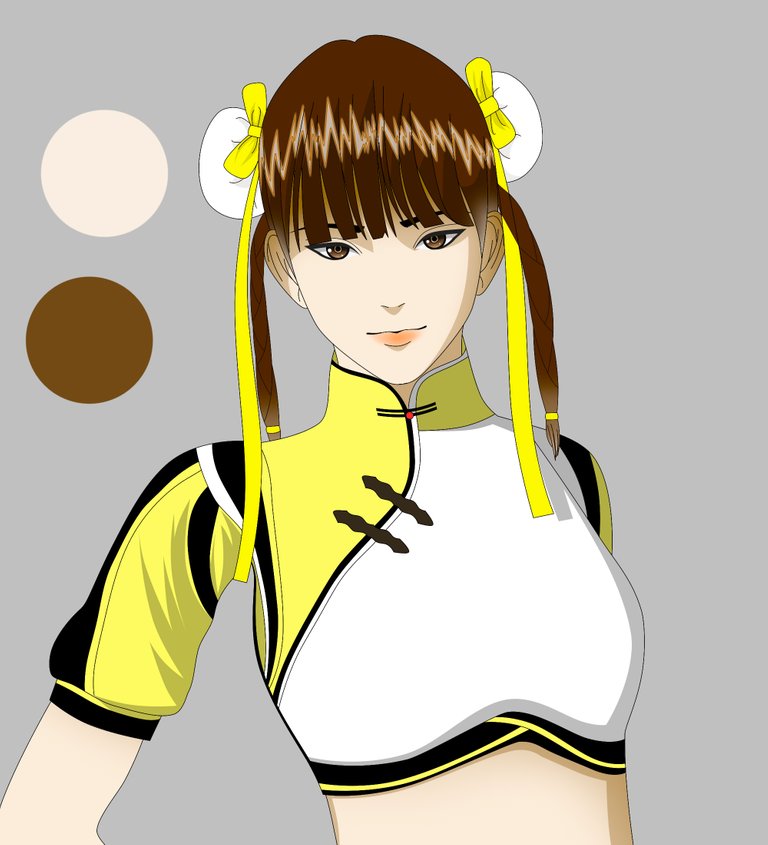 P.D: Me equivoque, también sale en otros videojuegos de pelea de Dead or Alive. / I was wrong, it's also in other Dead or Alive fighting games.
Todas mis ilustraciones son en digital gracias al Photoshop, y lo hago todo con mouse / All my illustrations are in digital thanks to Photoshop, and I do everything with mouse.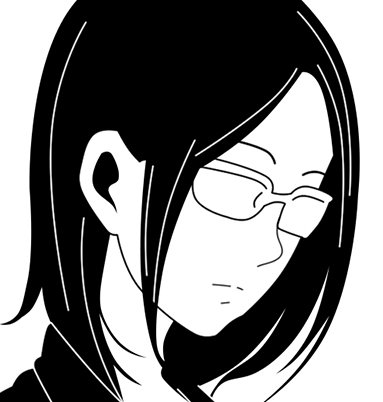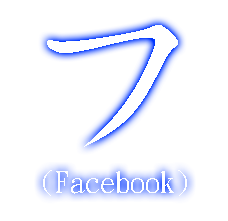 Facebook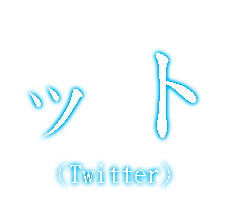 Twitter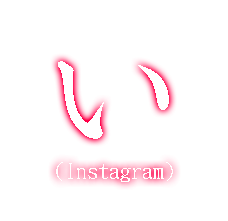 Instagram