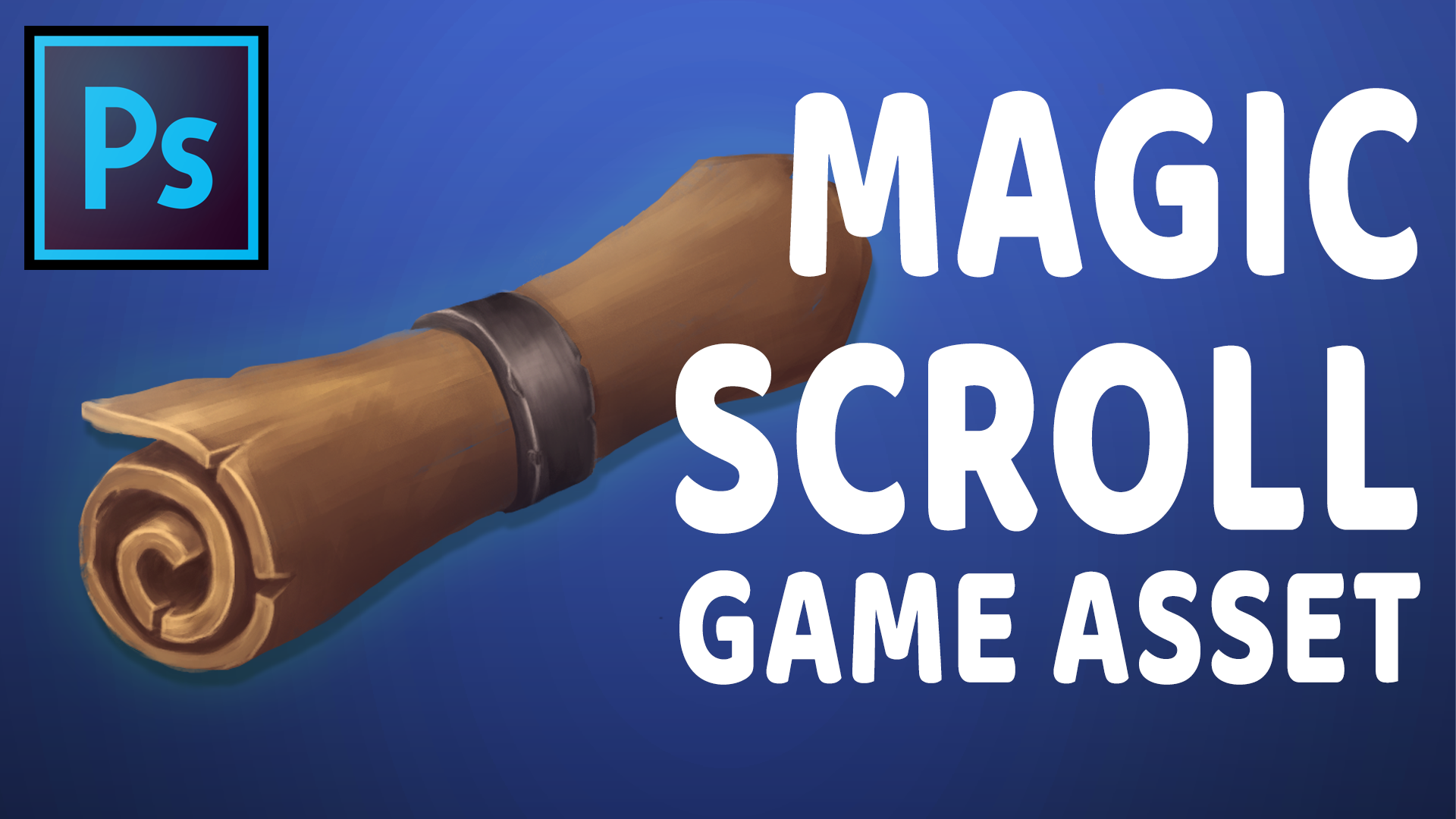 Hello
This is my first post on OnchainArt , glad to finally post here. I am searching the best community to share my digital art learning process, and hopefully inspire beginners to follow my videos as a guide.
In this video I am gonna paint a magic scroll. Every fantasy game has some kind of scrolls to give you some kind of power along with potions. I already painted the magic potion which you can check my previous post to see. My goal is to make a collection of items for an imaginary game to develop my painting skills. As a strong protan color blind I pick my colors from my art collection before I begin to paint. I dont trust my eyes to pick the colors while I painting the item. This allow me to free of stress about color choices. Some colors might be different, or look pale to your eyes, I try to increase the saturation of my paintings to make them more normal. My eyes see the world less saturated because of that I tend to paint like I see the world.
The graphic tablet I am using is XP Pen Deco 03. Having a higher pressure sensitivity tablet is great. My previus tablet wasnt too great but its the artist not the tool that matters.
I am using "Evenant concept art brush pack" which you can google and download if you want to use exact brush I use in my paintings.
Enjoy the video.
The video is updated with music
---

Follow me on Instagram