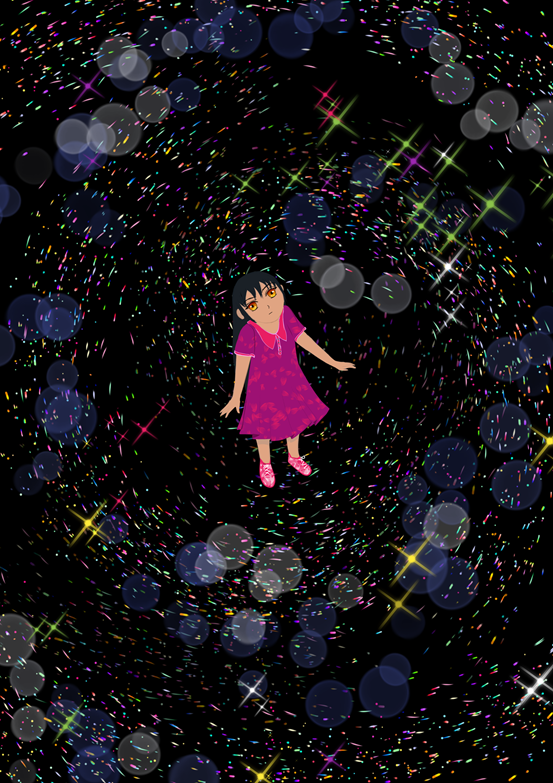 Hello everyone! I hope everyone is having a great month.
Today my illustration is about a girl and her pet in the galaxy. I did this illustration using Medibang paint. Fortunately, before using Medibank paint I signed up for it and as a beginner, I was still learning its feature. Recently I figured out I can download and add new free brushes. Honestly, I found plenty of brushes I loved so I decided to use them in this image. Unfortunately, I couldn't use all of them but I used most of them. So I used black canvas to intensify the colors of the brushes to make it look like this.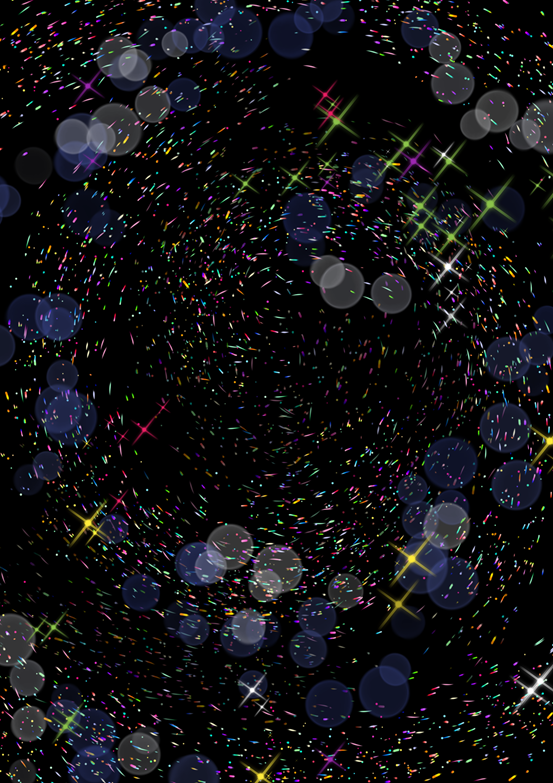 Then I drew and colored a body with a dress that looks like this.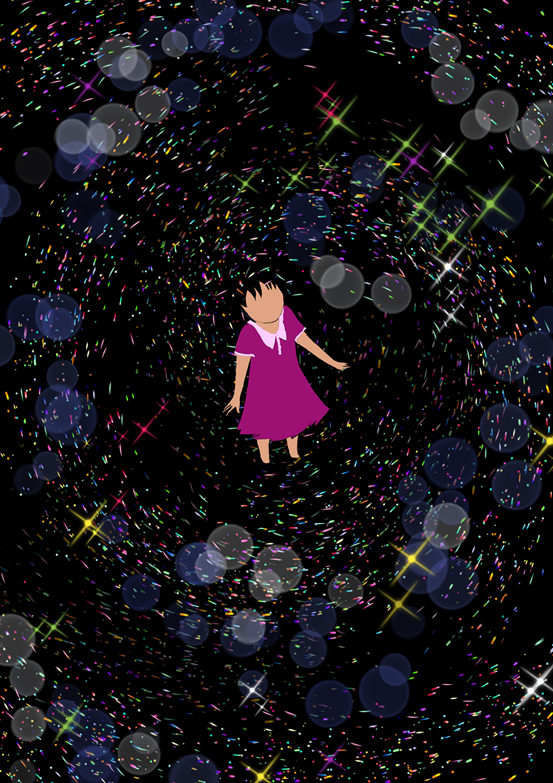 After that, I outlined the face and add eyebrows, eyes, nose, and mouth.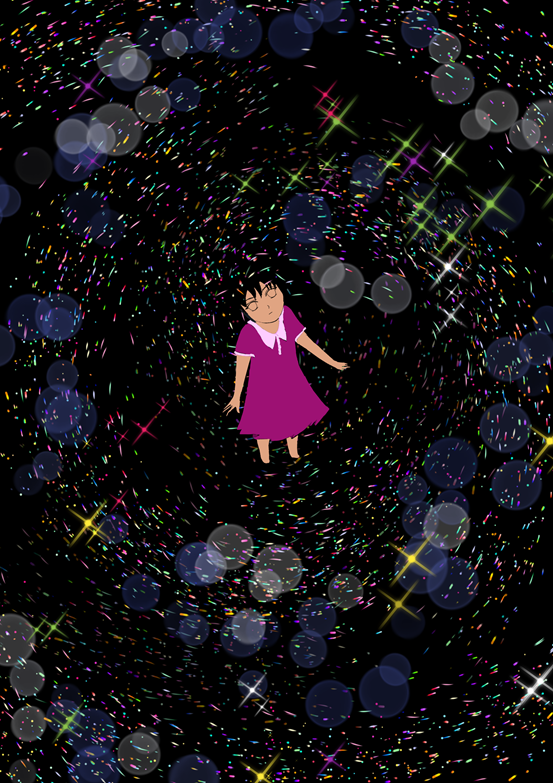 Here I didn't do much just colored the eyes.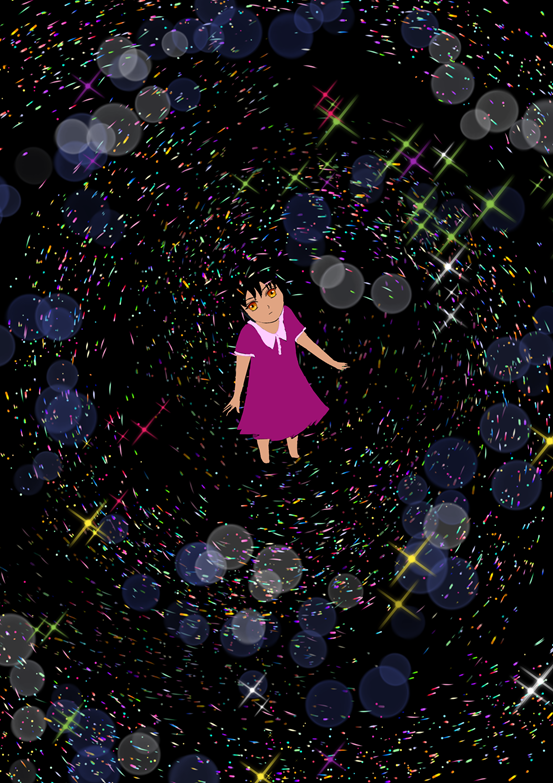 Here I outlined her hair and ear and then colored them. I also did her shoes. Honestly, at first, I thought of giving her just a pair of simple pink sneakers. Then I was like no let's give it a little design and I like it.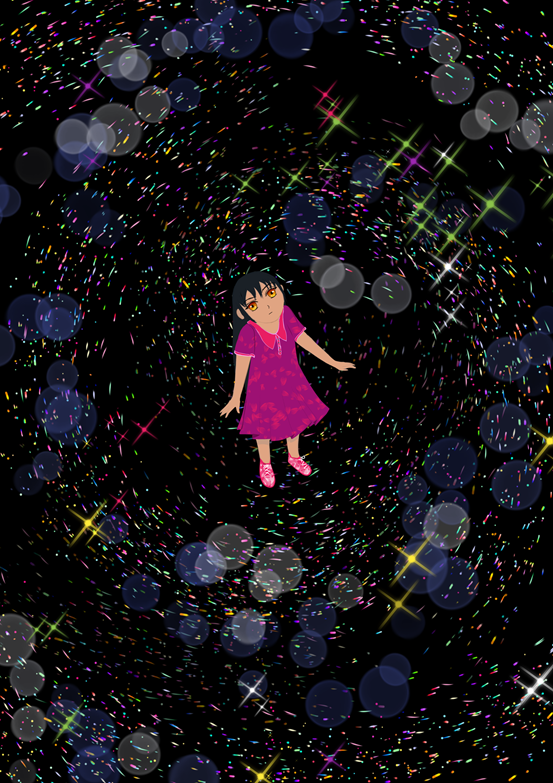 Here I decided to use more of the brushes.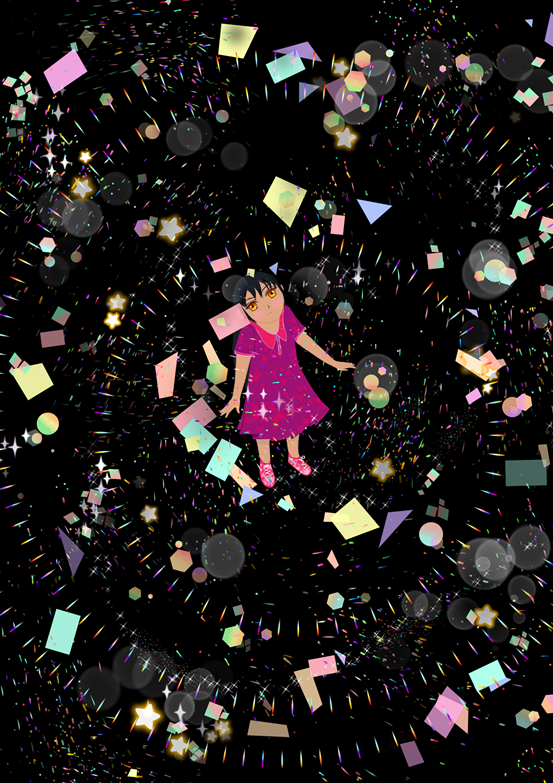 Now I don't know, myself, what I made but I like the look. Anyways now let's add her pet. I like cats so I decided to draw a cat. First I outlined the cat.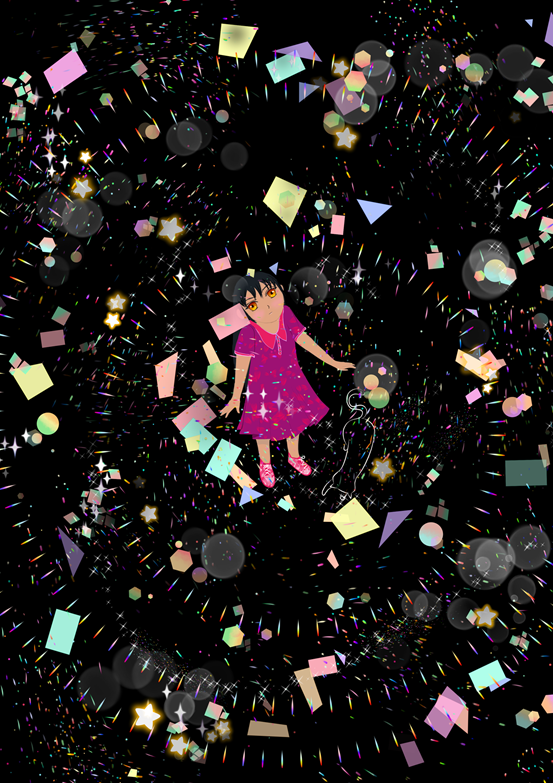 Then I colored it and that's it.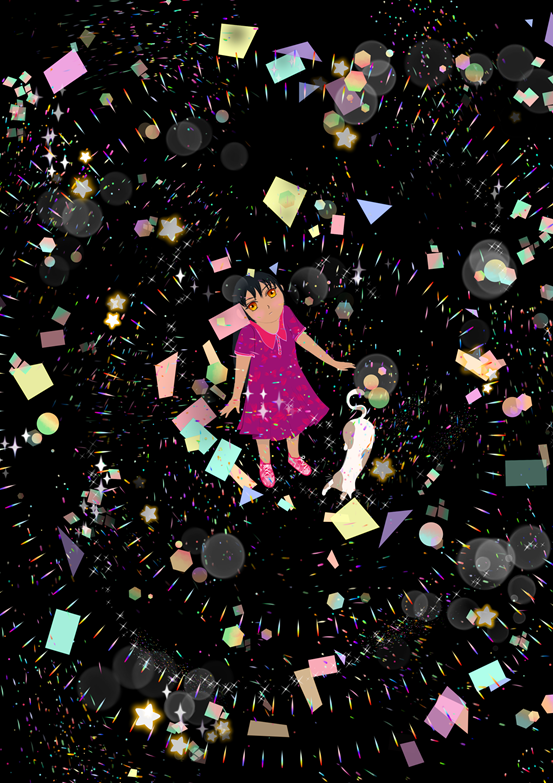 This illustration was the easiest than the other illustration I did earlier and I liked it. I hope you guys like it too.