Hey, thanks for stepping by.
I wanted to share this Stone Giant miniature design with you all.
There is also a free .stl you can use to 3D print the Giant for yourself.
You can find a download link on the bottom of the post.
---
---
Stone Giant
A lone giant, he has fallen asleep centuries ago on his snowy peak. When the hour is right, he will open his ancient eyes once again to look down on the warring world and join his final battle. Which side will he stand on? Good or evil?
---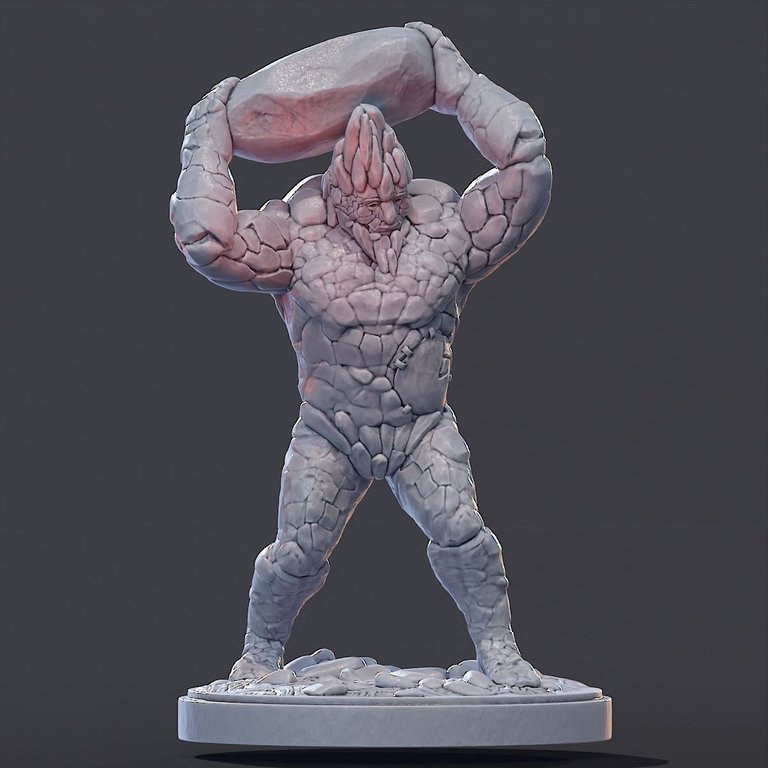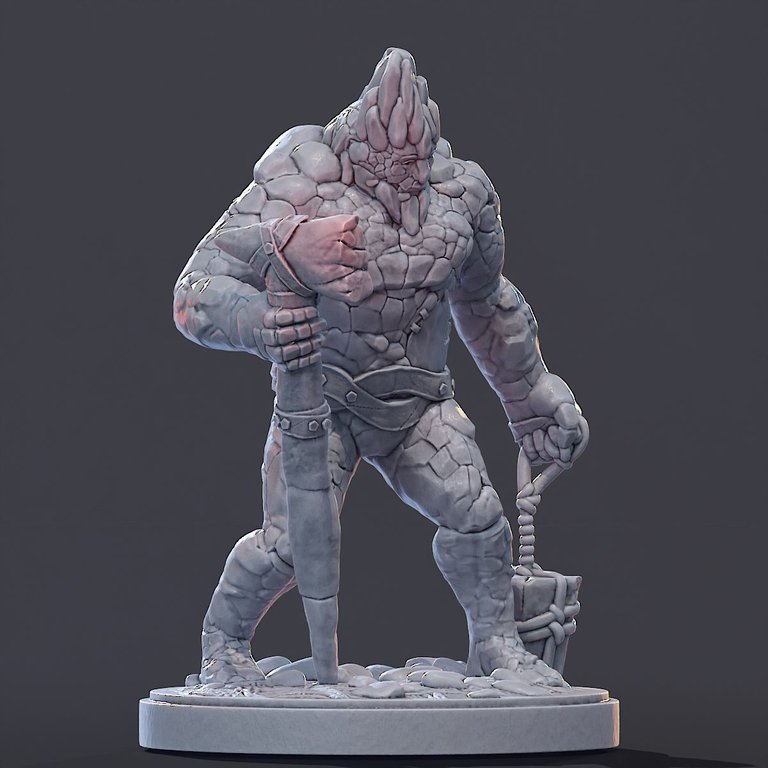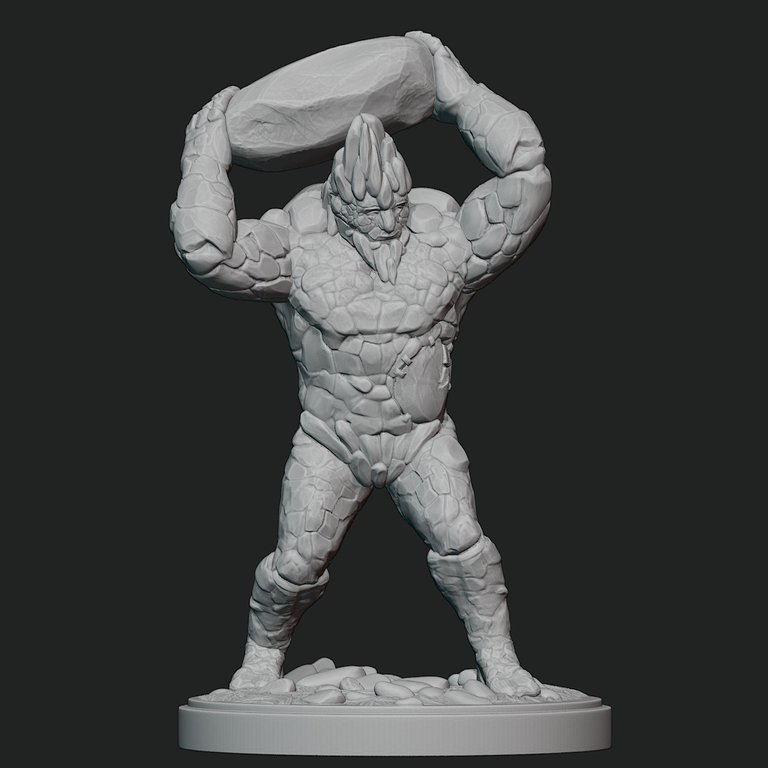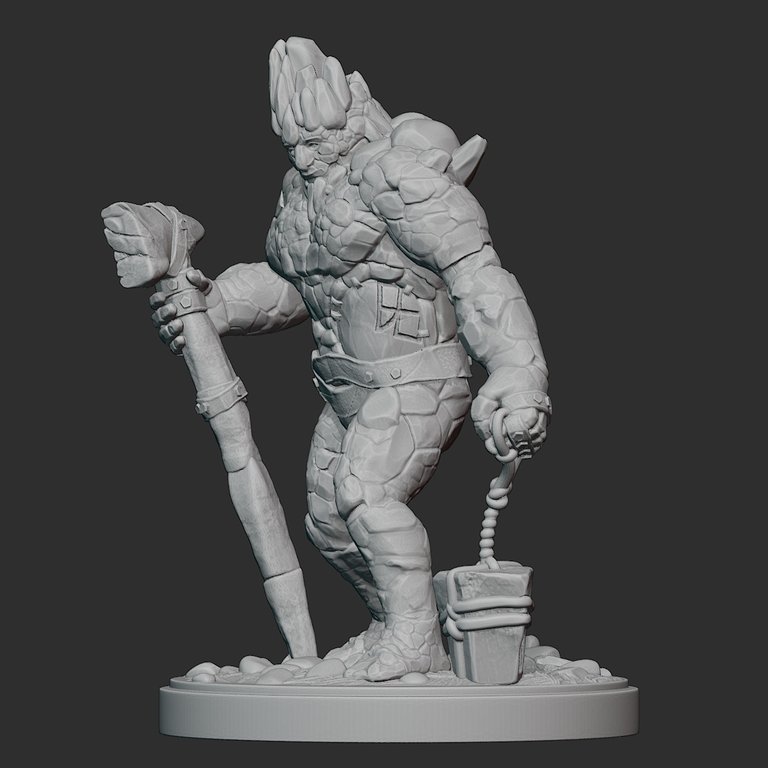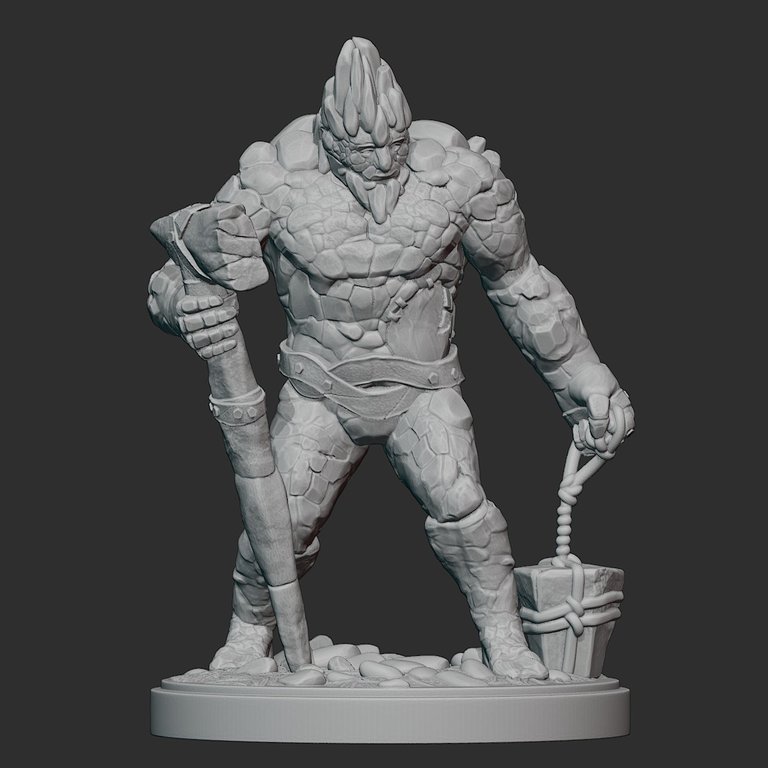 Modeled and rendered in Blender
Thank you for your time!
---

---
Patreon All my 3D files are available for my patrons.
My Mini Factory Separate models can be purchased here.
Thingiverse Here you can download some of my free models.

---