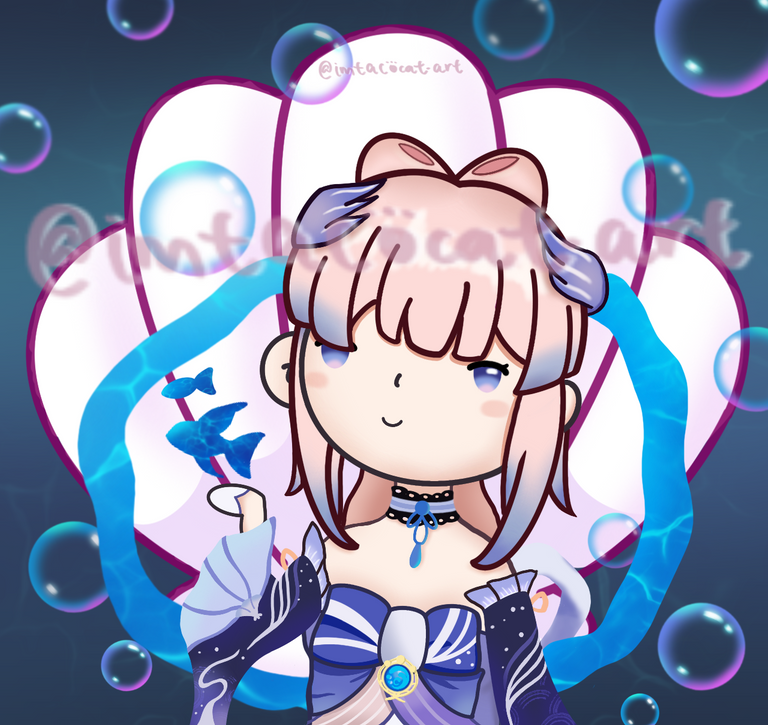 Hey Hive!
We're back again with another Art Attack! If you're new to the series, this is where I share my drawings and the process behind them. A behind-the-scenes look at my artwork, if you will. This is not to say that I'm very good at art, or that I'm a professional in any way. In fact this is the opposite, and serves as a reminder to how I first started, and lets me track my progress too!
So I came across this template on Facebook when someone posted this in one of the fangroups I follow, and it gave me an idea for a new art redeem I could do on my Twitch channel!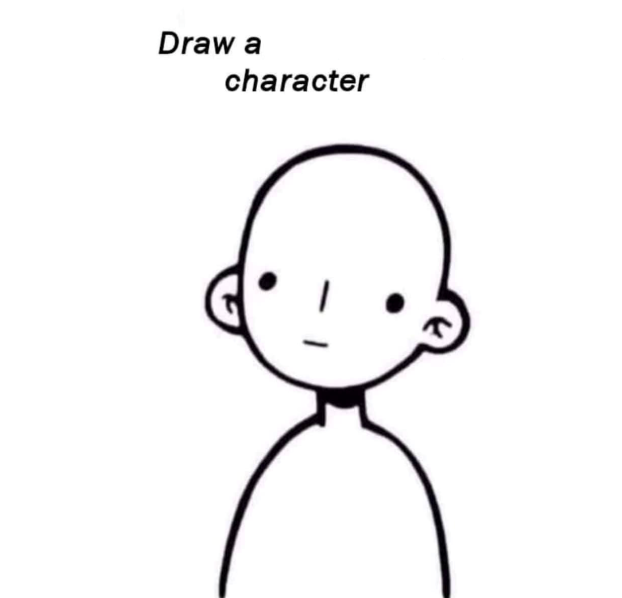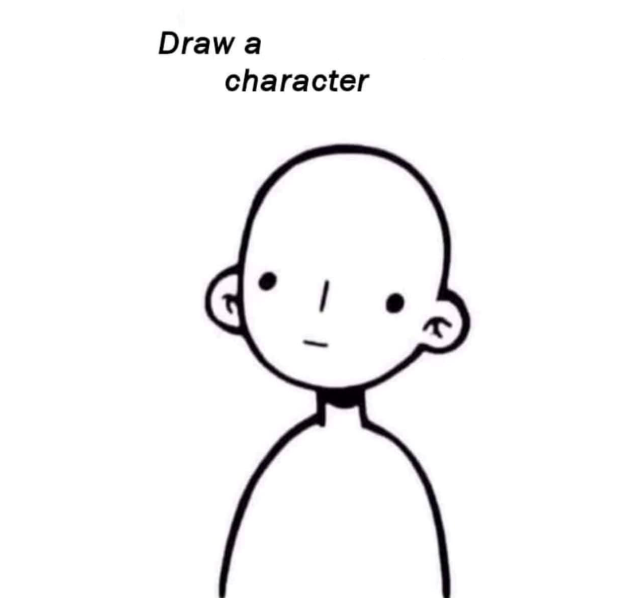 I decided to make a channel redemption where viewers could use their channel points to get me to sketch a character from their favourite series! So I would do a quick sketch on stream, and then polish it up after the stream on my own time. This was back when NFTs were still a thing and I was thinking of venturing into it, but needed a series of characters so I thought this was a good starting point.

Of course this costs quite a lot of points since it interrupts the stream and I have to setup my iPad and sketch. My mod, Nightsy was the first person to redeem this and he requested that I draw Kokomi from Genshin Impact! She was a new character that got released at the time and this is what she looks like in-game: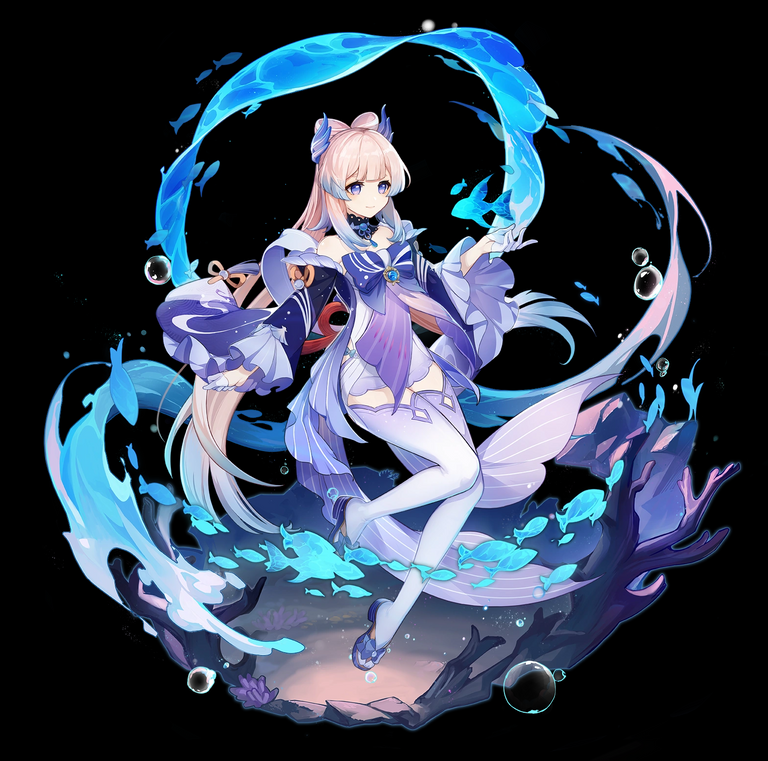 Source: Genshin Impact Fandom
And this was what I sketched in about 5 minutes or so on stream. I couldn't do a full piece since I didn't want to take up too much time on stream, so we settled with this for now.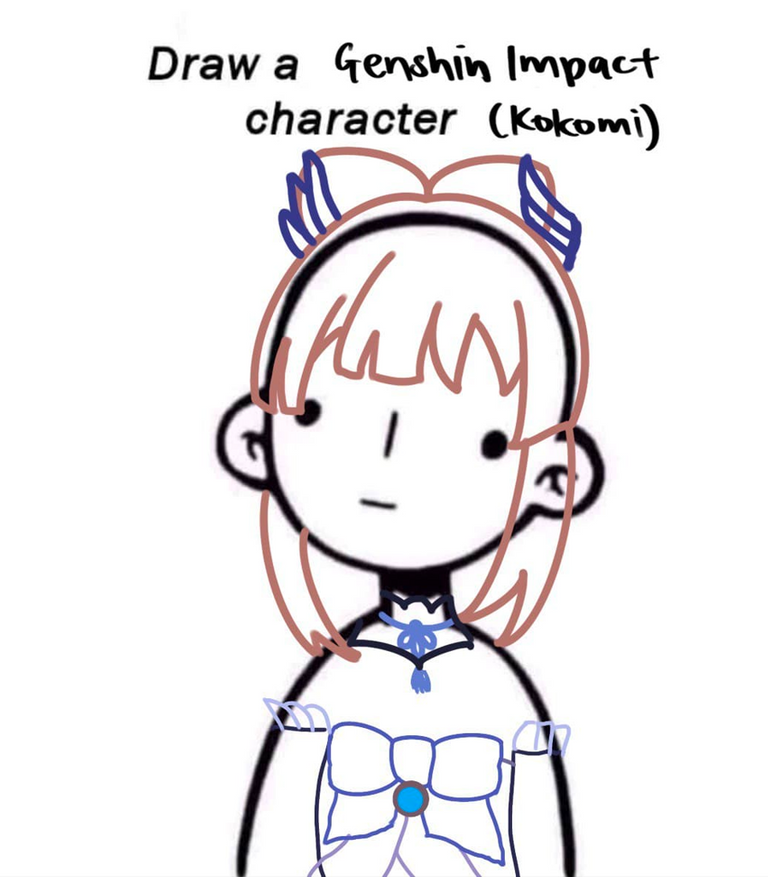 But after the stream I took some time to think about it and decided to go in a different direction and try to make it look better. Compared to some other NFTs that were popular at the time I wanted each piece to be more unique. So I thought of giving each character a different pose, facial expression and a unique background that would suit their character.
So this was the sketch I came up with! Since Kokomi is a water lady who spawns jellyfish and her shrine looks like an underwater palace, I thought a shell would be a nice simple background for her.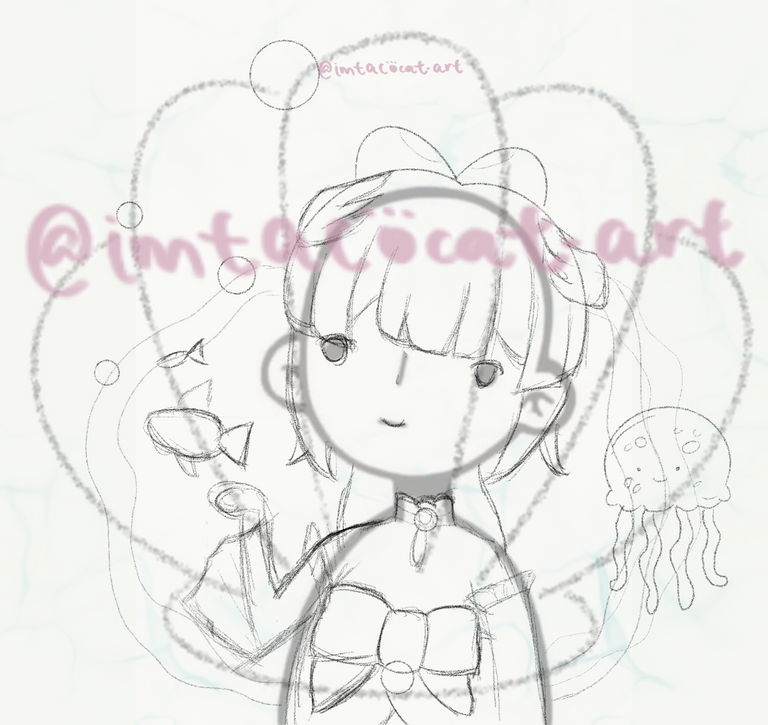 I could already tell her outfit was going to be such a pain since there were so many different components and colours just on her sleeves! I was really dreading it but I tried my best to make sense of it the best I could. Once I got the sketch done, it was already half the battle at least.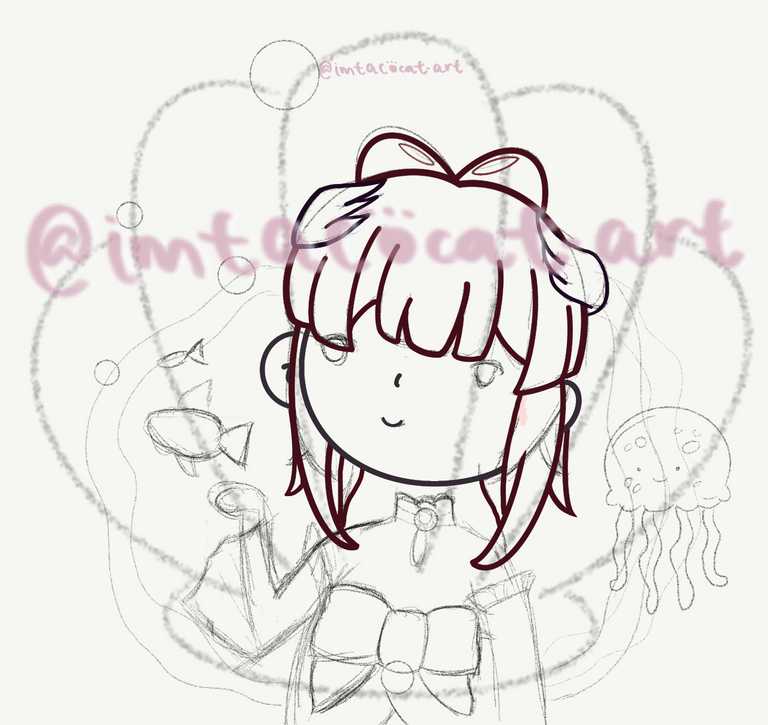 For this I didn't want too many outlines since I wanted her outfit to look flowy and pretty like her. So I just went with some simple outlines and filled most of the outfit with colour. Just colouring this much took a whole lot of time and effort, but I did my best and tried to make her look as accurate as possible while also being kinda simplistic so it would match the template.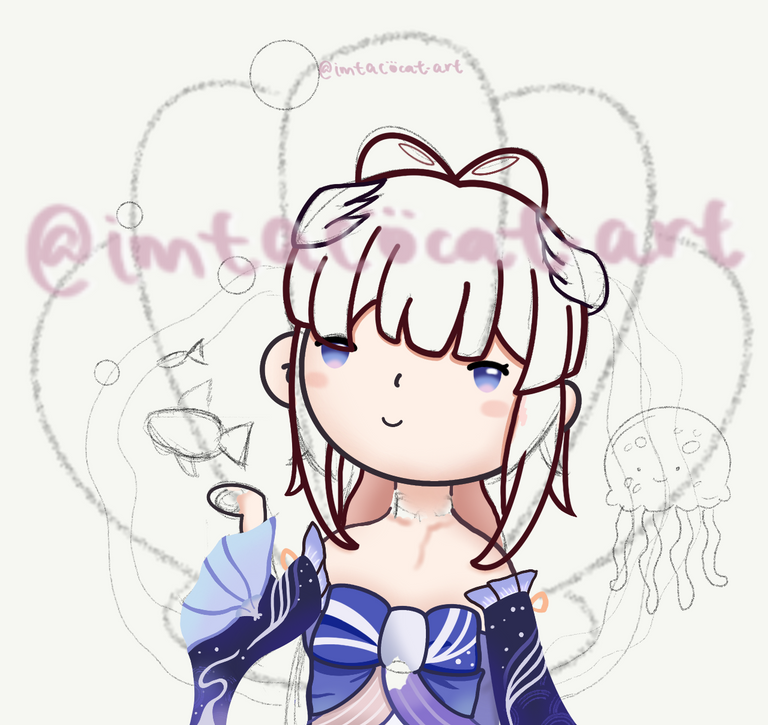 After that it was a lot easier. I drew and coloured her hydro vision, her choker and hair before adding in the water effects. I think this was the first time I was using the water brush on Procreate and it turned out pretty great! Took some time fiddling with the perspective on the water ring but I was really proud with how good the fish looked!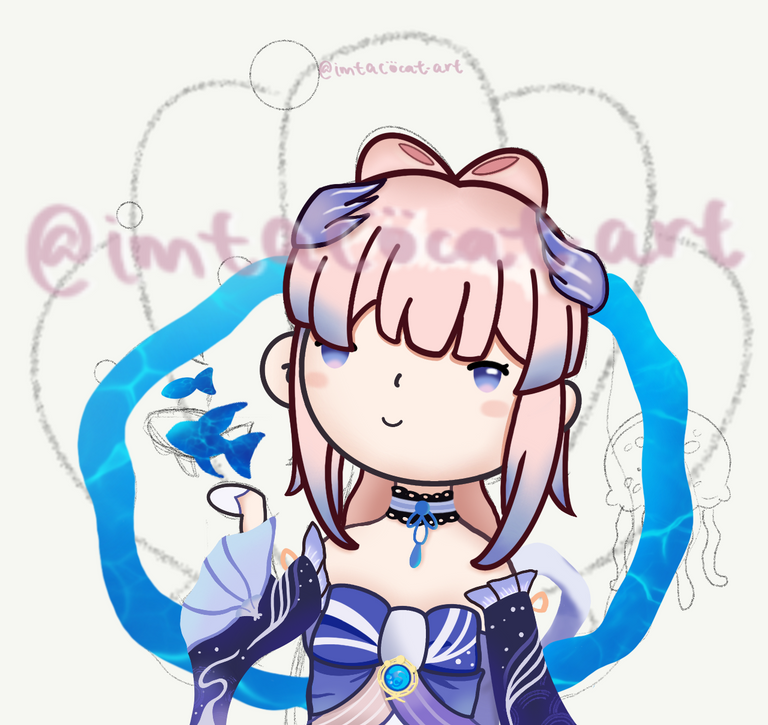 After that I drew in and coloured the shell background, consulting a free vector I found online. And I also added some bubbles which I learned how to draw thanks to a youtube tutorial! For the background colour I was going to do a nice gradient but it blended in with the shell too much so I went with a dark ocean blue instead so she would stand out.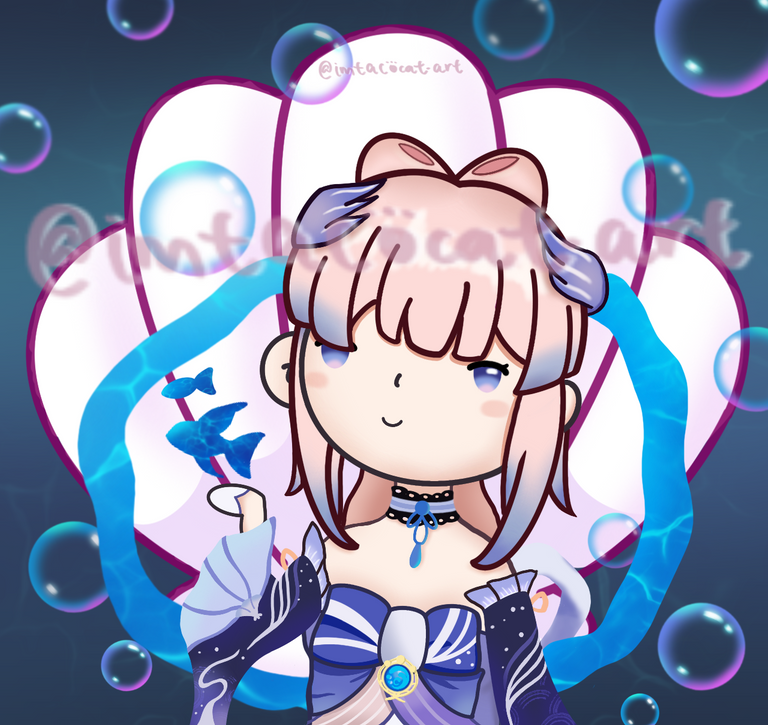 Overall, I really liked how this came out and thought this was pretty perfect! It definitely took quite a bit of time but it got me to try a new style and new brushes so I'm glad. I think maybe she could've used a bit more obvious shadows but all in all I'd say that's pretty good. She's recognisable, and I think the background really suits her.
Here's the timelapse:
A good first edition to a brand new series! Thanks so much for reading and stay tuned for more!

To find out more about me, check out my intro post here!
---
Check out my previous post in this series!
Art Attack #135: Buff Samus with Cake! 💪🎂