Greetings my fellow Hive dwellers!
I am here to share yet another drawing, and also some backstory.
Where do I even start... Well, I suppose I should start with the fact that the character I drew this time is not a new creation. I created her back in high-school. Back then I was binge reading fantasy books, and was creating my own fantasy storylines.
I had long forgotten about all of that, but the other day I was chatting with my friend about my younger years, and I remembered that I still have old notebooks and sketches that I kept form back then.
So I rushed back to my room, and rummaged through my drawers to find the sketches that I got reminded of.
Some of the notes stood out to me, they felt dear to me - seeing these old creations of mine... and out of these notes, I pick one character.
That character - Ophela Tigerdrop.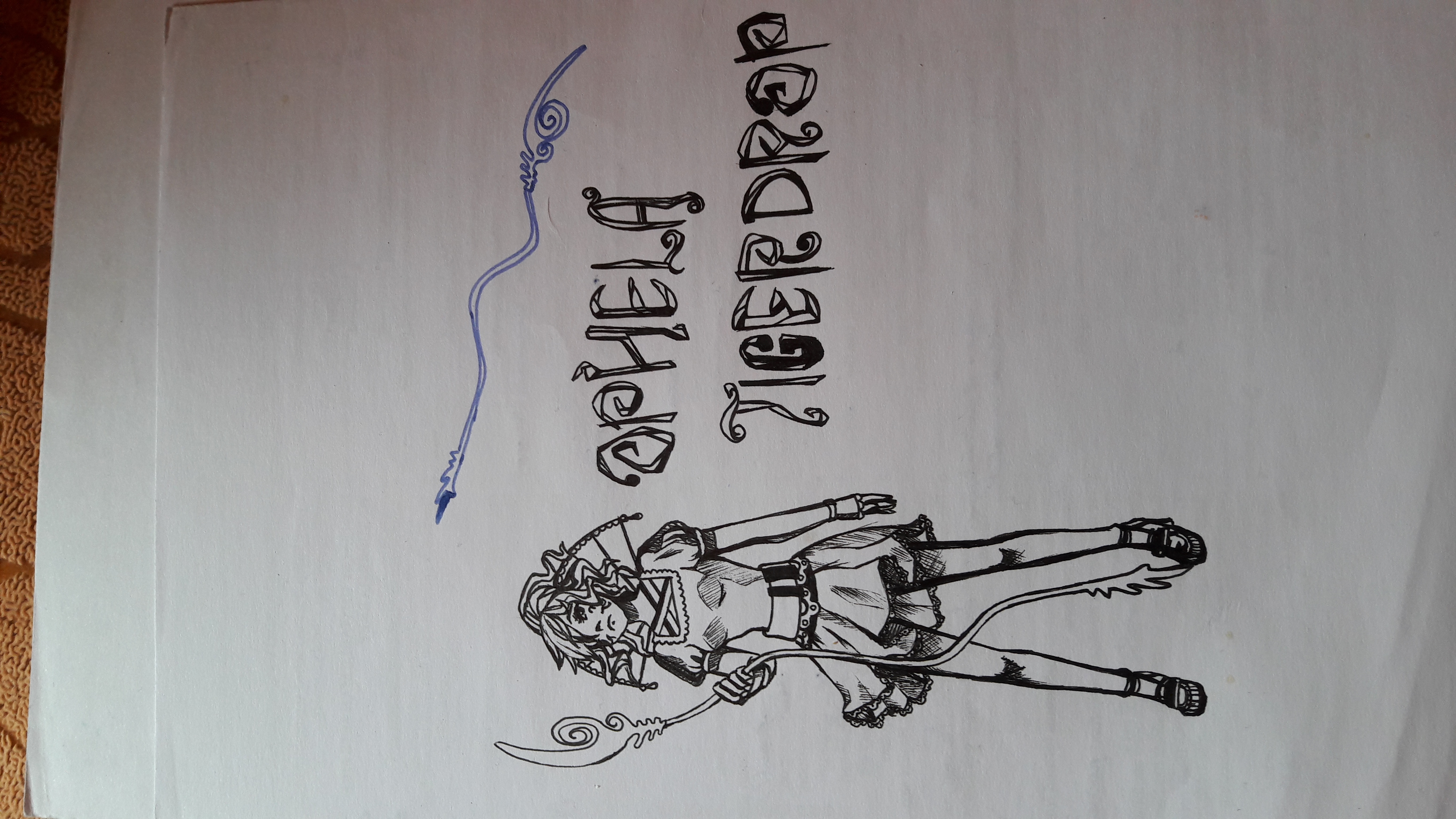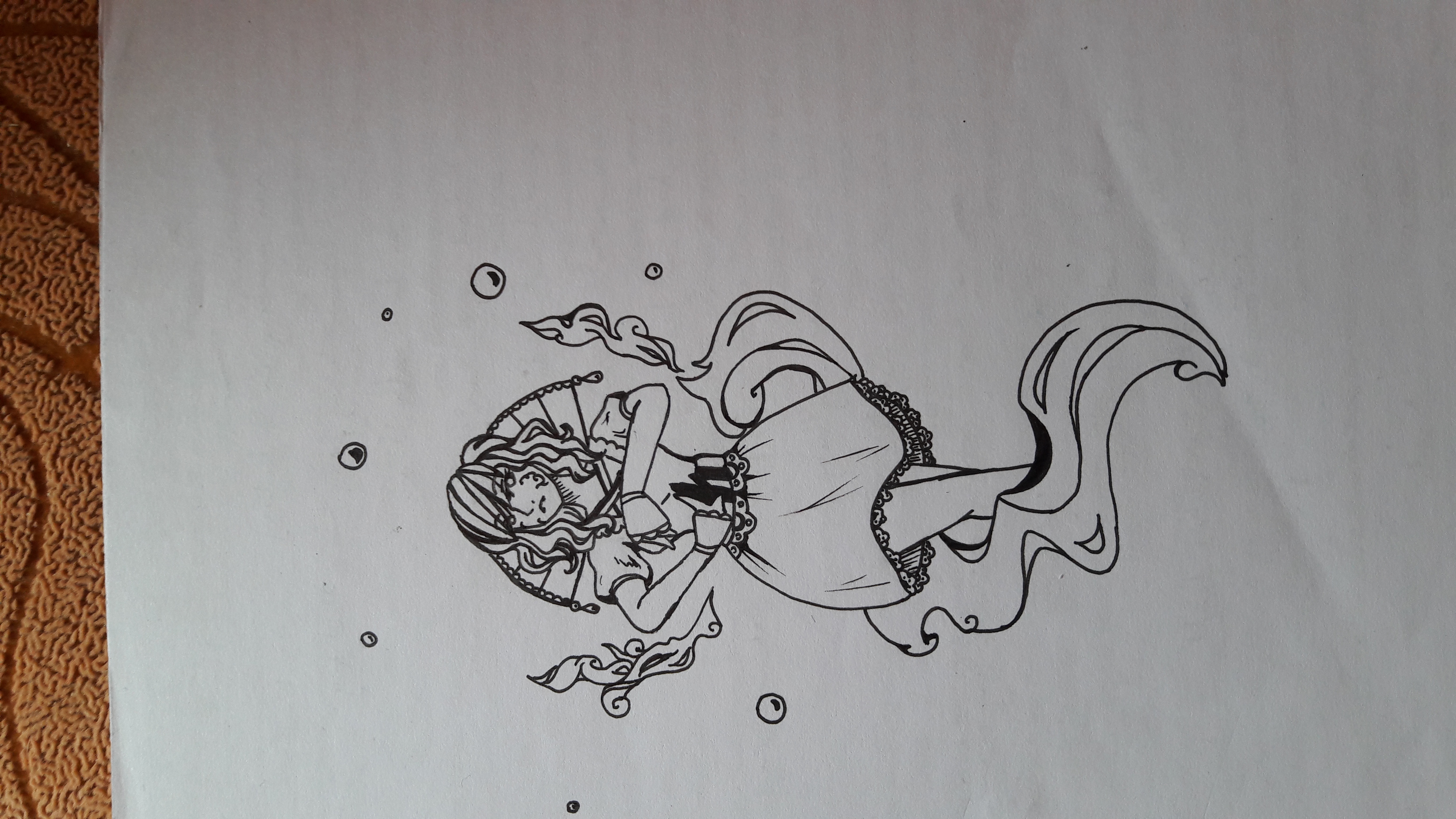 I'll try to keep it short, but a little bit about her - she's a young wizard, studying creation magic, wielding a duelist's staff.
I would like to talk more about her duels, but I'd have to dive into worldbuilding for the place she resides in, but to give a short description - various disputes between wizards are solved through supervised duels, and there's mainly two types of duels - destruction and creation duels. While Ophela is studying creation magic, she's surprisingly well-versed in destructive arcane arts too, making her a hard opponent.
Now, to the actual art-piece.
I wanted to keep it youthful and give a bit of a modern vibe.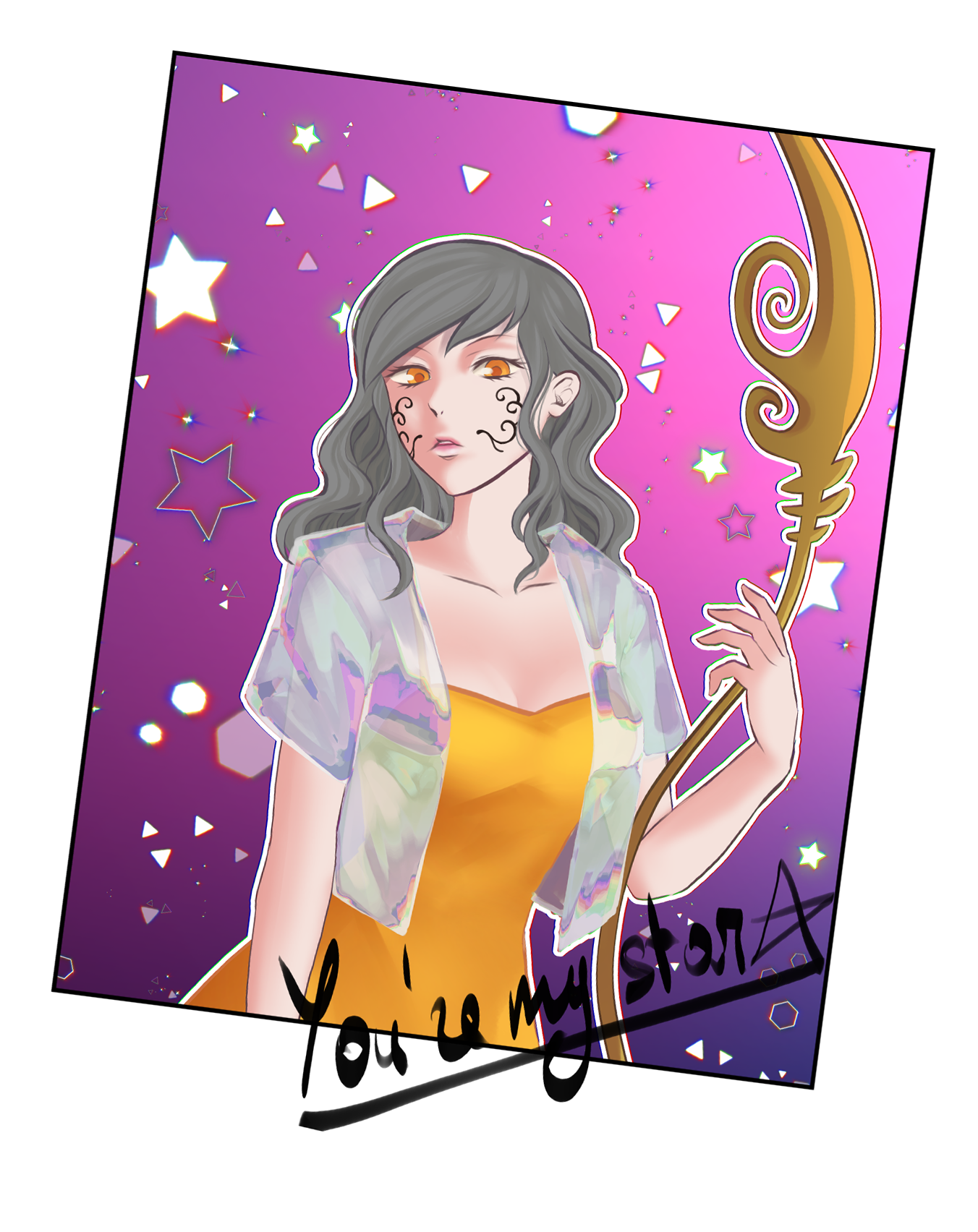 I actually really like how this turned out. I might do a whole series of these little snaps of my old OCs. I believe that I am going to tokenize this one too, although, I'd have to decide on how many copies of this I'd want to create.