Dark country game is a card game - very simple premise, but executed well - it's atmospheric, from the creatures portrayed on the cards to game sound.
And while such dark tones and themes are not something that I work with, I wanted to try to draw a piece of fanart that would reflect that dark gothic feel nonetheless.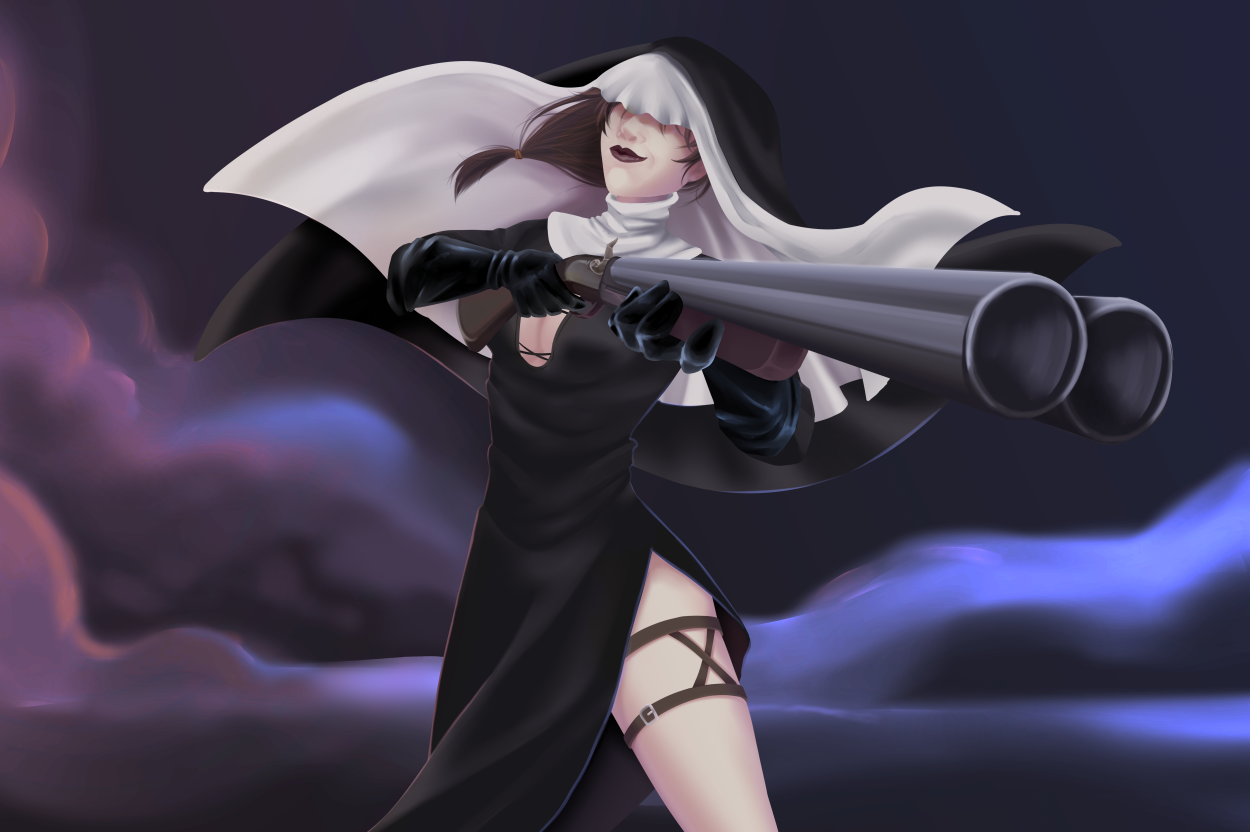 As you can see, I could not resist adding in some color to it - I wanted her to really pop out in this composition.
The original card design is very coherent, and the character seems to be part of the environment.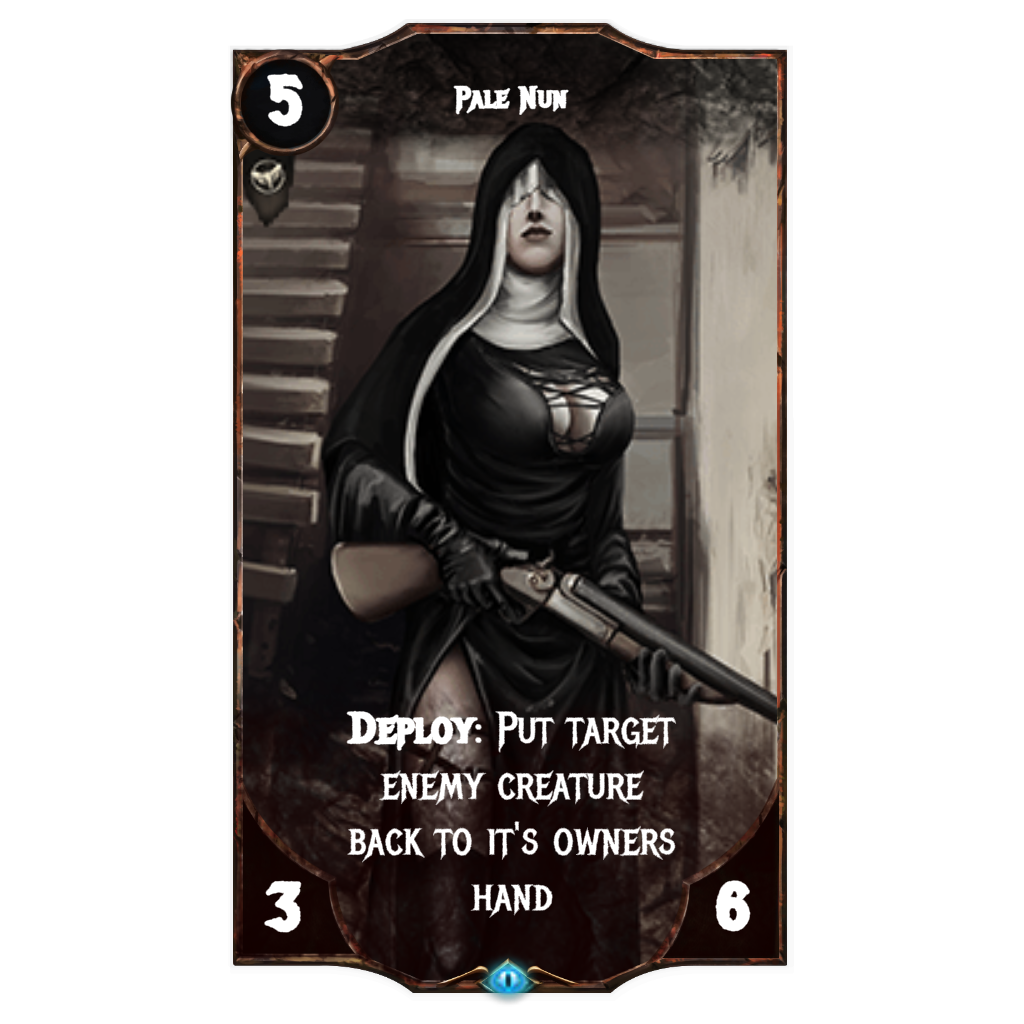 Initially I wanted to stay closer to the original, even going for vertical composition.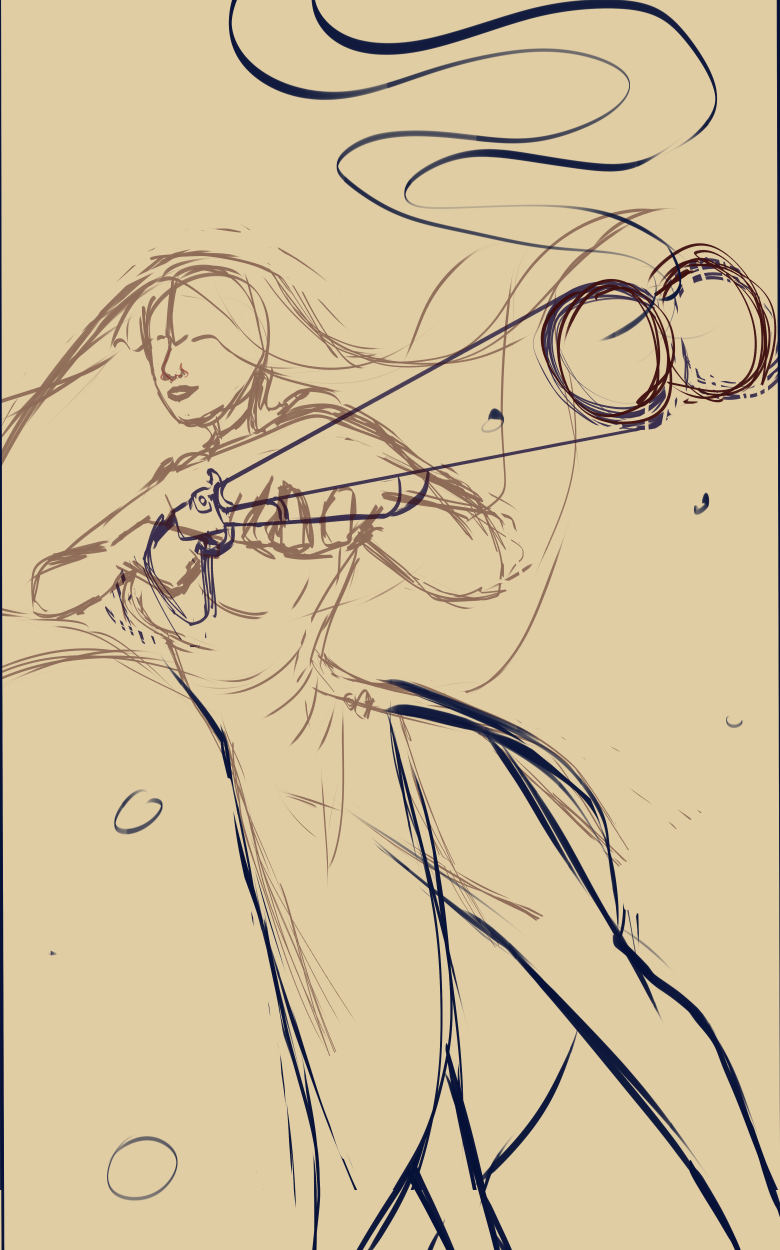 But I swiftly changed my mind.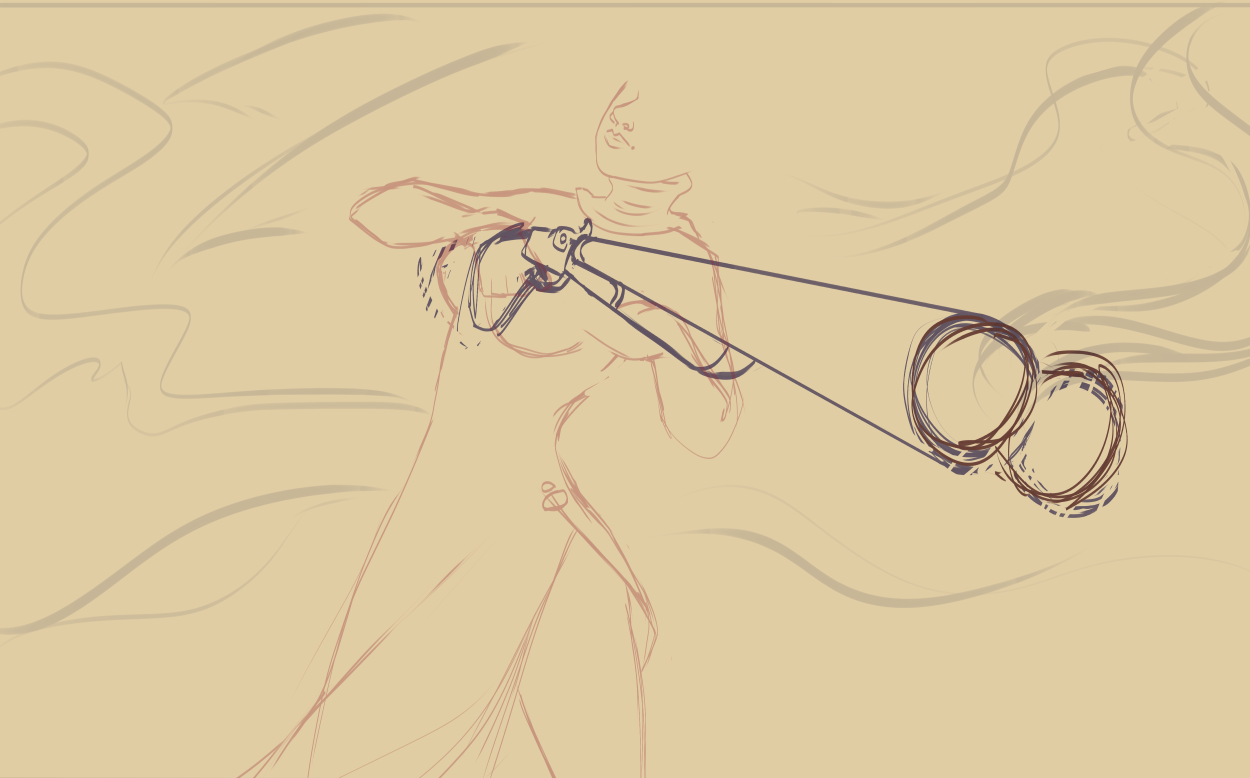 I had so much fun painting the dress... it is still my favorite part of the whole piece.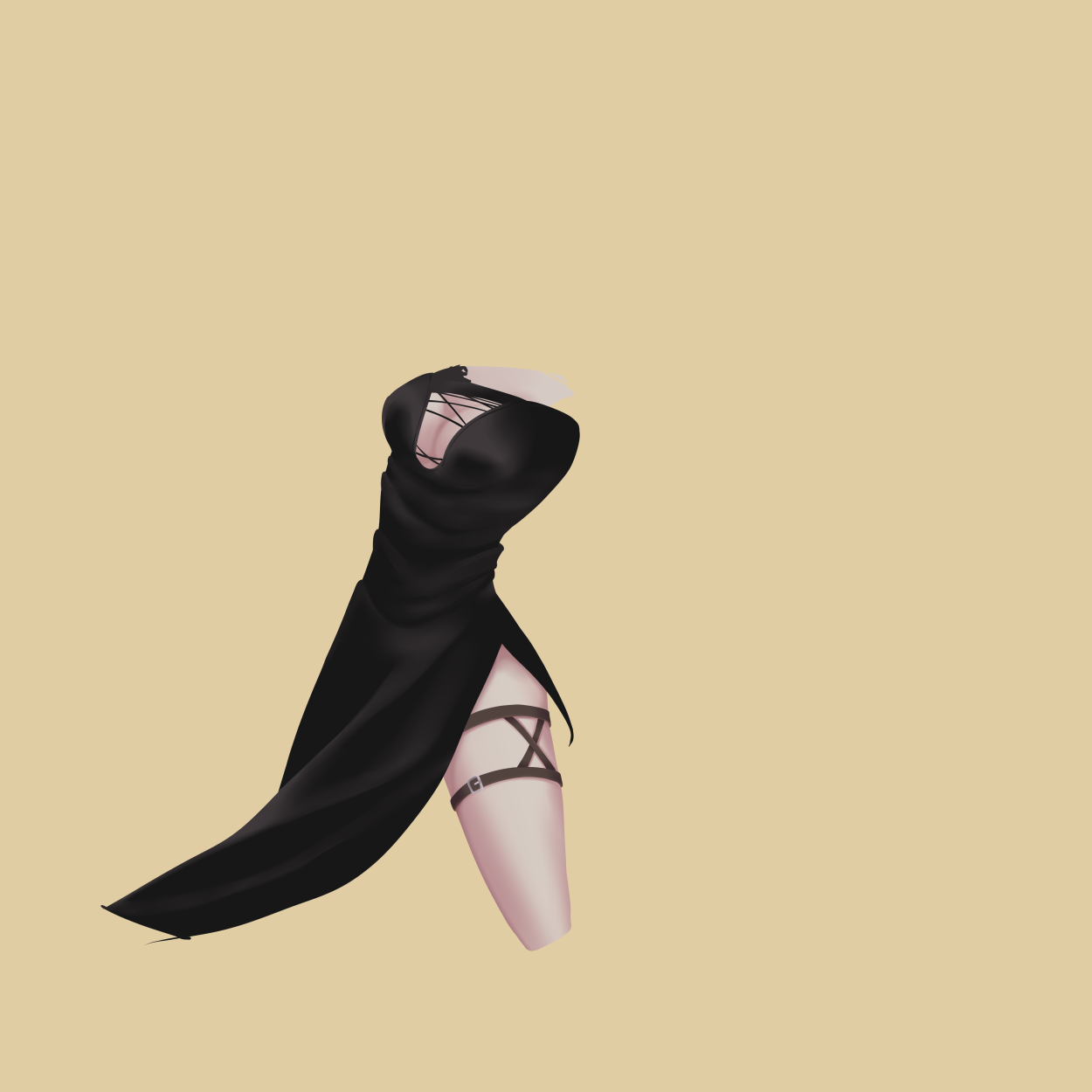 I also tried to give her silver hair, but it clashed with Pale nun's youthful looks.