This panel is sitting around in a pile of stuff in my studio. It made the trip over from Canada to Austria 10 years ago. But it is much older than that - somewhere from the mid seventies - unsigned, undated, unfinished.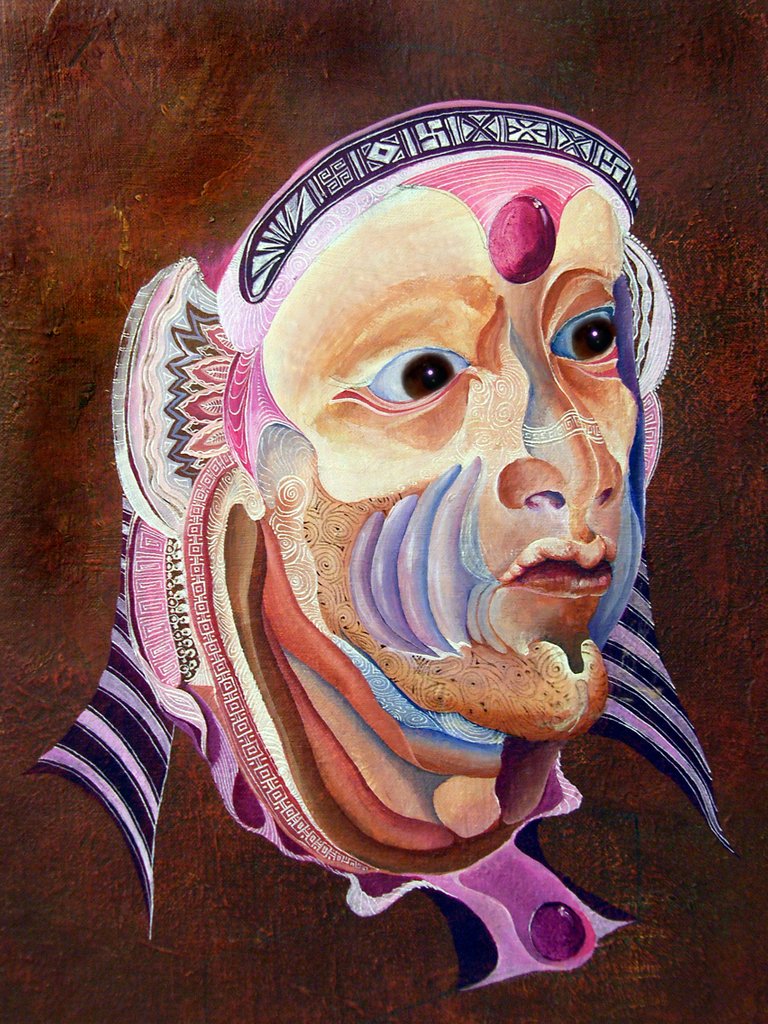 acrylic and ink (china white and sepia) on canvas board - no date - started mid seventies, unfinished - 18x24 inches
the background may even date further back:
in those days I used a ground marble modeling paste instead of gesso for a textured background.
Will I finish it? Probably not. The style and colors are not what I do today anymore. What I might still do is sign the back of it.
Visit my website
▼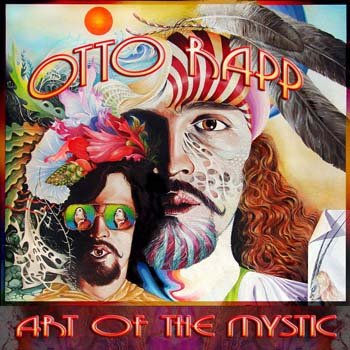 PRINTS OF MY ARTWORK AVAILABLE HERE: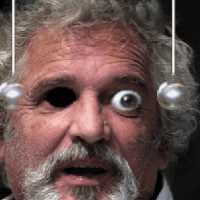 If you find this useful, please repost!
MY INTRODUCTION - ABOUT MY WORK