"Surrealism is destructive,
but it destroys only what it considers to be shackles limiting our vision."
― Salvador Dali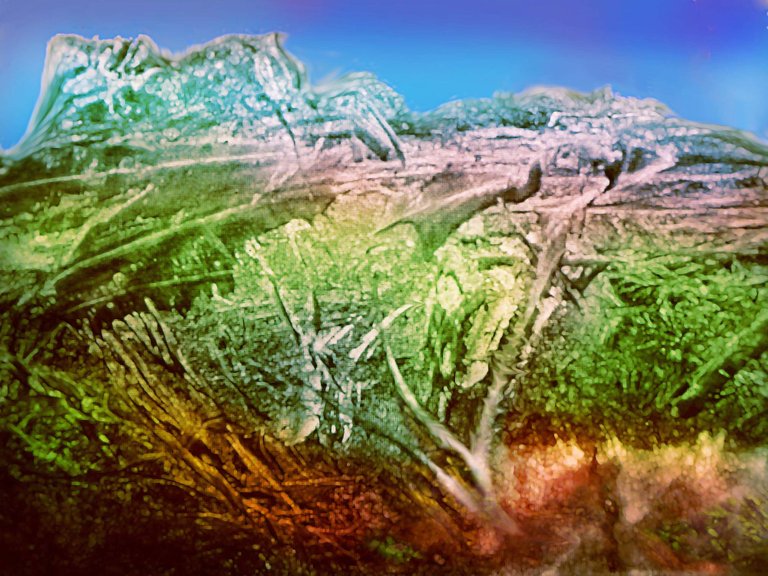 UNTITLED DIGITAL LANDSCAPE - 2021
When I play in Photoshop with digital images, I usually don't start from scratch, but I dip my brush into existing work of mine, "unplugged" paintings or drawings.
From a early charcoal wash decalcomania sketch detail of my painting YGGDRASIL (from 2019) I painted this over in Photoshop. Nominal maximum size about 43 x 32 cm at 300 dpi - February 2021 - full size on Flickr: https://flic.kr/p/2kDGKGh
The initial image from the early stages of my painting YGGDRASIL were later almost completely lost after overpainting it several times. This what it looked like at the start, and what I used to now create the digital landscape painting: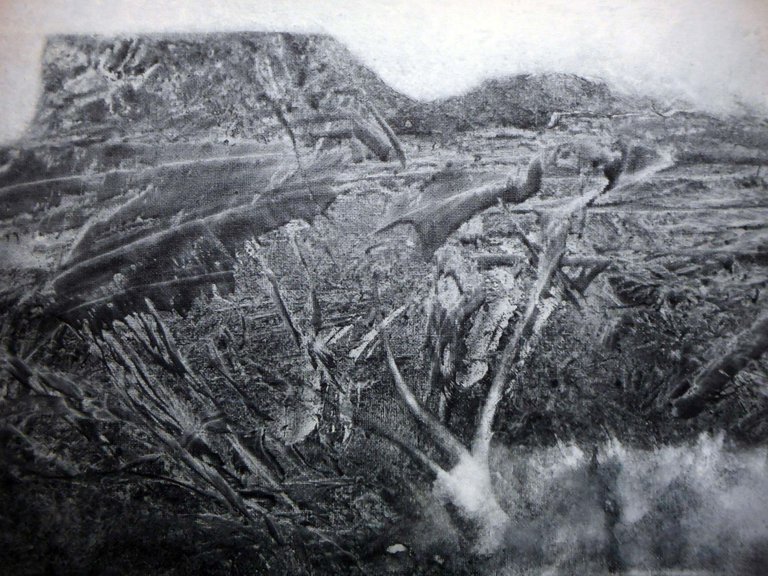 charcoal wash decalcomania, initial detail from the start of my painting YGGDRASIL
The digital adaption of this was painting colors with an overlay brush, blurring some areas, using the smudge tool and adding filters: watercolor and underpainting. I played with other filters too, but no good results, so I stepped back those layers. Finally using the healing brush and in some areas the clone brush to clean things up.
This whole thing started because I was looking for something else in my studio photo files (which is coming up in my next post soon) but then I ran across this one and as happens often, got sidetracked and started playing with it.
Visit my website
▼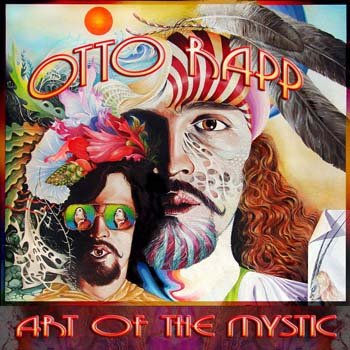 PRINTS OF MY ARTWORK AVAILABLE HERE: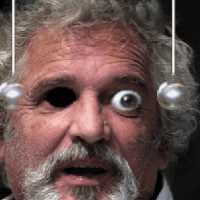 If you find this useful, please repost!
MY INTRODUCTION - ABOUT MY WORK