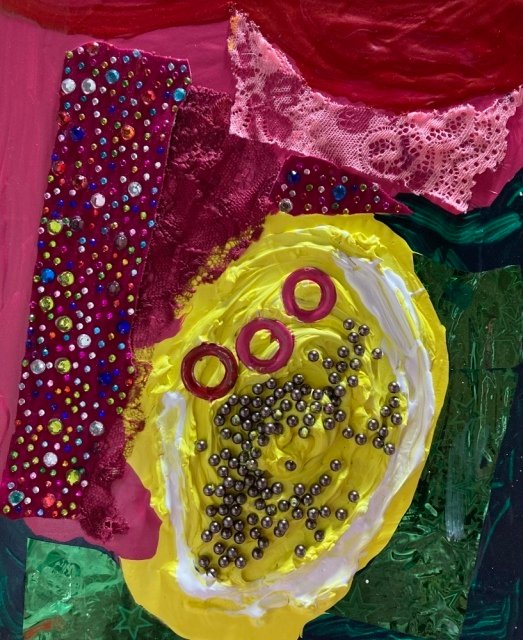 (ENG)
This is my original artwork.
"At Restaurant"
Mixed Media,22x27.3cm,2022
A restaurant decorated with dark red tones. I tried to draw a corner of the restaurant with a primitive painting style and a rustic feel. The dish is probably an omelet.
After three consecutive days of hospital visits after the first three days of the New Year, I was finally able to paint. It was a fulfilling day.
(JPN)
これは私が創った作品です。
「レストランにて」
ミクストメディア、22x27.3cm、2022
えんじ色を基調とした装飾を施したレストラン。プリミティブな画風にして素朴な感じのレストランの一角を描いてみました。料理はオムライスでしょうか。
正月三が日明けの3日連続通院を終えて、やっと絵を描くことができました。充実した日でした。
---
My Website / 私のウェブサイト
https://ydart.exout.net/
My Art shop / 私のアートショップ
https://yadamaniart.com/