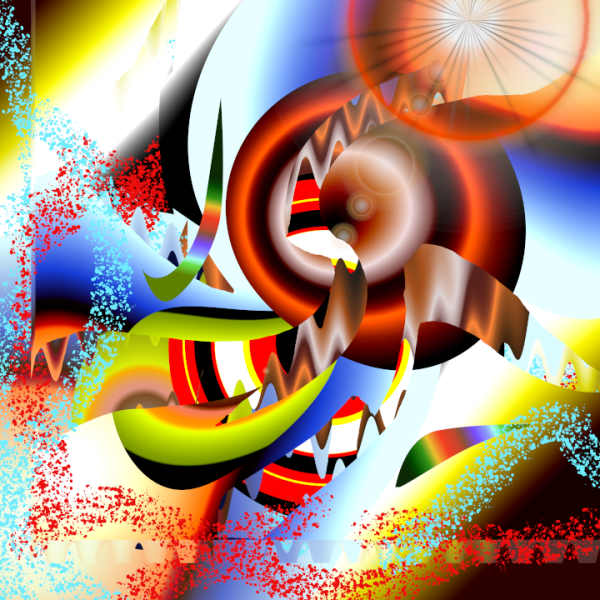 (ENG)
It's been a while since I exhibited my work at NFT Art.
This is a digital world of playground equipment in a park. It is free, yet nostalgic and vividly there.
This work is being exhibited and sold at @NftShowroom .
3 editions.
https://nftshowroom.com/gallery/yadamaniart_yadamaniart-digital_digital-playground-equipment
This is a digital work, but I still prefer to paint in analog.
(JPN)
久しぶりにNFTアートに作品を出品しました。
これは公園の遊具をデジタルの世界で描いたものです。それは自由で、しかし懐かしく、鮮やかにそこにあります。
この作品は @NftShowroom で展示販売されています。
エディションは3です。
https://nftshowroom.com/gallery/yadamaniart_yadamaniart-digital_digital-playground-equipment
これはデジタル作品ですが、やっぱり私は絵の具を盛り付けてアナログで描く方が好きです。