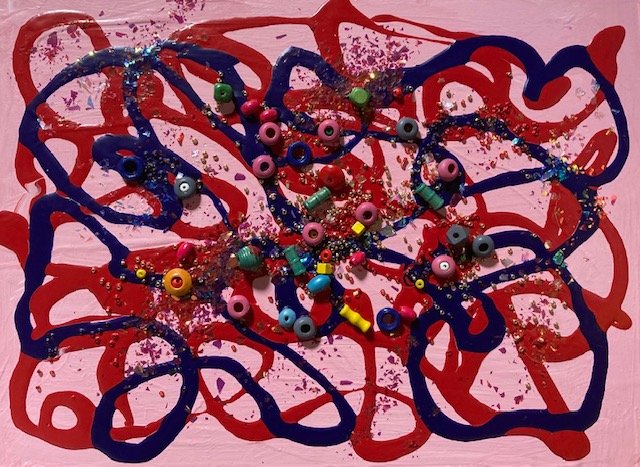 (ENG)
This is my original artwork.
"Homemade Dish"
Mixed Media,33.3x24.2cm,2021
What is this? Is it pasta? Is it codfish on top? Or is it chopped spinach? It looks like it has a lot of chili pepper.
I'm not very good at cooking, so I drew a picture of the dish. I can't eat this.
(JPN)
これは私が創った作品です。
「手料理」
ミクストメディア、33.3x24.2cm、2021
これは何でしょうか。パスタでしょうか。上に乗っかっているのはタラコでしょうか。それともほうれん草を刻んだものでしょうか。唐辛子が効いてそうですね。
私は料理が苦手なものですから、絵で料理の絵を描きました。これは食べられません。
---
My Website / 私のウェブサイト
https://ydart.exout.net/
My Art shop / 私のアートショップ
https://ydart.stores.jp/