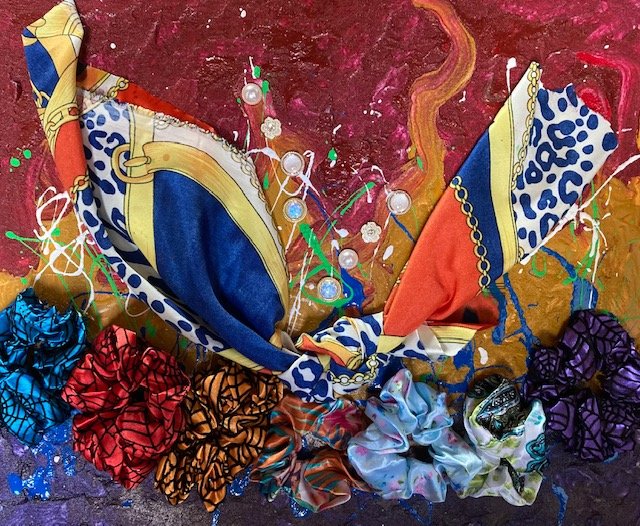 (ENG)
This is my original artwork.
"Sailing"
Mixed Media,38x45.5cm,2021
I drew a ship setting sail, bathed in drops of morning light. The ship is leaving the harbor with a large sail. In this painting, I mixed sand into the base to make it sticky, and tied a satin scarf to attach the sails. Lately I've been experimenting with different things every time I paint, and it's been fun.
(JPN)
これは私が創った作品です。
「出帆」
ミクストメディア、38x45.5cm、2021
朝の光のしずくを浴びて、出帆する船を描きました。大きな帆を立てて船は港を出ていきます。この絵では下地に砂を混ぜて粘り気を出し、帆はサテンのスカーフを結んで貼り付けました。最近は絵を描くたびに色々と実験していて、楽しいです。
---
My Website / 私のウェブサイト
https://ydart.exout.net/
My Art shop / 私のアートショップ
https://ydart.stores.jp/