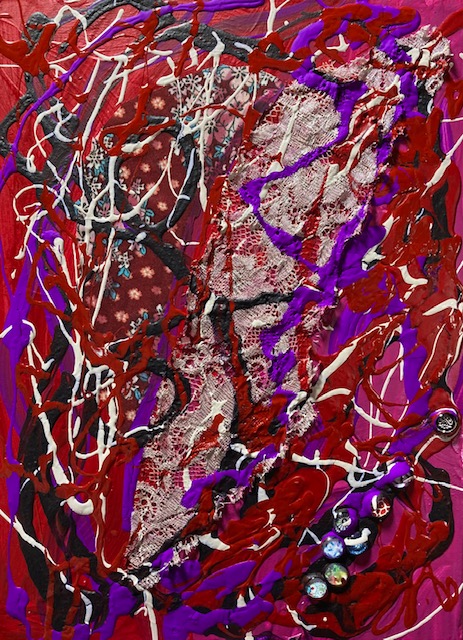 (ENG)
This is my original artwork.
"Strawberry Field"
Mixed Media,24.2x33.3cm,2020
Merry Christmas! Today, I imagined big sweet strawberries harvested in a strawberry field and drew them. Would you like to have a bite? It sounds like a suspicious witch is saying so.
By the way, my painting is somehow crazy. This picture is kind of muddy. The dark side of my heart will come out.
(JPN)
これは私が創った作品です。
「いちご畑」
ミクストメディア、24.2x33.3cm、2020
メリークリスマス!今日はいちご畑で採れたいっぱいの大きな甘い苺を想像して描きました。どうですか一口食べてみませんか、なんていうと怪しい魔女が言っているみたいですが。
それにしても、私の絵はどうしてもどこか狂気をはらんでいますね。この絵もなんだかどろどろとしています。私の心の暗部が出てしまうんでしょうね。
---
My Artwork sales site / 私の絵の販売サイト
https://ydart.stores.jp/