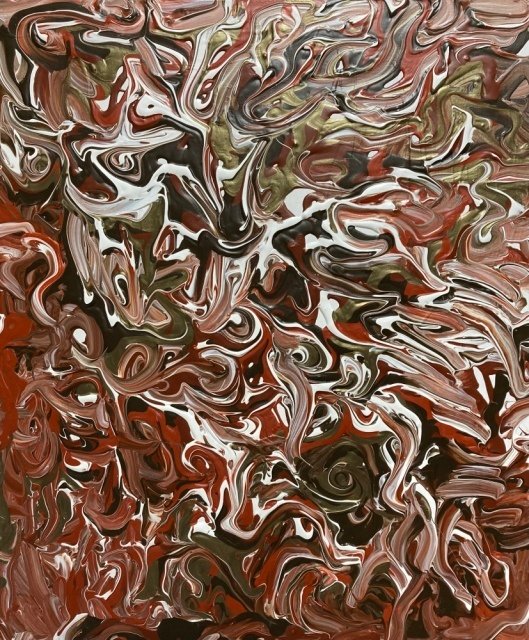 (ENG)
This is my original artwork.
"Tree"
Acrylic on Wooden Panel,38x45.5cm,2022
At first glance, a tree may look like it is growing smoothly, but if you get closer and observe it carefully, you will find that branches are sticking out and bumps are forming. There are also cracks, from which a lot of sap is coming out, attracting various kinds of insects. This picture is an expression of such a large tree and the magnitude of nature.
(JPN)
これは私が創った作品です。
「樹木」
木製パネルにアクリル、38x45.5cm、2022
樹木は一見すうっと伸びているように見えても、近づいてよく観察すると枝が出ていたりこぶが出来ていたりします。そしてひび割れもあってそこからは樹液がたくさん出ていて様々な種類の虫が集まっています。これはそんな大木の姿、自然の大きさを表現した絵です。
---
My Website / 私のウェブサイト
https://ydart.exout.net/
My Art shop / 私のアートショップ
https://yadamaniart.com/