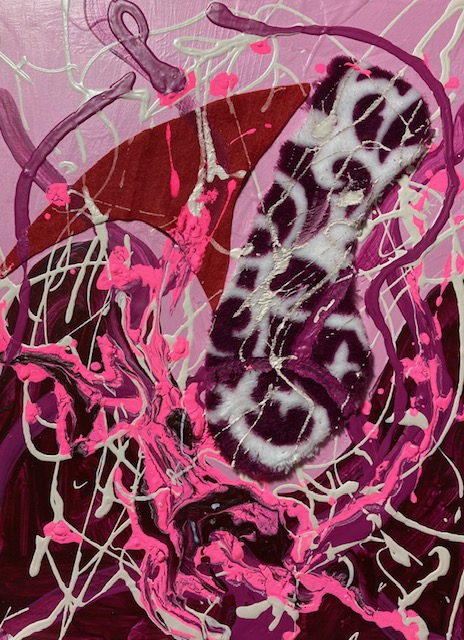 (ENG)
This is my original artwork.
"Untitled20210103"
Mixed Media,24.2x33.3cm,2020
This is my first post to the OnChainArt community this year. I hope to see many wonderful paintings in this community again this year.
Inspired by the patterns on the cloth, the painting dripped and flew off as if the colors were dancing.
I also want to draw many good pictures, so I look forward to working with you again this year.
(JPN)
これは私が創った作品です。
「Untitled20210103」
ミクストメディア、24.2x33.3cm、2020
これは私にとって今年初のOnChainArtコミュニティーへの投稿です。今年もこのコミュニティーでたくさんの素敵な絵が見られることを願っています。
この絵は貼り付けた布の模様にインスピレーションを受けて、色が踊っているかのように絵の具をたらしたり飛ばしたりしました。
私も良い絵をたくさん描きたいと思っていますので、今年もよろしくお願いいたします。
---
My Website / 私のウェブサイト
https://ydart.exout.net/
My Artwork sales site / 私の絵の販売サイト
https://ydart.stores.jp/