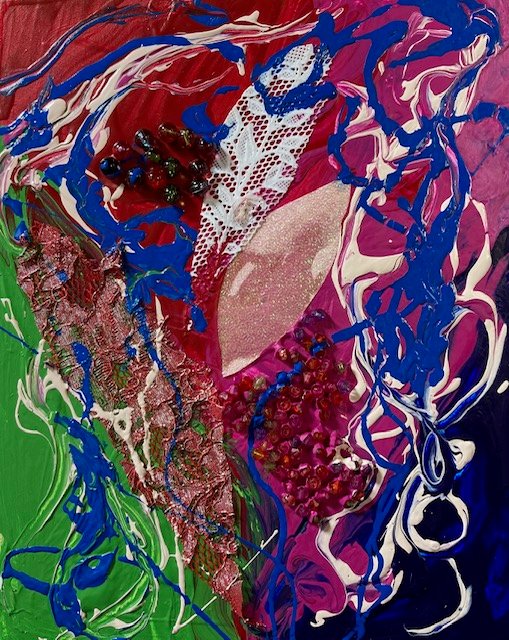 This is my original artwork.
"Untitled20210214"
Mixed Media,22x27.3cm,2021
Today is Valentine's Day, but I spent my time painting quietly at home as usual. In addition to acrylic paint, cloth and beads were pasted on the pictures to show the diversity of materials. And I received a drawing material like the one in the picture below, so I also tried it a little.
This is a water-based crayon, but I heard that it can be used like pastel or watercolor, so I wanted to bring it to the next outdoor sketch.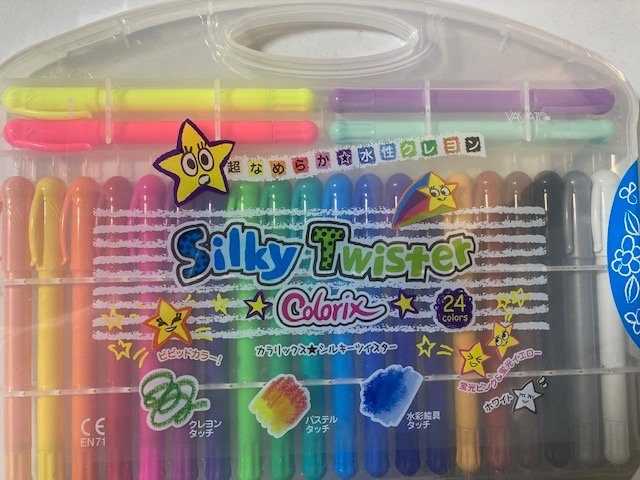 (JPN)
これは私が創った作品です。
「Untitled20210214」
ミクストメディア、22x27.3cm、2021
今日はバレンタインデーですが、いつも通り自宅でおとなしく絵を描いて過ごしていました。今回投稿する絵にはアクリル絵具のほかに布やビーズを貼りこんで多様な素材=多様性を表しました。そして下の写真のような画材が届いたのでそれも少し試してみました。
この画材は水性クレヨンですが、パステルのようにも水彩絵具のようにも使えるそうで、今度の野外スケッチに持っていきたいなと思いました。
---
My Website / 私のウェブサイト
https://ydart.exout.net/
My Artwork sales site / 私の絵の販売サイト
https://ydart.stores.jp/