I finally start drawing some personal art after been really busy for the past couple months and taking a month break. I am still trying to balance every activity daily so that I can have some chill time while still learn and do many things without burning out.
Genshin Impact is coming out with a new element and region! I don't play as often but I still keep an eye out on the updates. The new characters are all very interesting and one of the new character catches my eyes is Tighnari. So I made some fan art sketches during free time.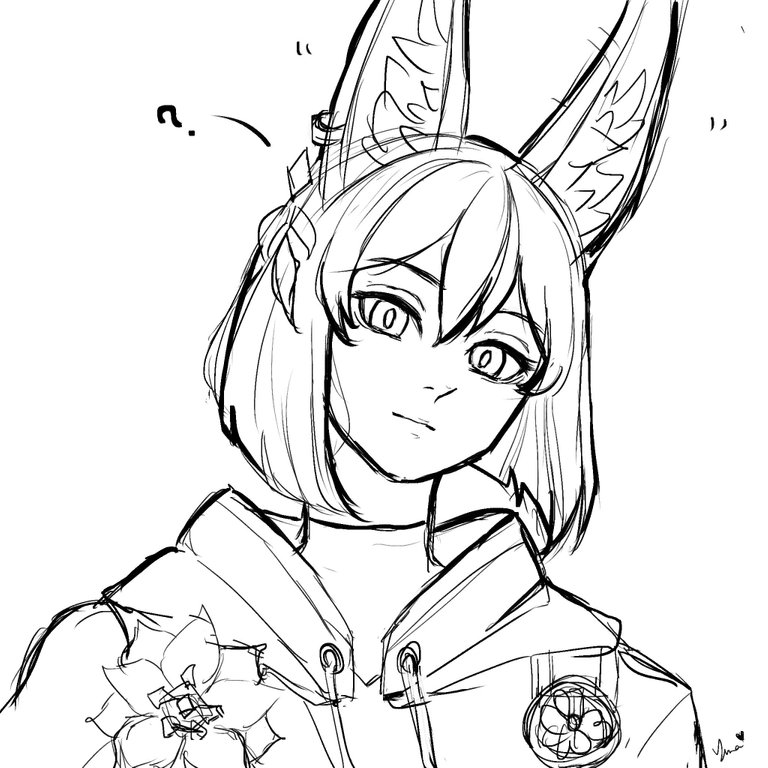 Ears is the charming point!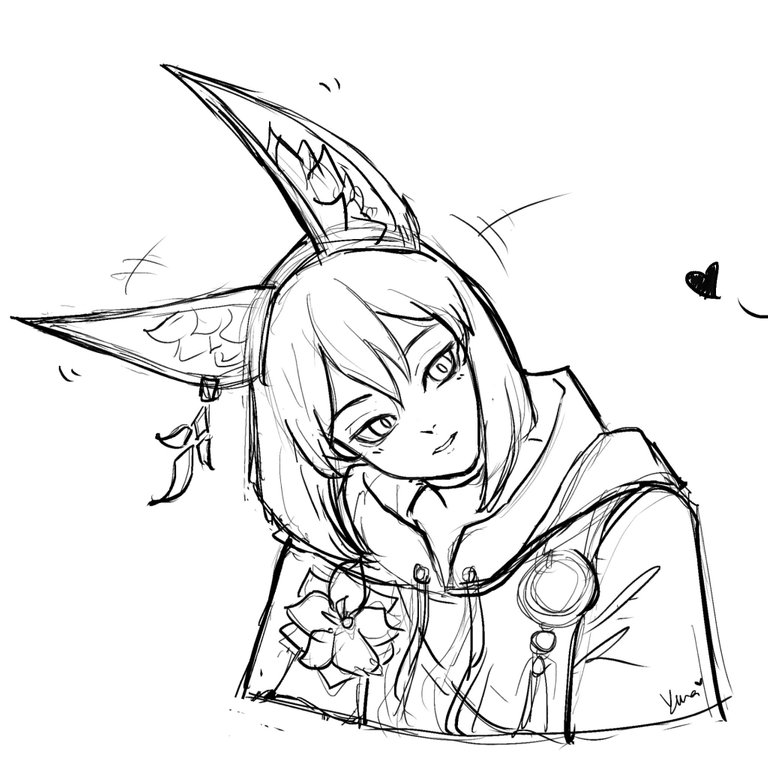 Tighnari official design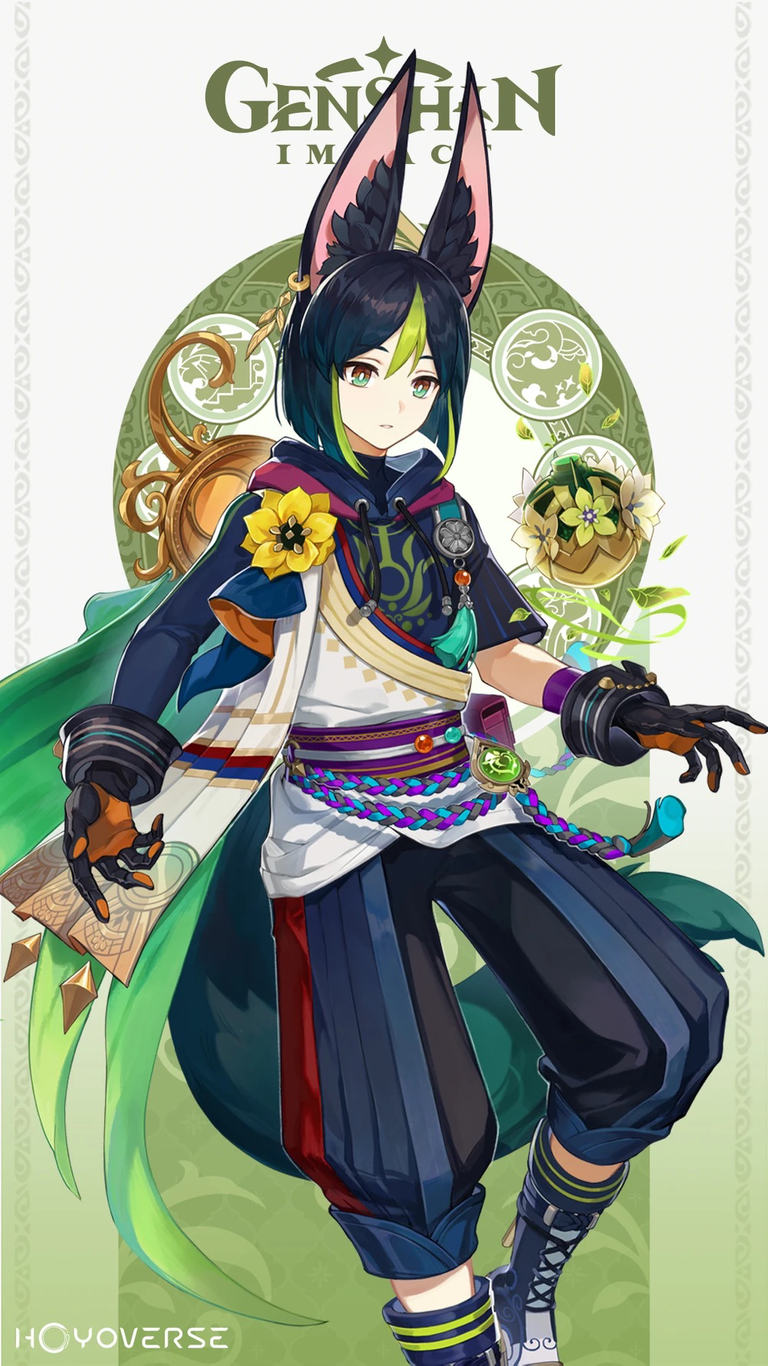 .
.
.
.
.
.
Thank you for reading!
Hope you have a nice day! ❤️
Facebook art page: https://www.facebook.com/Yunasart99
Instagram art page : https://www.instagram.com/yuna_9988/
Visit my Redbubble store: http://Yuna99.redbubble.com
NFT Showroom: https://nftshowroom.com/yunayuna/gallery/