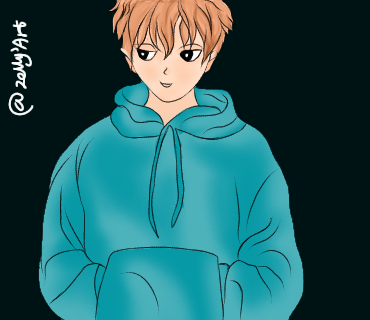 ---
---
Shssss.....
Don't tell my pastor I sketched this in church 😂😂🤣🤣
Yes, I actually made this sketch in church after the sermon.
I was bored sitting there so I tried sketching and to think I did this with my hands without my stylus pen this time since I didn't carry my stylus pen to the church. I had no idea I was gonna sketch there so I didn't take it with me.
Turns out I could still sketch with my hands without a pen.
I had trouble again choosing a suitable background for the sketch. I kept the work until when I got home to settle and select different colors to see which one matches well or better.
With the help of my friend, I was able to choose this one which we thought looked better than the rest I earlier selected.
So here is my sketch work for today. I always appreciate you guys telling me what you think of my work.
I've got a few steps and work process below for you guys to check out how I started and ended.
---
---
---
Work Process
---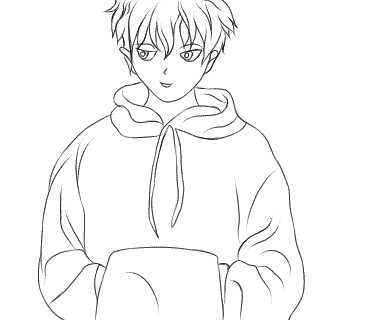 ---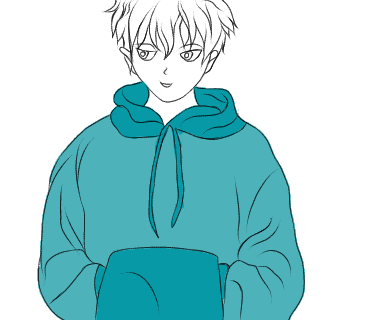 ---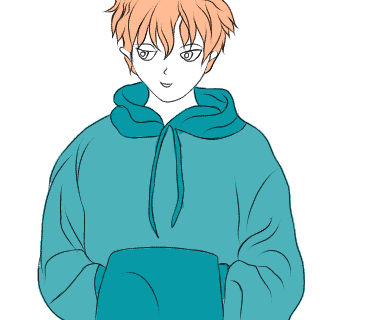 ---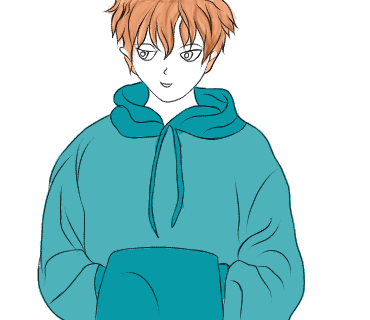 ---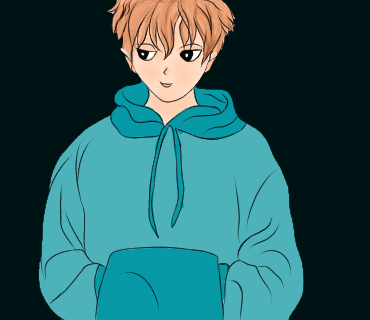 ---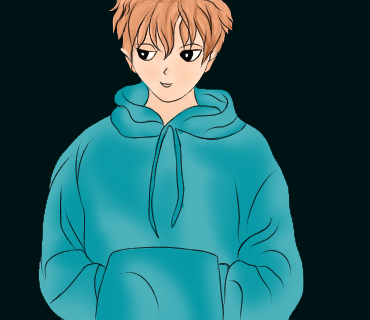 ---
---
---
Still your baby girl ;)
---
To my faithful readers and wonderful sponsors, my heart goes out to you guys. Thank you for making my journey here a fun-filled and exciting one. Thanks for trusting and supporting my work too. I pray that God bless you all real good :)
---
---
            23 January 2022
                  @
                Sunday