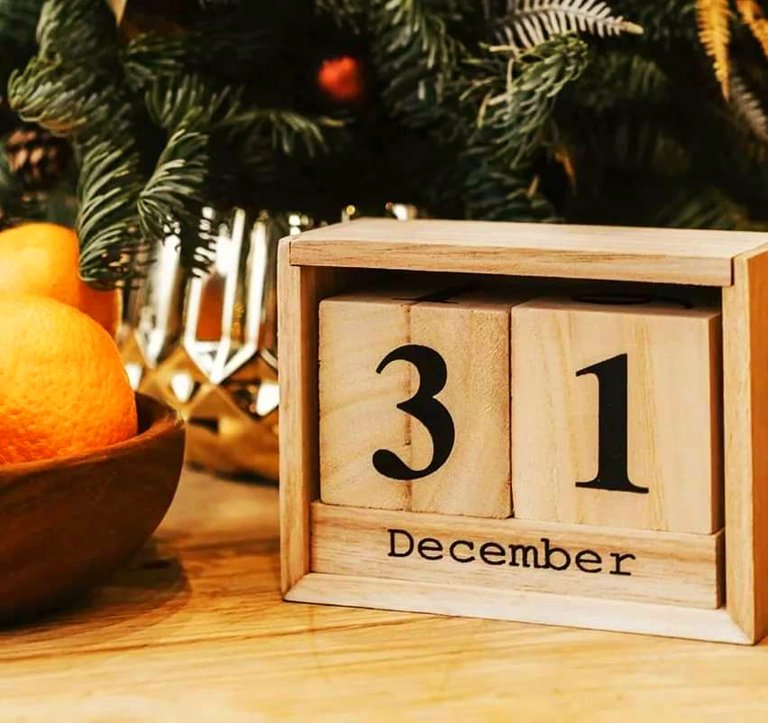 Happy New Year!
Thank you to everyone who joined our community's birthday celebration. Within 24 hours, the winners will be chosen and the gifts will be sent.
May the New Year bring you the most desired, and may your sincere wish come true! Be with us! And we can develop together!
Thank you to everyone who writes their "Life Stories" and trusts us to read them!
Thank you for your thoughts and your posts.
Happy New Year!
З новим роком!
Дякуємо всім, хто приєднався до святкування дня народження нашої спільноти. Протягом 24 години буде вибрано переможців і розіслано подарунки.
Хай вам Новий рік принесе те, найбажаніше, і здійсниться ваше щире бажання! Будьте разом з нами! І ми зможемо розвиватися разом!
Дякуємо всім, хто пише свої "Життєві Історії" і довіряєте їх нам читати!
Дякуємо вам за ваші думки і ваші дописи.
Щасливого нового року!