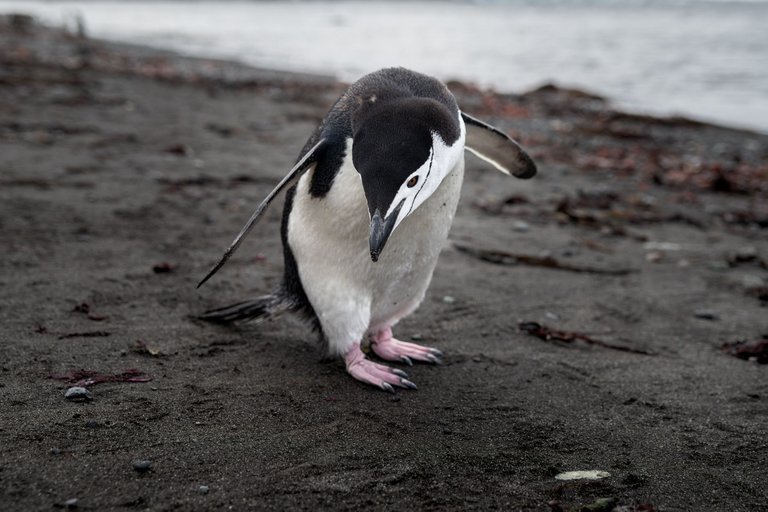 In the spirit of Curie's mission to promote undiscovered and exceptional content, we wish to use this ongoing section to provide an author showcase for some of the outstanding authors who received Curie upvotes in the past week. Selected posts are nominated by curators for inclusion in this showcase.
---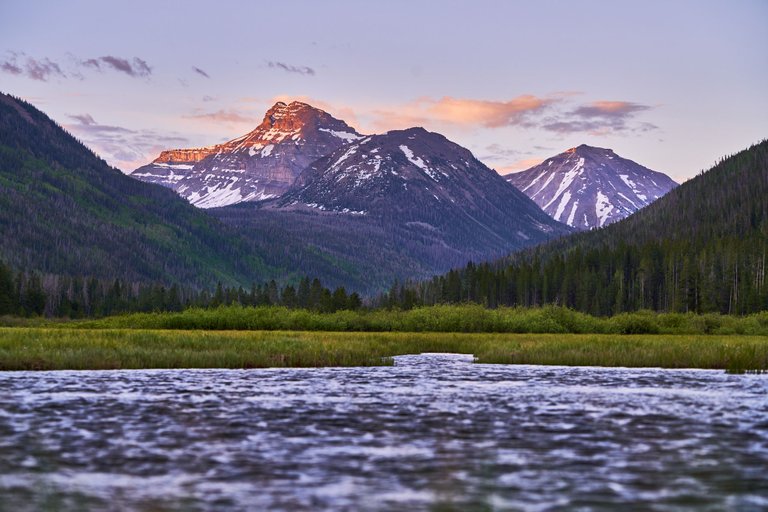 Way back in June I met up with @jarvie and Wade for a little weekend excursion in the Uinta mountains of Utah.

Jarvie was able to get there early in the day to secure a perfect little campsite right along the creek. We spent some time photographing the stars, hiking, and kayaking the creek. It rained off and on for most of the weekend so we didn't get the best stars, so I'll be back again.
---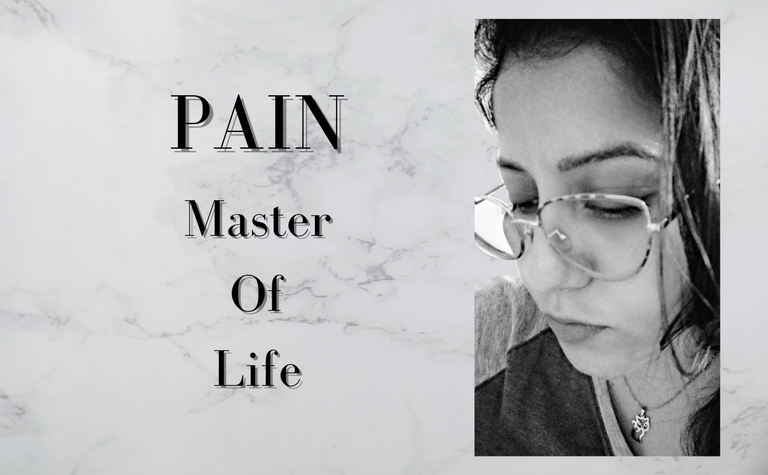 Hello Beautiful People! Let's talk about pain, that feeling that seems to be so negative, and that we all have experienced. But today I want to show you how far it is from being so. It is a pleasure to be able to share it through this beautiful community.

The truth is that I have learned that pain teaches us many of life's greatest lessons. Although it may seem incredible, pain even teaches us to love, despite being such a contrary feeling. Or at least we think so.
---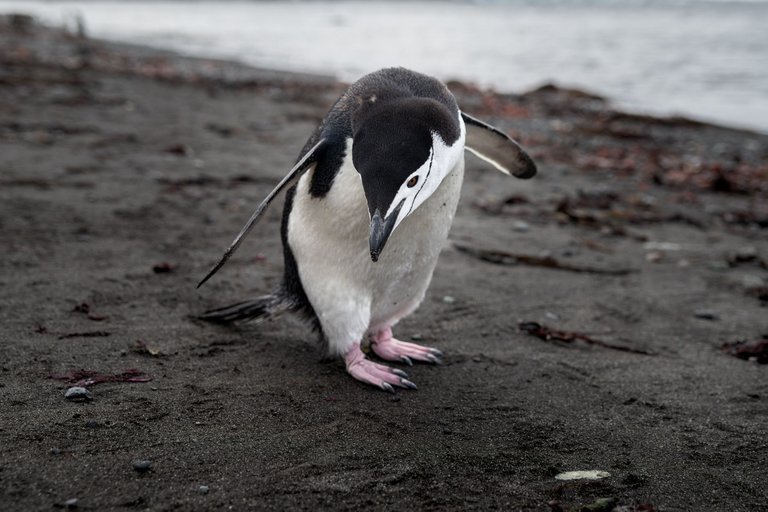 I have the impression that the topics of the posts interest you and that you would like to learn more. It makes me very happy.
Today I would like to continue the series of posts and introduce you to more inhabitants of Antarctica. This time it's about birds, but not the usual ones. Birds that can not fly, although often during the observation, it would seem that they want to take to the skies with all their might.

Let me introduce you to my next Antarctic friends - Penguins.
---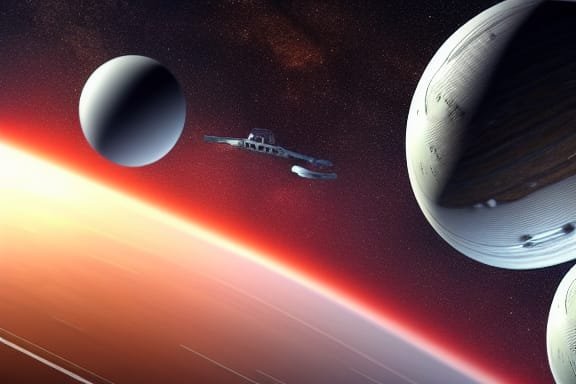 Recap: In the last installment, we found a man who was lost in his own mind, because of all he had done in the attack on Jex. He was in charge of the ordinance hall and gave the orders to glass the planet. Harvat Gnush felt bad about that. But, he felt even worse when Runish told him that the planet had already surrendered. Now, he is guilt-ridden and has no idea how to deal with it.

The nightmares became worse and a lot more frequent; Not only would they affect his sleep, but they started to creep into his waking life too.
---

Throughout history, people have suffered oppression because of differences in appearance, gender, religion, sexual orientation and race...to name but a few. Many have died because of the things they stand for and their beliefs. We might consider that we live in a modern world but still slavery continues in hidden pockets of our world. Still racism persists, and prejudice is still obvious against people who just want to live their lives peacefully and in their own way.

The only way that oppression can stop is if people pull together to change things.
---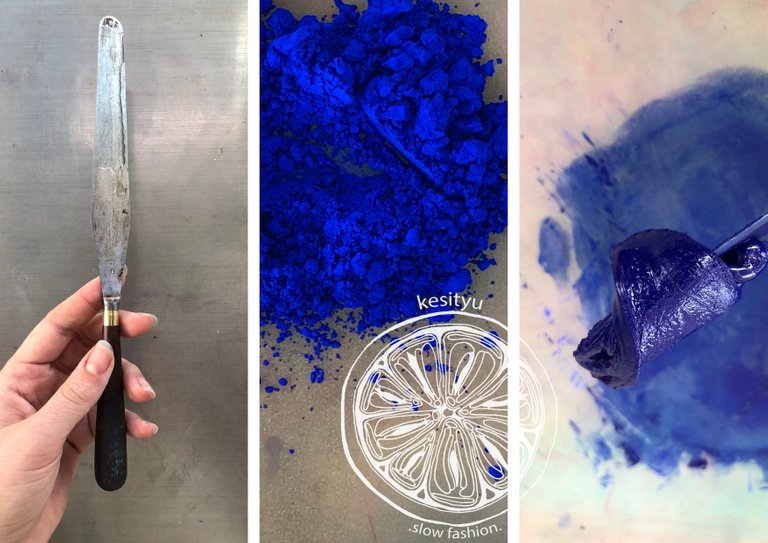 It is almost ten years ago, even though I remember clearly, the scene of when I first observed the most beautiful visual thing I could imagine.

We used to have some sort of architecture lessons, or geometrical drawing back in the days in school. As far as I remember, they always took place in the afternoon at the top of the old building. In summer it was unbearably hot and in winter it was already nighttime.
---

It's November and time to look back at the whole of the year and see what's what. To eventually prepare for the coming year.

Here's my compilation of digital typography from this year. The collection is a small one but I feel good about it. It was a completely new undertaking this year and I had a great time creating these.
---

Posts for this author showcase were selected by Curie curator @alcibiades. All images and quoted texts are the copyright of their respective authors.